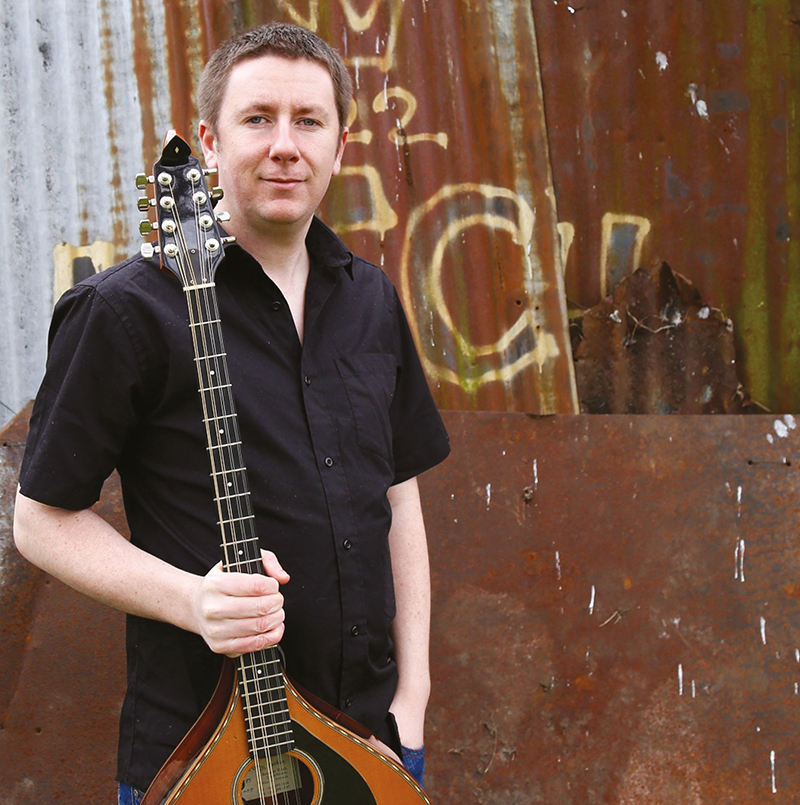 In recent years Rye Arts Festival has built a reputation for bringing some of the very best Irish musicians! Crowd-pleasing Dervish are headlining on Saturday 22nd September with tickets likely to sell out fast. The band is fronted by the incomparable Cathy Jordan, who has she the voice of an angel and is a brilliantly funny raconteur whose asides are worth the price of the ticket alone!
On Saturday 29th Daoiri Farrell will be performing. A singer who also plays the bouzouki, Daoiri has been picking up the plaudits in Ireland and the UK and this has been backed up by awards – in the 2017 BBC Radio 2 Folk Awards Daoiri converted three nominations into two awards!

There is a full programme of classical music on offer, but here are a couple for starters. Dame Emma Kirkby is widely acknowledged as one of the world's premier early music specialists. On Friday 28th she will provide some of the finest Renaissance and Baroque music by some of the best musicians on the planet!
Baritone Richard Suart also enjoys similar standing in the world of ​'patter'! Patter is the rapidly spoken word ​'songs' that are such a feature of the hugely popular Gilbert & Sullivan operettas – think the ​'Model of the Modern Major General'! He will also sing songs by the comic geniuses Tom Lehrer, Noël Coward and Flanders and Swann! ​'A Matter of Patter' will be on Saturday 15th September!
There are lots of talks on the literary programme, including the noted barrister John Cooper QC is finding time out of busy to come and speak on Saturday 29th. He has recently worked on the Deepcut Barracks case, a challenge to the Government's cash for DUP support deal and the Warboys Parole Board, all of which are likely to feature in his ​'Blunted Sword and Broken Scales' talk.
And the law features highly in Grahame Lloyd's talk on Monday 24th September. A sports journalist for BBC Wales, Grahame will be talking about the legendary cricketers Garry Sobers and his feat of being the first man ever to hit six sixes in one over – which happened 50 years ago in Swansea. Grahame has unearthed a mystery concerning the ball that was used and that came up for sale at auction! A developing whodunnit, had the buyer been done over by the wrong ball?
For the full list of events, and to book tickets, go to the website, otherwise ring the Box Office on 01797 224442. www​.ryearts​fes​ti​val​.org​.uk