A Collective View
Exciting new exhibition at West End House Gallery, 9th September to 9th October 2017
A Collective View is very much a collaborative show. Karen Papworth and Patricia Hawkins, owners of West End House Gallery, were approached by painter Karen Birchwood and ceramicist Kate Schuricht earlier this year about the possibility of putting together an exhibition. They had first exhibited together at South East Open Studios in 2016, as they were drawn to each other's work, and this proved such a successful collaboration that they came together again for Open Studios 2017.
After several discussions at the gallery, a group show with Karen and Kate was confirmed and would include photographer Marek Emczek Olszewski, glass artist Max Jacquard and wood sculptor Tom Aylwin. Five very different artists, but with a common thread of landscape running through their work and five artists at the very top of their respective mediums.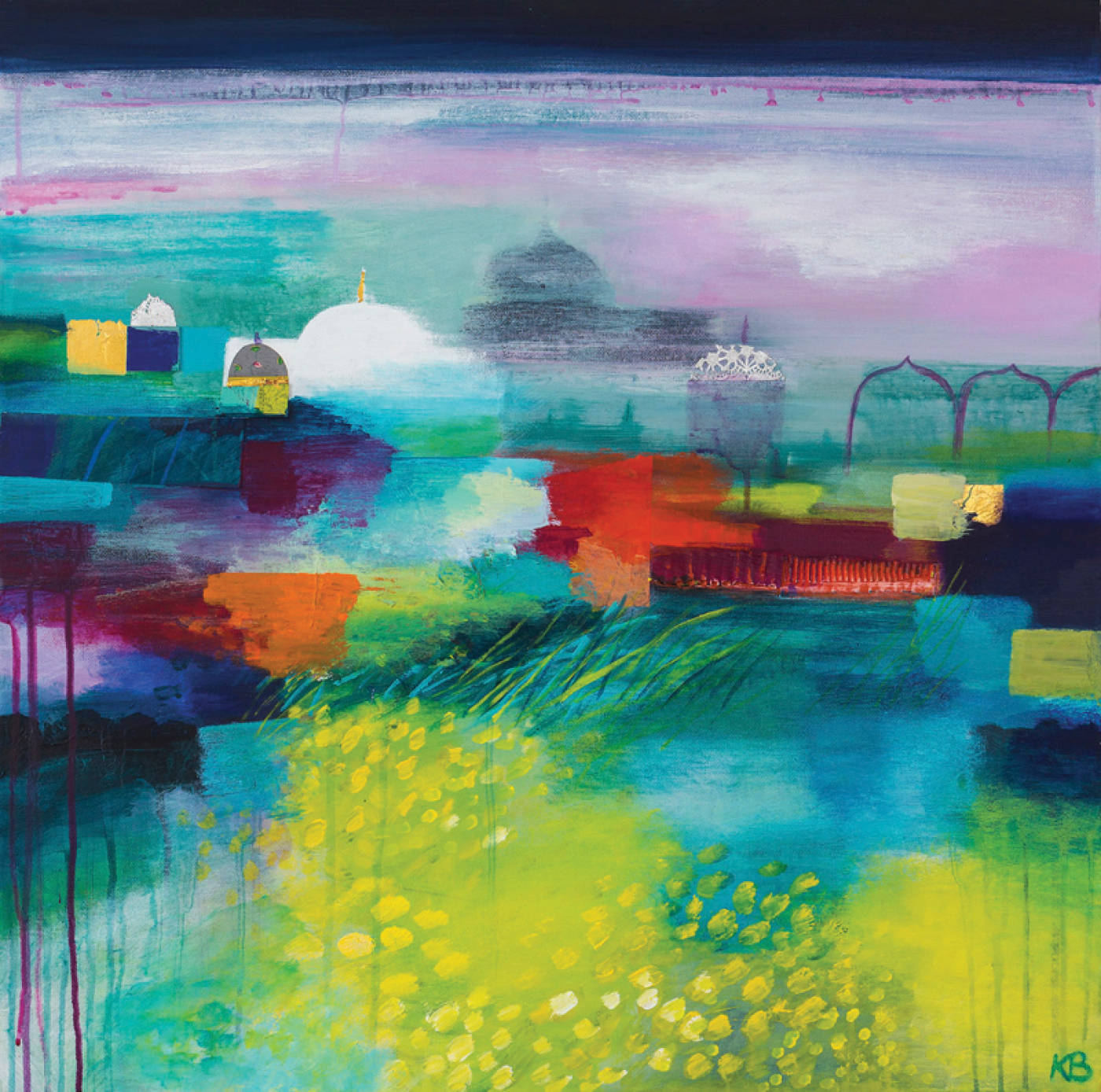 Karen Birchwood's paintings are a personal response and reflection, a memory of a place and time. They range from atmospheric coastal vistas and vibrant landscapes to calm meadows and colourful gardens, with her own garden playing a pivotal role.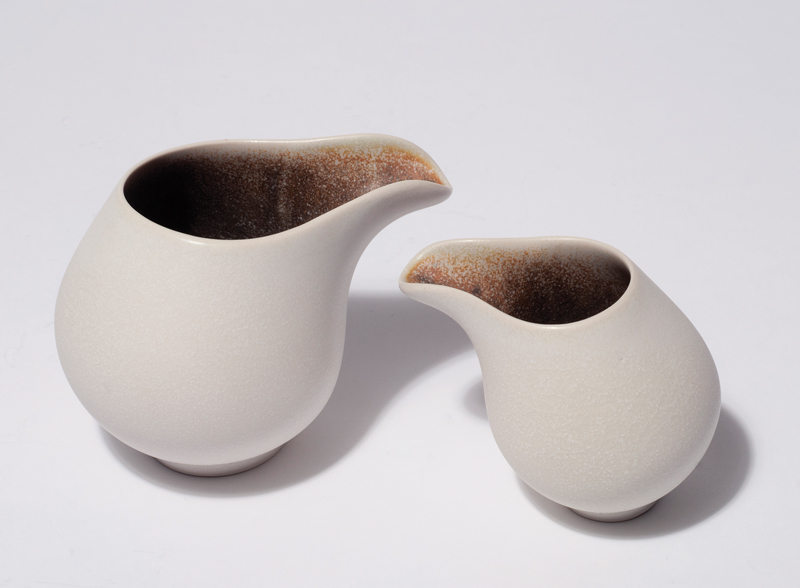 Kate Schuricht is an established British ceramic artist working in raku and stoneware. Her ceramics are renowned for their distinctive sculptural qualities, often comprising a series of repeated forms or collections.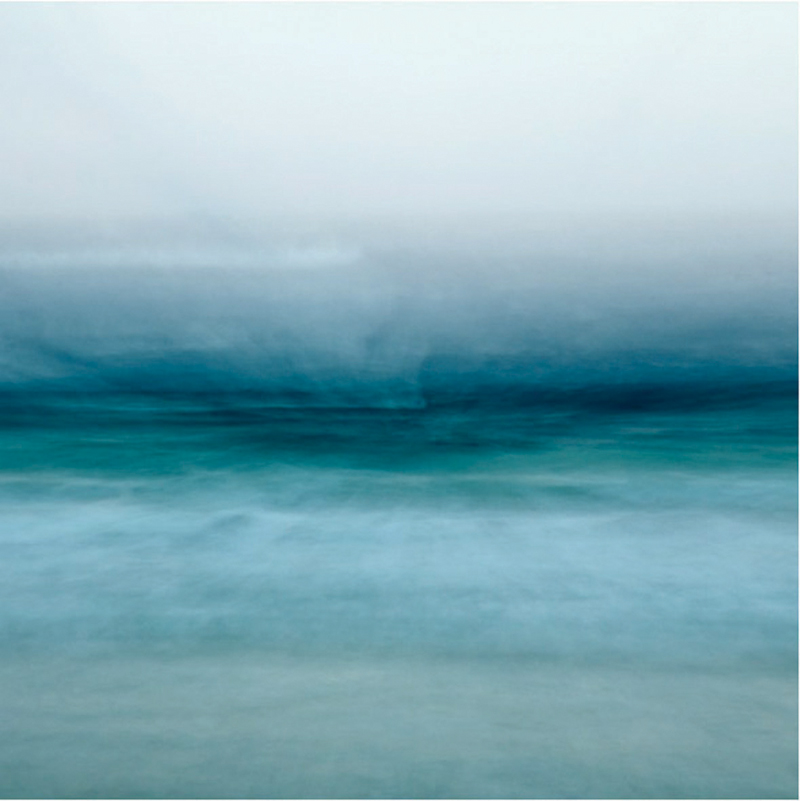 Marek Emczek Olszewski uses the medium of photography freely and instinctively and constantly experiments with textures, surfaces, movement, reflections, light and angles. Subject matter ranges from sharp, colourful geometric shots to soft and calming landscapes.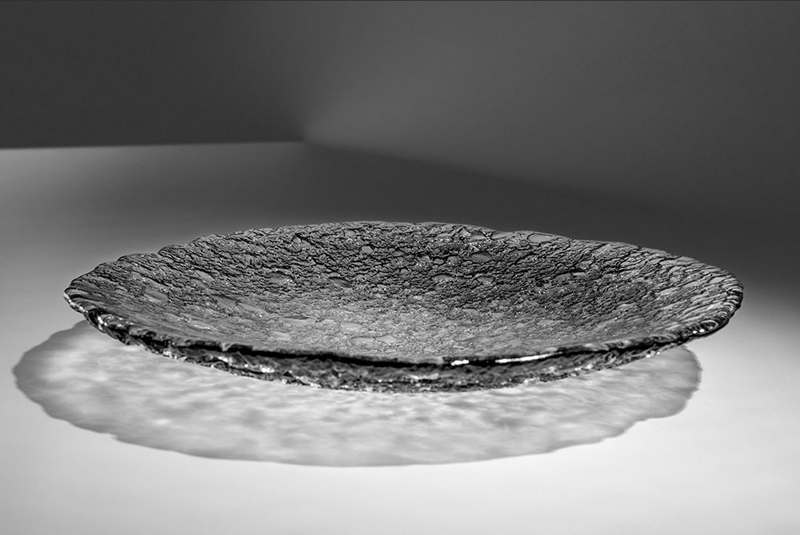 Max Jacquard has established a strong reputation for innovation both in technique and concept that makes his work distinctive and unique amongst UK glass artists. His style combines personal stories with diverse cultural references including archeology, alchemy, science and craft traditions.
Tom Aylwin will be showing some of his trademark contour boxes. He endeavours to use only British hardwoods in his sculpture and furniture: their variety in colour, texture and grain is constantly inspiring.
A Collective View runs from 9th September to 9th October 2017
Preview eveningFriday 8th September, 6 – 8.30pm
West End House Gallery, Water Lane, Smarden, Kent TN27 8QB
Open Thursday to Monday, 10am-5pm
Telephone: 01233 770261
www​.west​-end​-house​-gallery​.co​.uk
spike.​pia@​west-​end-​house-​gallery.​co.​uk