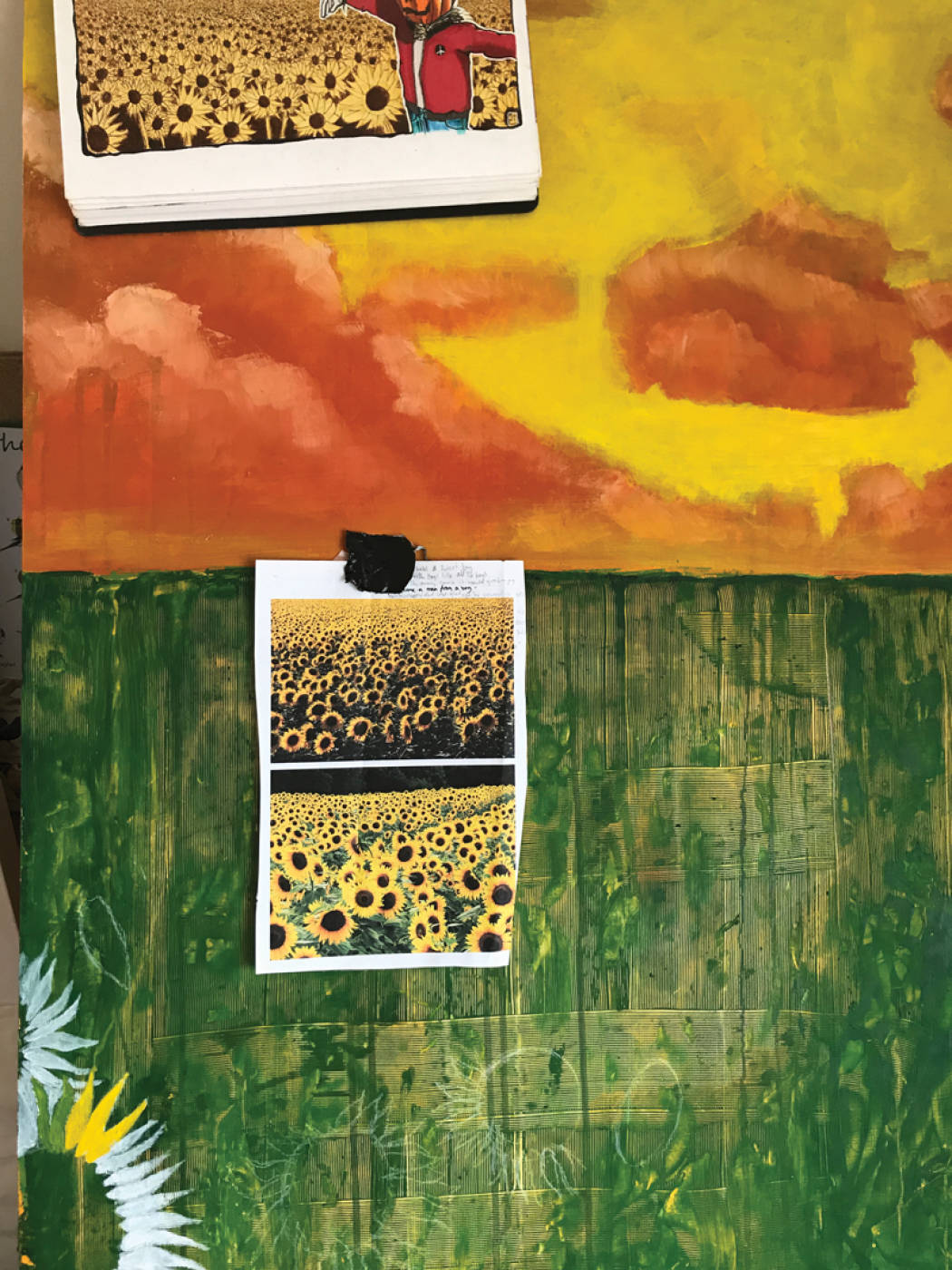 A one-off rarity opens in Rye
Ethel – A concept destination store and creative showcase
Ethel will be presenting a range of unique inspirations and rarities at her first concept store, located on East Street in the historic Cinque Ports town of Rye in East Sussex. Ethel will showcase and sell original pieces, limited editions and collectables, working closely with local makers, artists, artisans and creatives and presenting an ever-changing curation plus regular inspiring exhibitions. Expect constant surprises, keep tabs on Ethel's delights and act fast – because when it's gone, it's gone!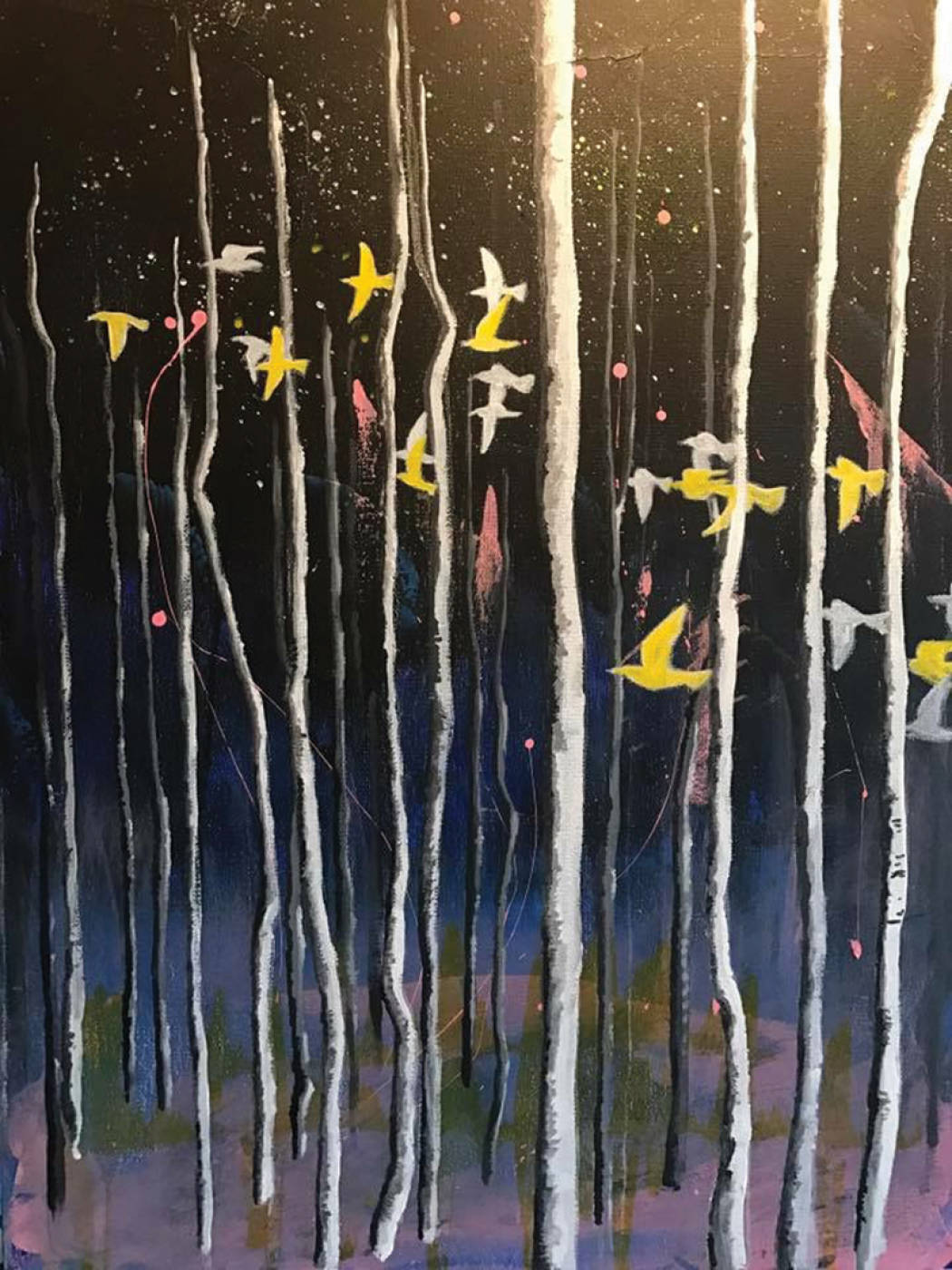 Ethel's diverse mix will take in arts, craft, curios, lifestyle, fun fashion and upcycled, salvage and vintage, presented in a unique and upbeat environment with special guest tastemakers and curators regularly getting involved. Ethel will also be presenting her own range of limited edition merchandise, from pieces for the home, to fashion items and rather special gifts.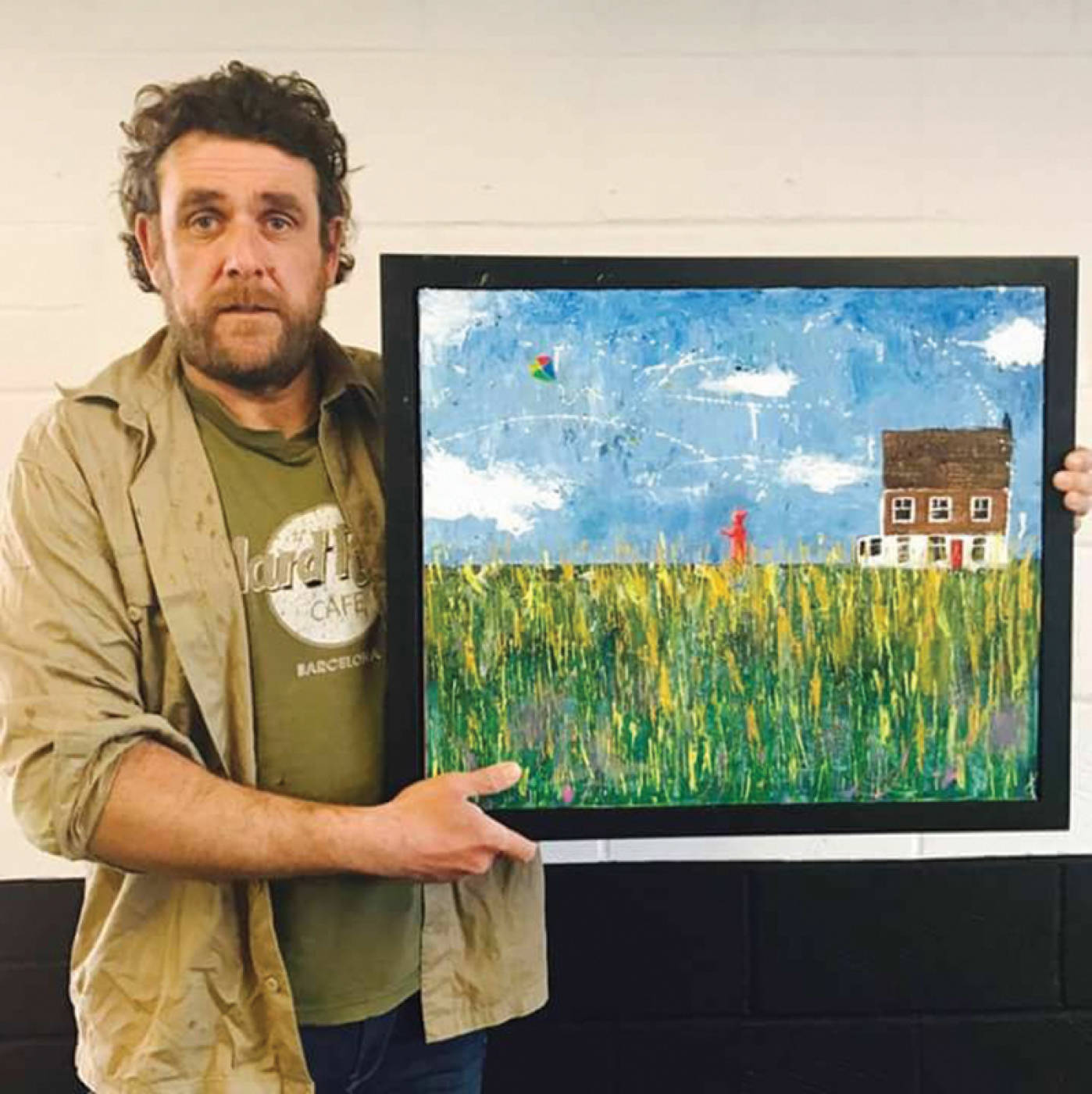 Ethel cares about community. She wants to provide a platform for local creatives, both up-and-coming and established, within an ever-evolving space in which they can show and sell their work. Ethel also has an ethical approach, from her no-leather and cruelty free policies through to her packaging, focus on the up-cycled and the natural and her buy/shop-local ethos. Ethelwill be benefitting a range of local charities too and looking at fun ways to raise funds.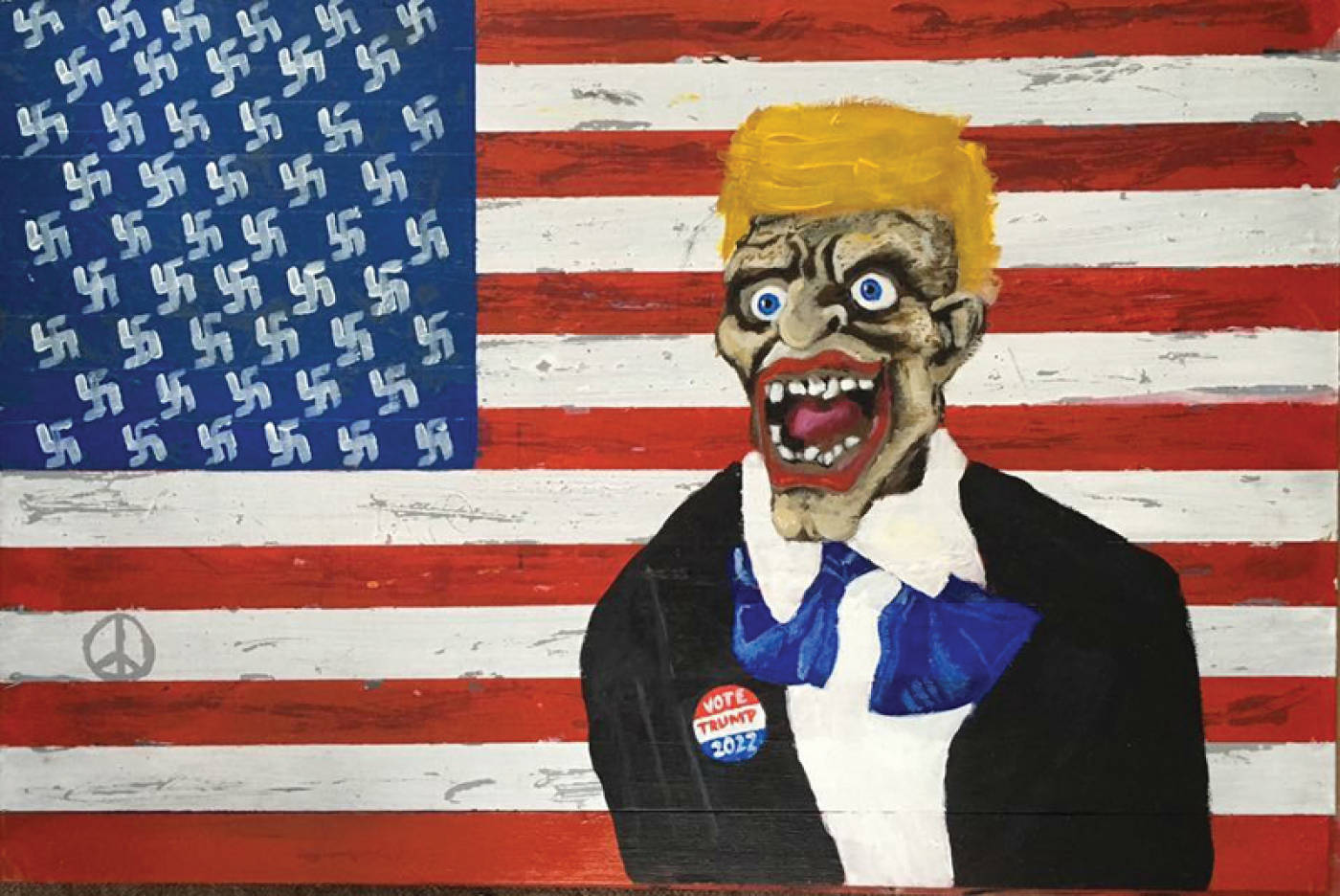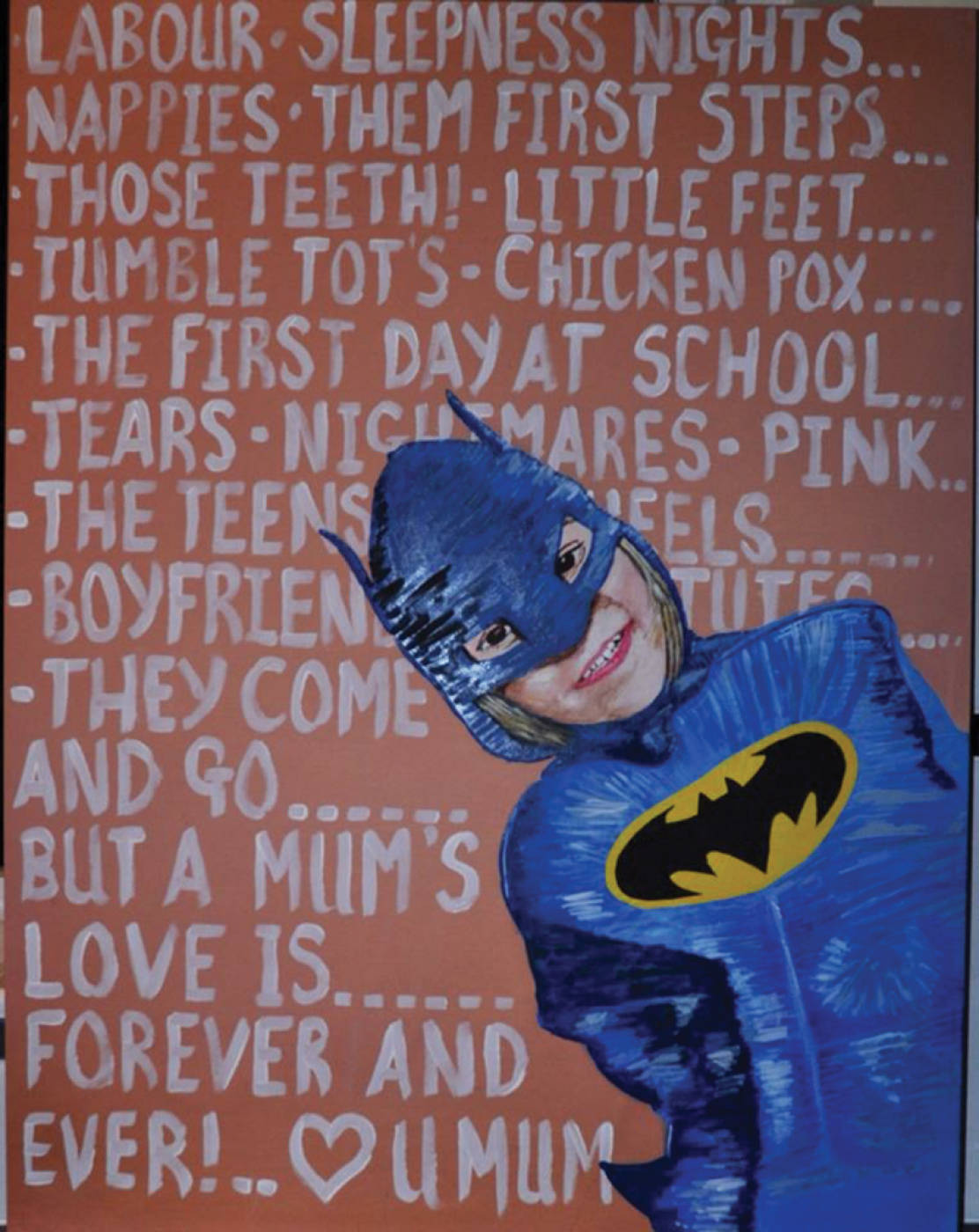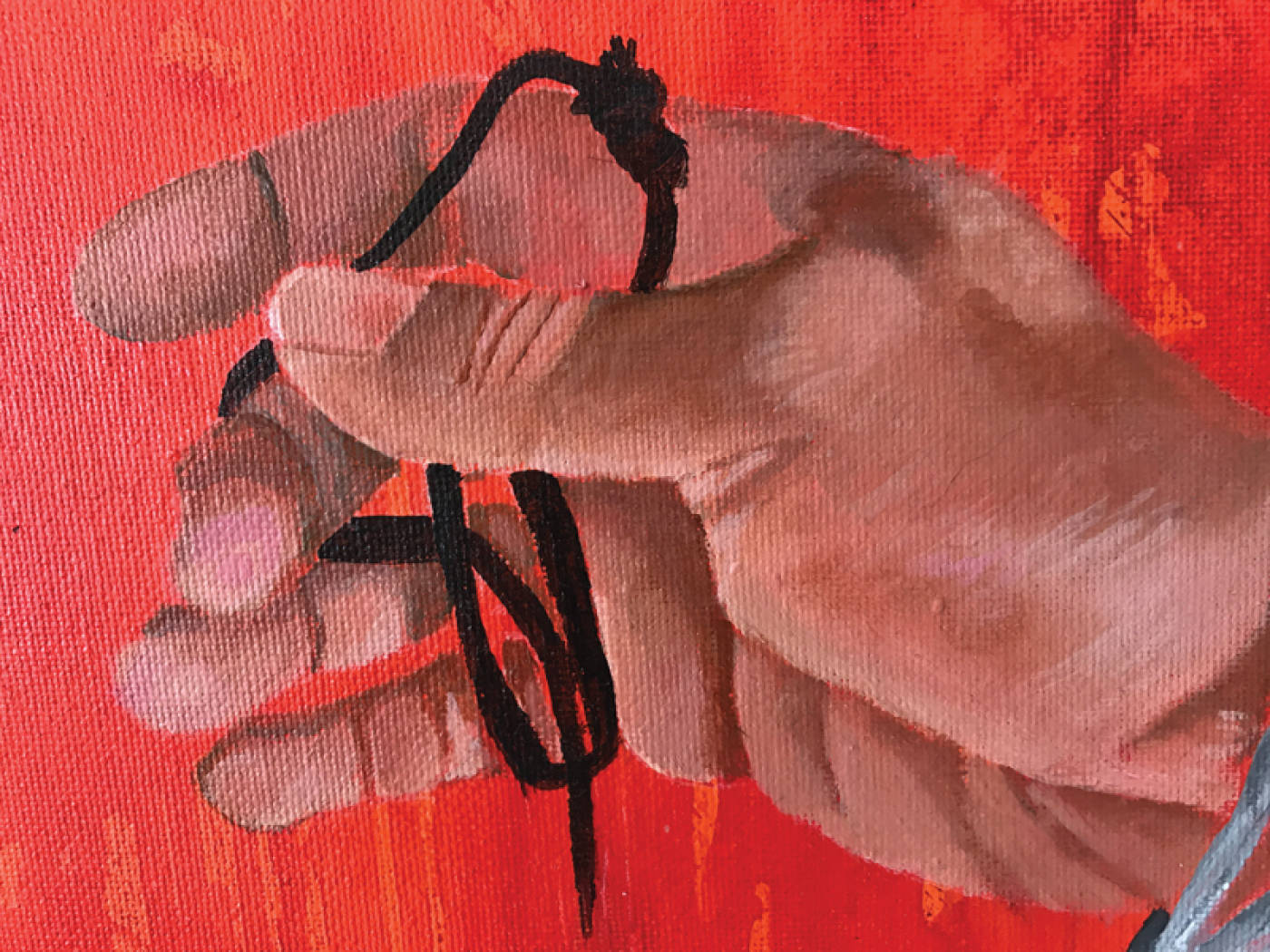 Just who is Ethel? Well, that's a closely-guarded secret, but the concept has been dreamt up and brought to life by a group of her local friends who live in Rye, inspired by Ethel's guiding light. Their aim is to offer something different and to make a difference too, whilst having fun along the way. Pop-up events, regular exhibitions, guest appearances, workshops and interactive fun are all on the cards and opened in July with a launch exhibition by the highly original and thought-provoking Rye artist, James Tomlinson.
ETHEL, 17 East Street, Rye,
East Sussex, TN31 7JY
Instagram: ethellovesme
Facebook: ethelloves, #ethellovesme
www​.ethelloves​.me