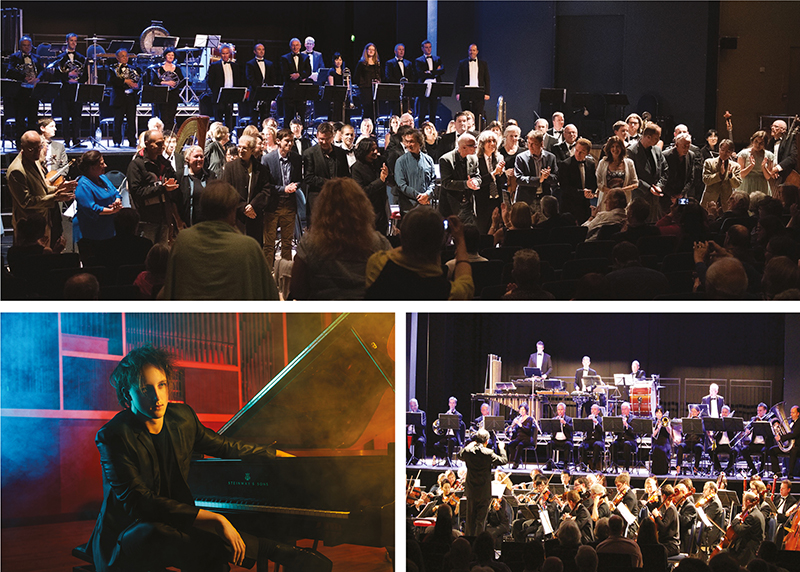 In six concerts over three unforgettable days, from Friday 21st to Sunday 23rd September, the International Composers Festival 2018 will feature live performances of some of the most exciting, melodic and appealing orchestral music being written today, including big scores, film, tv, gaming, television, dance and chamber music, with many of the composers attending at the events.
All the concerts will feature world premieres of new pieces. Composers were invited to submit music, the very best compositions were then selected by the Festival's Artistic Director, Polo Piatti. They will be performed by the International Festival Orchestra, which features professional and talented local musicians, as well as by numerous professional instrumentalists and singers.
The Festival will begin with a Grand Opening Concert, ​'Passion', at the Opus Theatre in Hastings at 7pm on Friday 21st September featuring ​"exciting music you have never heard before" – because much of it has never been performed in public.
On Saturday 22nd September there will be three concerts at the De La Warr Pavilion in Bexhill. ​'Small is Beautiful' at 10.30 in the morning will consist of new chamber music by composers from around the world, played by international and local soloists and ensembles.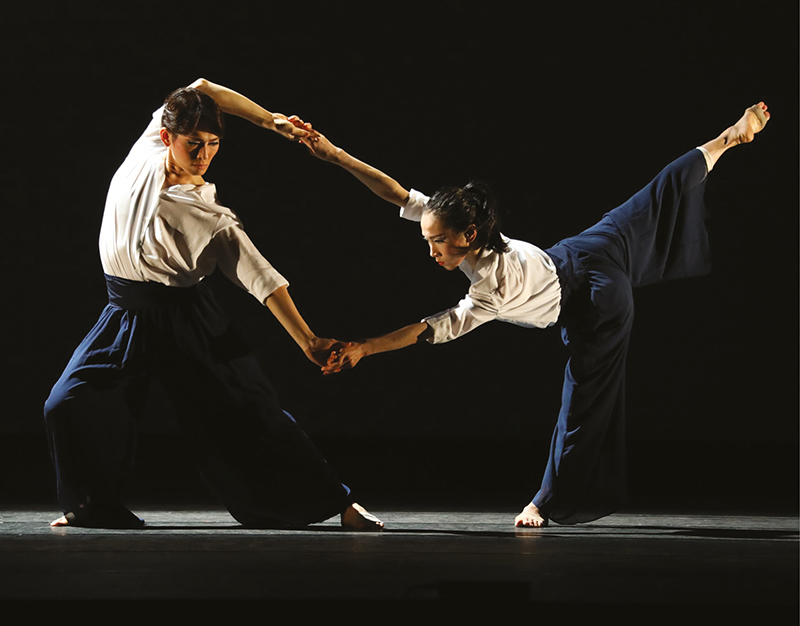 At 1.30pm the Brighton Film Quartet, the UK's only piano, clarinet, cello and violin quartet, will present ​'Soundscape', a mesmerising blend of cinematic music and ambient sound track set to big screen visuals created by 15 international filmmakers.
At 7pm in the evening ' Camera – Sound – Play!' will feature the International Festival Orchestra performing iconic film and TV soundtracks together with some of today's most exciting gaming music. There will be music from such classics as ​'La La Land', ​'Harry Potter' and ​'Schindler's List' as well as popular computer games such as ​'Oura'.
At 10.30 on the morning of Sunday 23rd September at the De La Warr Pavilion, ​'Total Piano – East Meets West' will see the Festival's Artistic Director, composer Polo Piatti, in conversation with two of the most exciting young pianists of our time, Sunny Li from China and Oliver Poole from the UK, who will both perform some enticing new pieces.
The final concert at 4pm on Sunday afternoon, ​'Dancing Around the World' will feature the world première of a specially commissioned ballet ​'The Crane's Wife with dancers coming specially from Japan. There will also be six new Symphonic Dances from composers from around the world, choreographed and performed by local dance schools.
Tickets are available now from the Hastings Tourist Information Centre (01424 451111) for the Opus Theatre and from the De La Warr Pavilion for all their concerts (01424 229111). Tickets for under 18s accompanied by a paying adult are free.
For further information, go to www​.com​posers​fes​ti​val​.com