An artistic gathering in Tenterden
"ART washes away from the soul the dust of everyday life"
Pablo Picasso
TENTERDEN ARTISTS return for their 3rd show at Tenterden Town Hall with 16 carefully selected artists working in various mediums, including painting, printmaking, ceramics, textile, pewter/copper and photography. Many of our artists are award-winning and have their work in collections all over the world.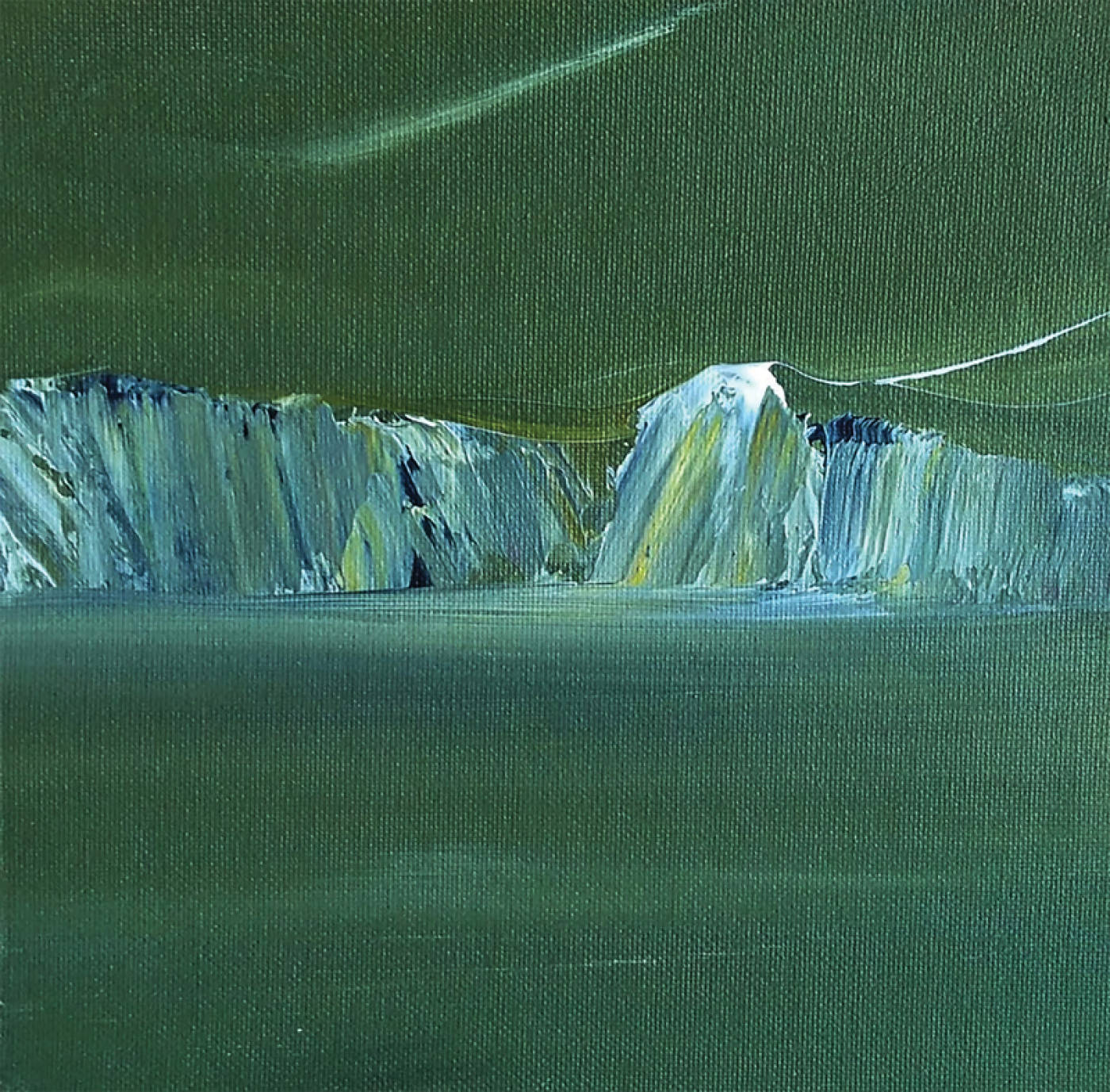 Painters include Jane Cordery, a Royal Academy Summer Exhibition 2016 exhibitor, Felicity Flutter whose detailed pencil and watercolour paintings are awe-inspiring, Sandra Fernandez with her fresh perspective on nature and botanical drawing, and Nick Rowland with his vibrant tree paintings.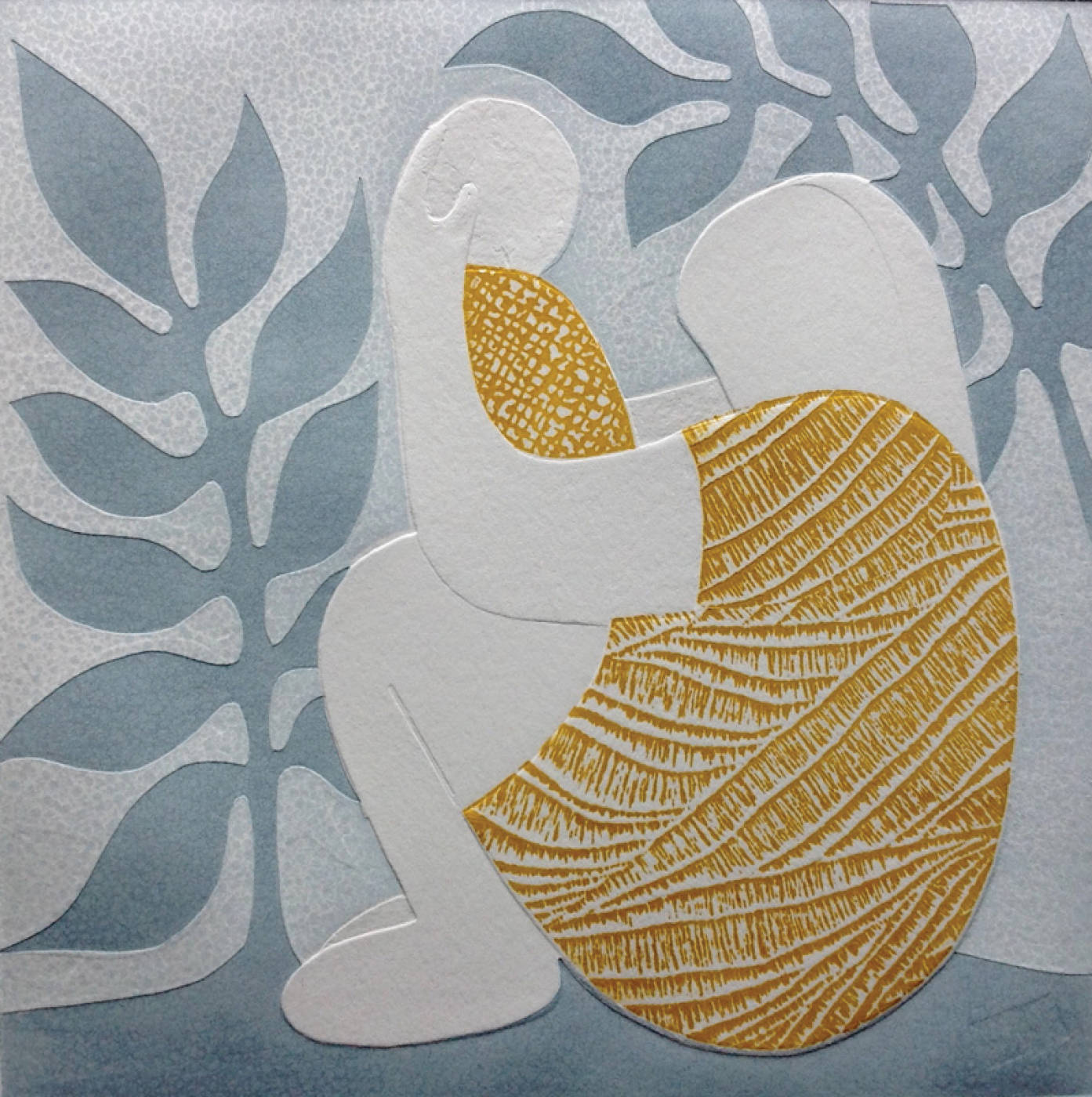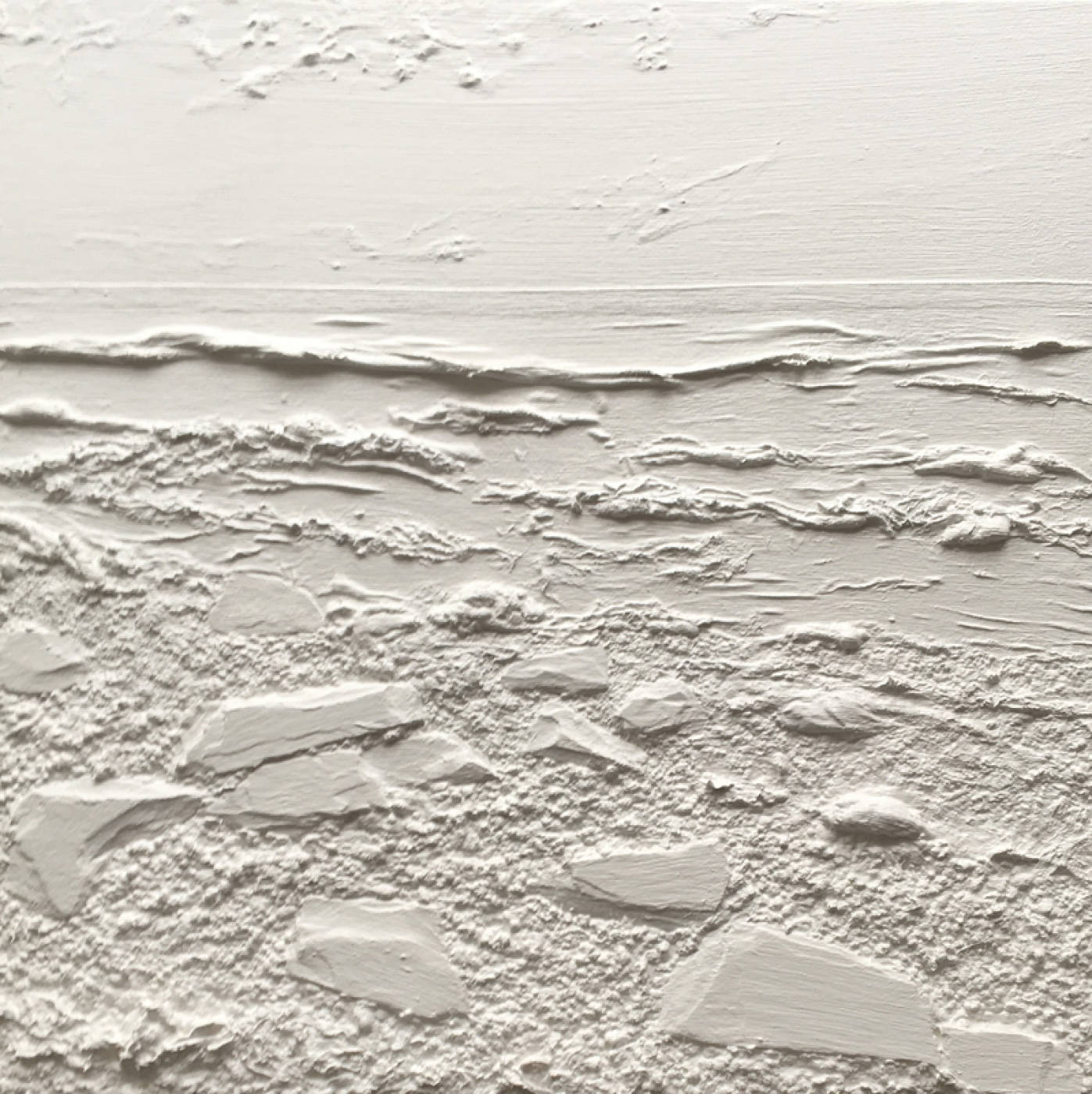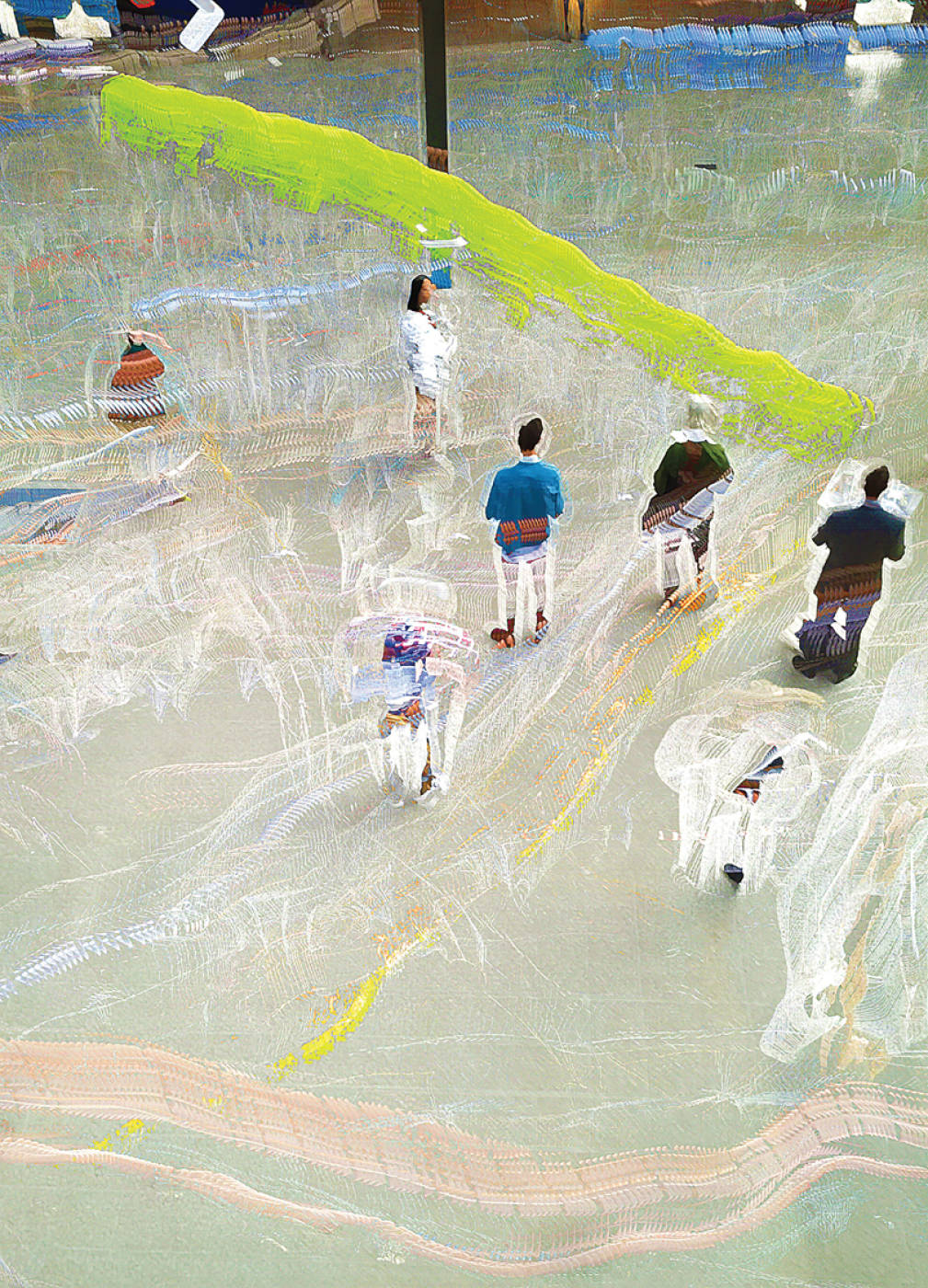 Brenda Hartill, printmaker extraordinaire, combines collagraph, etching, watercolour, collage and encaustic in her mostly abstract works and is joined by Vincent Matthews with his monochrome etchings and copperplate engravings inspired by the bleak landscape around Rye. Birgitta Wilson's hedgerow inspired collagraphs will also be on show and Emma Dove joins this year with her unique pattern inspired screenprints and paintings.
Textile work also features abundantly with designer, patchwork artist, Mandy Munroe, who has exhibited in London, New York and Paris; Alison Olorunsola, with felted landscapes and textile ​'paintings' inspired by Scottish seascapes; and Jude Kingshott, whose dyed and stitched fabric creations are a joy to behold.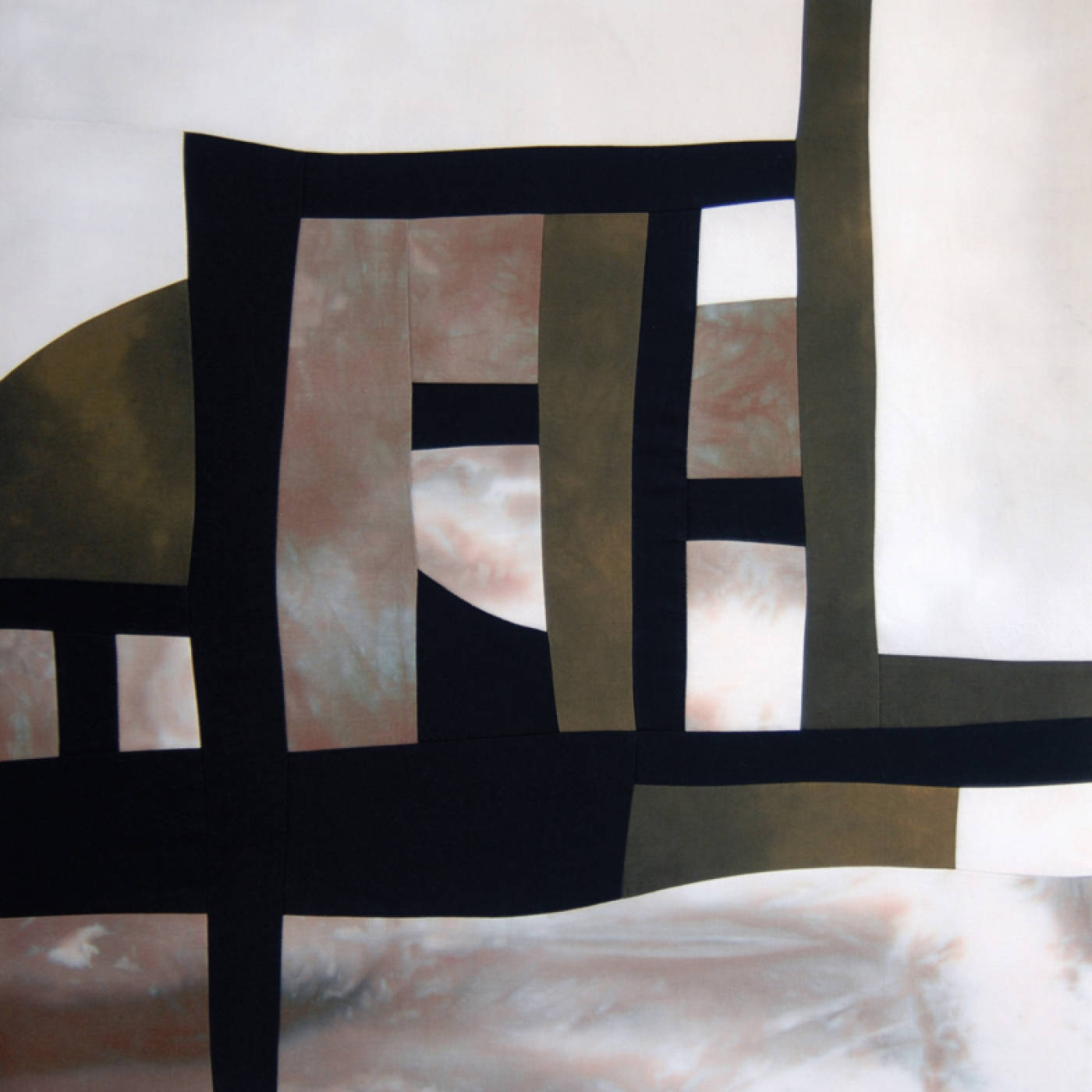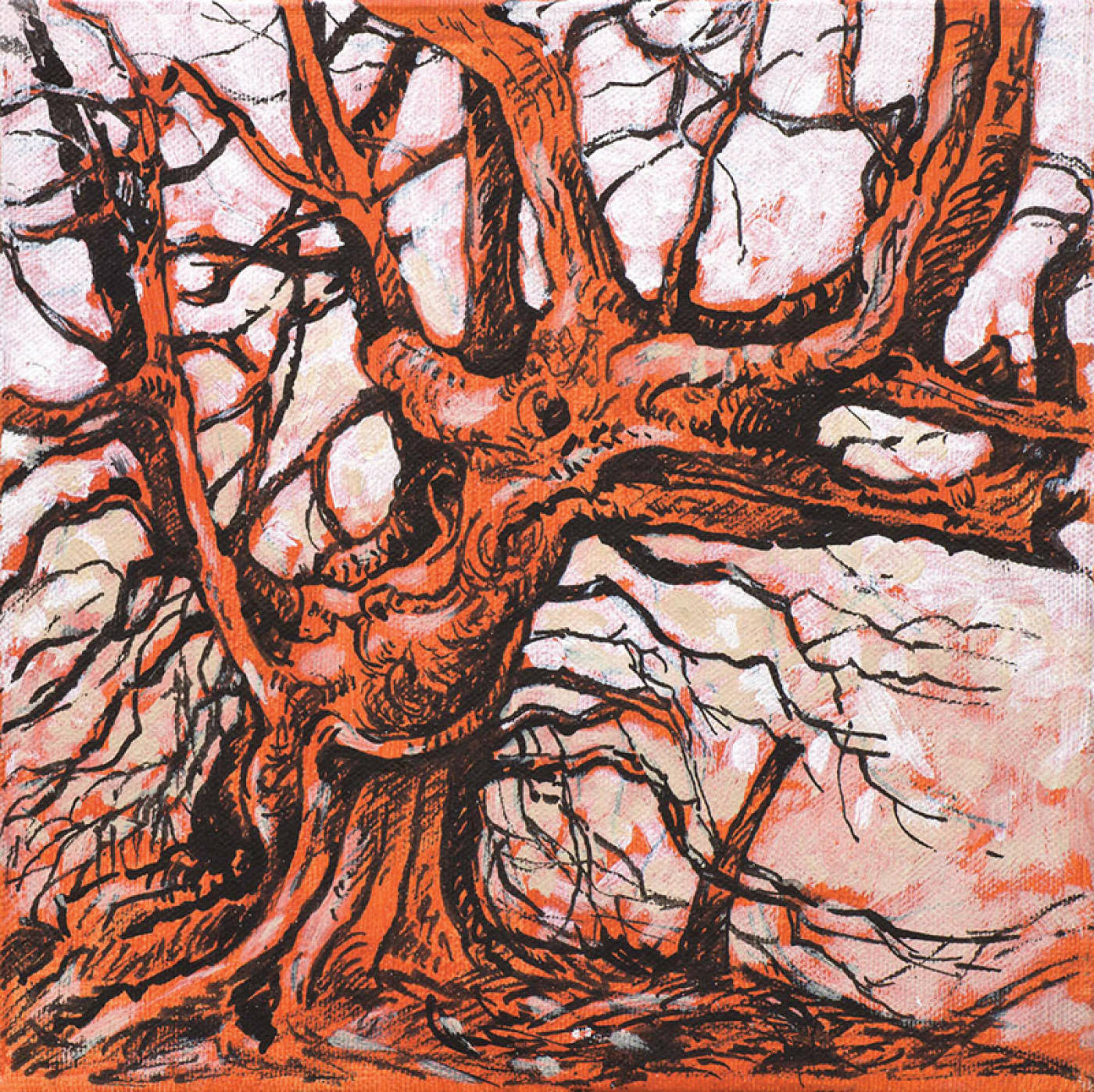 Gill Bridgestock joins again with her pewter and copper work which are both beautiful to look at and functional. The same can be said for Sue Fields' ceramic work which never fails to attract, partly because of the wonderful colours she achieves in her glazes.
Using similar techniques to the ancient Egyptians, Dizzy Pragnell creates vegetable papyrus which she sometimes sets in resin to striking effect! These can be seen alongside original work by chainsaw carver Jutta Stiller. Magic and emotion are the key forces behind David Winston's photography which uses old photographic processes in exciting new ways.
This year Tenterden Artists are especially pleased to welcome work by five exemplary A'Level students from Homewood School.
Opening times: Fri 1 Dec: 10 – 5pm
(Private View 6 – 8.30pm) Sat 2 Dec: 10 – 5pm, Sun 3 Dec: 10 – 3pm
Tenterden Town Hall, High St, Tenterden, TN30 6AN