Animals with Attitude at Rye Art Gallery
Saturday
14

th October – Saturday

5

th November

2017

A new collection of unique charcoal drawings will be on show at the Rye Art Gallery in the second half of October. Local artist and printmaker Will Taylor has put together this collection based on some of the animals he has encountered. It includes some of the sheep and cattle of Rye Nature Reserve near his studio, as well as more exotic animals from travels further afield.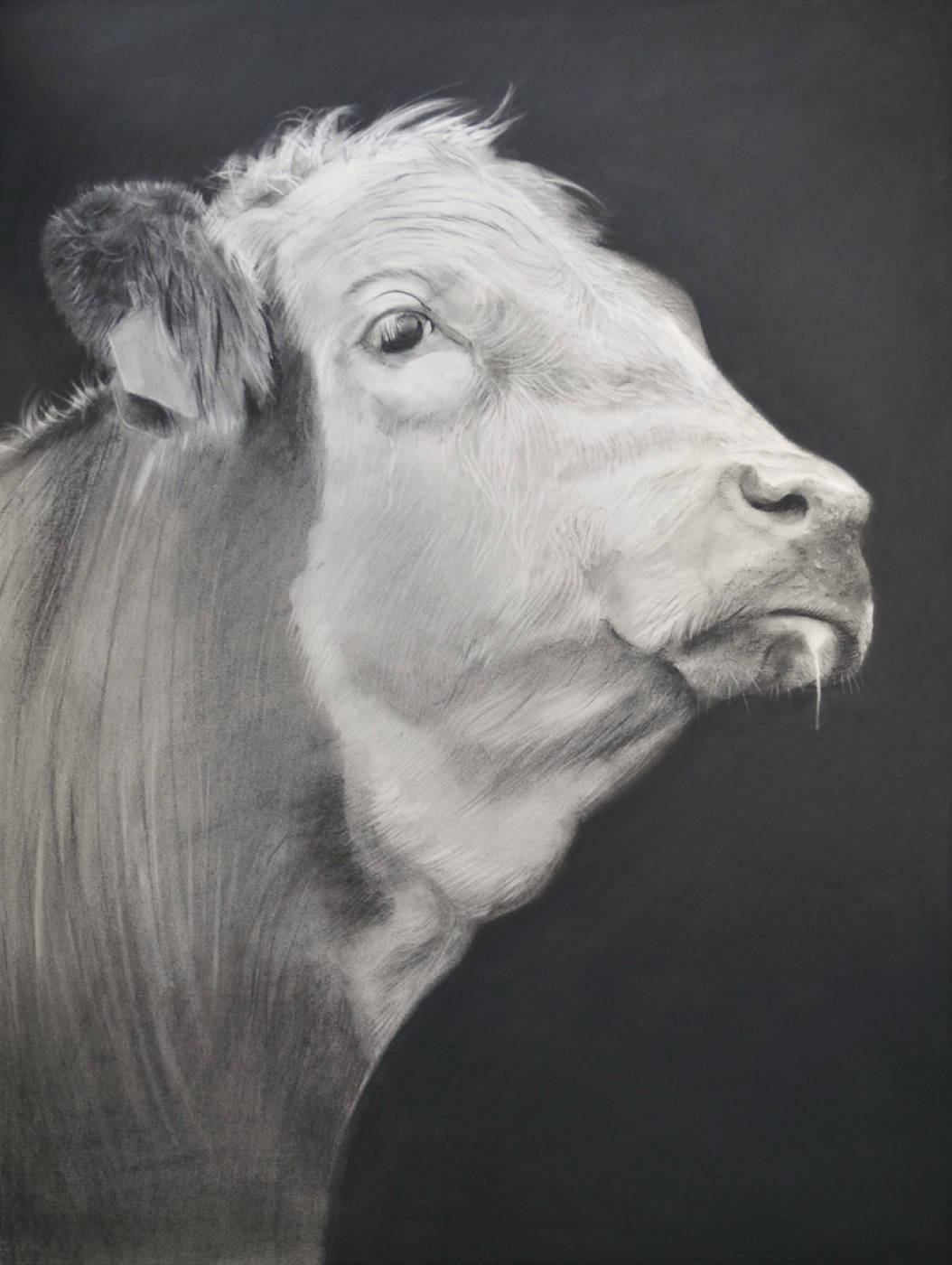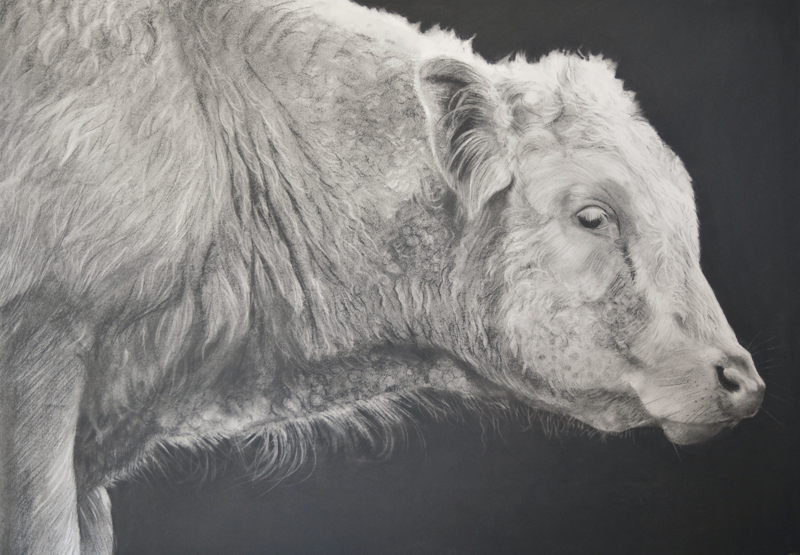 Perhaps better known as a printmaker, Will started to produce large, easel drawings as a liberation from the small and detailed line work of a copper plate etching. The cows from around his studio near Cranbrook proved a popular subject. Now he is based in Rye, there is no shortage of sheep on the nature reserve to act as models.
Each work depicts an individual animal and each seems to stare back at the viewer with a particular attitude. They are drawings that explore tone and texture and they take the usually immediate and loose medium of charcoal to another level. The charcoal is worked and reworked until it resolves into an almost photographic effect whilst still retaining the vibrancy of a drawing. Working on a large scale and starting with white paper, the charcoal is manipulated in layers with fingers and hands until a character emerges.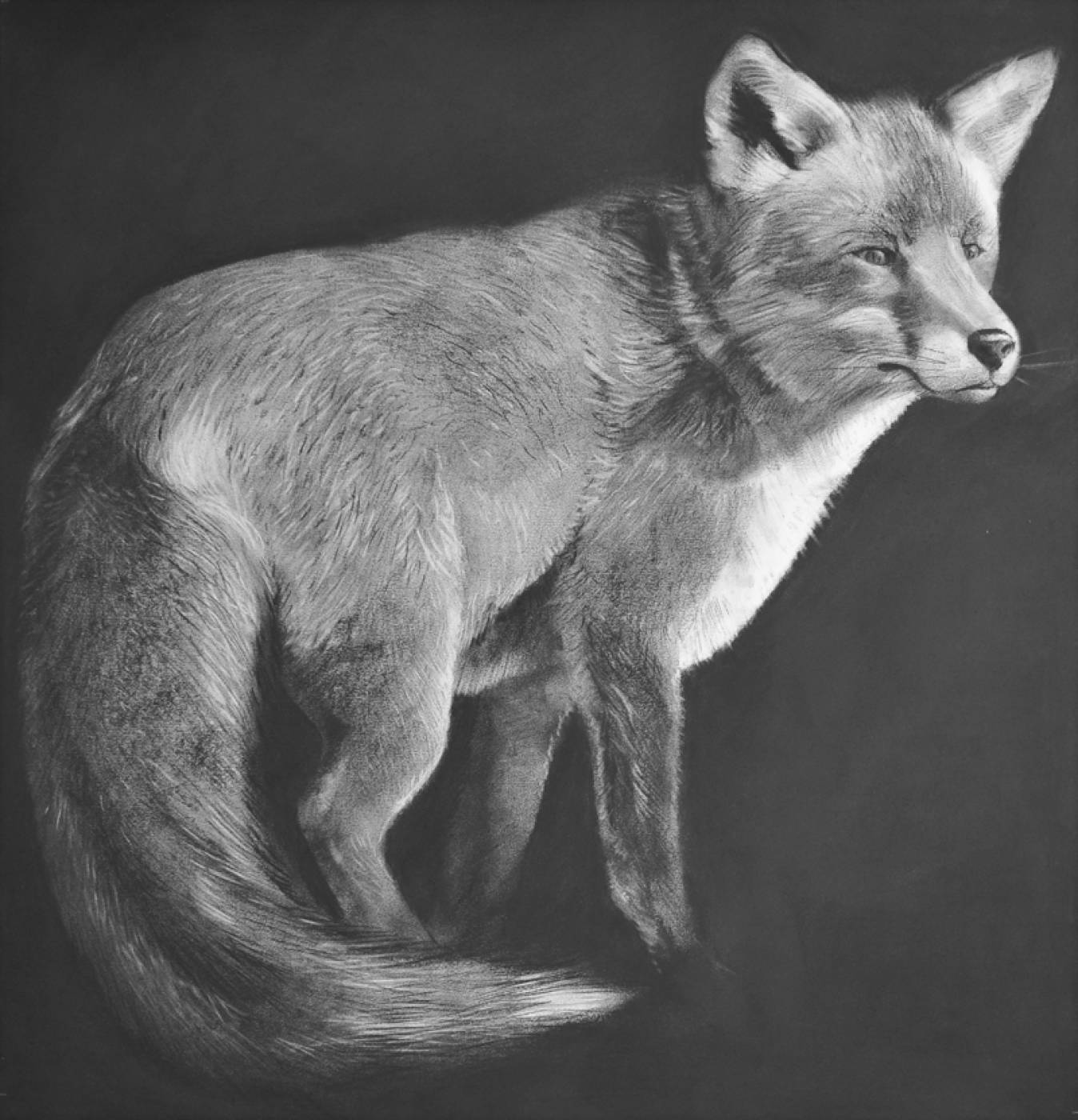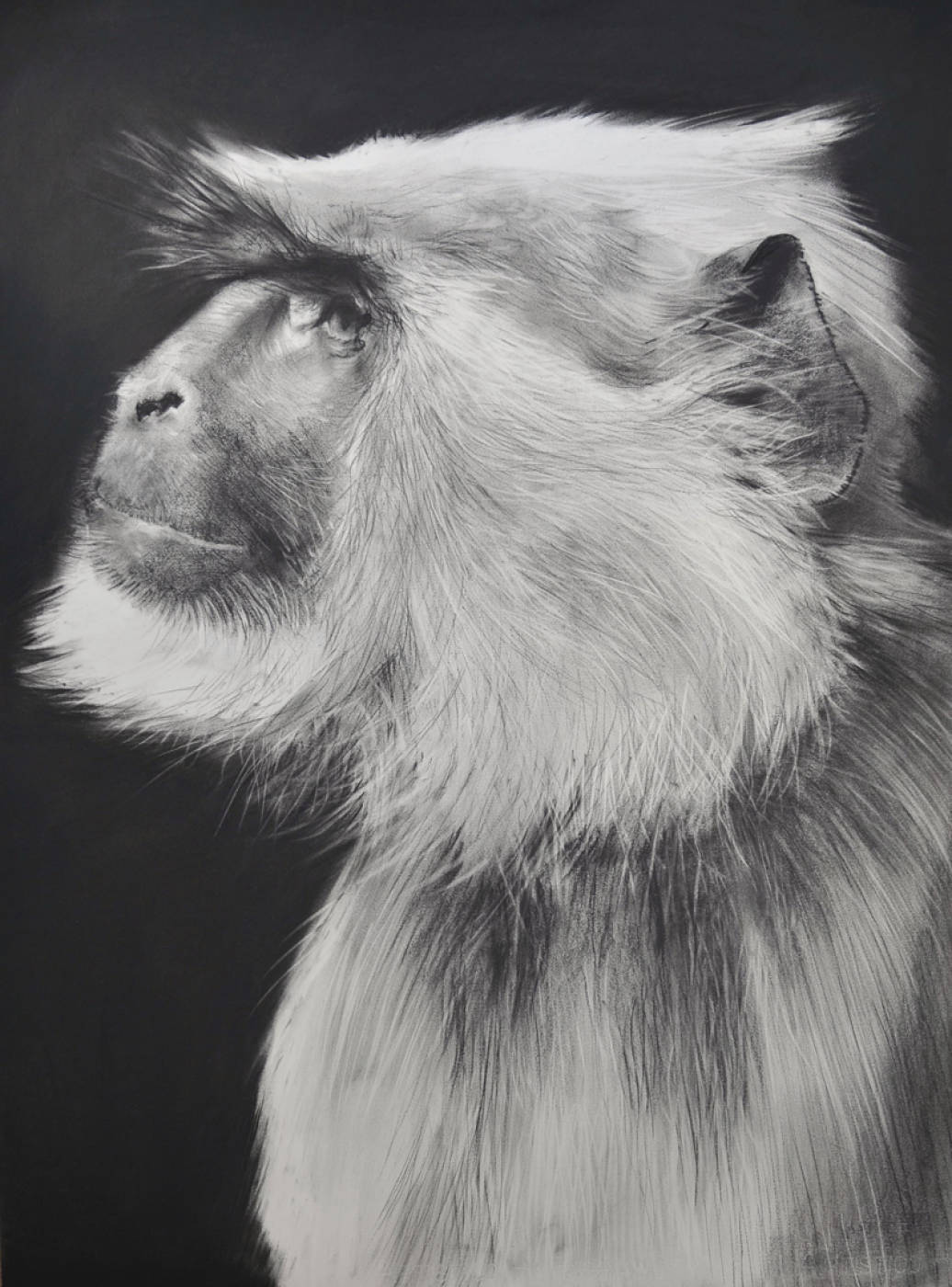 The Rye Art Gallery provides the perfect space for these works. The new clean, white main gallery beautifully sets off the monochrome works, whilst the historic gallery remains a characterful and welcoming point of call on the High Street. There are also some of Will's etchings, further galleries and the Permanent Collection of paintings to explore.
The opening day is Saturday 14th October, when you are welcome to meet the artist, find out more about how the drawing are created and choose your favourite.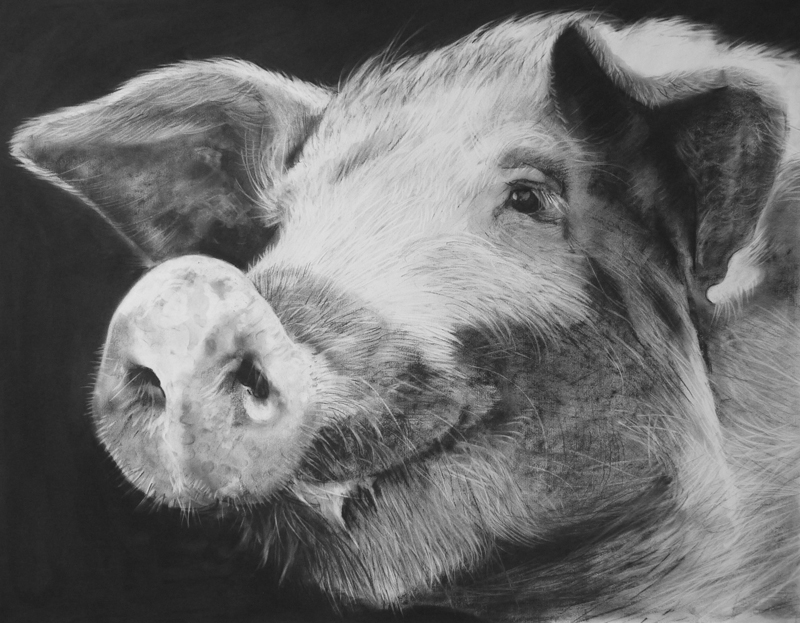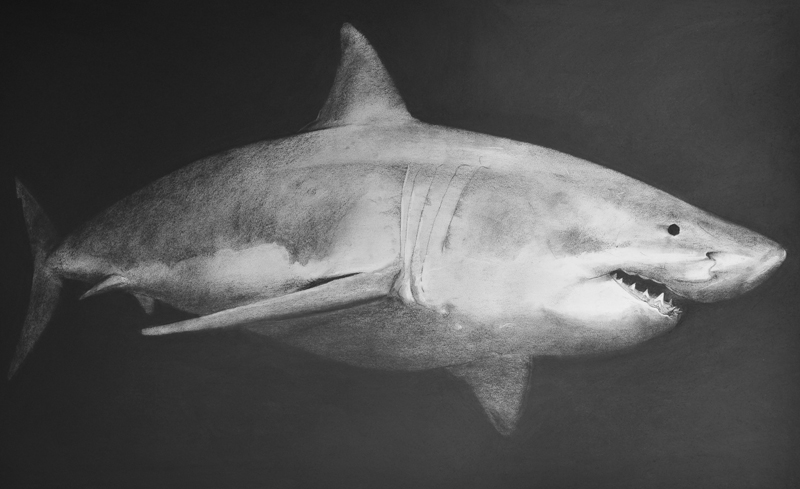 A catalogue is available from Will Taylor
M: 07780 677014 T: 01797 226164 contact@​willtaylorart.​com
107 High Street, Rye, East Sussex TN31 7JE
Opening times: 10:30am – 5pm Mon. – Sat. 11am – 4 pm Sun
Tel: 01797 222433
contact@​ryeartgallery.​co.​uk
*www​.ryeart​gallery​.co​.uk*Your text to link here…
*www​.will​tay​lo​rart​.com*Your text to link here…