Art blooms in Wadhurst this September
It is no surprise that the September Art Exhibition in Wadhurst is now in its 21st year – as this is no ordinary village Art Show. The standard and diversity of painting, sculpture, photography, ceramics and 3D art is extremely impressive.
It was originally founded by Valerie and Richard Brinton and has gone from strength to strength both in sales and the number of visitors. Last year, over three thousand people came through its doors.
From its inception, it has been run by artists for artists. There is a rigorous selection process ensuring artworks of the highest quality. This and the calibre of its guest artists both account for its remarkable success.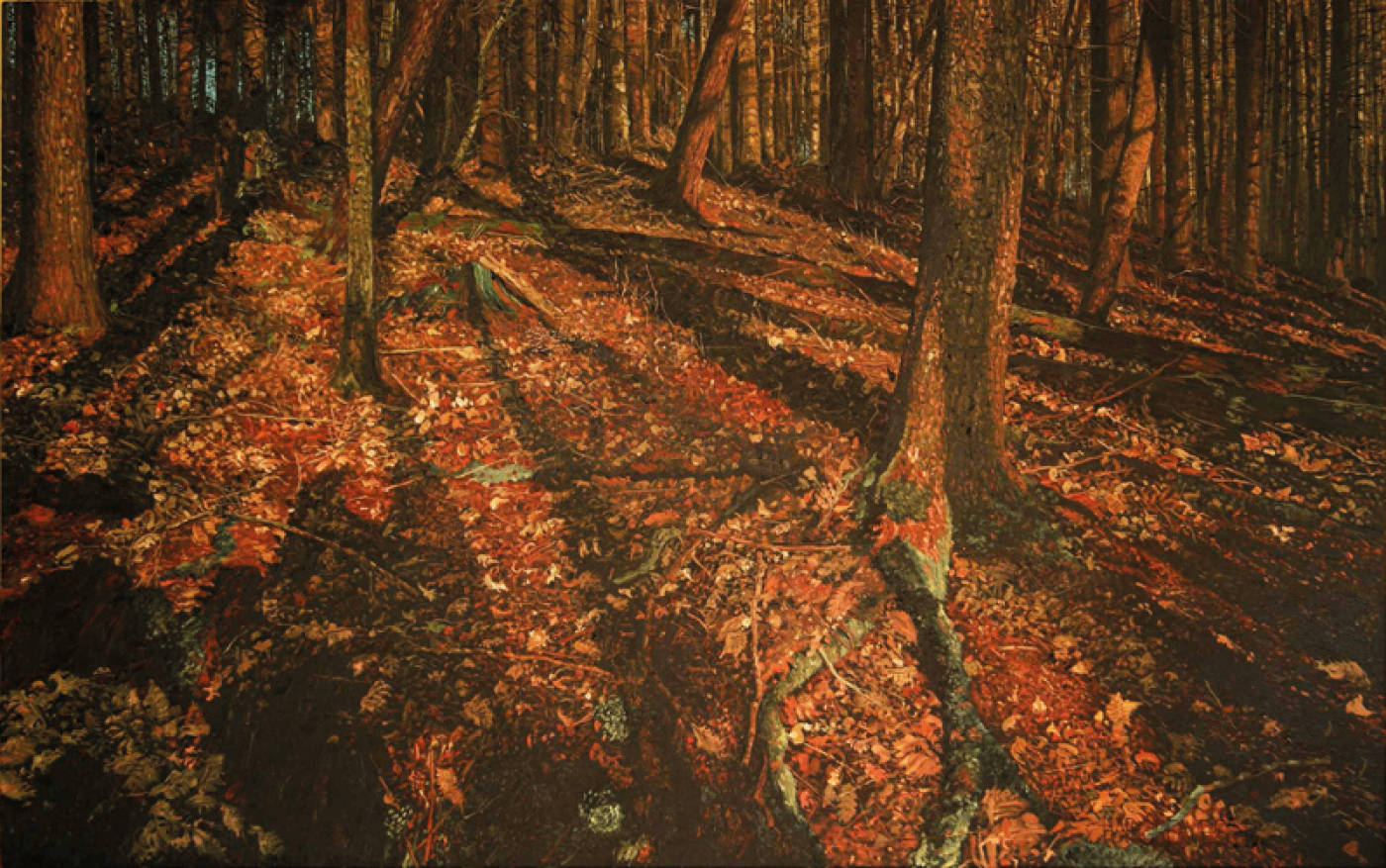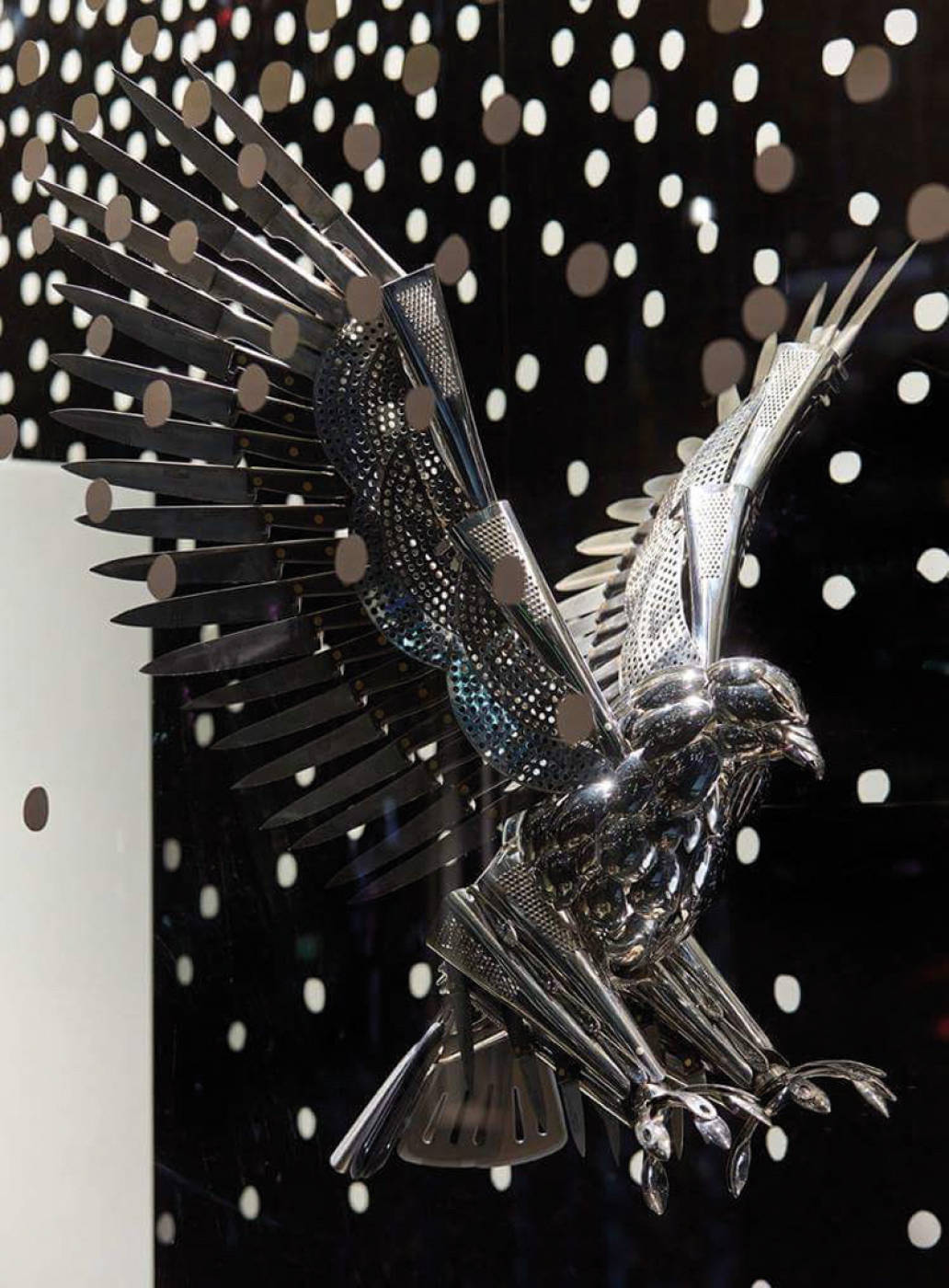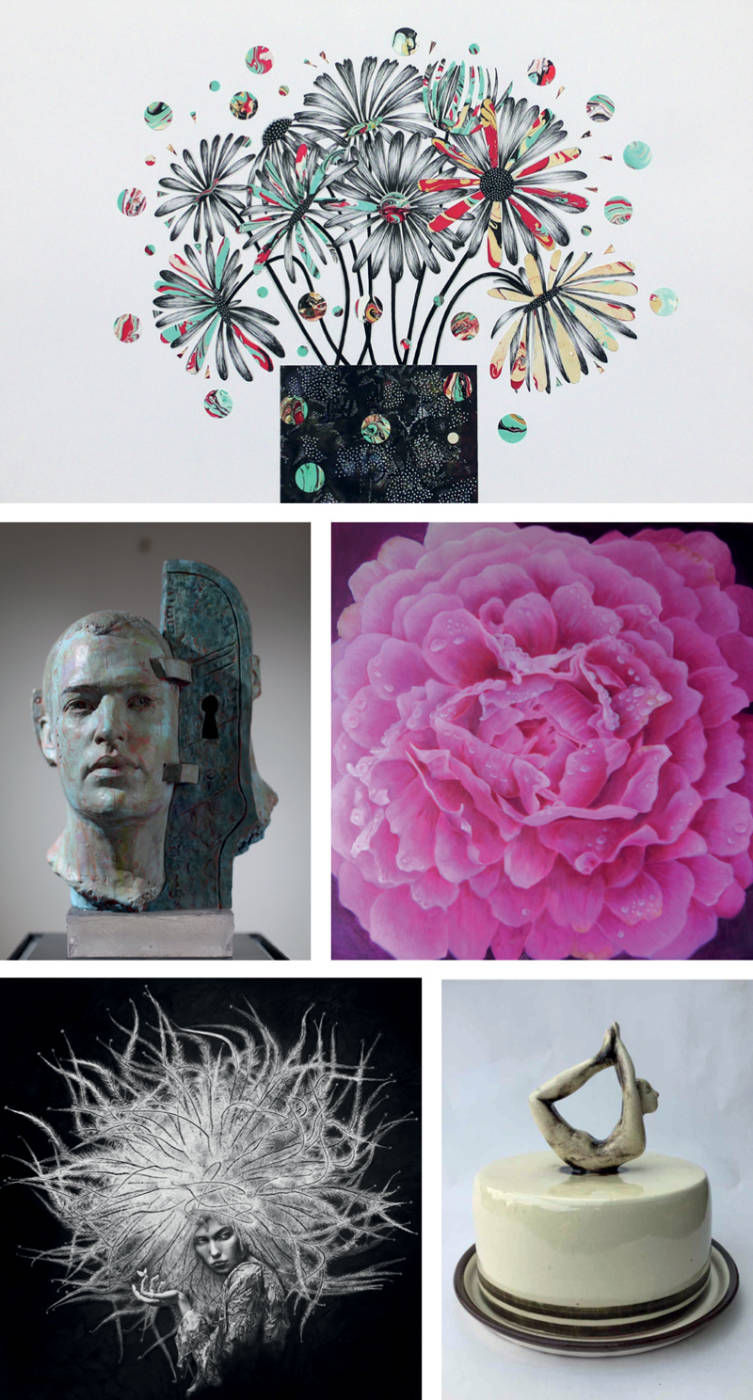 Artists from top: Adam Hargreaves, Billie Achilleos, Kay Jones, Billie Bond, Jane Molineaux Boon, Chris Price, Yolande Beer
This year is no exception. The two guest artists are Adam Hargreaves and Billie Achilleos.
Adam is famed for his Mr Men and Little Miss books as well as his latest creation, Molly Mischief. His wonderfully detailed and evocative landscapes make his paintings quite a departure from his children's book illustrations. Over the last 13 years his paintings have become a much sought after by collectors.
Billie is quite the contrast. An artist/model maker, she has worked on many theatrical productions. Her speciality is creating fantastic creatures from everyday objects – a bear constructed from leather armchairs; a twenty foot dragon fashioned from handbags for a New York department store!
The exhibition also supports up-and-coming artists from Wadhurst Community College and two very talented A‑level students have been invited to exhibit their work.
All in all this is an art show not to be missed. There will be 38 different artists' work on show and in this digital age it is surely a pleasure to enjoy the visual and tactile nature of original art
So if you are looking for inspiration or something new for your collection this event is well worth a visit. It even has a wonderful pop up café which is run by Elliott Catering serving healthy snacks, delicious lunches and afternoon tea.
FREE TEA OR COFFEE FOR ALL OUR ASPECT COUNTY READERS
The exhibition is open 10am – 8pm everyday from 8th September until 17th September, closing at 4pm on the final day.