'

Art for Art's Sake'
The new exhibition opens this month at newartgallery
A fascinating new display of artworks has opened in the picturesque and historic East Sussex village of Alfriston this month in May. David Apps has bought together a group of artists from Brighton for a new exhibition called ​'Art for Arts Sake', to be held at newartgallery. Helped by David's contacts and experience in the music and art world, guests at the open day on Saturday 29th April enjoyed refreshments plus a selection of music as a backdrop to enjoy the artworks, all brought together by David.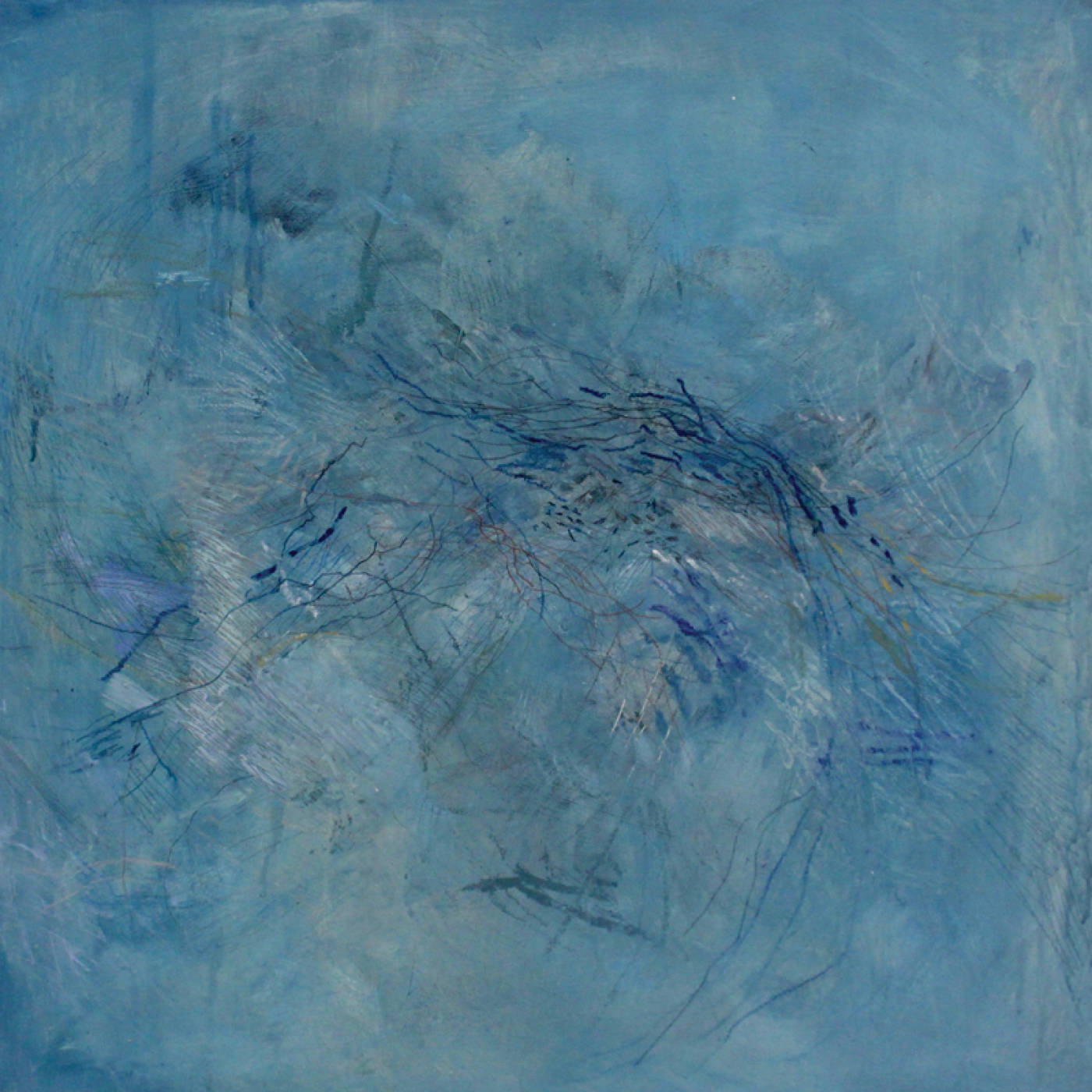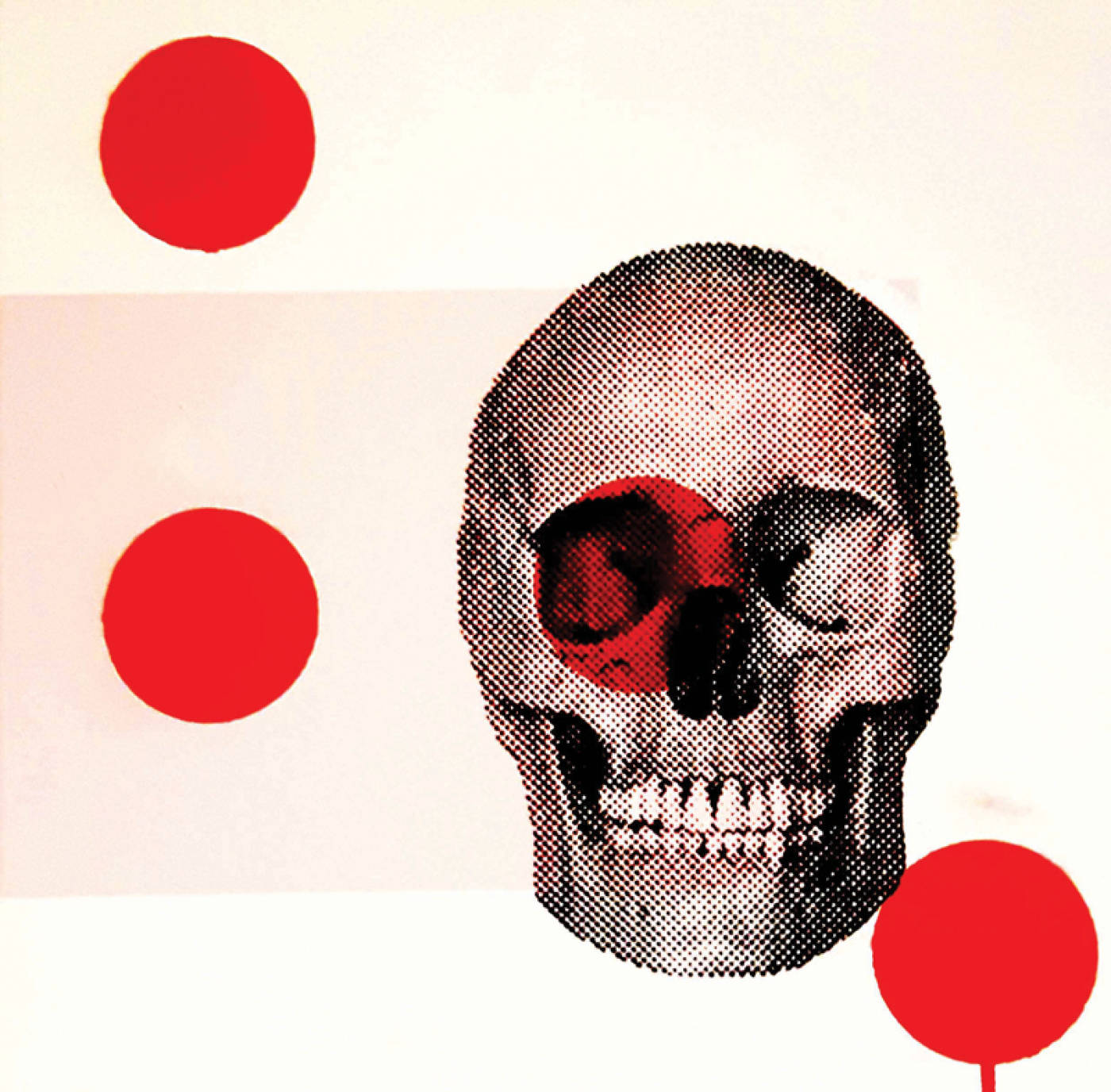 The exhibition features an eclectic group of artists David has known for quite some time. Those featured are a mixed, eclectic group with names such as Billy Chainsaw who creates an interesting selection of silkscreen prints. Michelle Milldenhall creates pieces with latex, to show that this material can be used in the design of interiors and art spaces, as well as other uses. Saffron Reichenbacker ink sketches are based on silver screen vamps! Mark Wagner's oils are influenced by Francis Bacon and Stanley Kubrick. Saffron is also in graphic design, working for the BBC and Vivian Westwood. Silva De Majo works in clay. Helen Bruce makes unusual brooches, pins and cufflinks from unusual material such as used ​'shotgun cartridges'. Julie White's intricate printmaking and digital work is fascinating to view. Roger Brennan has a very real passion for Marvel comics and produced his artwork based on these comics. And of course David Apps will be showing his newest work on antique mirrors.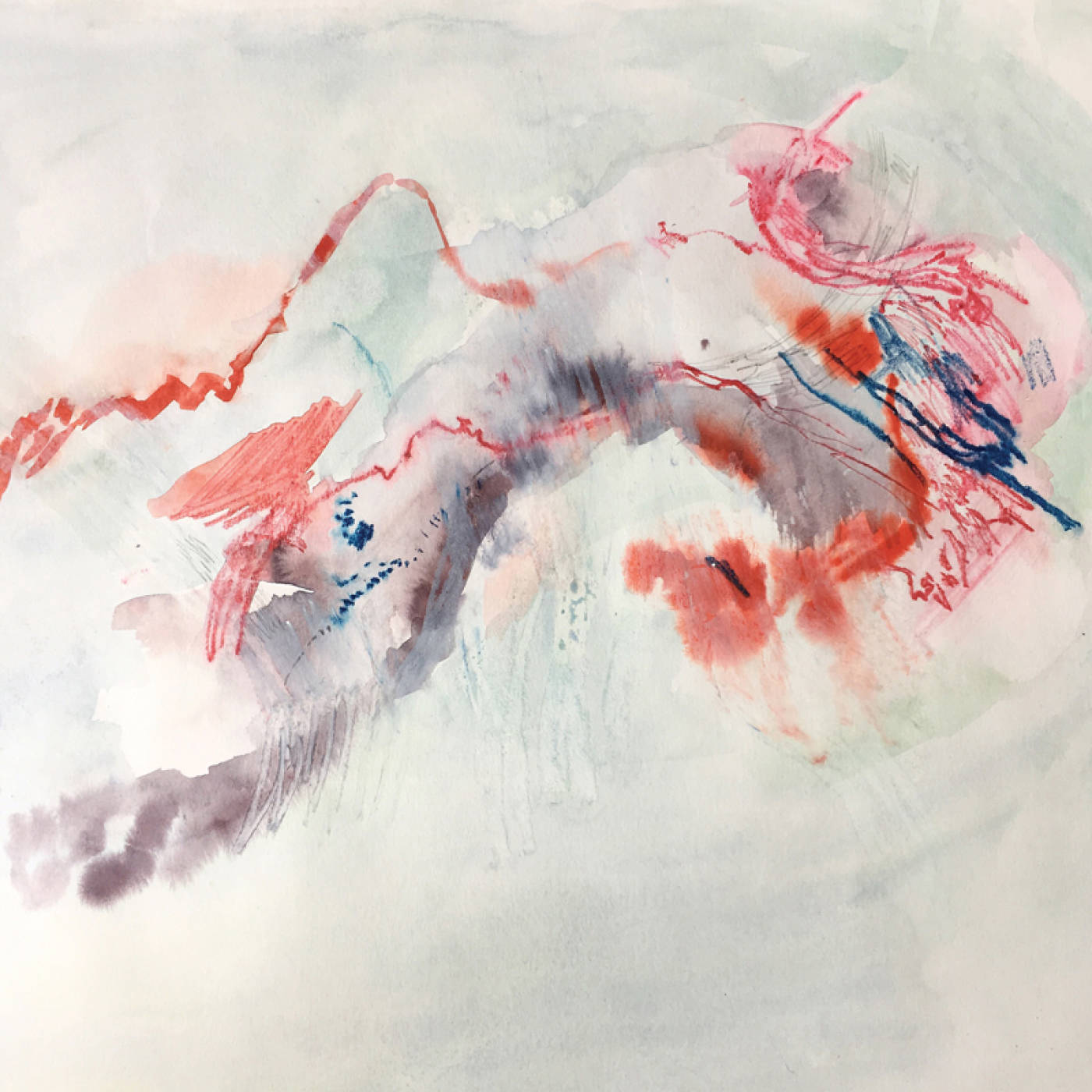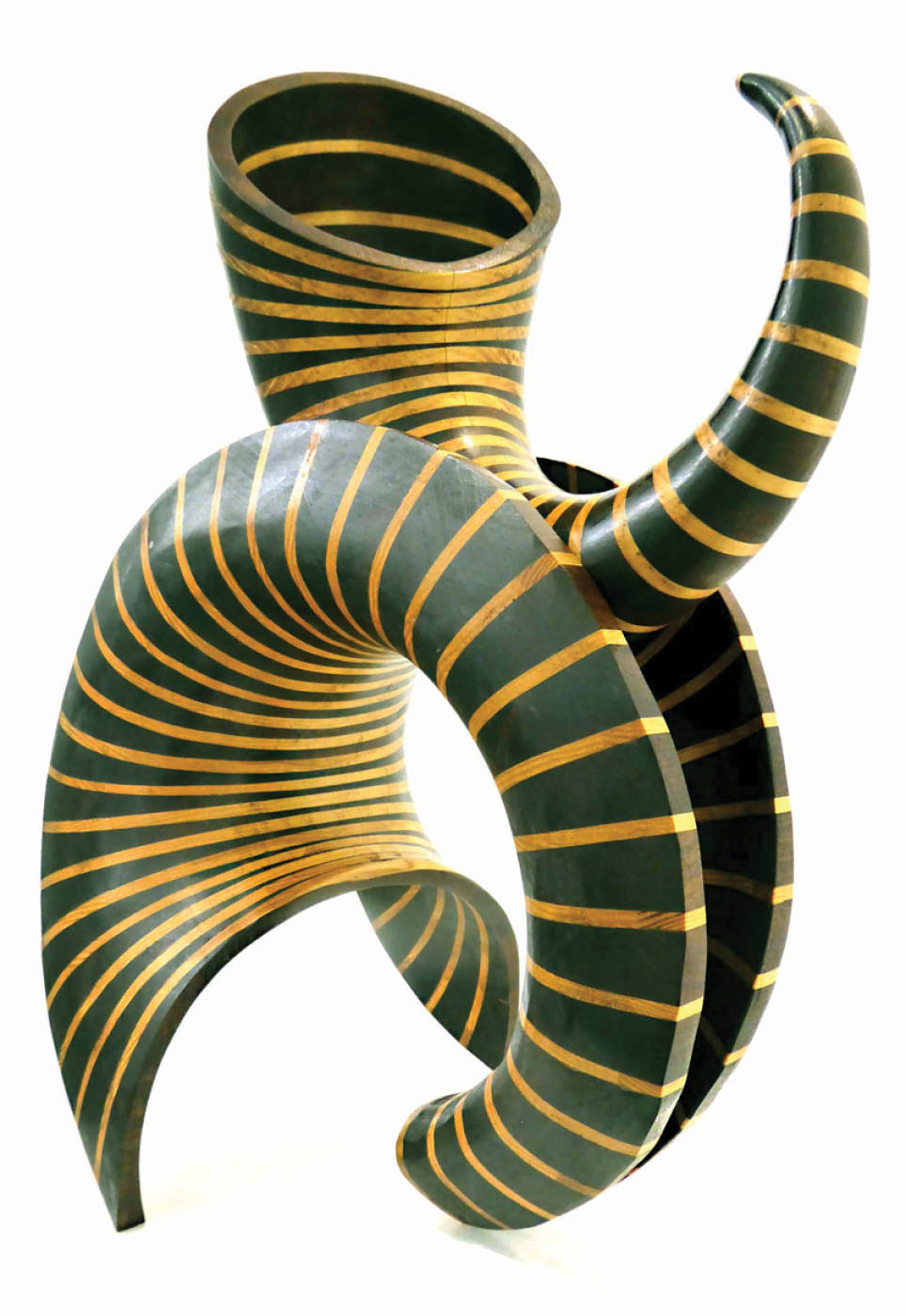 Visitors to the exhibition will appreciate the atmosphere and surroundings of newartgallery, sited in an old coach house which dates back to the 18th century.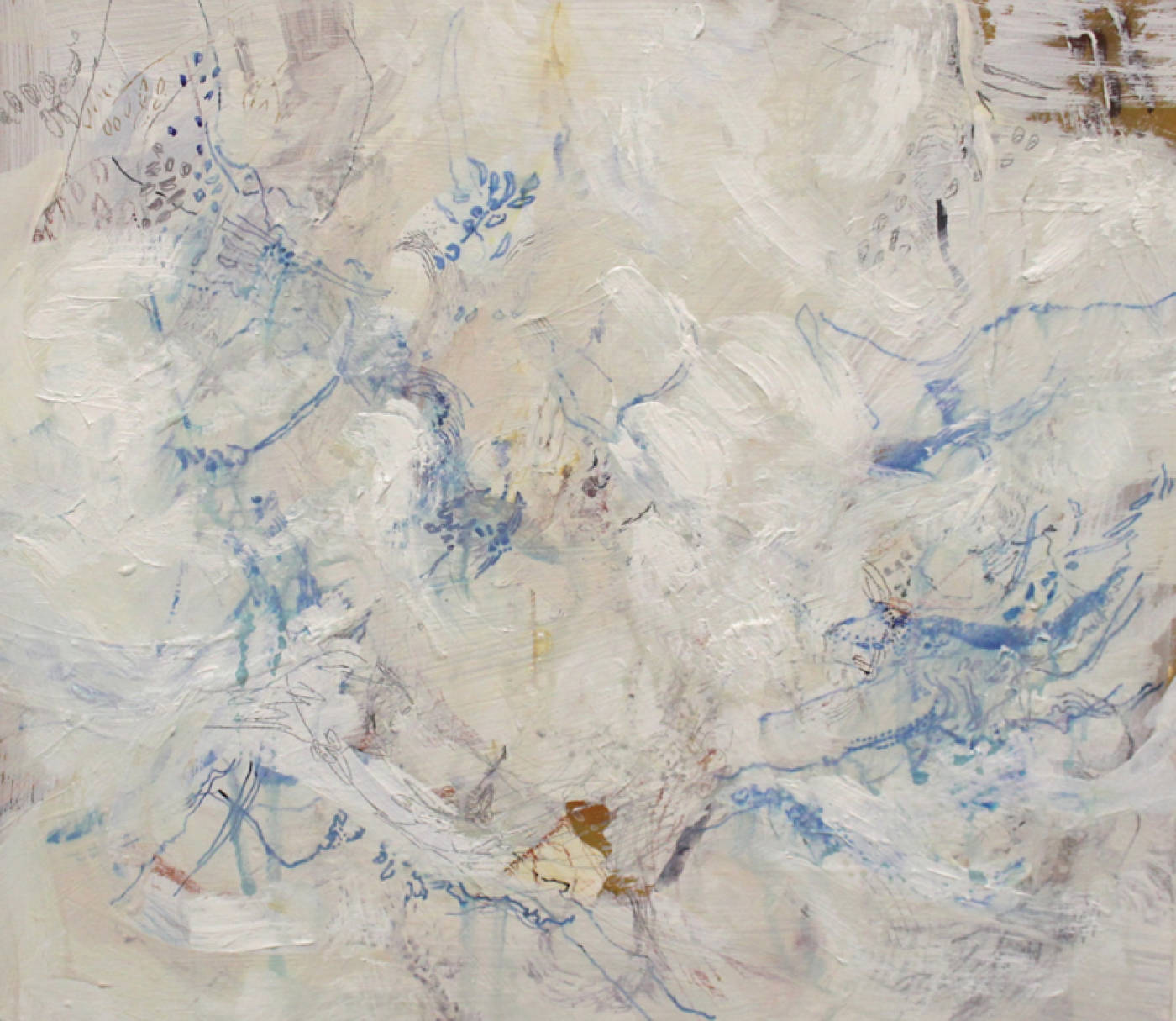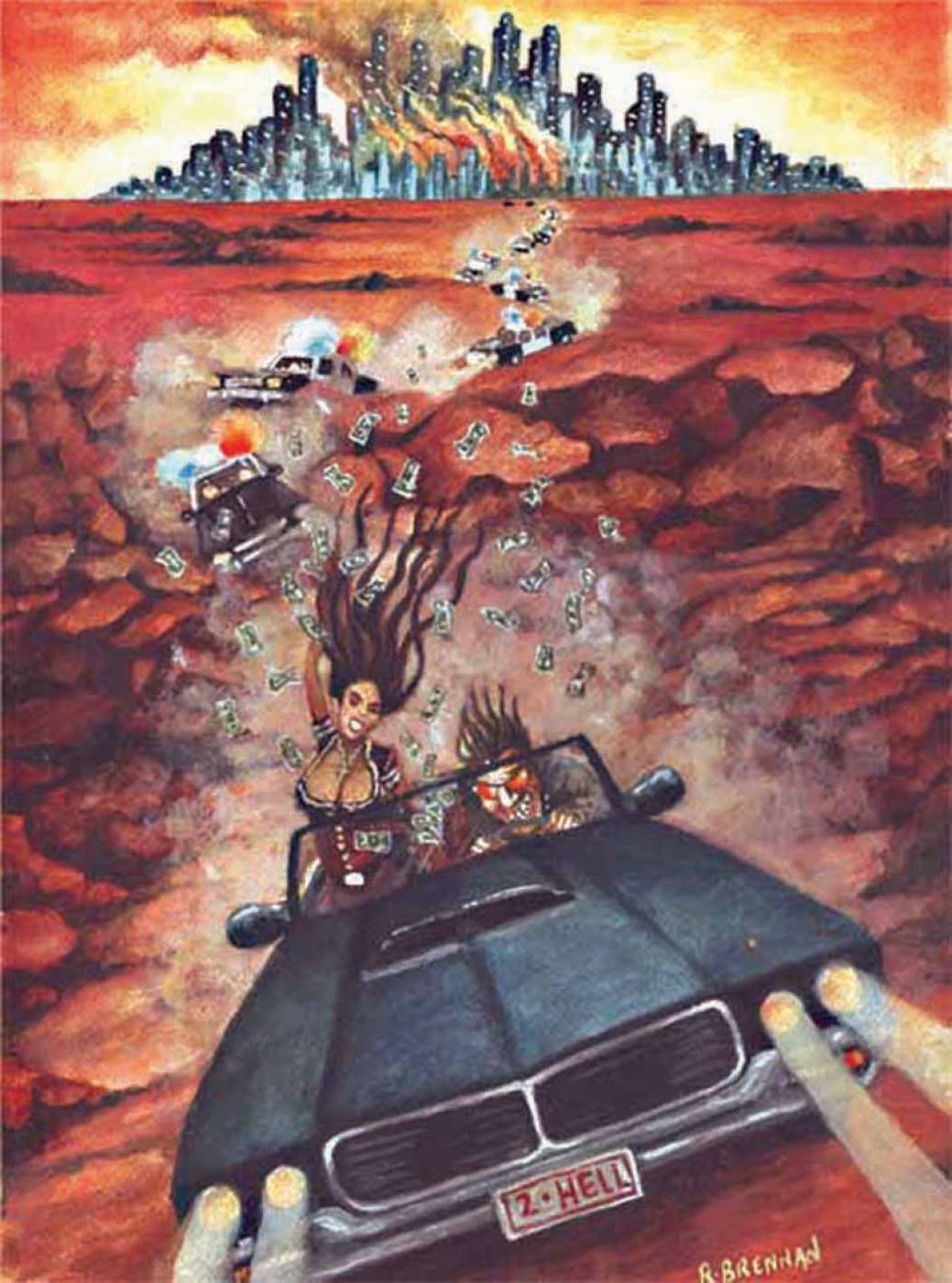 David's intention is to continue to run more challenging and interesting exhibitions from his base in Alfriston. For now, though, art lovers should drop by to view the current showing ​'Art for Arts Sake'. The gallery is open Thursdays to Sundays, 11am to 5pm.
newartgallery
c/o The Coach House, High Street, Alfriston, East Sussex BN26 5TD
m: 07970 549873. T: 01268 288445
info@​newart-​gallery.​co.​uk
www​.newart​-gallery​.co​.uk