Articulate – December

2017
As 2017 comes to a close, we take a look at what potential blockbuster exhibitions 2018 may have to offer…
TATE Modern,
Bankside London SE1
The EY Exhibition – PICASSO 1932
LOVE, FAME, TRAGEDY
8 MARCH – 9 SEPTEMBER 2018
This first solo exhibition of Pablo Picasso's work ever to be held at Tate Modern promises to be one of the most significant shows the gallery has ever staged!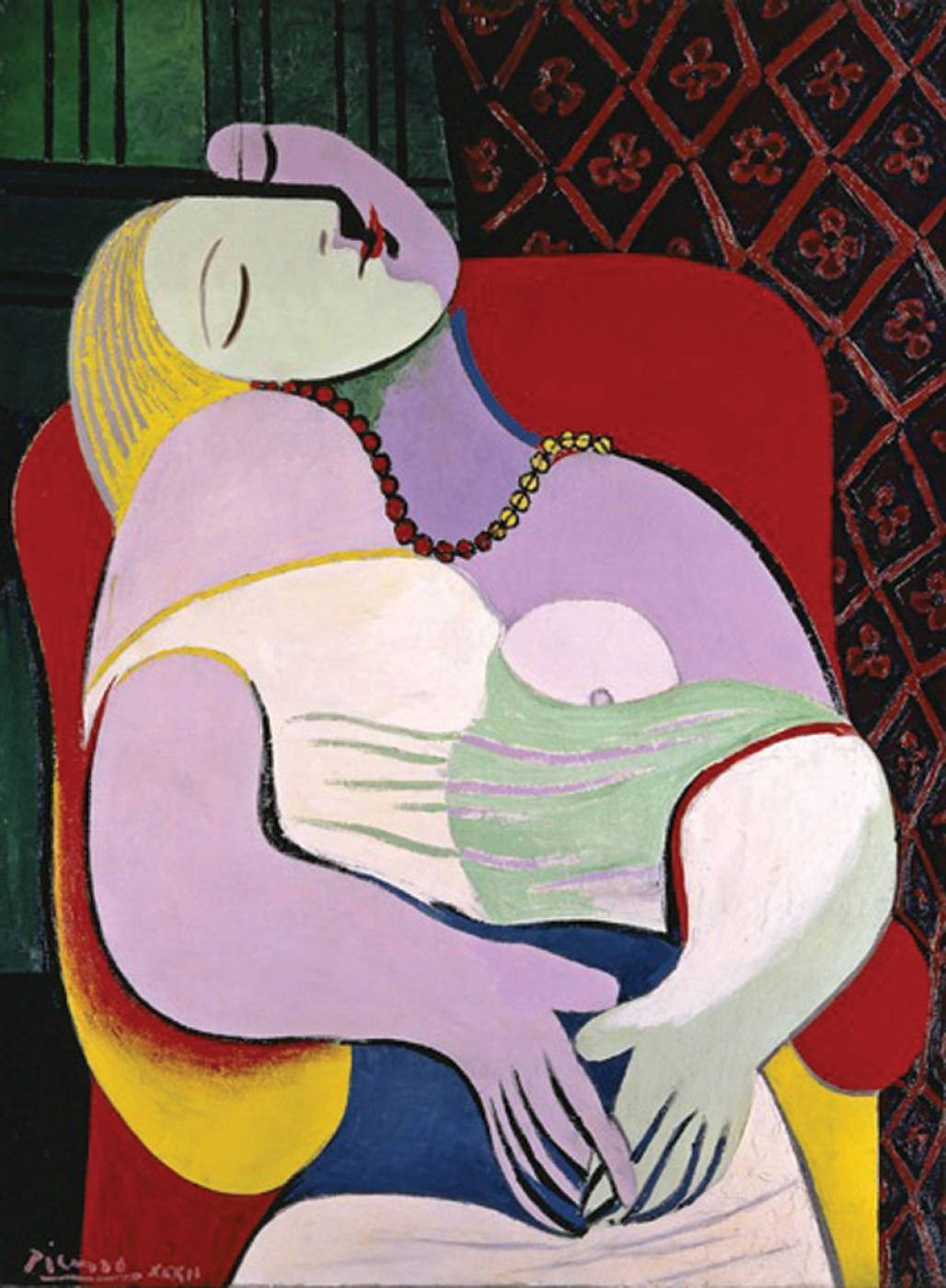 Taking visitors on a month-by-month journey through 1932, a time so pivotal in Picasso's life and work that it has been called his ​'year of wonders'.
More than 100 outstanding paintings, sculptures and works on paper demonstrate his prolific and restlessly inventive character. They strip away common myths to reveal the man and the artist in his full complexity and richness.
1932 was an extraordinary year for Picasso, even by his own standards. His paintings reached a new level of sensuality and he cemented his celebrity status as the most influential artist of the early 20th century. Over the course of this year he created some of his best-loved works, from confident colour-saturated portraits to surrealist drawings, developing ideas from the voluptuous sculptures he had made at his newly acquired château and country estate at Boisgeloup outside Paris.
www​.tate​.org​.uk
The Royal Academy of Arts,
Burlington House W1
In 2018, the Royal Academy (RA) turns 250 and they have an exciting year of events planned in celebration, including completion of a significant redevelopment project, which will unite the two buildings which form the RA, opening up the institution with new spaces for exhibitions, learning and debate.
The year will begin with:
CHARLES I: King and Collector
27 JANUARY – 15 APRIL 2018
For the first time since the 17th century, this landmark exhibition will bring together the astounding treasures that changed the taste of the nation.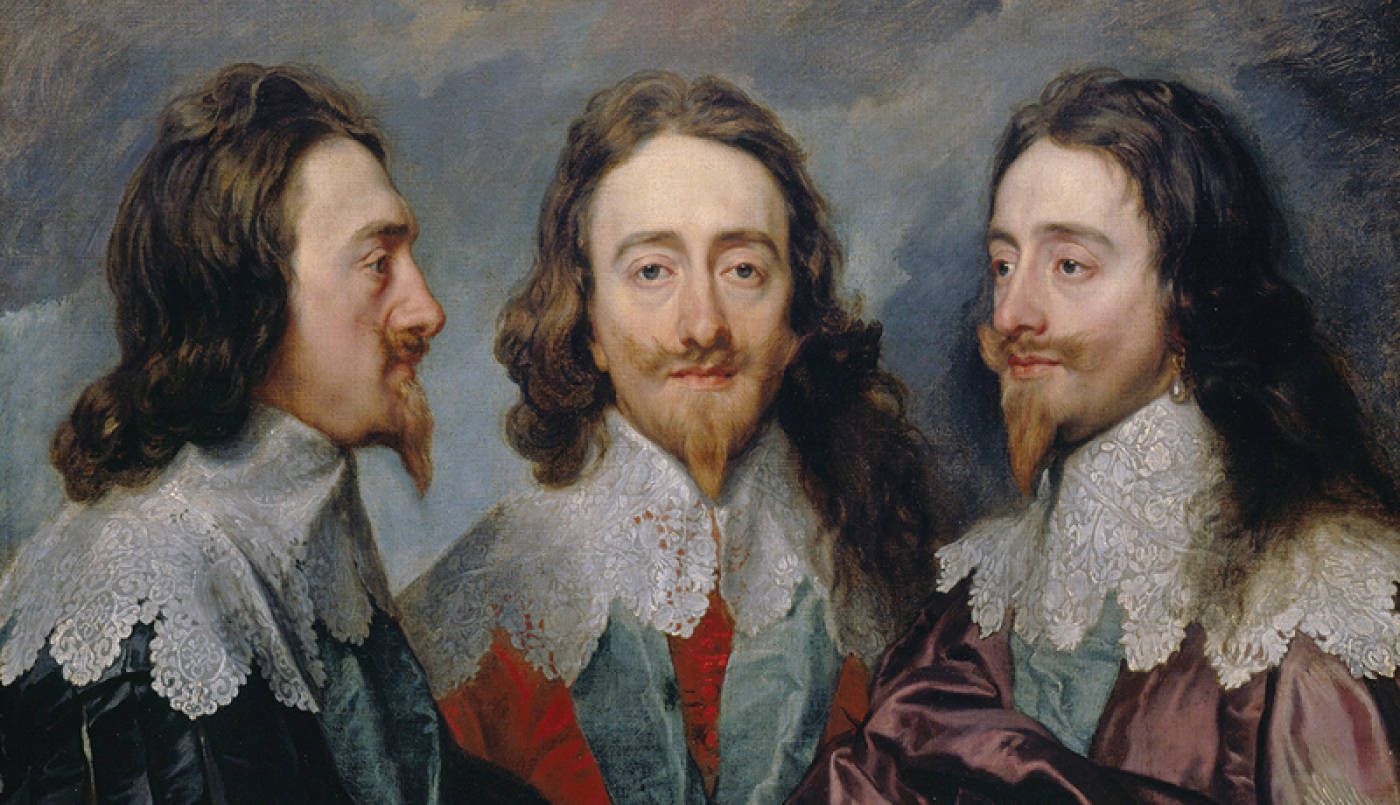 King Charles I amassed one of the most extraordinary art collections of his age, acquiring works by some of the finest artists of the past – Titian, Mantegna, Holbein, Dürer – and commissioning leading contemporary artists such as Van Dyck and Rubens.
Yet, following the King's execution in 1649, his collection was sold off and scattered across Europe. While many works were retrieved by Charles II during the Restoration, others now form the core of museums such as the Louvre and the Prado.
Charles I: King and Collector will reunite the greatest masterpieces of this magnificent collection for the first time. Celebrating its breadth and grandeur, it will include over 100 works of art, ranging from classical sculptures to Baroque paintings, and from exquisite miniatures to monumental tapestries. In showing these works together, the exhibition will demonstrate the radical impact they had at the time and shed light on how they fostered a vibrant visual culture that was hitherto unknown in England.
www​.roy​ala​cad​e​my​.org​.uk
National Portrait Gallery,
St Martin's Place WC2
Michael Jackson: On the Wall
28 JUNE – 21 OCTOBER 2018
This landmark exhibition explores the influence of Michael Jackson on some of the leading names in contemporary art, spanning several generations of artists across all media.
Curated by Dr Nicholas Cullinan, Director of the National Portrait Gallery, the exhibition will open in the summer of 2018 to coincide with what would have been Michael Jackson's 60th birthday (on August 29, 2018).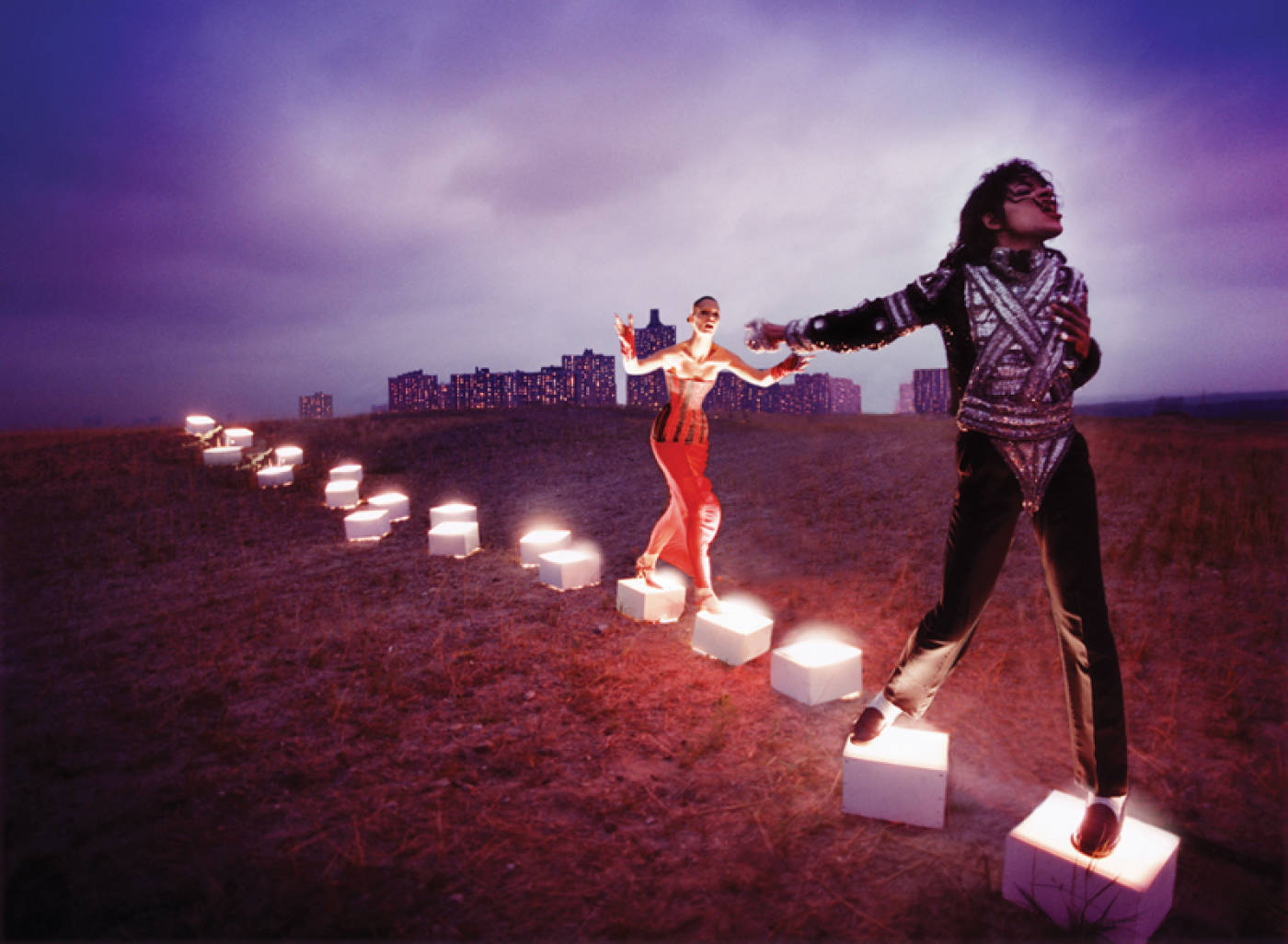 Michael Jackson is one of the most influential cultural figures to come out of the 20th century and his legacy continues into the 21st century. His significance is widely acknowledged when it comes to music, music videos, dance, choreography and fashion, but his considerable influence on contemporary art is an untold story. Since Andy Warhol first used his image in 1982, Jackson has become the most depicted cultural figure in visual art by an extraordinary array of leading contemporary artists. For the first time, Michael Jackson: On the Wall will bring together the works of over forty of these artists, drawn from public and private collections around the world, including new works made especially for the exhibition.
Michael Jackson: On the Wall is produced with the co-operation of the Michael Jackson Estate.
www​.npg​.org​.uk