Art raises a lot of questions. That's what it does…!
As a consequence of the volatile economic environment in which we are currently residing, more and more people are considering buying original art not just as a means of enhancing their work and living environments, but also as an investment for the future.
Knowing what or where to buy can be quite daunting and I am frequently contacted by people wishing to invest an inheritance or windfall, or begin an art collection as part of their pension planning, asking for support and advice. As with all investments there is an element of risk, therefore my initial advice is always to buy what you love. With a huge array of types and styles of original art now available in the marketplace and opportunities to view and buy art ever increasing, it is also important to be thorough in your preparation and research before you buy.
Below is a brief check-list to get you started:
Preparation
Preparation is key to everything and shopping for original art is no exception. Take some time to think about your requirements. If you intend to display the art you buy, have an idea of the spaces you have available. Make sure you are familiar with colours, the degree of daylight and general surroundings of where art work could be placed in your home, garden or office.
Remember direct sunlight and heat can be very damaging to original artwork, causing among other things fading, cracking and buckling, which could affect the resale value.
Budget
Clearly identify your budget. If you are intending to buy art as an investment, study the market thoroughly or pay for independent advice.
Research
When you begin looking, make notes. Make a note of Artists whose work you enjoy viewing in public galleries and museums or that you see in magazines. Make a note of the artists you like in commercial galleries and art fairs you visit, including size and price of the work. See if there are any postcards or pictures of the work that you can take away with you for reference. Go online and look at comparison artists and pricing.
Don't be afraid to ask questions! Art raises a lot of questions. That's what it does. This can make the whole thing quite baffling for the novice investor/collector. Some years ago the esteemed Australian art academic Terry Smith suggested what he called the ​"Four Ways of Looking at Art". Smith's four simple questions asked the ​"what", ​"how", ​"when" and ​"why":
1 What can I see just by looking at this art work?
2 How was this art work actually made?
3 When was it made, and what was happening in art and broader history at that time?
4 Why did the artist create this work and what is its meaning to them, and to us now?
Each of these questions reveals something more of the context of an artwork, which in turn provides much of the meaning for the piece and its potential future value.
When you have found an artwork you are particularly interested in, take some time to explore the artist's background and practice in more depth. You could do this by looking at the artists website or asking the seller to provide you with the artists statement and CV. Alongside the medium and number of works available for sale, information such as if the artist is the recipient of any public awards or if their artwork is included in any major collections is significant as it will influence the sale price and ultimately the potential future value.
If the artwork that has caught your eye is out of your budget, ask if there are any other smaller pieces or unframed works by the same artist, or in a different medium. Original prints, such as screen prints and etchings, are a great entry-level option, and can also offer the chance to buy work by a big name. When looking to buy sculpture, look at the medium, is it bronze or resin; is it a clay or a metal piece for example. Is it Limited Edition or a one off original…
If you are interested in investing in original art or starting an art collection you can contact Lesley through Aspect County Magazine or email: info@​pureartsgroup.​co.​uk
A full archive of Articulate and Luxury London Lifestyle articles is now available at
www​.pure​lux​u​rylifestyle​.co​.uk

PURE

Award Winners

2016

–

17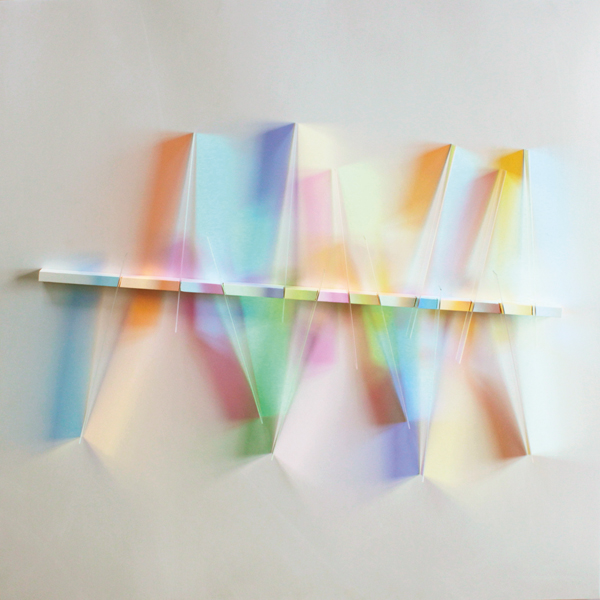 Best overall artist:
HILDEGARD PAX
Image: Tumbling II
www​.hilde​gard​pax​.com

2D Prize winner (Joint winners):
JULIAN SUTHERLAND-BEATSON
Image: Hot Rod meet, Daytona Beach USA
www​.julian​suther​land​beat​son​.co​.uk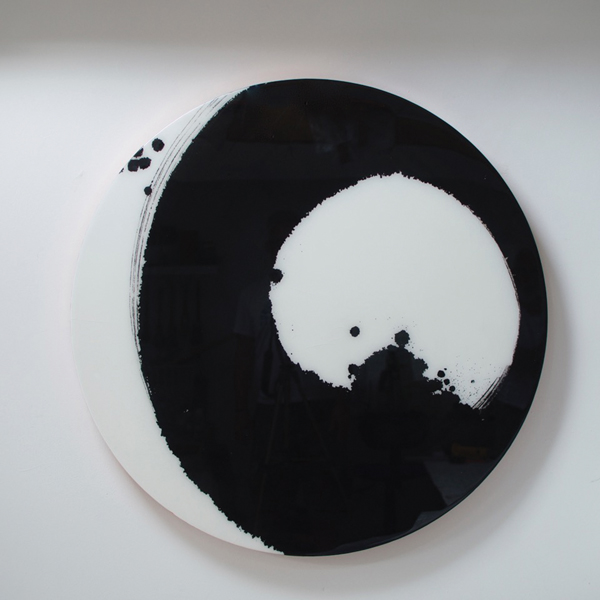 ROD MCINTOSH
Image: The State of Being
www​.www​.rodm​cin​tosh​.co​.uk
3D Prize winner:
DIZZY PRAGNELL
Image: Mental Nourishment
www​.dizzyprag​nell​prints​.co​.uk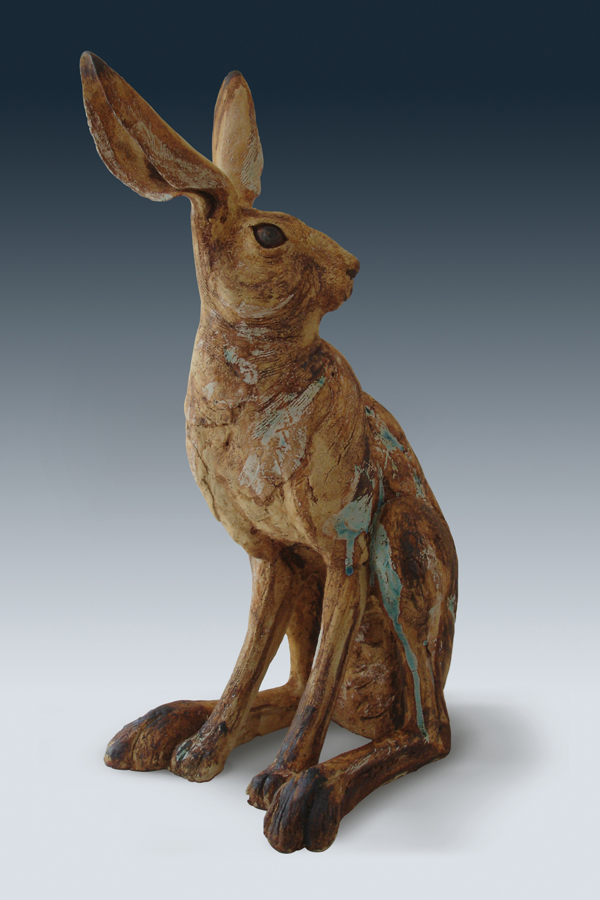 Ceramics Prize:
CELIA ALLEN
Image: Seated Hare
www​.celi​aallen​.co​.uk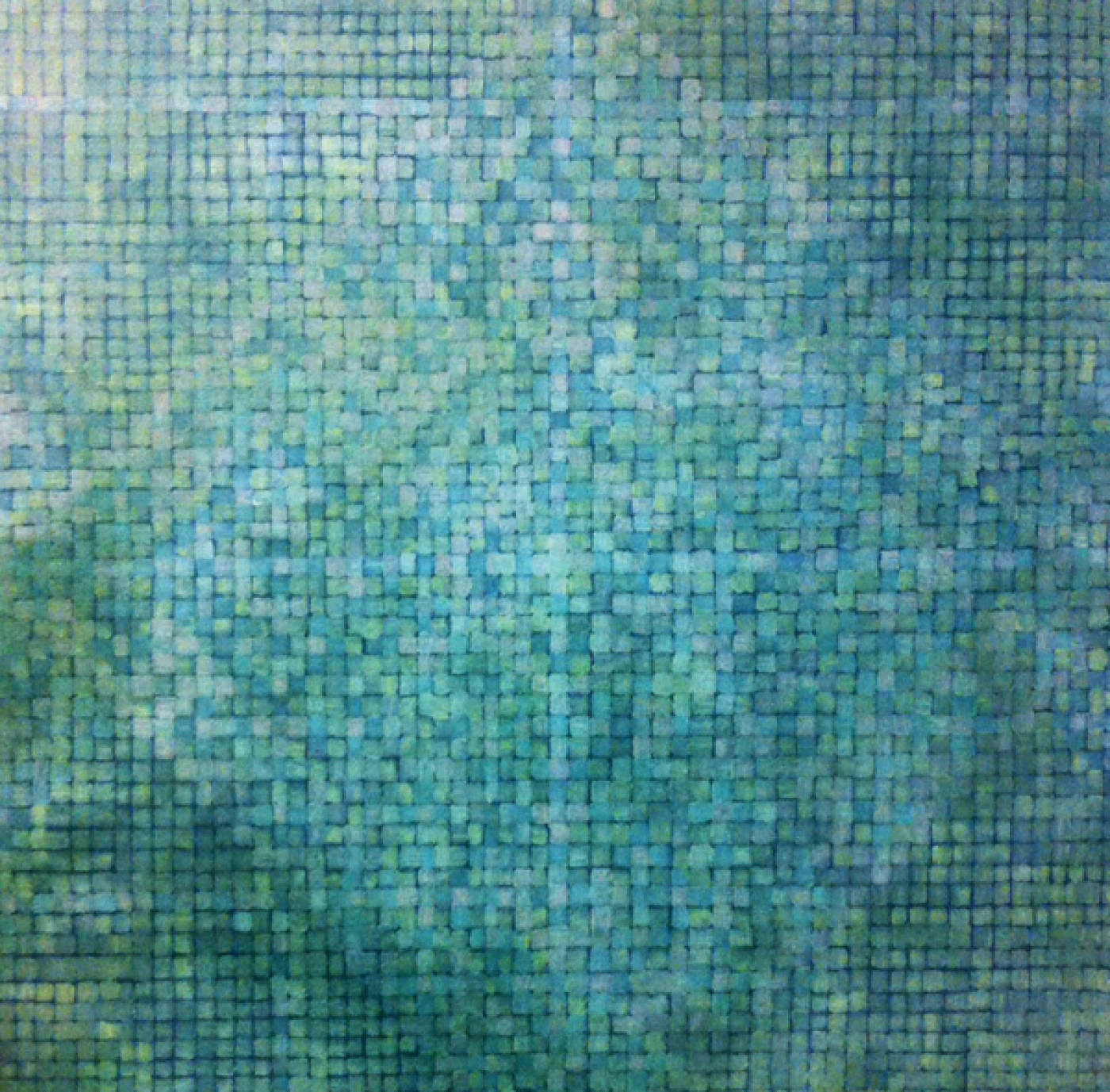 Best Emerging Artist Bursary sponsored by Artwrite:
DONNA LEIGHTON
Image: Nimeny Pimeny
www​.don​naleighton​.co​.uk/​about
Go to www​.purearts​group​.co​.uk to download the full 2016 – 17 Artist Directory
Follow us on
facebook purecontemporary Twitter pureartsgroup