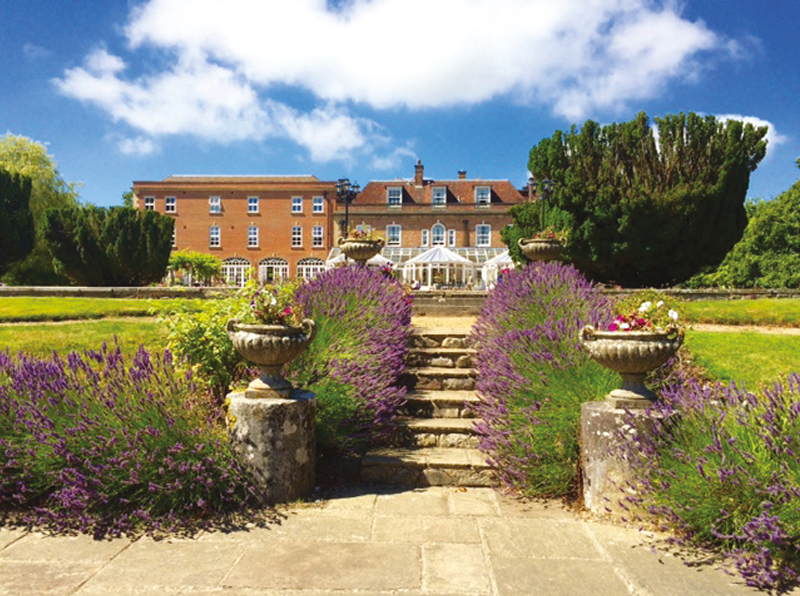 New Art Gallery opening in the historic setting of Beauport
For those of us who have missed Saffron Gallery in Battle High Street since it sadly closed in 2016 – Good news – a new art gallery will be opening inside the historic Beauport House at nearby Bannatyne Hotel & Spa, Hastings on Friday 14th June 2019.
General Sir James Murray FRS built the original Beauport House between 1763 and 1766, naming it after the village of Beauport in the province of Quebec, Canada, where he served as colonial administrator and governor. Duncan Bannatyne purchased the property and 38 acres of formal gardens and woodland in 2007 and renamed it Bannatyne Hotel, Hastings. Today the Hotel blends seamlessly into the historic landscape, whilst offering everything the modern visitor requires in terms of comfort and hospitality.
The new gallery will be managed by PURE Arts Group, who also delivers the highly regarded annual contemporary art fair at nearby historic PowderMills Hotel. Exhibition themes at the new gallery will include both contemporary and heritage topics.
The new gallery will officially open at 11am on Friday 14th June and will be part of a whole day of celebrations, showcasing enlightened women.
The launch exhibition for the new gallery is titled ​"Enlightened" and will be a solo endeavour by respected painter, collage artist and printmaker Brenda Hartill RE
"According to Vedanta, there are only two symptoms of enlightenment, just two indications that a transformation is taking place within you toward a higher consciousness. The first symptom is that you stop worrying. Things don't bother you anymore. You become light-hearted and full of joy. The second symptom is that you encounter more and more meaningful coincidences in your life, more and more synchronicities. And this accelerates to the point where you actually experience the miraculous (quoted by Carol Lynn Pearson in Consider the Butterfly)"
This exhibition will be a true celebration of life and art – inspirational, uplifting and joyful.
It will evidence Brenda's life long passion for experimentation and pushing the boundaries of what is possible – of courage and formidable resilience. The outcome is enlightening, even miraculous at times – which is both her gift and her legacy.
Artwork will encompass archive pieces such as Trainscape Waterloo and Arches through to her more recent original embossed watercolours.
Sponsored by Bannatyne Hotel & Spa, Hastings and Chapel Down Vineyards, the day will be delivered in collaboration with Eggs to Apples Farm Shop and BRITISH design BRITISH made, both of whom will be showcasing British female producers/makers at the Hotel throughout
the day.
Located on the A21 at Hurst Green, Eggs to Apples are an award winning Farm Shop, renowned for showcasing a range of fine foods, including the best of Kent and Sussex and the finest from around the globe. On the 14th June, Charlotte their resident florist, will be showcasing summer blooms, posies and hand ties as well as some choice plants and herbs from their local growing partners.
2017 UK Enterprise awards winner BRITISH design BRITISH made are passionate about British design, made right here in the British Isles and source, where possible, products made with sustainable or recycled materials, contributing positively to our environment and the UK economy. They will be showcasing a range of items created by female producers.
The day will conclude with an exclusive ticketed event in the evening, raising money for a range of community based heritage projects. The evening will be a true celebration of inspirational ground breaking female trailblazers, each of whom has a personal story of triumph against the odds and societal convention.
TRAILBLAZERS

–

GUEST

SPEAKERS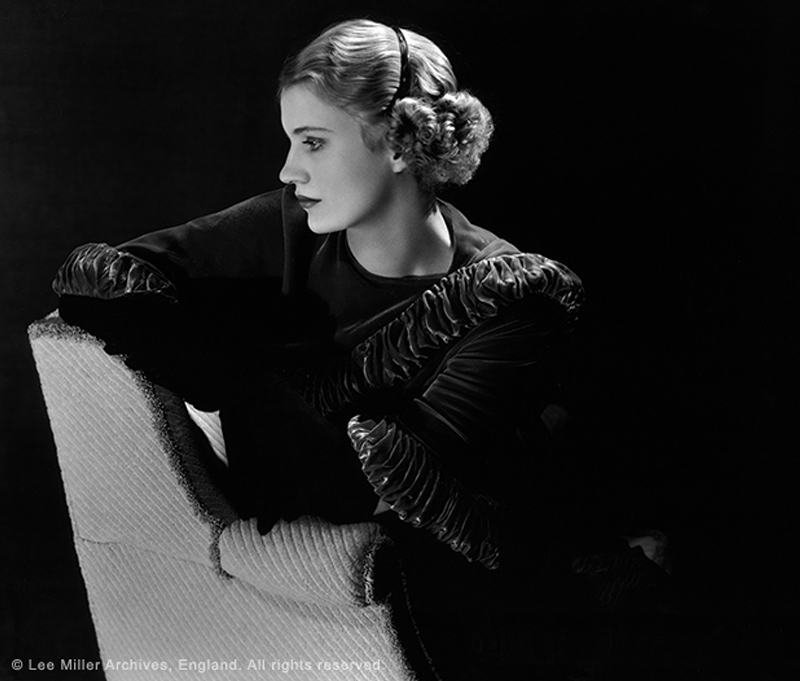 The evening will open with Antony Penrose speaking about his mother Lee Miller – fashion model, artists muse and Vogue war correspondent, covering events such as the liberation of Paris and the concentration camps at Buchenwald and Dachau.
www​.far​leyshouse​andgallery​.co​.uk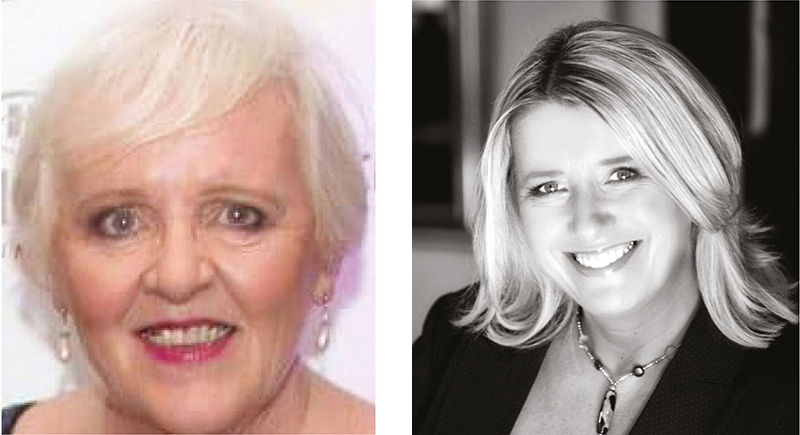 Above Left Suzanne Heaven
From single mum to the boardroom – despite being told as a child she would be a failure, she went on to become the Publisher of IPC and Archant Magazines among many other things.
Above Right Mandy Purdie – From Crimewatch to the Sunday Politics show – triumphing over adversity, to become an industry thought leader and owner of two multi-million-plus businesses – female advocate & domestic abuse survivor
www.rsegroup.agency
www​.twpc​.co​.uk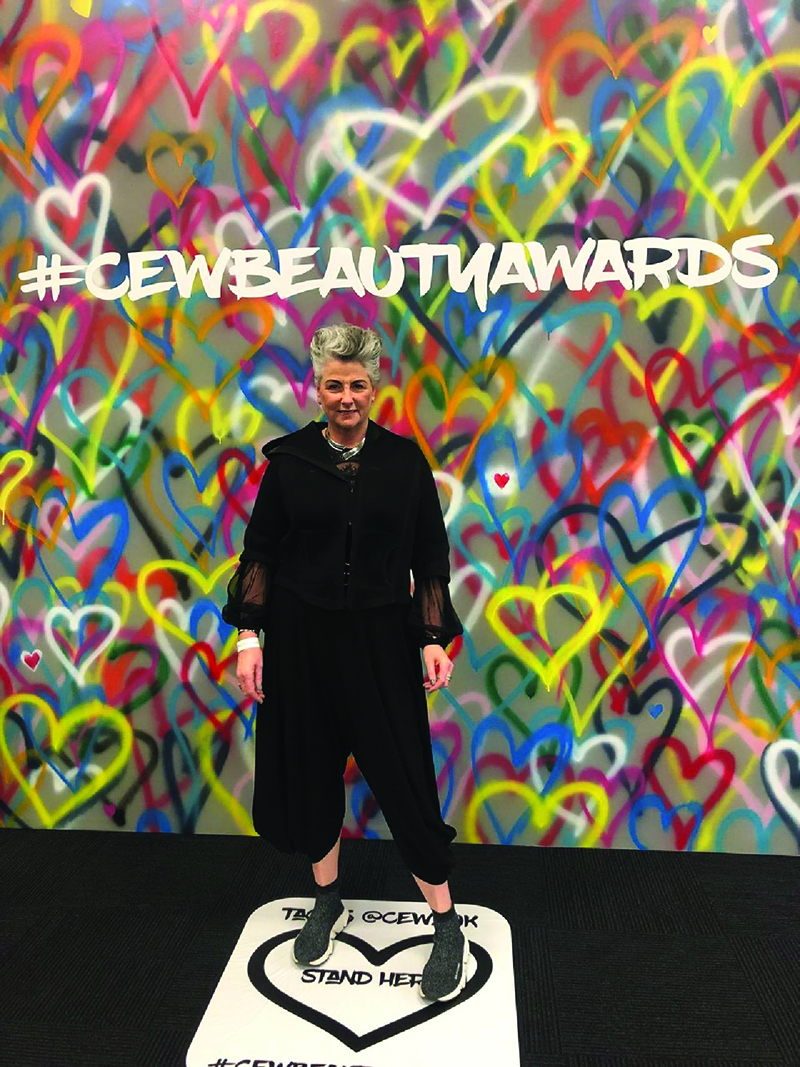 Maxine Laceby will wrap up the evening – Maxine rewrites the rules in everything
she does. Standing by her own mantra ​'Own Who You Are' she has taken her company from launch at her kitchen table in May 2017 to multi million pound business and recent award winner at the CEW Beauty Awards. www​.absolutecol​la​gen​.com
For further details on the exhibition and to buy tickets for the evening event please email Lesley@​pureartsgroup.​co.​uk or visit www​.purearts​group​.co​.uk