Articulate – June

2017
Why buy when you can look for free…?!
It's easy to walk into a gallery or art fair and fall in love with a work of art. Making the decision to buy is significantly more complex. It is however a fact that the number of people buying original art today is on the increase.
There are a number of factors that have likely contributed to this rise, including increased interest in art; popularity of art-related television programmes and the explosion of art galleries on the internet.
In order to get a greater understanding of what motivates people to buy, we spoke to Colin and Linda Tucker, who purchased six original works by Simone Riley at lasts years PURE Autumn Art Fair in Battle, East Sussex:
Do you have some knowledge of art history or any art qualifications?
​"No, absolutely not.
We like art galleries but we are not regular visitors; we go if we fancy a day out. We went to Tate Modern when it first opened in 2000 because Colin remembered it as a power station. So we went 50% to see the building and 50% because we'd never been to look at any modern art before.
The enormous bronze spider by Louise Bourgeois was on display in the Turbine Hall and we found that very impressive, but, the two exhibits that especially amused us and consequently we remember were a large exhibit which included a huge display of books and a installation of train track type mechanisms, which made a groaning sound you could hear very clearly all over the gallery."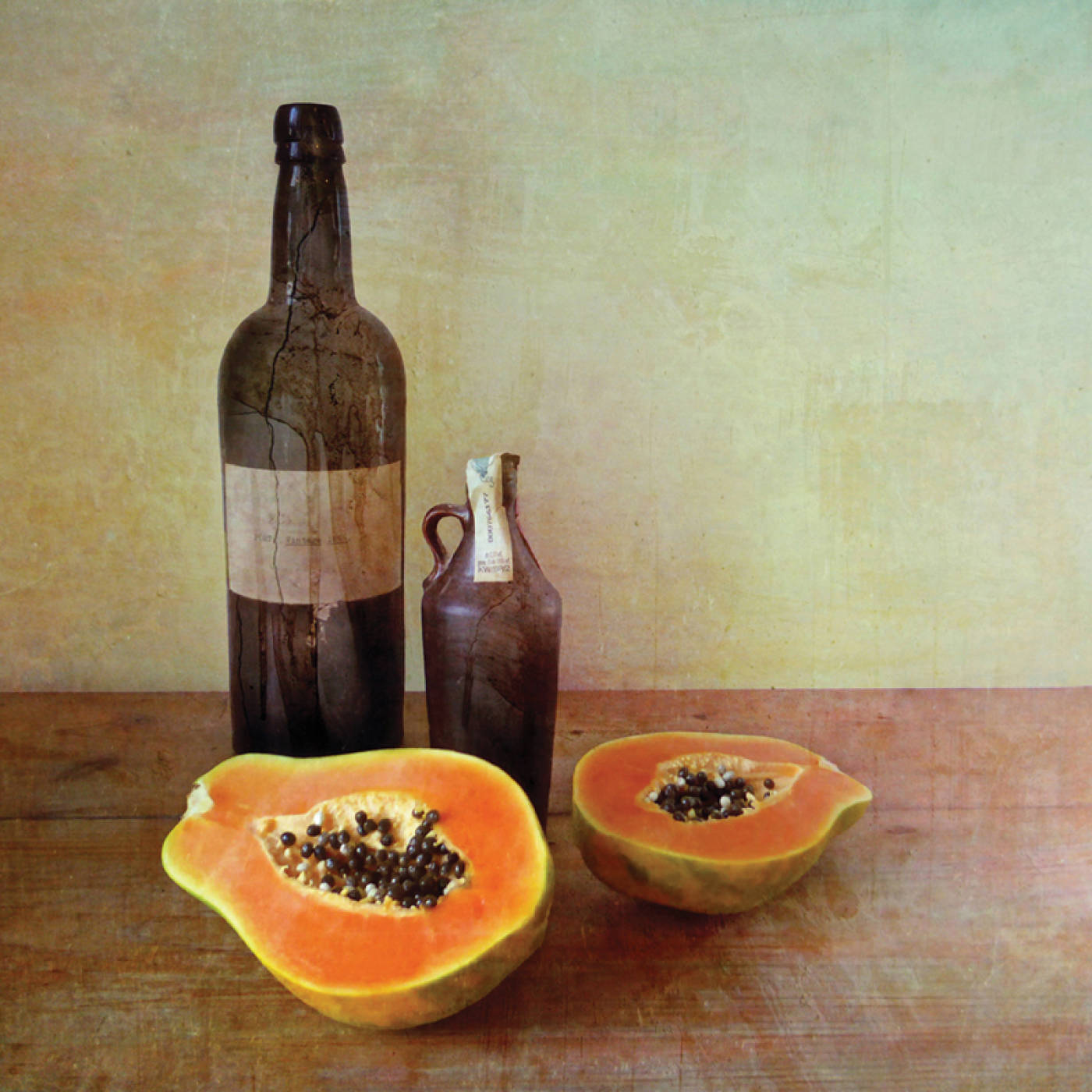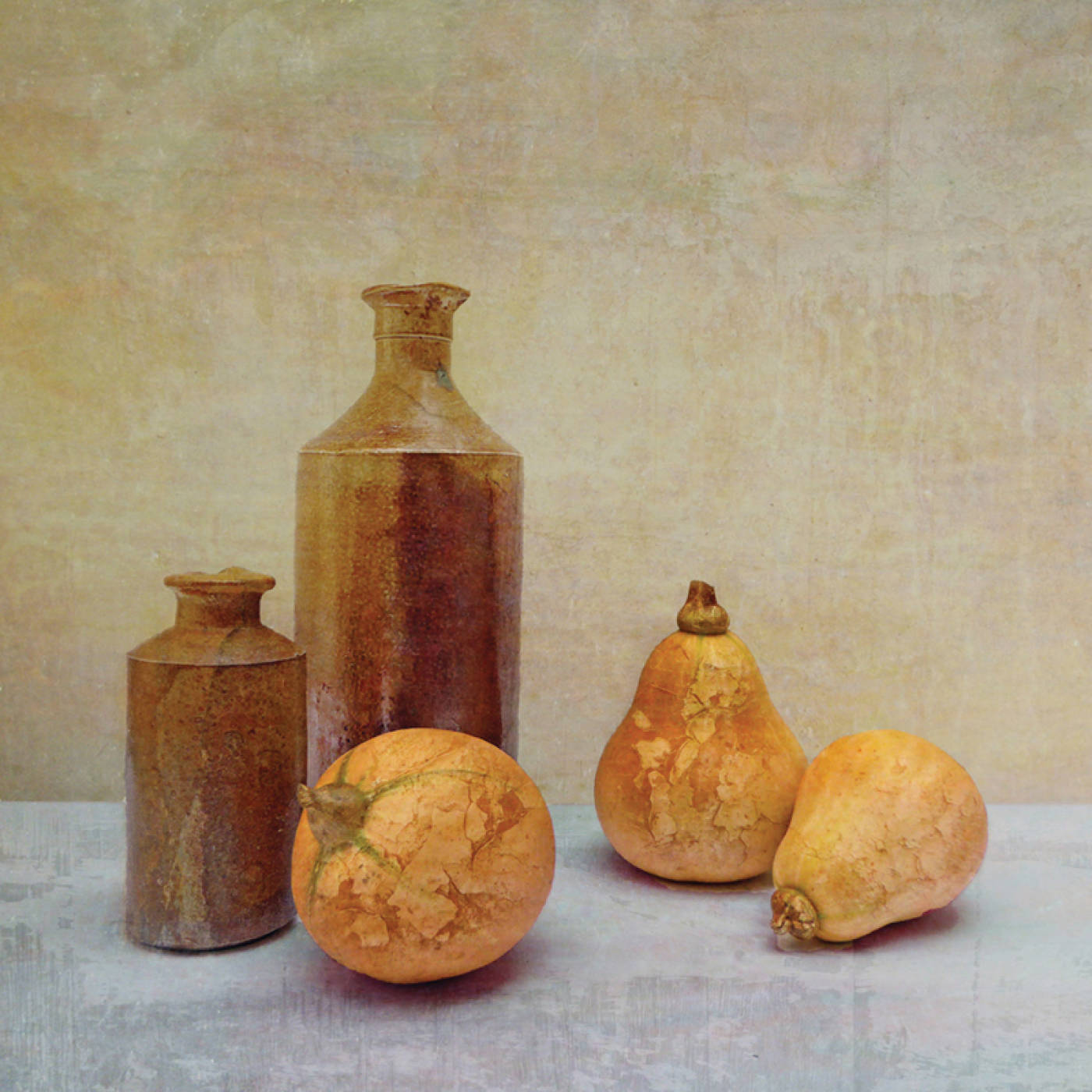 So do you now look out for exhibitions to visit?
​"Not really. The only reason we came to the PURE Autumn Art Fair in Battle last year was because Colin saw the write up in Aspect County Magazine and the images of Simone's work. He said ​'I really like that. There's an exhibition on this Sunday shall we go? We're not doing anything, it looks like a lovely venue and we could have afternoon tea in the Hotel.'
We enjoy looking in galleries in much the same way we visit Open Gardens and National Trust and English Heritage properties; very much for entertainment. We went to the Turner Contemporary recently and we visited the West End House Gallery in Smarden while we were on a gardens tour.
We also went to an exhibition in Salisbury recently. While having lunch we noticed a banner across the square saying art exhibition, so we went across and had a look. It was a photographic exhibition by local people, together with a collection of Black & White photographs from the 1960's, featuring David Bailey, Mary Quant and the Rolling Stones and London landmarks such as Eros. It was so unexpected and really fascinating – we stayed for a couple of hours and chatted to the chap invigilating, who turned out to be Richard Dawkins FRS FRSL, the famous ethologist, evolutionary biologist and author, credited with introducing the term meme. It was his personal collection of photographs."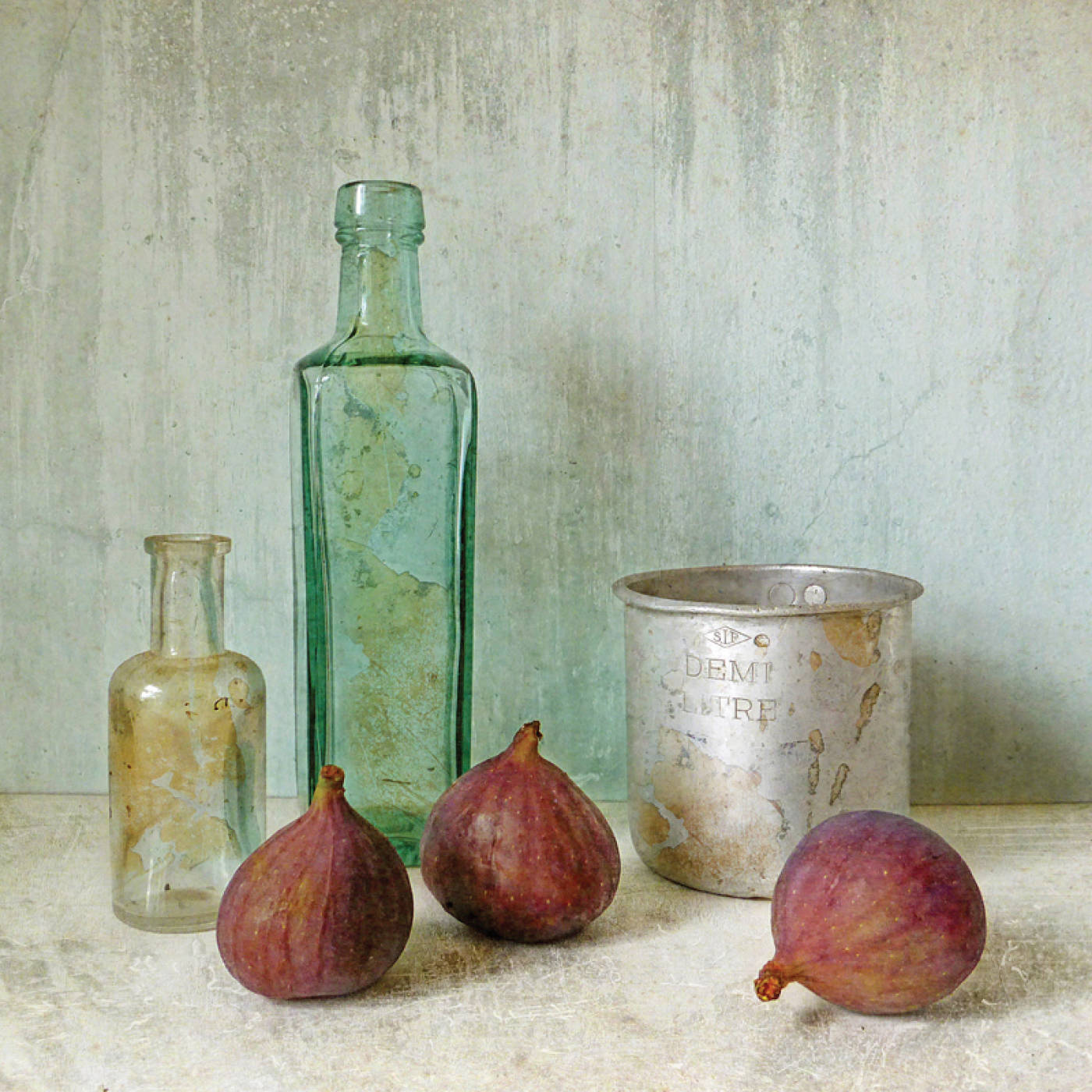 How long have you been buying original art?
​"We bought a Graham Clarke etching years ago, which is in the sitting room. While we were in Bournemouth on holiday in the 1980's we also bought some watercolours, which are hanging in the entrance hall. It was a rainy day and we saw a sign saying exhibition. The artist was painting; I don't think they were of anywhere in particular, just memories in his head – misty mornings, ponds and buildings with trees. They reminded us of our home and garden, so we ended up buying six and we still love them. We've had them reframed over the years to match the décor.
We have a small collection of old sepia photographs, of people and children that evoke memories of childhood and growing up. We also have some paintings of Kentish style houses, which appealed to us and a sculpture called the family which we bought from an exhibition in Staplehurst.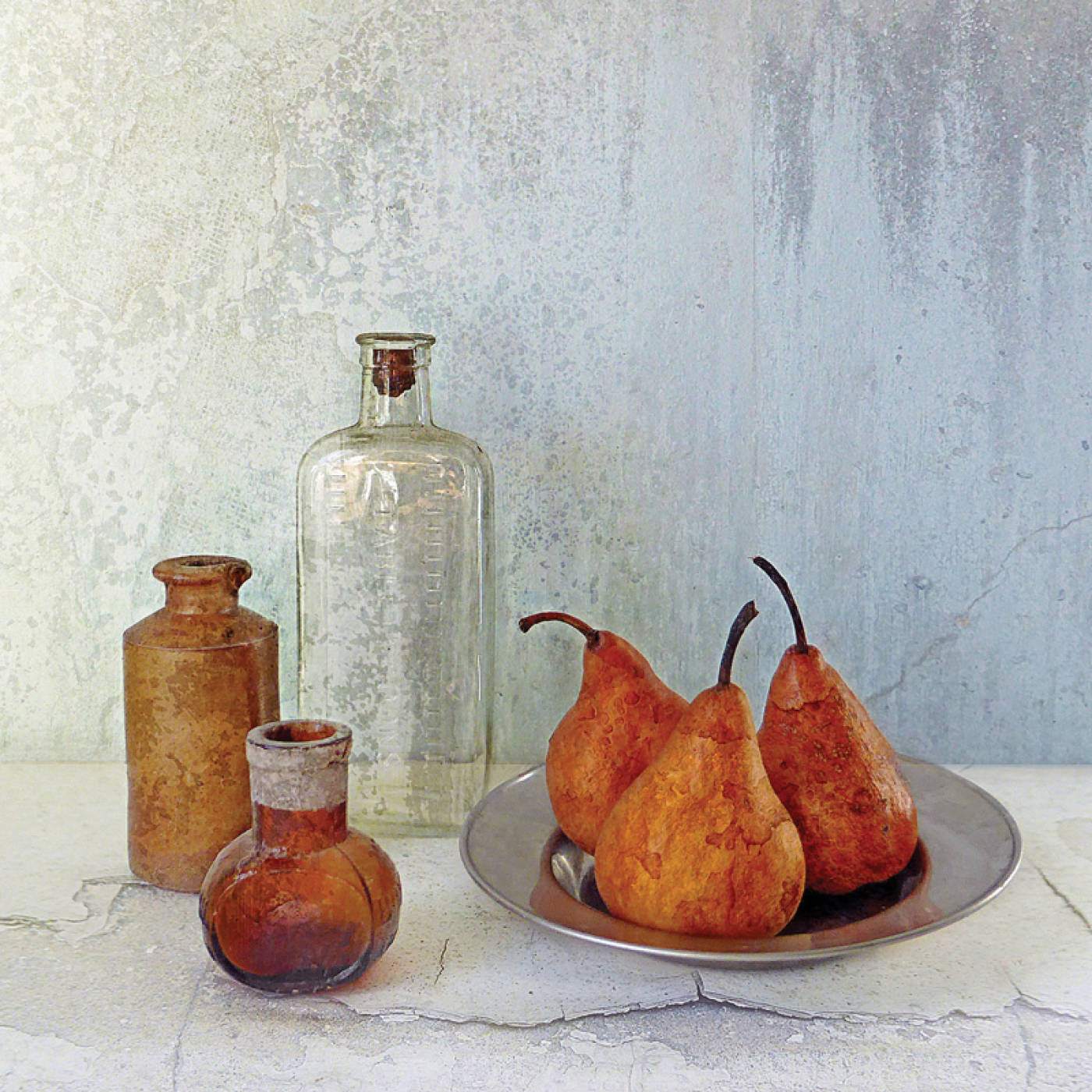 You purchased six pieces of original art by Simone Riley from the PURE Autumn Art Fair for your kitchen.
​"Yes. We were delighted to find the pieces shown in Aspect County Magazine were still available for sale when we arrived at the show. It was even more pleasing to find several more available. The prices were very affordable, so we decided to buy all six, which we are absolutely delighted with, as they make a real impact in the room.
Having Vincent come to our home and hang them for us was the icing on the cake really and made the whole experience very easy. So much so, we would not hesitate to purchase again if we found something we loved."
What do your friends say about them?
​"They are a real talking point. Even before they were hung on the walls friends and family kept asking about them and now they come in and say wow, they look amazing."
Thank you Colin and Linda for inviting us into your beautiful home and agreeing to talk to us. I think we can conclude that in your case, the reasons to buy original art have been essentially emotional.
Oscar Wilde once said ​"All art is immoral." He might have also added that all art is emotional, including the buying and selling of it.
Buying original art is about having fun and being happy! It is an extremely pleasurable experience and it can evoke memories and emotions. Visiting exhibitions and art fairs and meeting artists is sociable and can be pleasingly diverting, especially art fairs which organise lots of extra activities for visitors such as workshops and talks and exhibitions in unfamiliar places, which can result in seeing and experiencing something new and quite unexpected.
Being able to admire the work you have purchased everyday brings with it a continued sense of happiness and satisfaction, which grows over time as the bond increases and the work becomes an element of your personal landscape. Being able to talk about artwork you own with colleagues, friends and loved ones gives life an enhanced sense of satisfaction and meaning and a personal sense of pride and fulfilment, both in terms of ones own taste and also in the social distinction it garners.
And if all that is not enough, there is no better way to add character, energy, stories and emotion to a home, than by purchasing original artwork!
Simone Riley's work is currently available to view and buy at WING Art Gallery, High Street, Wadhurst as part of the ​"Country Life" exhibition and at Chalk Gallery, North Street, Lewes, where Simone is a Director and current chair.
www​.wingart​gallery​.com, www​.chalk​gallerylewes​.co​.uk, www​.purearts​group​.co​.uk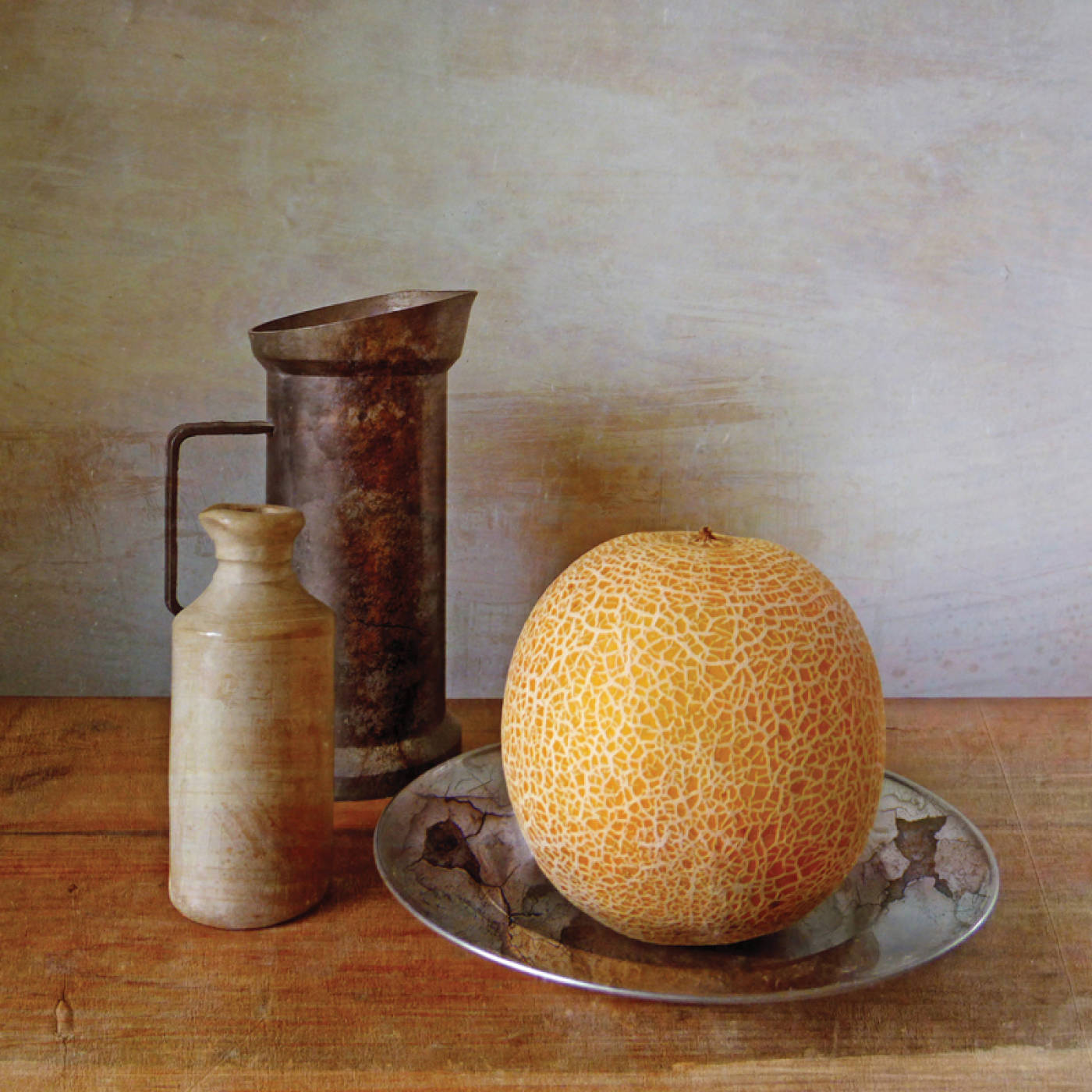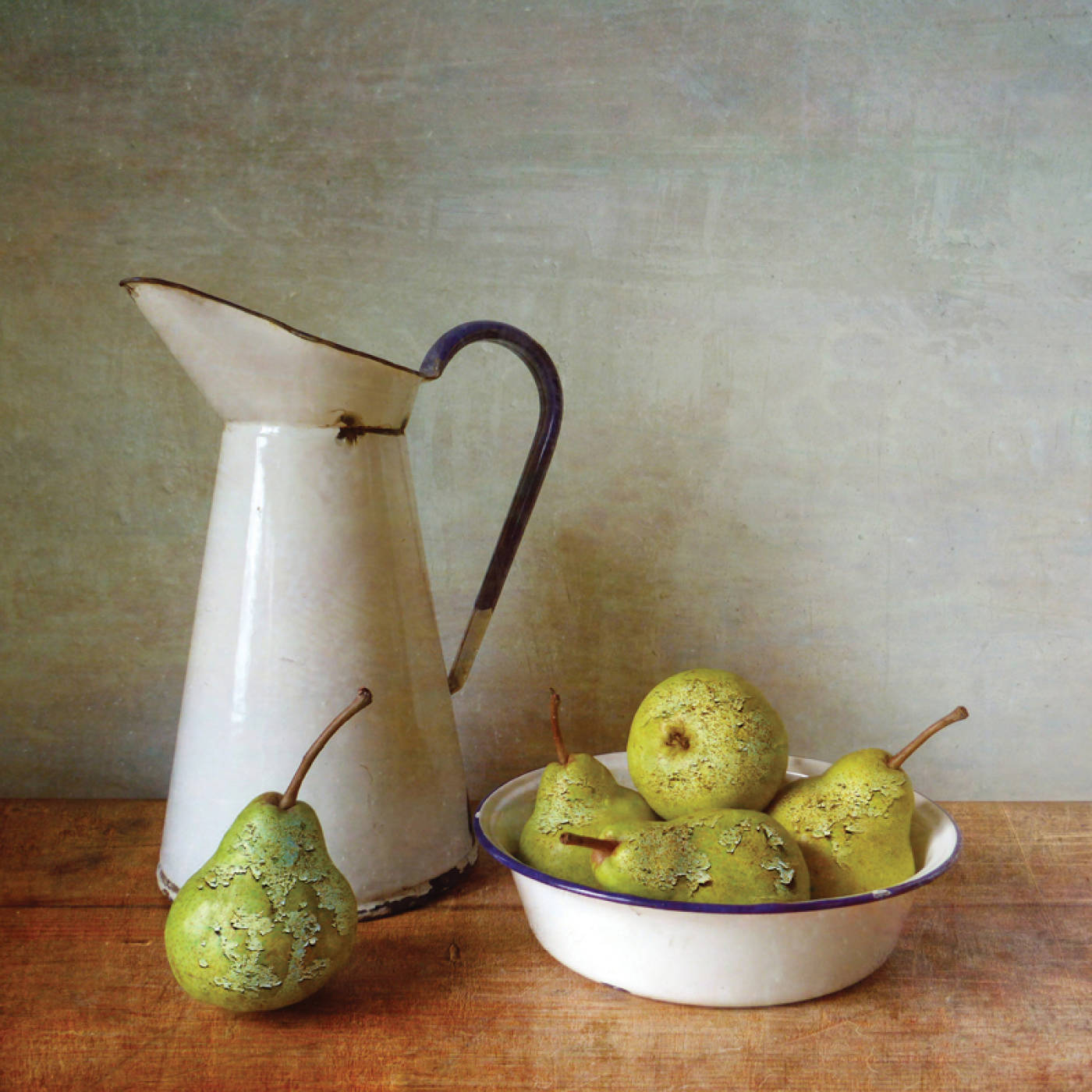 Simone Riley
Simone has developed her own unique style and technique, creating images that sit between photography and fine art. Her compositions have a ​'painterly' feel, slightly reminiscent of some of the ​'old masters', but with a modern contemporary twist.
Her work invariably involves a combination of textures, layers and subtle colours. Always inspired by textures, she has built up an extensive photographic collection over the years, which includes images of old walls, peeling paint, rust, weathered wood and many other worn surfaces of various kinds.
Simone's photomontage images are created by taking an original photograph and then building up overlays, always using multiple photographed textures from her own collection. Colour overlays/ alterations are also applied to all or just parts of the image. The finished artwork is therefore an amalgamation of many different layers, each with different effects applied, superimposed over the original image, with varying levels of translucency. Although these are digital works, all the images used are always her own, to ensure that the artwork is a totally ​'one-off' original piece.
Simone is happy to work to commission.
simoneriley22@​gmail.​com
simoner​i​ley​.co​.uk
If you are interested in buying original art, our personalised art advisory service gives you access to your own expert curator, free of charge. For further details please email: Lesley@​pureartsgroup.​co.​uk