Articulate – March

2018
2018 – ​"The year of the woman"
2018 marks 100 years since the Representation of the People Act gave some women in Britain the right to vote for the first time.
Many organisations and galleries across the country are joining the commemorations of this momentous event by exploring issues of representation, identity, gender and politics and the transformative effect feminism and the fight for equality has had on all our lives.
Highlighting just a few of these taking place at our landmark London galleries:
Tate
Tate is joining in the nationwide commemorations by exploring issues of representation, gender and politics, and revealing the influence of feminist activism on the lives and work of artists in Tate Britain's collection displays.
Tate Britain will be running a series of tours, which will showcase works by women.
Exploring themes such as the impact of the suffrage movement and feminist activism on these artists' lives and work, the tours will recognise the experiences and vision of women in Tate Britain's collection displays.
Meet at the top of the Manton staircase every Monday and Wednesday.
Date & time: 13.15 – 13.45 – 5 February – 27 June 2018
For further information go to www​.tate​.org​.uk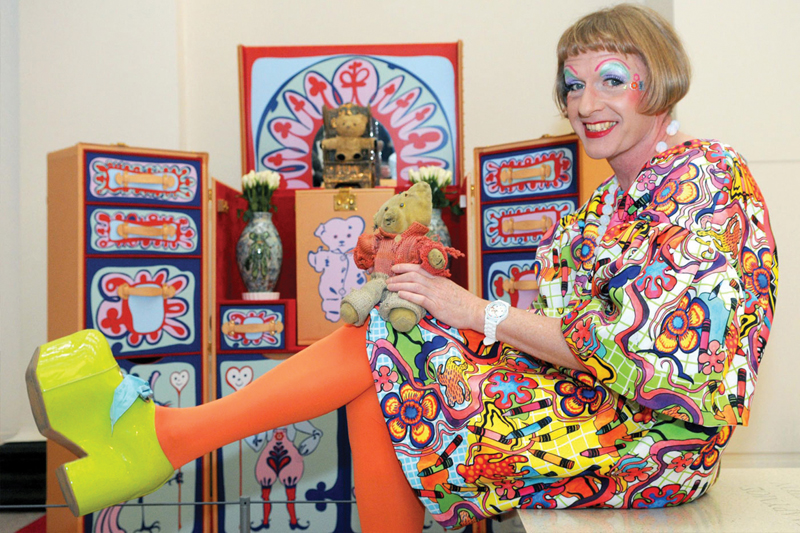 The Royal Academy of Arts
In their 250th anniversary year, the RA have chosen Grayson Perry RA to take the helm and coordinate the world's longest running and largest open-submission show: the Summer Exhibition.
Grayson Perry CBE RA (born 24 March 1960) is an English contemporary artist renowned for his cross-dressing and for dissecting British ​"prejudices, fashions and foibles."
From an early age Perry liked to dress in women's clothes and in his teens realized that he was a transvestite. He frequently appears in public dressed as a woman, and he has described his female alter-ego, ​"Claire", variously as; ​"a 19th century reforming matriarch, a middle-England protester for No More Art, an aero-model-maker, an Eastern European Freedom Fighter or a fortysomething woman living in a Barratt home, the kind of woman who eats ready meals and can just about sew on a button". In his work Perry includes pictures of himself in women's clothes: for example Mother of All Battles (1996) is a photograph of Claire holding a gun and wearing a dress, in ethnic eastern European style, embroidered with images of war, exhibited at his 2002 Guerrilla Tactics show. One critic has called Perry ​"The social critic from hell"
The Summer Exhibition provides emerging and established artists with a unique platform to showcase their work. Famous as the world's largest open submission show, there are certain things the Summer Exhibition delivers on every single year: a panorama of art in all mediums, a remarkable mixture of emerging artists and household names, and more to see and explore than any other exhibition you're likely to visit this year.
For further information go to www​.roy​ala​cad​e​my​.org​.uk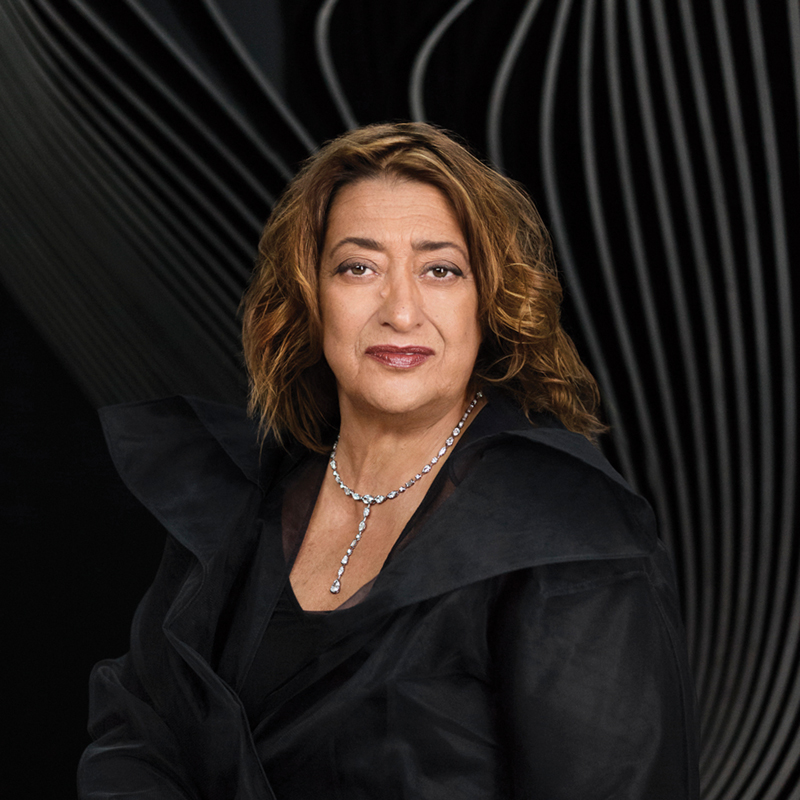 National Portrait Gallery
The NPG is running a year-long season of events entitled Rebel Women to mark the centenary of women gaining the vote in Britain.
The season will reflect on the suffrage movement but also focus on pioneering women throughout history and on the contemporary relevance of active citizenship and the on going battle for equality. Partnerships and collaborations will develop across the year including displays, a trail highlighting inspirational women in the Collection, a rich programme of events and activities for schools to inspire and engage
young people.
A new Gallery book 100 Pioneering Women, is also available to pre-order. It will feature portraits of women from the Collection. From Elizabeth I to Zaha Hadid, the book celebrates the accomplishments of women throughout history, highlighting not only well-known figures but also women whose stories have been forgotten.
For further information go to www​.npg​.org​.uk
For those looking for events further afield: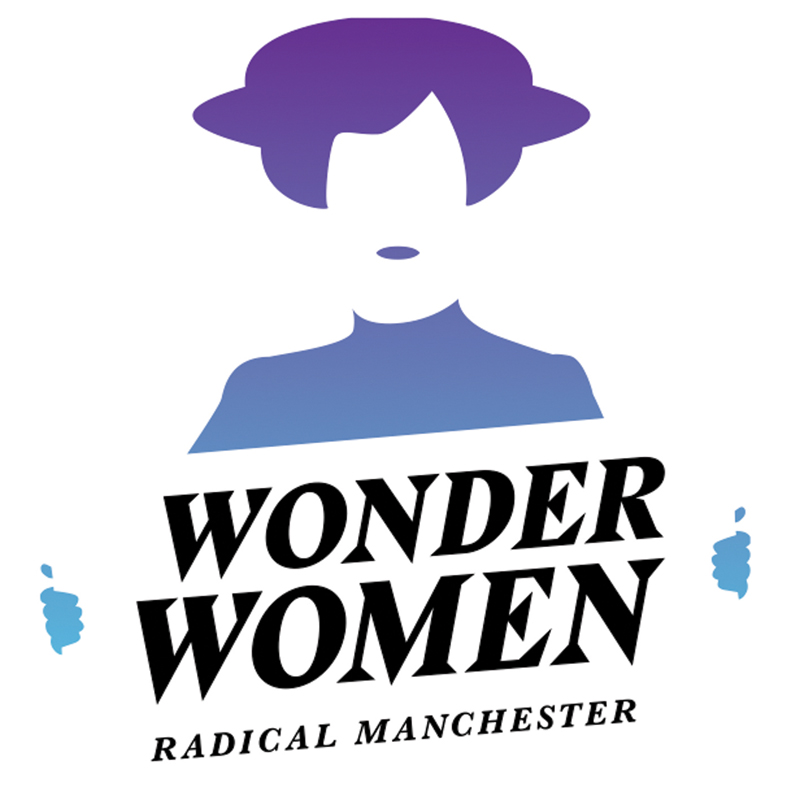 Manchester
People's History Museum, Left Bank, Spinningfields, Manchester, M3 3ER
Manchester's radical feminist past is the creative essence behind the Wonder Women festival, creating a platform for women's voices across the city.
Led by the People's History Museum (PHM), the festival explores Manchester's legacy as the birthplace of the suffragette movement from a contemporary perspective. In this centenary year, and as part of Wonder Women 2018, International Women's Day (8 March) will take on an even greater significance, which will be expressed with lots of events taking place throughout the city throughout the day.
Throughout Wonder Women and 2018, visitors can see the People's History Museum's display of political and trade union banners in its main galleries, each of which focused upon the issue of representation. The display is changed annually, with 2018's collection giving a vivid account of the slogans and philosophies that were integral to the suffrage movement, as well as other campaigns.
For further information go to www​.phm​.org​.uk and www​.vis​it​man​ches​ter​.com
America
The National Museum of Women in the Arts, Washington, D.C.
Notable exhibitions include ​"Women House" (March 9 to May 28), which explores the role of women in American culture through photography, video, sculptures and large-scale installations, and ​"Heavy Metal — Women to Watch 2018" (June 28 to Sept. 16), a showcase of contemporary female artists who work with metal.
For more information go to www​.nmwa​.org
Date for your diary – 5 April
Deadline for companies to reveal their gender pay gap
As part of a move by the government to tackle the UK's continuing gender pay gap, companies with over 250 employees must publish the average pay for men and women in their workforce today (public sector businesses with over 250 employees should have published their data by 31 March). Prepare for some bombshells…
Date for your diary – 5 April
Deadline for companies to reveal their gender pay gap
As part of a move by the government to tackle the UK's continuing gender pay gap, companies with over 250 employees must publish the average pay for men and women in their workforce today (public sector businesses with over 250 employees should have published their data by 31 March). Prepare for some bombshells…