Articulate – November

2016
Good seasons start with good beginnings…
_As the days draw in and our thoughts turn to Christmas, we talk to a few gallery
owners about why they do what they do and what has inspired and motivated them._
Artichoke Gallery, Ticehurst
On the eastern edge of Sussex, surrounded by beautiful countryside, Artichoke Gallery is in the heart of Ticehurst, a Wealden village with an eclectic selection of small creative businesses. In addition to featuring the work of artist/owners Vicki Atkinson, Liz Moys and Louisa Crispin, there are quarterly exhibitions of painting, sculpture, ceramics and jewellery from some of the leading artists and makers in the country.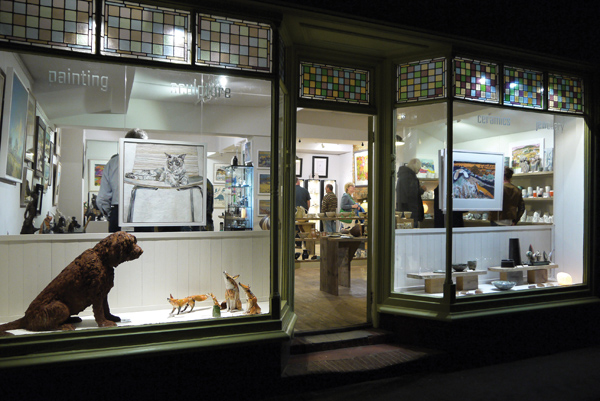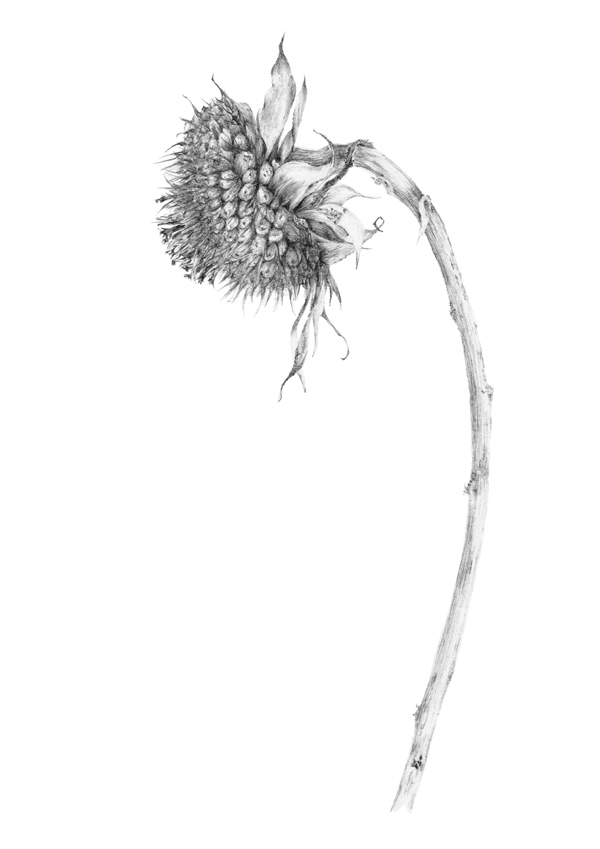 Opening just over 2 years ago in October 2014, Artichoke drew on the experience of Sculptor Vicki Atkinson who ran a Gallery from her home for several years. ​"It was important to be able to continue to develop my own artist practice so when the old post office premises became available in Ticehurst I looked for a partnership to help in the day to day activities and we haven't looked back. There is an enormous amount of work involved in selecting new artists every three months to provide an exciting and cohesive exhibition, but what I hadn't expected was the benefits this would bring to my own work."
Whilst the Gallery is keen to support local artists, they like to bring new ideas to the area and considerable time is spent sourcing from across the country by visiting Art Fairs and Craft Shows, talking to artists and makers, developing an understanding of their dreams and more particularly their humour. Artists and makers are very generous with their knowledge and these connections have developed into firm friendships. The ladies are continually amazed at how far their reputation has spread already with visitors making special trips from London and throughout the South East. ​"We are on a tourist route, which brings visitors from all over the world but we especially value the locals, who pop their heads around the door on a quiet rainy day just to make us smile. Our busy opening parties are a thank you for their continued support."
The Gallery has a spacious, relaxed atmosphere to show off the contemporary delights on offer, ideal for sourcing that extra special present or simply a chance to share in the ladies' rather quirky sense of humour. Check out the website for a taster but better still, pop in for a sensory treat.
The current exhibition ​"In The Landscape", featuring work by over 60 artists and makers, continues until Christmas, with some fabulous gift ideas and plenty to make you smile.
Artichoke Gallery, Church Street,
Ticehurst TN5 7AE
Tel: 01580 200905
Email: artichokegallery@​gmail.​com
www​.arti​chokegallery​.co​.uk
Wing Gallery, Wadhurst
WING Gallery located in the Wealden village of Wadhurst is a real hidden gem. Owned by well-known sculptor Gavin Roweth, the gallery took its maiden flight in November 2012. The first exhibition displayed a diverse range of paintings, sculpture and ceramics, created by talented local artists. Since then the gallery has gone from strength to strength, exhibiting many themed, solo and group shows, featuring national and international artists alongside the wealth of fine artists who live in the Weald. ​'I quickly discovered that it was important to provide a diverse range of art that regularly changed to encourage more customers. Busy times at the gallery can be quite a buzz, selling artists work and discussing possibilities with clients is always rewarding'. Quieter times provide Gavin with the opportunity to catch up on his own design work and plan for future shows. This year for example Gavin has added sectional dividing doors to the gallery to enable him to use some of its space as a separate studio and exhibition space.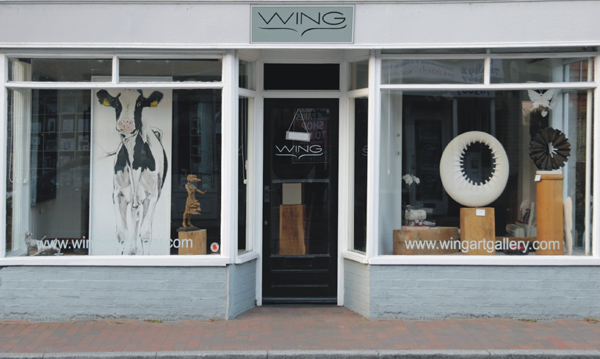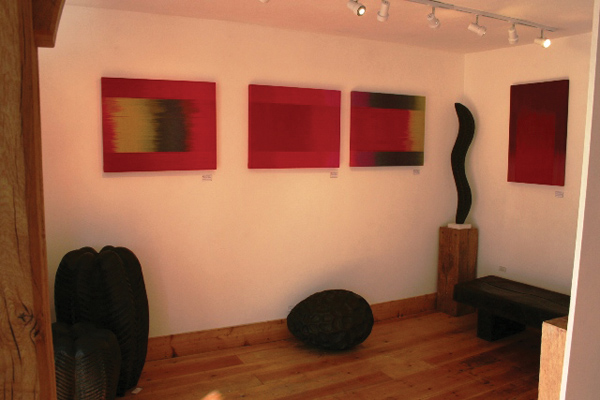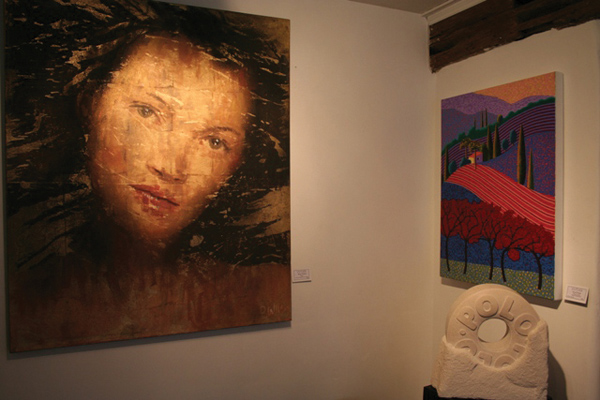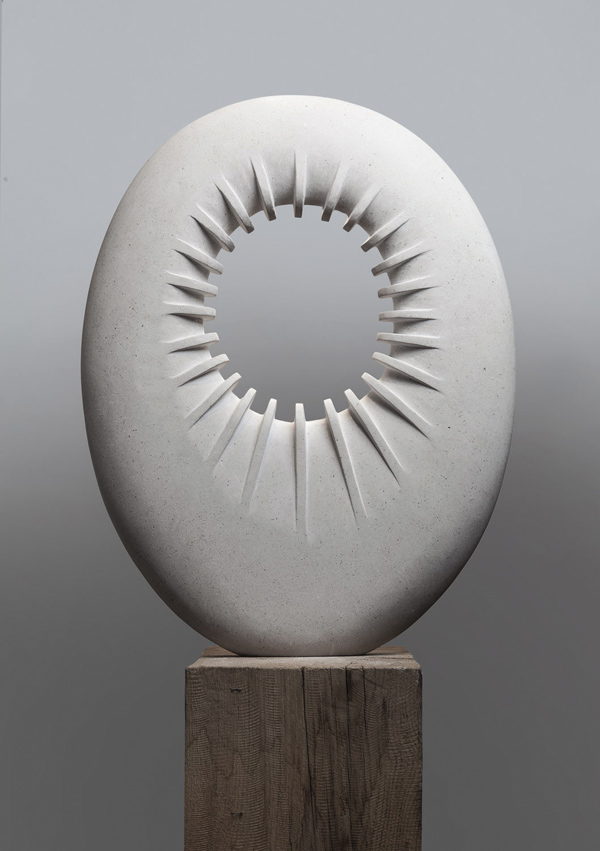 Over the past four years WING has become part of the very fabric of the village, with the ever-changing feature window displays eagerly anticipated. Many of the gallery's visitors comment that a few minutes inside can provide a brief pause in their chaotic lives. ​'This is an unforeseen result of opening a gallery, but hugely rewarding one'.
'I have found that being approachable is very important, a gallery should not be an awkward or unapproachable place for anyone to walk into. I think it is a great help that WING is an artist run business. Whether I'm working on a design drawing or a sculpture the process of what I'm doing seems to break down any awkwardness and very soon you are discussing the age of stone or the type of chisels I might use to create a piece. The gallery is also a great place for meeting existing clients; we can discuss a commission, have a coffee and at the same time I can introduce them to artists they may not have come across before'.
The current exhibition running 1st – 13th November is a solo show of artwork by ​'Emily Pennock'. This will be followed by the Christmas exhibition running 18th November – 24th December and featuring 25 local artists.
High Street, Wadhurst TN5 6AA.
Tel: 01892 783665
Email: wingart_​gallery@​btconnect.​com
www​.wingart​gallery​.com
West End House Gallery, Smarden
West End House is a contemporary gallery showing a wide range of original artworks, including paintings, prints, ceramics, jewellery, glass and textiles by regional and national artists. Open Thursday to Monday, 10am to 5pm, their aim is to make the gallery space a friendly and stimulating environment with inspiring work, at all prices.
When you first enter the gallery you will see among the many exhibits a dog biscuit bowl. No, it's not a piece of modern art, but an indication that the gallery, nestling alongside a beautiful church and a pub, is very much a part of the village community.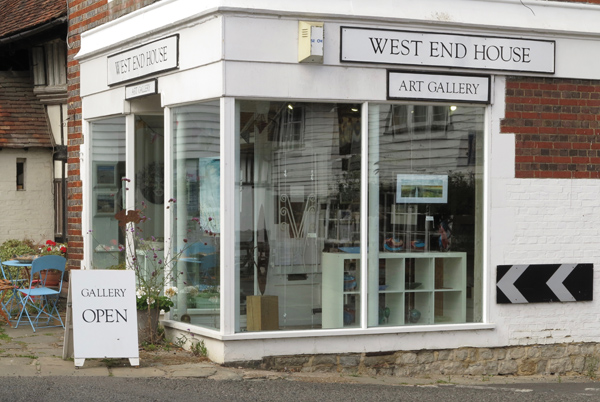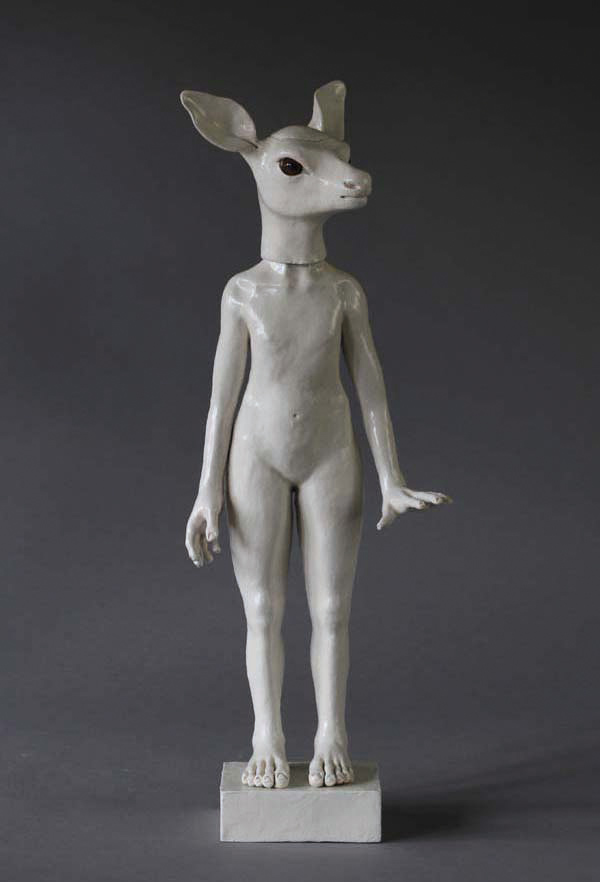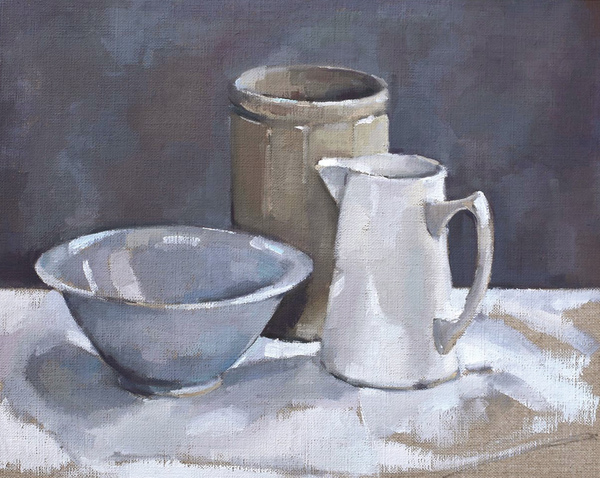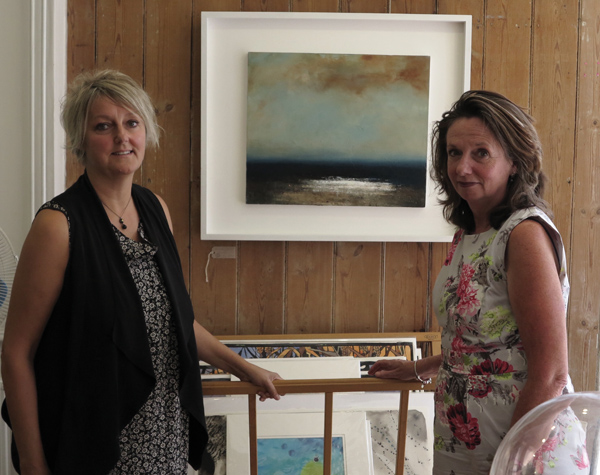 If you spend a bit of time in the gallery you will see a flow of visitors (some with dogs.) One of them summed it up perfectly saying ​"the gallery makes all the difference to the village. It's friendly, lively and very much part of our community."
The two ladies who run West End House, Patricia Hawkins and Karen Papworth, make an effort to ensure that no-one feels intimidated about entering the gallery and when it comes to selling artworks their policy is never to give anyone the hard sell. They make sure the work they show is varied, with prices ranging from £5 up to several thousand.
Their venture came about when Patricia, who exhibited her glassworks in the gallery was told by the women running it that they intended giving it up and did she know anyone who might like to take it on. She mentioned this to fellow artist Karen, who had already started looking into running a gallery. They talked it over and decided to take the risk together and raided their savings accounts in order to take the business over from the founder of the gallery, Joel Arnstein.
They took over in February 2011 and say they have never regretted the decision. After a good first year the business has continued to flourish, although they admit you will never make a fortune running a gallery. They say it's not about the money, it's about the inspiration they get from the work, the excitement of selling work for so many artists and the pleasure they get when someone finds the perfect piece for their home. ​"We believe we've found and created something quite special and it's a lot of fun to do. There has never been a day when we didn't want to come to work."
One look at the visitors book sums up their philosophy with comments such as ​"very pleasant ambience, great artwork, cheerful folk", ​"we have just completed a gallery trail and we can highly recommend this fantastic gallery", ​"excellent, inspiring, I could go broke"; and one visitor from Shropshire wrote ​"an excellent break in our journey. We only came in for a look around and found it too tempting."
West End House Gallery, Water Lane, Smarden,
Kent TN27 8QB. Tel : 01233 770261
Email : spike.​pia@​west-​end-​house-​gallery.​co.​uk
www​.west​-end​-house​-gallery​.co​.uk