Articulate – November

2017
"Find a mask and wear it well so your true identity no one can tell"
For this November edition we take a closer look at surrealism.
Founded around the turn of the century in Paris, surrealism is often considered both a cultural and revolutionary art movement. It proposed that the Enlightenment – the influential 17th- and 18th- century intellectual movement that championed reason and individualism – had suppressed the superior qualities of the irrational, unconscious mind and surrealism's goal was to liberate thought, language, and human experience from the oppressive boundaries of rationalism.
Surrealism's desire to break free of reason led it to question the most basic foundation of artistic production: the idea that art is the product of a single artist's creative imagination. According to the major spokesman of the movement, the poet and critic Andre Breton, who published The Surrealist Manifesto in 1924, Surrealism was a means of reuniting conscious and unconscious realms of experience so completely that the world of dream and fantasy would be joined to the everyday rational world in ​"an absolute reality, a surreality."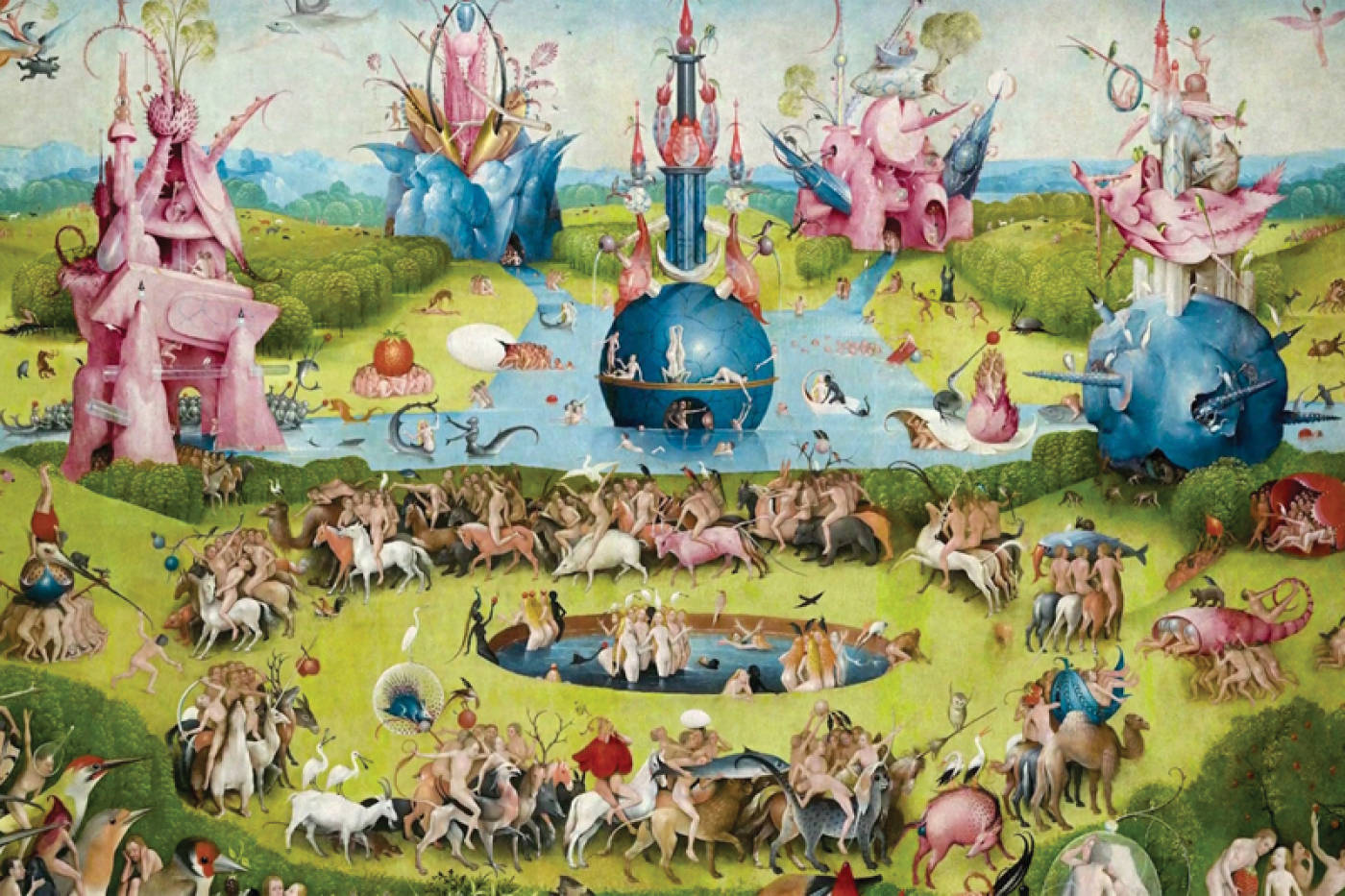 Surrealist painters were influenced by the fantastic and grotesque images of earlier painters such as Hieronymus Bosch and Francisco Goya as well as contemporaries such Giorgio de Chirico and Marc Chagall. The practice of Surrealist art strongly emphasized methodological research and experimentation, stressing the work of art as a means for prompting personal psychic investigation and revelation.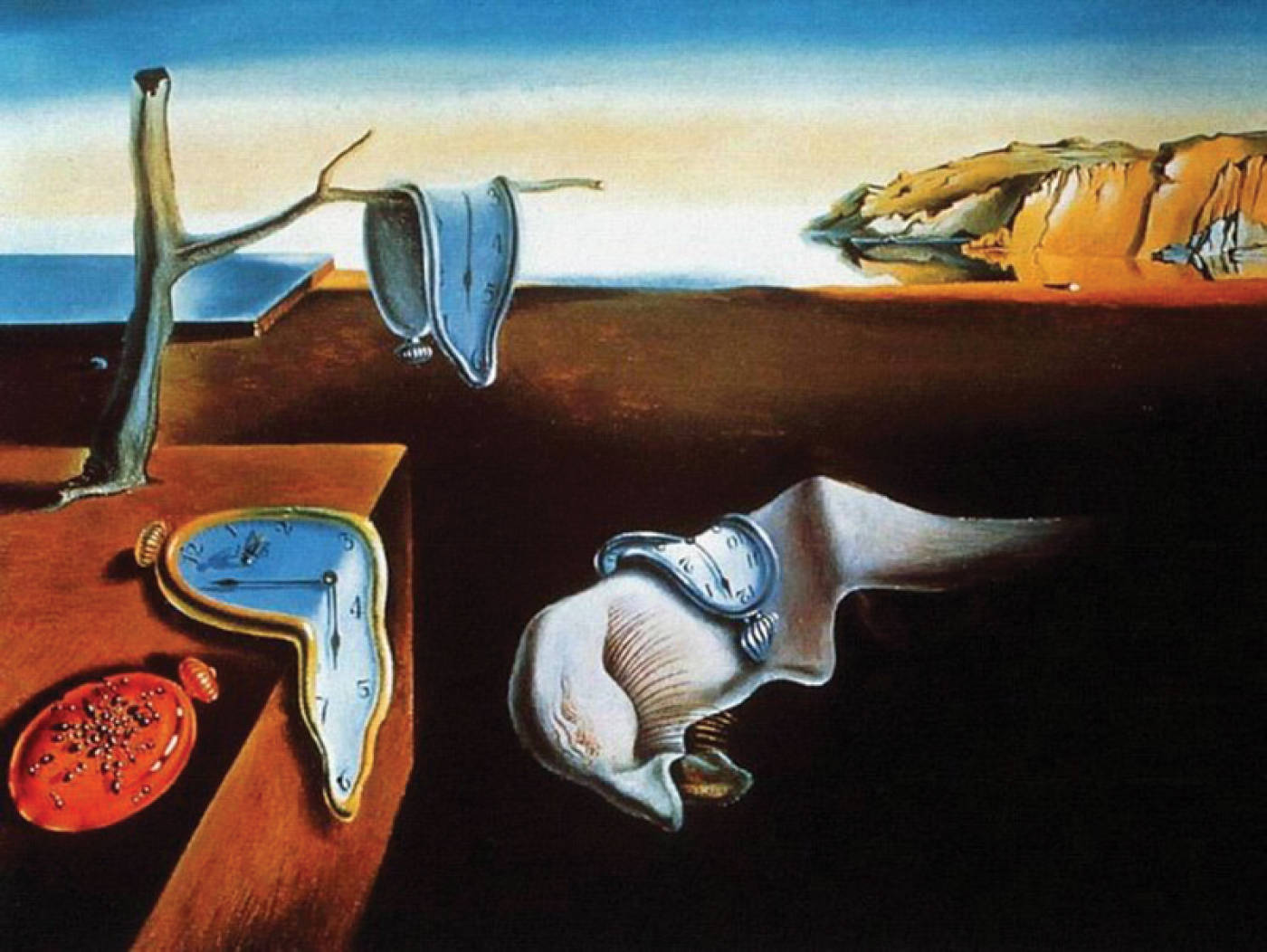 Icons of the surrealist movement include artists such as Salvador Dali, Joan Miro, Rene Magritte, Frida Kahlo and Max Ernst. Arguably the most famous Surrealist painting in history is Salvador Dali's iconic ode to time ​"The Persistence of Memory". The dripping clocks reflect the inner-workings of Dali's subconscious and conveys a simple (albeit complexly delivered) message: time as we know it is meaningless.
If this brief expedition into surrealism has whet your curiosity, WING Gallery in Wadhurst will be presenting a show titled Masquerade during November. Presenting artwork by a selection of gallery and invited artists responding to the exhibition title, surrealism will be a key feature of the work on show.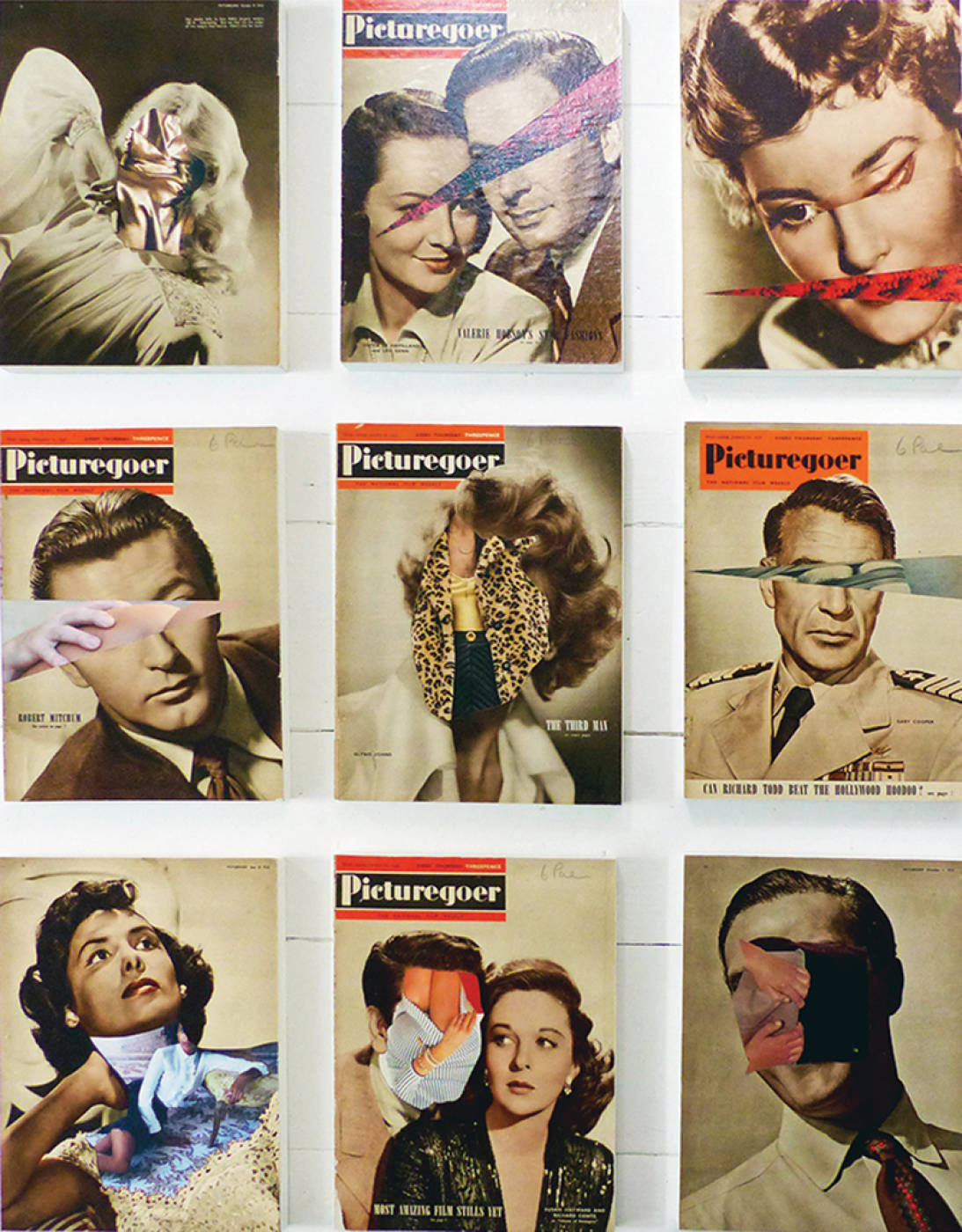 Hastings based photomontage artist Julia Andrews-Clifford will be presenting her ​"Picturegoer" series.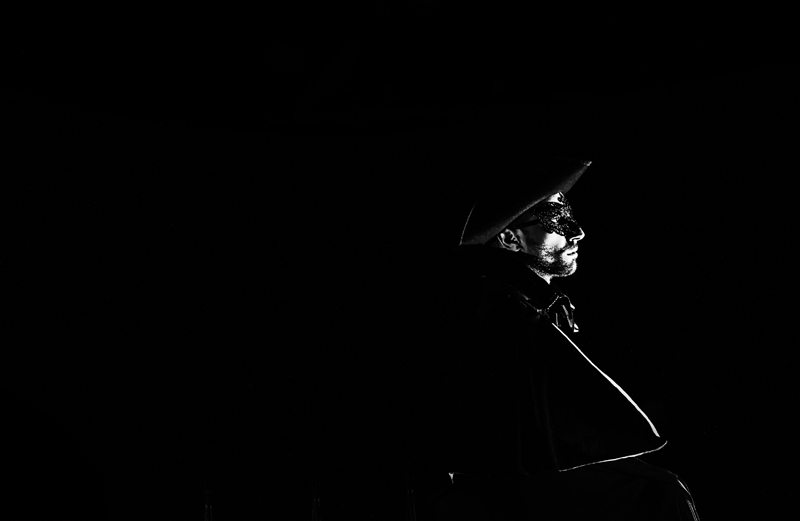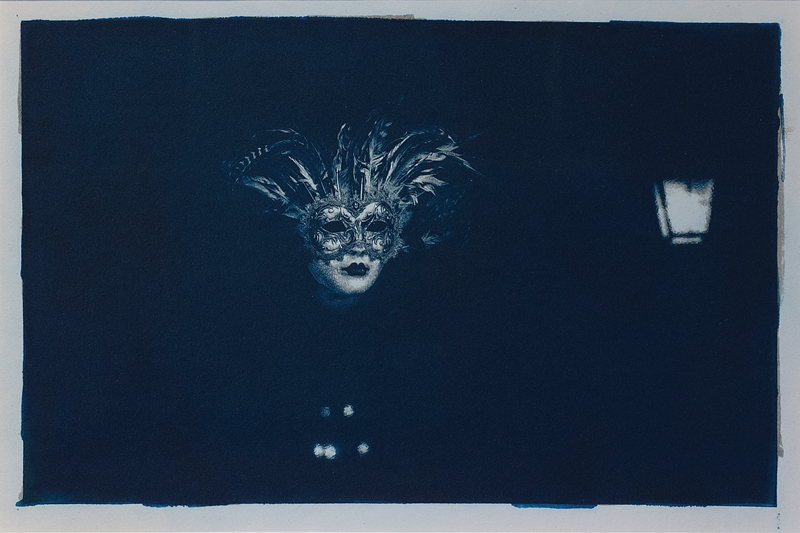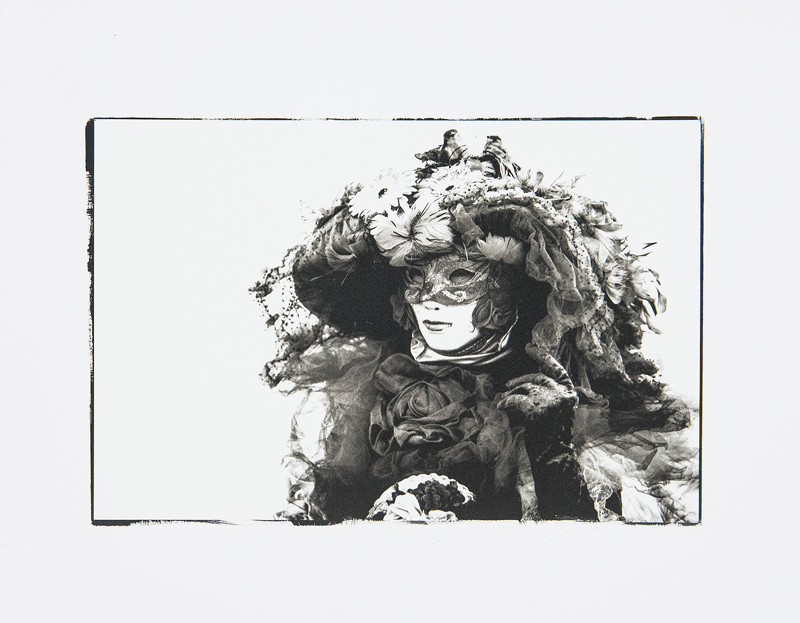 Photographer David Winston will be exhibiting a series of photographs taken at the Carnevale di Venezia.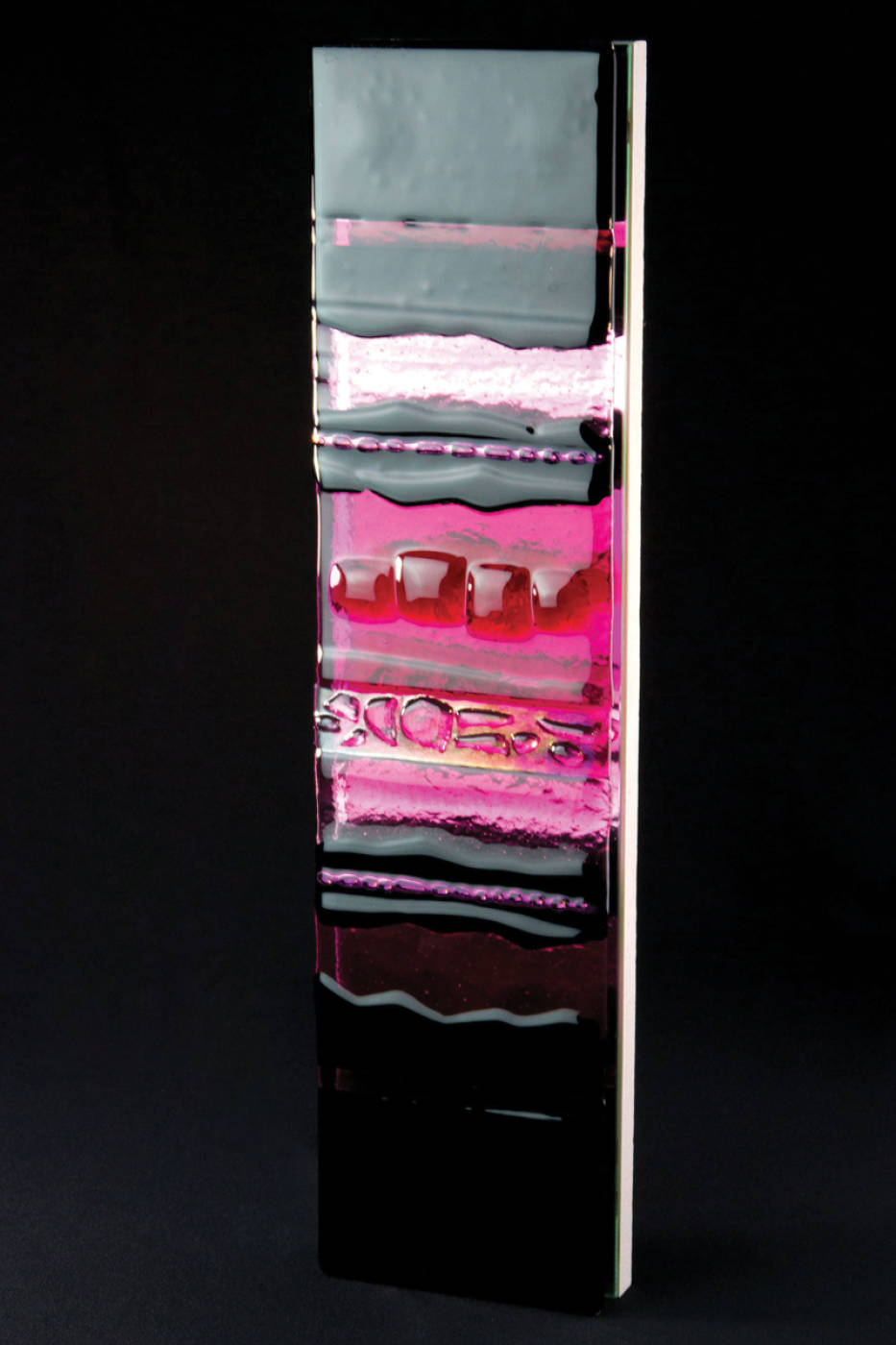 Stephanie Else will be exhibiting a selection of her unique mirror panels. Based in Brighton, Stephanie specialises in making high quality contemporary glass designs using a variety of kiln-forming and glass fusing techniques.
Also exhibiting will be regular WING Gallery Artists Gavin Roweth, Dani Humberstone, Jane Ford, Jane Grey and Pat Savage.
MASQUEARDE
WING Gallery, High Street Wadhurst
16 – 30 November
www​.wingart​gallery​.com
A Pop-up event featuring food and art pairings will take place in the gallery on Thursday 30 November, to be delivered by Will Devlin and the NoFixedAbode team.
For more details please email: wingart_​gallery@​btconnect.​com