Articulate – October

2016
The more you know about the past, the better prepared you are for the future…
– Theodore Roosevelt
Battle, East Sussex – The Birthplace of Modern England!
2016 is a momentous year for Battle as it marks the 950th anniversary of the Battle of Hastings on the 14 October. Battle has many events planned to celebrate this historic event, including Concorde 1066, which will take place in Battle on Friday 14 October, Battle Arts & Music Festival, which will take place throughout Battle, throughout October and the prestigious PURE Autumn Art Fair, which will take place between the 22 and 30 October at the beautiful and historic PowderMills Hotel, Powdermill Lane, Battle.
Concorde 1066 | 14 October 2016
Concorde 1066, is a programme of events designed to commemorate the bloody events which took place 950 years ago on 14 October 1066 and all those who fell in this great and decisive battle between two cultures, Saxon and Norman.
Commencing at 1.00pm on Friday 14 October, the town of Battle will welcome representatives from Caen, Falaise, Bayeux and Arromanches in Normandy and from St Valery- sur- Somme that is twinned with Battle. Between 2.00pm and 5.00pm various parades and activities will take place in the town. At 6.10pm the ceremony of Lowering of the Flags at Sunset will take place in the presence of the official saluting party and trumpeters on the Abbey Gatehouse will signal the end of the performance
For further details and timings: www​.con​corde1066​.co​.uk
Battle Festival | 1 October 2016
For details of the full festival calendar which includes music, visual arts, theatre & dance, literary, history & Heritage, Film, Demonstrations and workshops please visit the website:
www​.bat​tle​fes​ti​val​.co​.uk
Battle Heritage Trails
Battle Heritage trails project is a 950th anniversary community commemorative project, supported by Geotourist and managed on behalf of Battle Town Council by a dedicated team. Residents, local business and visitors are encouraged to share their experiences, photos and reminiscences of historic battle past and present with the team via the facebook page @battleheritagewalkingtours.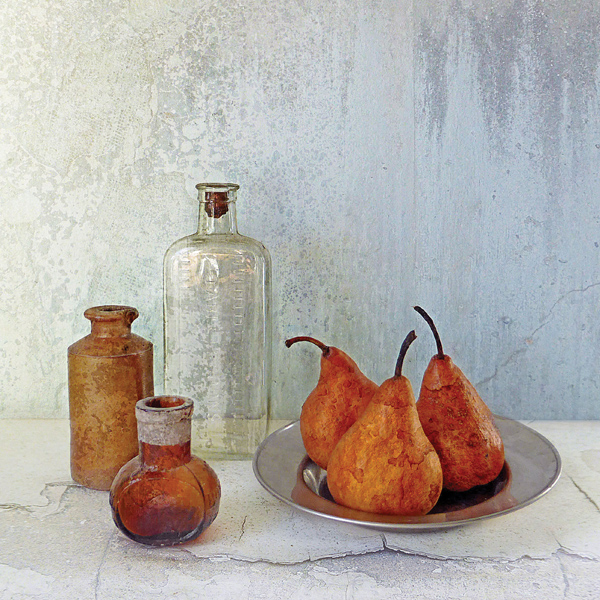 Simone Riley, Golden Pears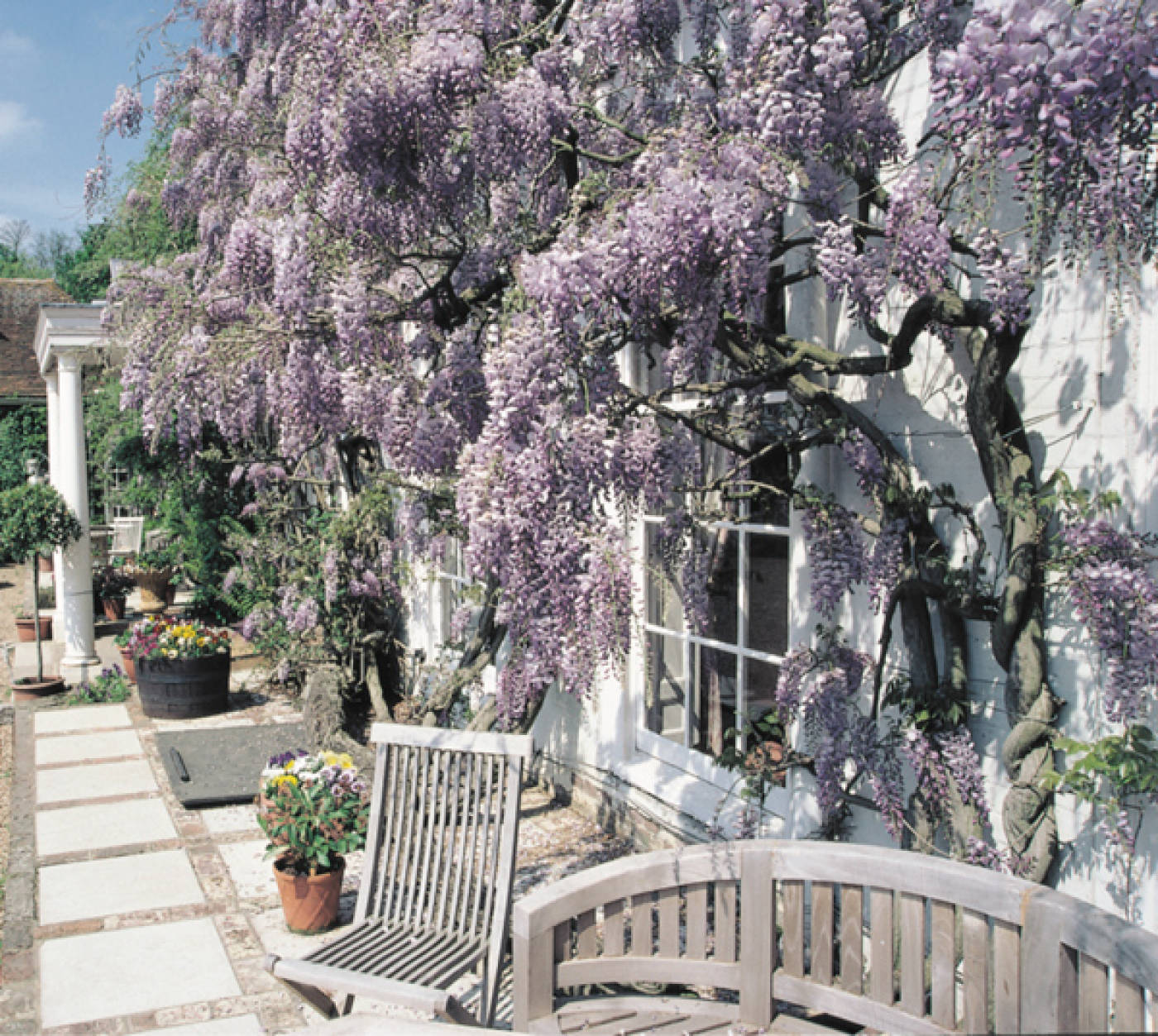 PURE Autumn Art Fair
22 – 30 October 2016
PowderMills Hotel, Powdermill Lane, Battle TN33 0SP
Open everyday 11am to 6pm
Late night Friday,
open until 8pm.
The prestigious PURE Autumn Art Fair returns to the beautiful and historic PowderMills Hotel, Battle, East Sussex this October for it's 7th edition. Delivered in conjunction with Battle Arts & Music Festival, this eagerly anticipated curated exhibition forms part of the Battle 1066 950th Anniversary celebrations.
The PowderMills is a stunning privately owned 18th Century listed Country House nestling in 150 acres of beautiful parklands, woods and large lakes, situated just outside the historic town of Battle, adjoining the famous Battlefield of 1066.
The PURE Autumn Art Fair is a selected art fair showcasing the brightest upcoming and more established talent. Curated by Lesley Samms, it features work by some fifty artists working across all fine art media including painting, drawing, printmaking, digital art, photography, sculpture, ceramics and glass.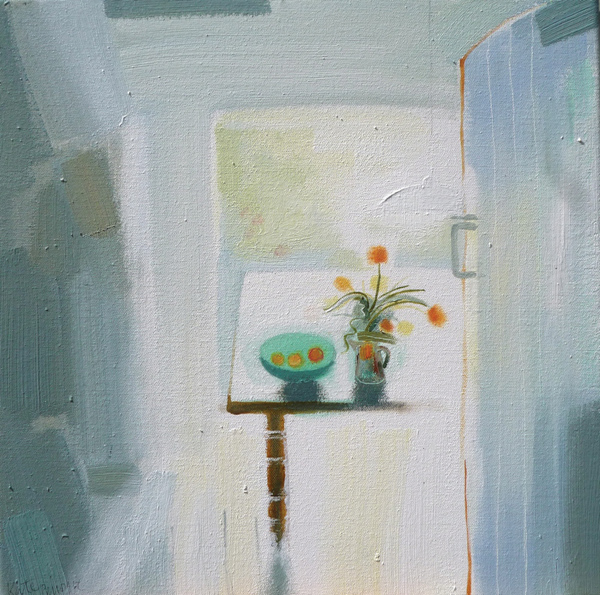 Kate Penoyre – Afternoon sun in dining room

Celia Allen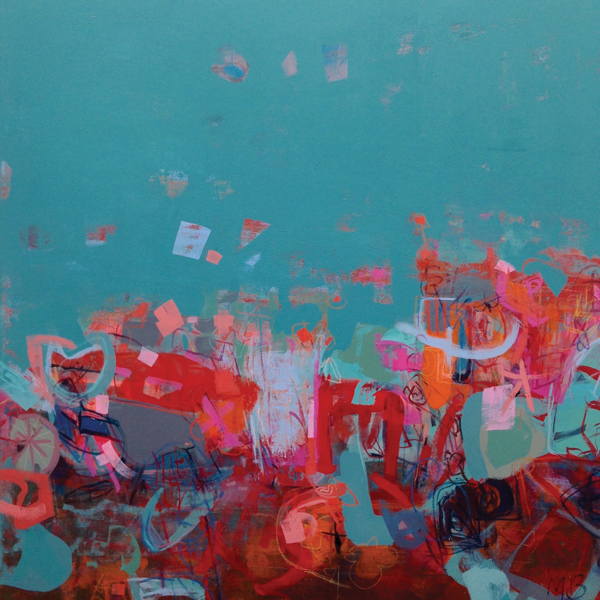 Melanie Burman – Forever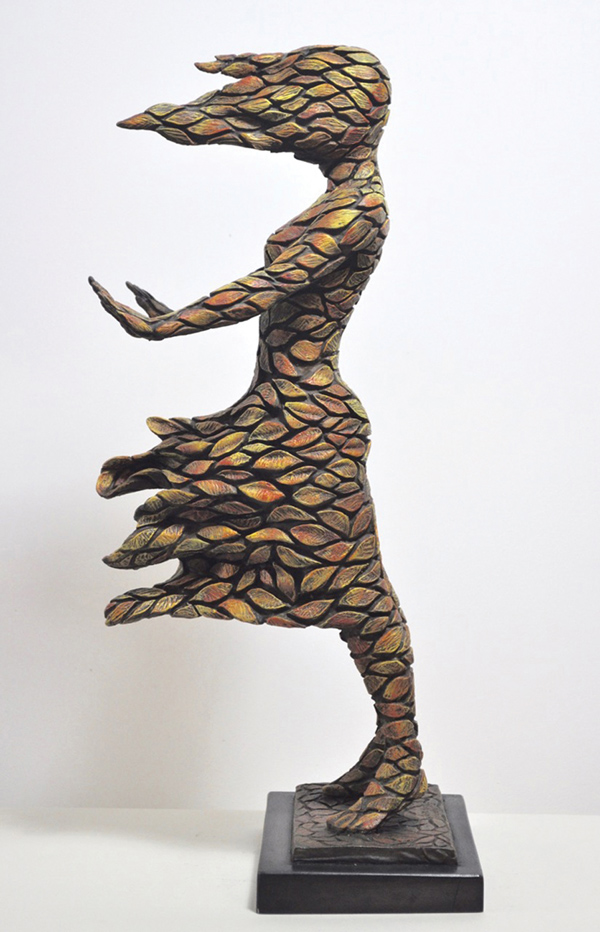 Jonathan Hateley – Withstanding the fall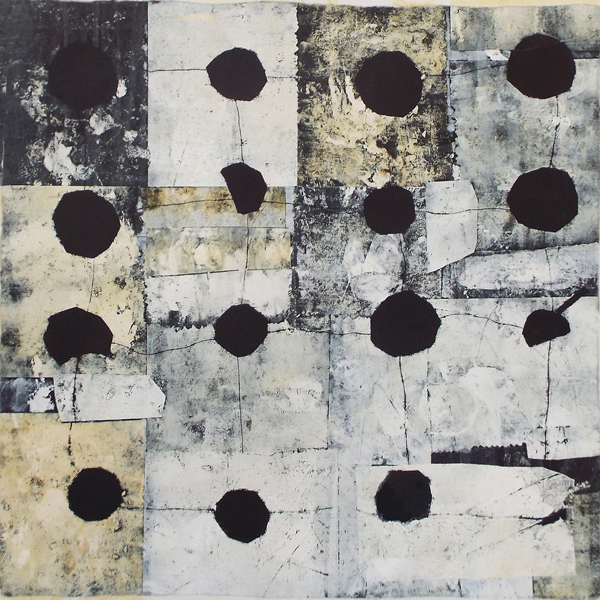 Christina Fedyk – Contact
Exhibitors include well known local artists such as Kate Penoyre, Louisa Crispin and Mary Beaney; Simone Riley and Julian Sutherland Beatson, both of whom have recently produced work in response to Glyndebourne Opera House; Celia Allen, ex head of ceramics at St. Leonards, Mayfield and Jane Bridger, best know for her glazed and Raku-fired wheel thrown pottery and Antonella Cuisimano, who is an Italian born artist based in Belgium, whose art practice is based on drawing, space and movement. Also exhibiting in this historic year will be Jacqueline Devereux PSGFA, selector and President of the Society of Graphic Fine Art (the drawing society) alongside several notable SGFA members including Vincent Matthews, Felicity Flutter, Melvyn Evans and Les Williams.
For this Battle 1066 950th Anniversary Edition PURE will be placing a key focus on the ​"historic, natural and the made by hand" with a range of talks, events and special exhibits.
"Art without awareness of Nature is a rather impossible task (…). That's why in all my actions I try to raise awareness of man's creative possibilities, the only ones that can give him freedom. I try to connect him on the bottom towards the earth, nature and the beasts, which have an important place in my actions, and upwards, with the spirits. "
Joseph Beuys
Ali Rabjohns will be exhibiting her ​'Between The Worlds' Nuno Felted Coat, which was made using silk georgette as a base, with Merino, Wensleydale and mixed Angelina fibres carded together and nuno felted to give textural effects. Fellow artist Sandra Ventris also helped with the construction design and tailoring of the coat.
Felt making is the most ancient form of textiles, predating weaving. Felted pieces in Europe have been discovered originating from the Bronze Age in 5AD. The most wonderful thing about felting is that the craft can meet you at whatever artistic level you are. Whether a beginner, or a crafts person, or a textiles artist – the development of different felting techniques ranging from Nuno felting to three-dimensional techniques has something to offer everybody.
For full details of talks, events and workshops please see the printed Battle festival guide and websites.
www​.purearts​group​.co​.uk
www​.pow​der​mill​shotel​.com
www​.bat​tle​fes​ti​val​.co​.uk