Articulate – October

2017
I'm so glad I live in a world where there are Octobers
L.M. Montgomery, Anne of Green Gables
The month of October is a particular favourite of mine as it is peak London Art Fair Season. It kicks off with the blockbuster Frieze Art Fair and Frieze Masters in Regents Park between 5 – 8 October. At the same time you have The Other Art Fair, held at the Truman Brewery in Brick Lane, followed closely by The Affordable Art Fair (AAF) in Battersea Park, which takes place between 19 – 22 October.
Now in its 15th year, Frieze is the biggest event in the London art fair calendar. Frieze Masters offers the chance to get your hands on a piece of art history, where as Frieze Art Fair has over 160 international galleries exhibiting work from more than 1,000 contemporary artists. frieze​.com/​fairs
Over the years the artist-led Other Art Fair has worked with more than 1,000 artists who are not represented by a gallery. The 2017 edition, now presented by Saatchi Art, features work from 130 hand picked emerging artists including former DJ Rennie Pilgrem, Danish-based London artist Lene Bladjberg and Bristol's Alexander Korzer-Robinson, who creates intricate 3D ​'book sculptures'. www​.theother​art​fair​.com
The AAF has been doing exactly what it says on the tin since its launch in Battersea Park in 1999. Works are priced at a maximum of £6,000, making buying art a far less exclusive affair, with lots of tips for buying listed on the website. It's now a global affair, with the London instalments split between Hampstead in the spring and Battersea in the autumn.
www​.afford​ableart​fair​.com
Closer to home we also have our fair share (pardon the pun!)of art happenings during October.
Our Pick:
Battle Festival 1 – 31 October 2017
Battle Festival takes place throughout October throughout Battle. For details of the full festival calendar which includes music, visual arts, theatre & dance, literary, history & heritage, film, demonstrations and workshops, please visit the website: www​.bat​tle​fes​ti​val​.co​.uk
PURE Autumn Art Fair 7 – 15 October 2017
The Prestigious PURE Autumn Art Fair returns to the PowderMills Hotel, Battle, East Sussex between the 7 and 15 October and what better place to experience exceptional creativity than in this truly inspirational setting.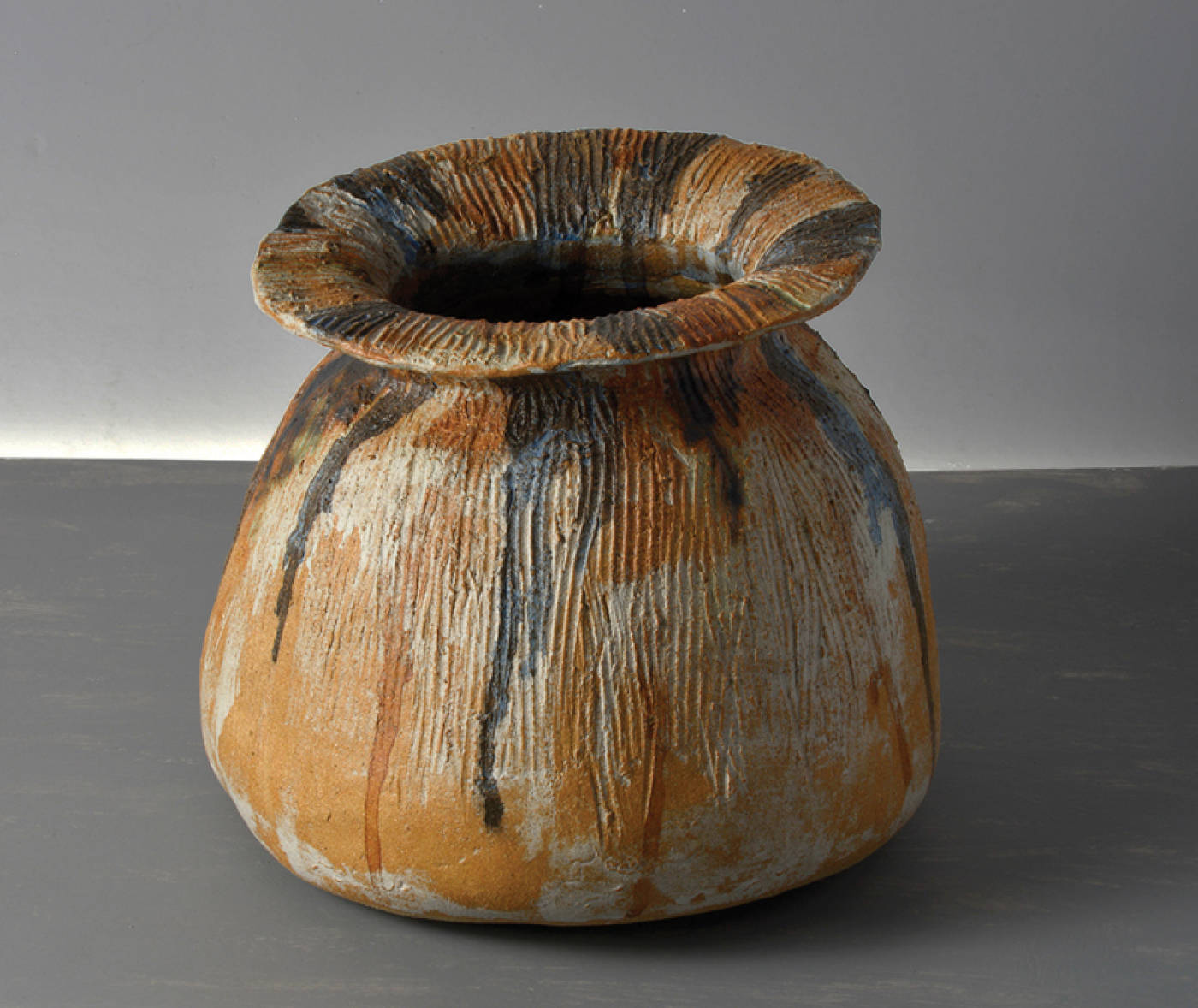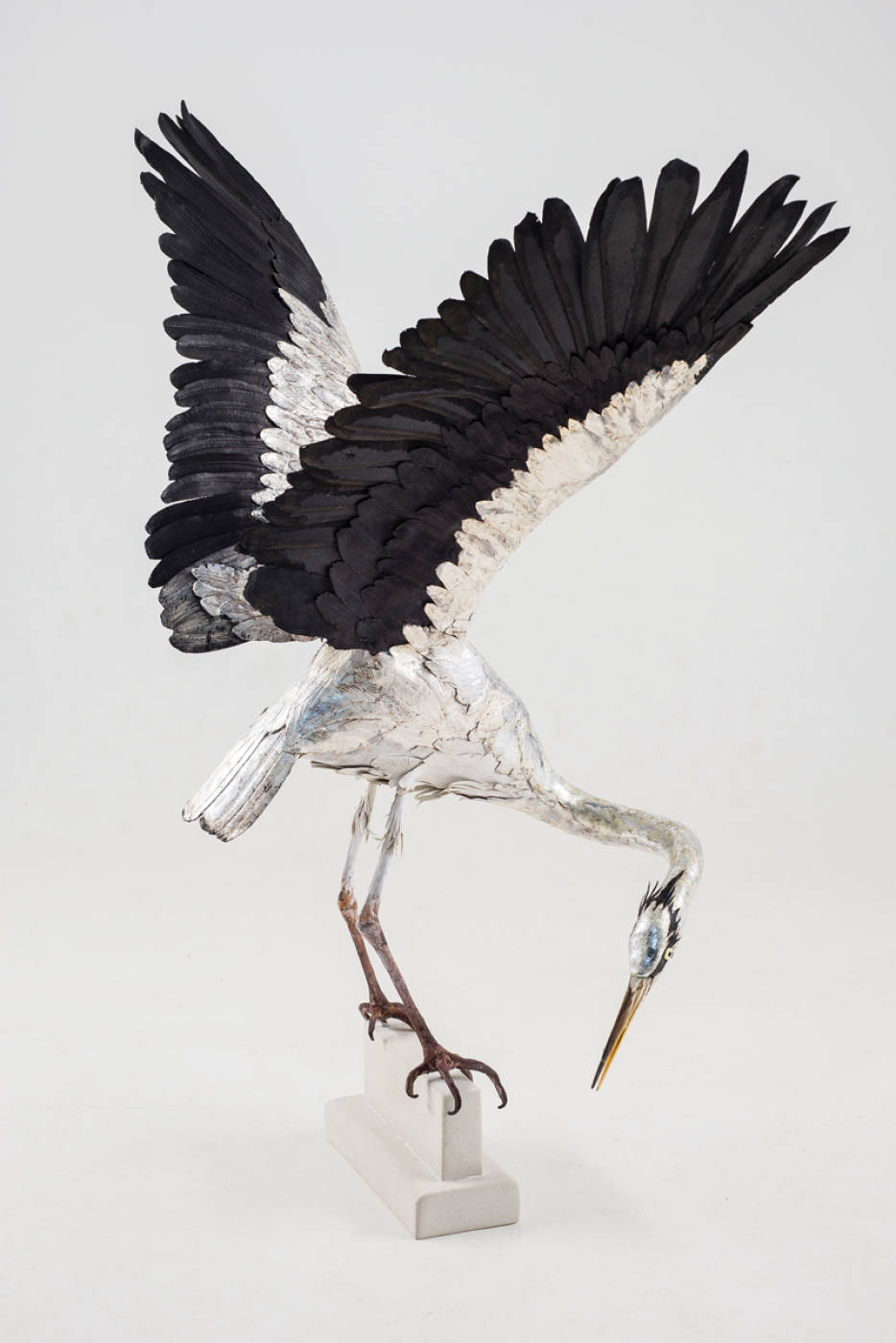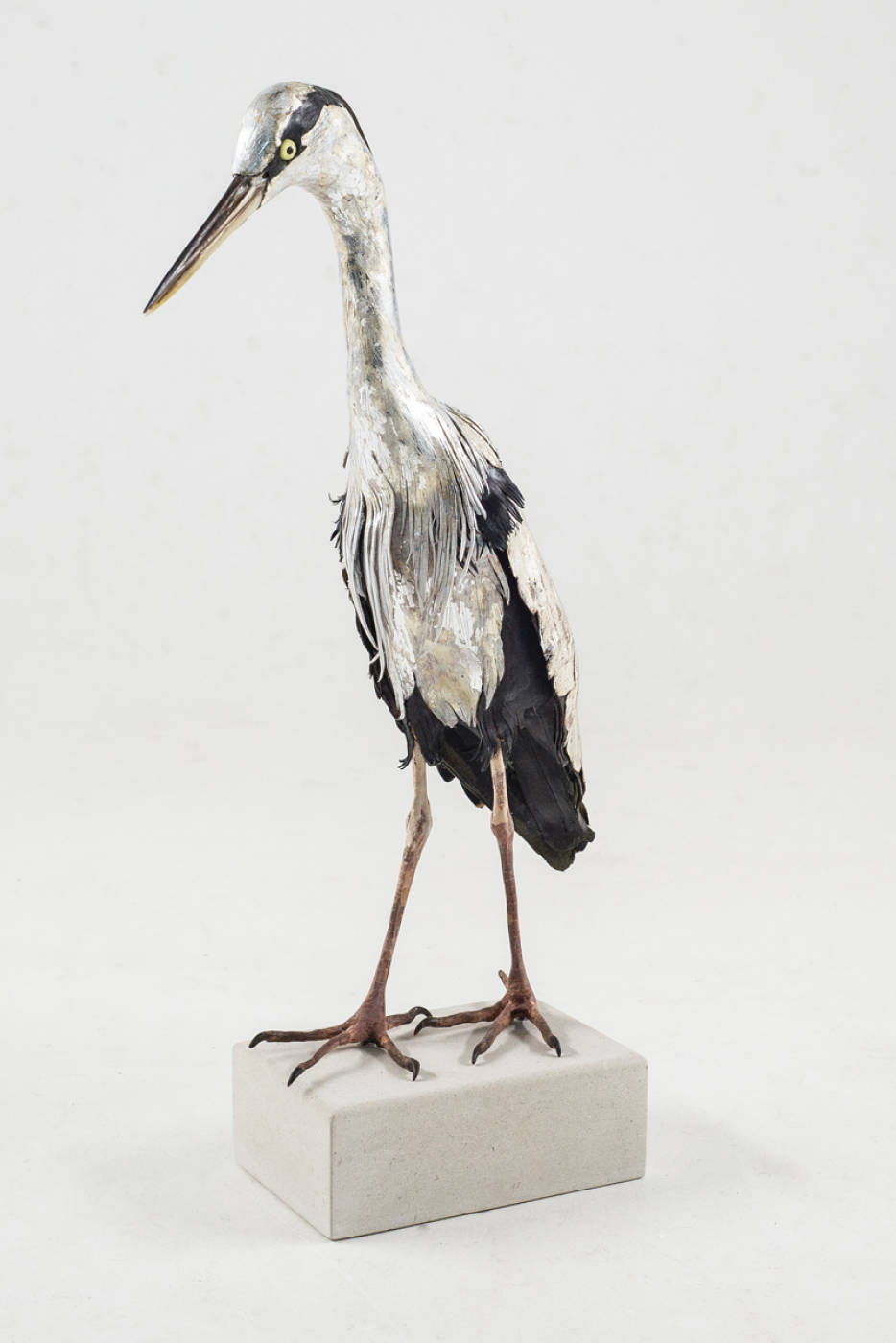 The PowderMills is a stunning privately owned 18th Century listed Country House nestling in 150 acres of beautiful parklands, woods and large lakes, situated just outside the historic town of Battle, adjoining the famous Battlefield of 1066.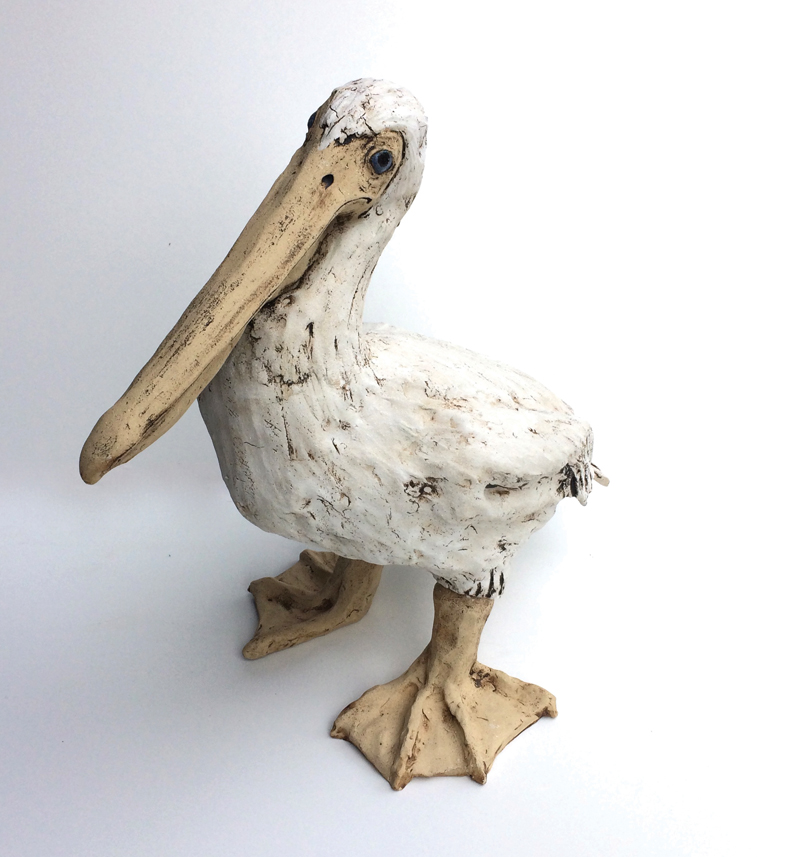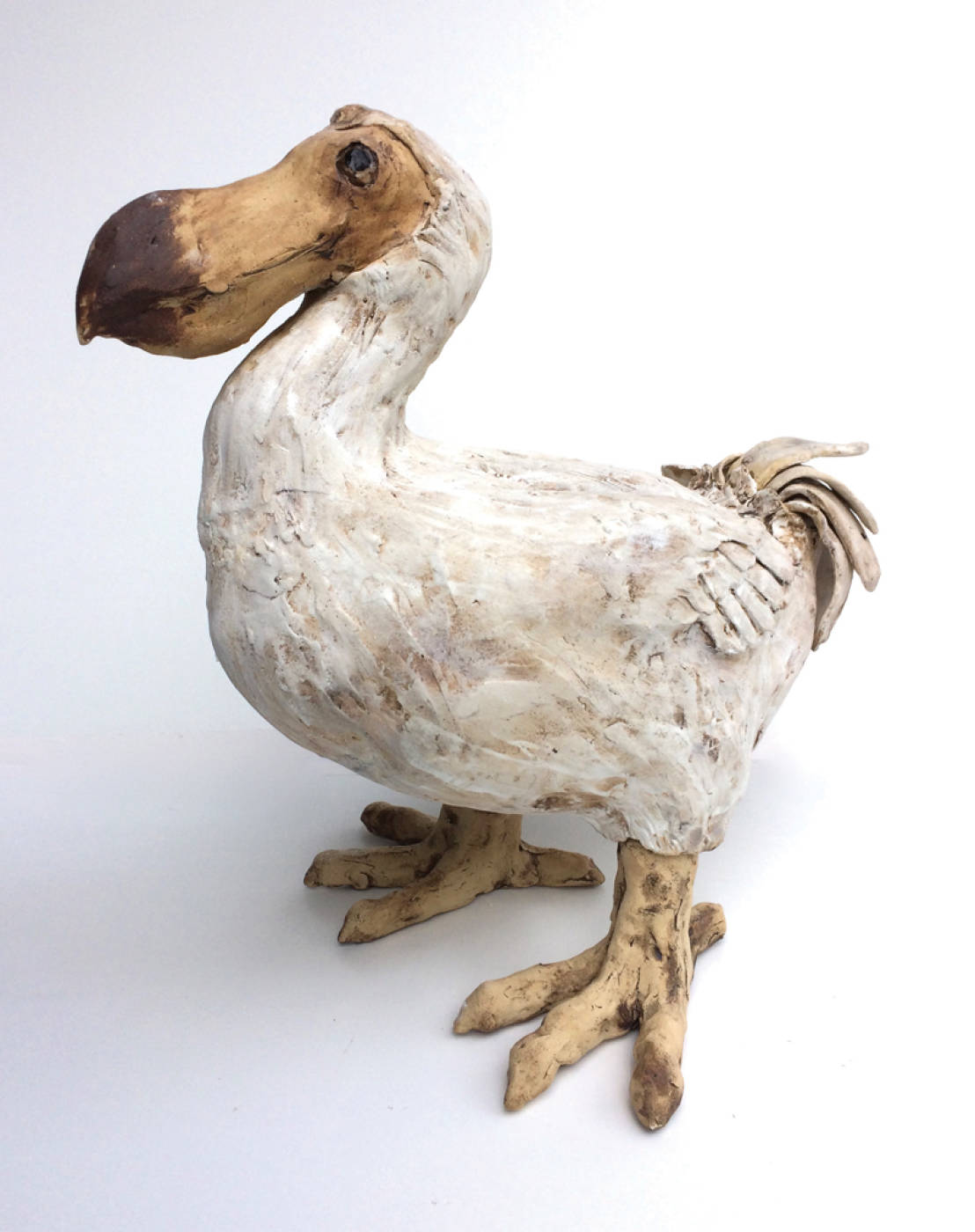 The PURE Autumn Art Fair is a selected and curated art fair showcasing the brightest upcoming and more established talent. It features the work of some sixty artists working across all fine art media including painting, drawing, printmaking, digital art, photography, sculpture, ceramics and glass.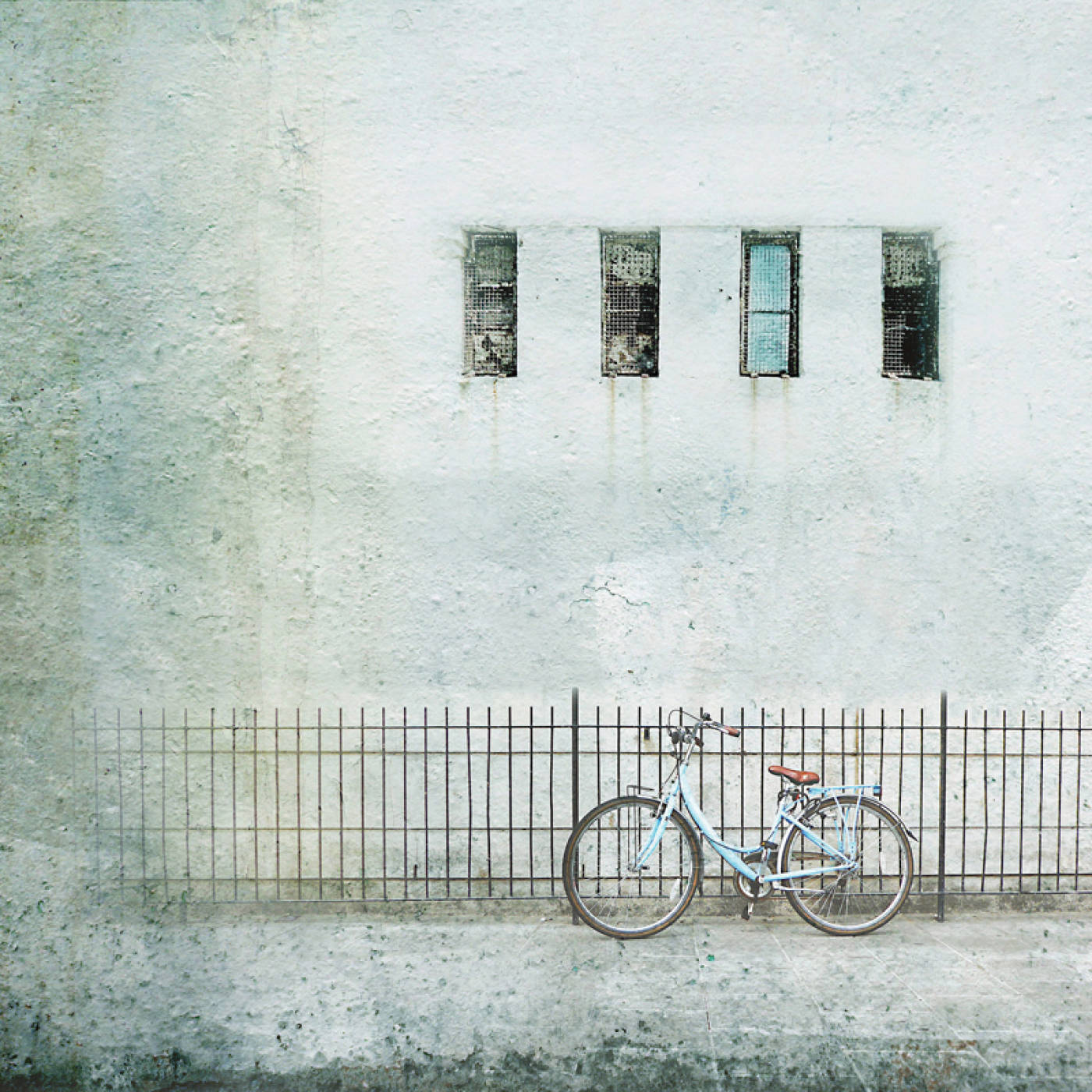 The Art Fair will be open everyday between 11am and 6pm and exhibitors will include well-known artists such as Simone Riley, current chair of Chalk Gallery, Lewes and Dani Humberstone, current Vice President of the Society of Women Artists and artist in residence at WING Gallery, Wadhurst. It will also include artwork produced by Battle school children in response to their social history and heritage.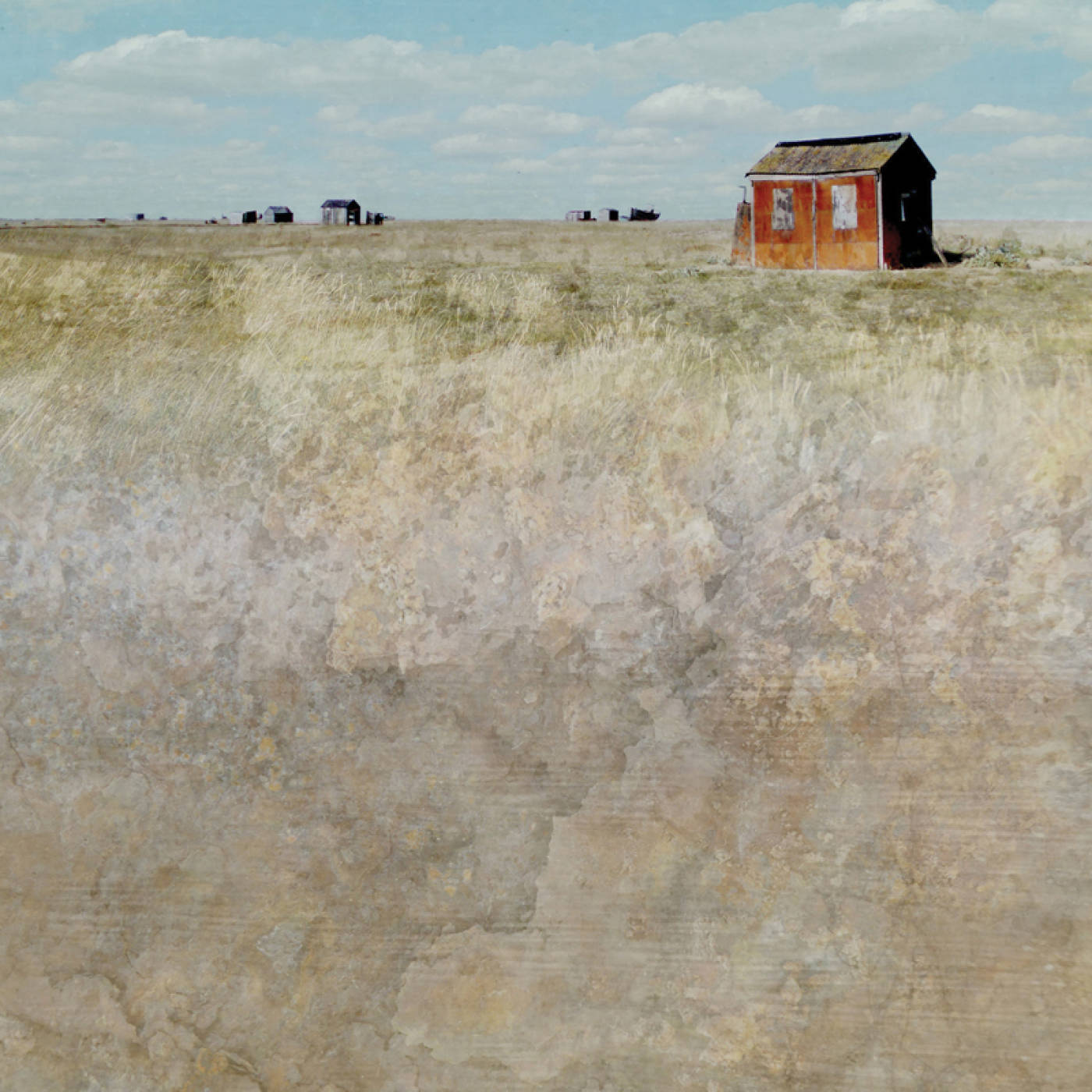 For this 8th Edition PURE will be placing a key focus on ceramics, with a range of talks, events and special exhibits planned. See website for details: www​.purearts​group​.co​.uk or follow on social media facebook @purecontemporary.
Ceramics is one of the most ancient industries on the planet. As early as 24,000 BC, animal and human figurines were made from clay and other materials then fired in kilns partially dug into the ground. There is a long history of ceramic art in almost all developed cultures and ceramic objects are often the only artistic evidence left from vanished cultures.
Exhibiting ceramic artists will include Barbara Green-Blower, Elia Pagliarino, Stephanie Wright, Jemma Wyllie and Maria Zervudachi.
www​.purearts​group​.co​.uk
www​.pow​der​mill​shotel​.com
www​.bat​tle​fes​ti​val​.co​.uk
PURE Autumn Art Fair
The PowderMills Hotel,Battle TN 33 0SP
7 – 15 October 2017 Open daily 11am – 6pm
The PowderMills Hotel is open to non-residents for morning coffee, lunch, afternoon tea and dinner. Booking advisable at weekends.