By all these lovely tokens
September days are here,
With summer's best of weather,
And autumn's best of cheer.
Helen Hunt Jackson
September 2016 sees the 20th Anniversary edition of The September Art Exhibition in Wadhurst, which was initiated in 1996 by Valerie & Richard Brinton. To mark this momentous occasion the exhibition committee have invited twenty artists from the past two decades – one from each year – to join them for a very special retrospective celebration exhibition.
In addition, the six current members of the organising committee will also be exhibiting, together with ten specially invited artists who are completely new to the show. This diverse, multi layered mix of artists and genre promises to delight and surprise the audience and above all present another exceptional fine art exhibition worthy of its nineteen predecessors!
As always, the exhibition is free to enter and takes place in the commemoration Hall in the High Street. Open every day between Friday 2nd – Sunday 11th September; opening hours 10AM – 8PM (for the duration of the show).
Exhibiting artists include Dani Humberstone VPSWA and chairman of the organising committee since 2011, Gavin Roweth, committee member since 2009, well known sculptor and owner of the WING Gallery and Chris Price, the most recent member of the organising committee. New artists include renowned glass artist Hildegard Pax, textile artist Ptolemy Mann and photographer Anthony Bradshaw.
Artists in Focus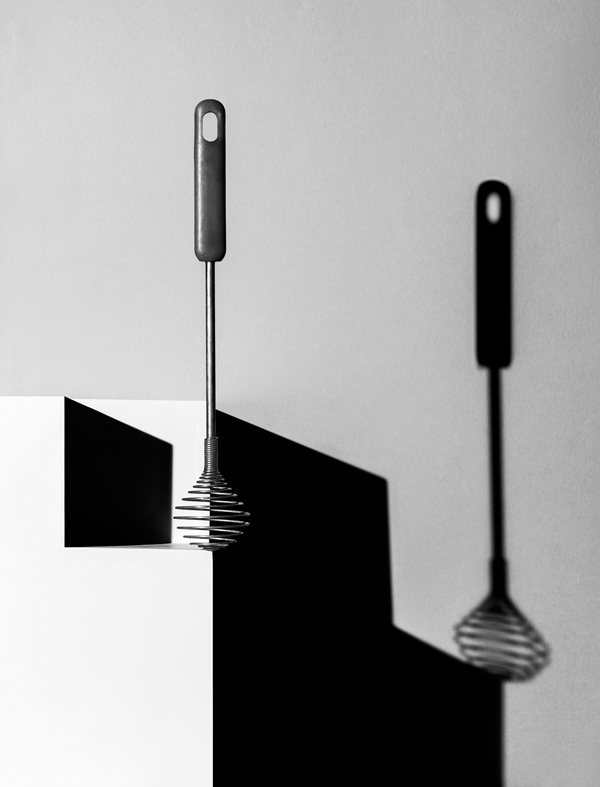 Anthony Bradshaw
​"Photography has excited me from as far back as I can remember. Sometime in the 60's I was given a toy plastic camera for Christmas, it shot real black-and-white film and that was me hooked. All these years on creating imagery still gets me out of bed in the morning". Anthony Bradshaw
www​.antho​ny​brad​shaw​.com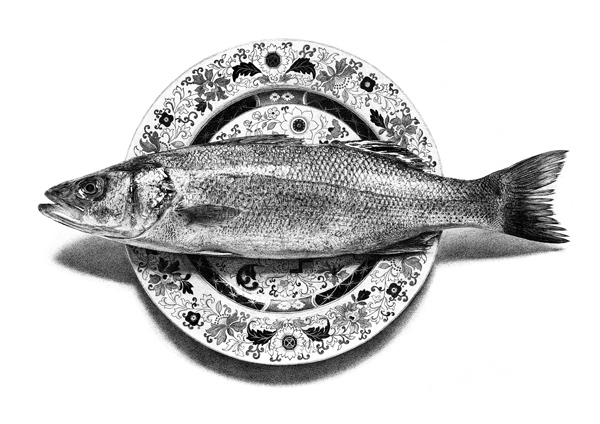 Chris Price
Chris is an art director turned photographer turned artist who retains a bond between each discipline, often overlapping his skill sets to create his illustrations and art.
His highly detailed works reflect his passion for the natural environment and the tools we use to interact with it, along with the visual and hidden narratives these items have to divulge.
www​.cjpart​.com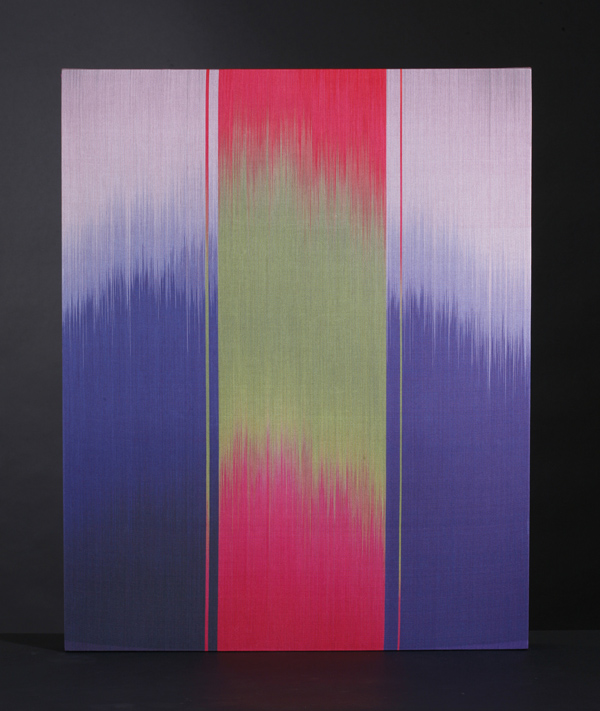 Ptolemy Mann
Ptolemy has been creating colourful work from her studio since 1997. Architectural, geometric and sophisticated wall based art for public and private clients, using her signature hand dyed and woven techniques.
www​.ptole​my​mann​.com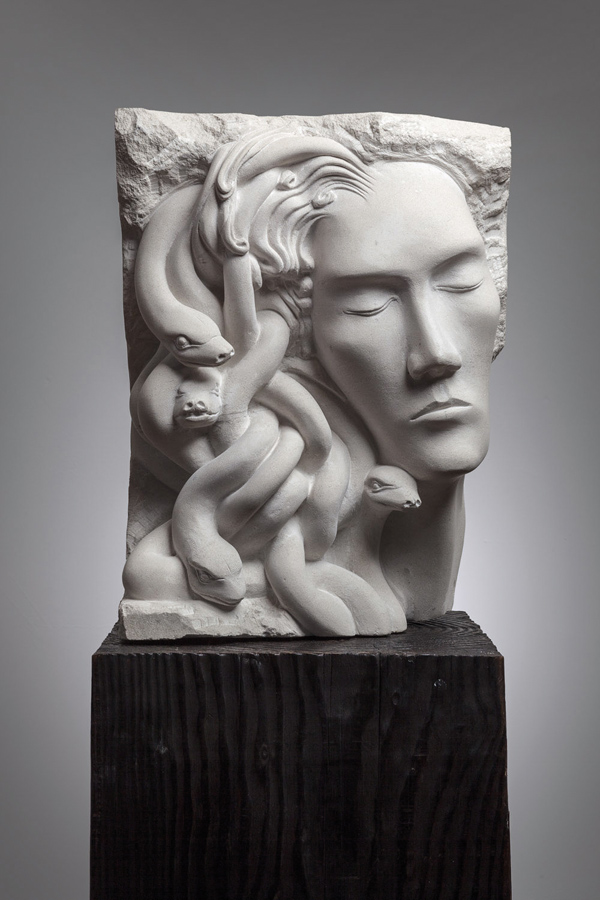 Gavin Roweth
Carving directly into stone, Gavin creates realistic and abstract forms designed around the intrinsic nature of the material. The marks where life on the planet has left its history cemented within the stone often become an essential part of the finished piece.
www​.wingart​gallery​.com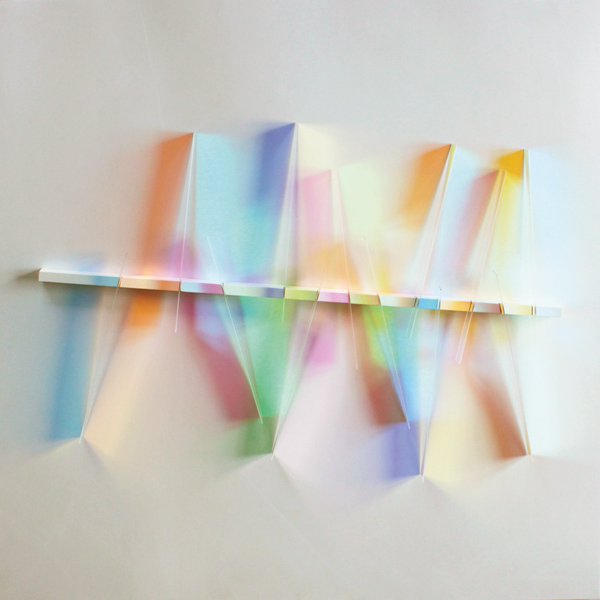 Hildegard Pax
The inspiration for Hildegard's work stems from the observation of light in nature, especially at times of sunrise and sunset. Glass is central to her work with it's qualities of reflection, refraction, opacity and translucency.
www​.hilde​gard​pax​.com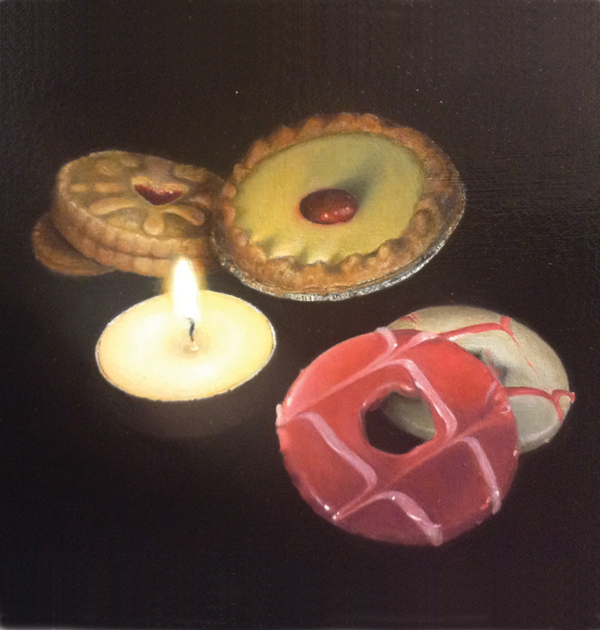 Dani Humberstone VPSWA
Dani's current work is allegorical – She is interested in the many layers of memory that form and shape an individual; personal memories as well as the more collective general experience. She uses the symbolism of ripe fruit to illustrate a narrative, an idea, a thought…
www​.dani​hum​ber​ston​eart​.com