Canterbury Festival 2021
In 2020 Canterbury Festival was one of only a handful of Arts Festivals to go ahead. This year they return with a bigger and bolder programme to put the arts firmly back on the map. From 16 – 30 October, the programme offers unique experiences, from the quirky to the sublime, bringing everyone together for a celebration of creativity.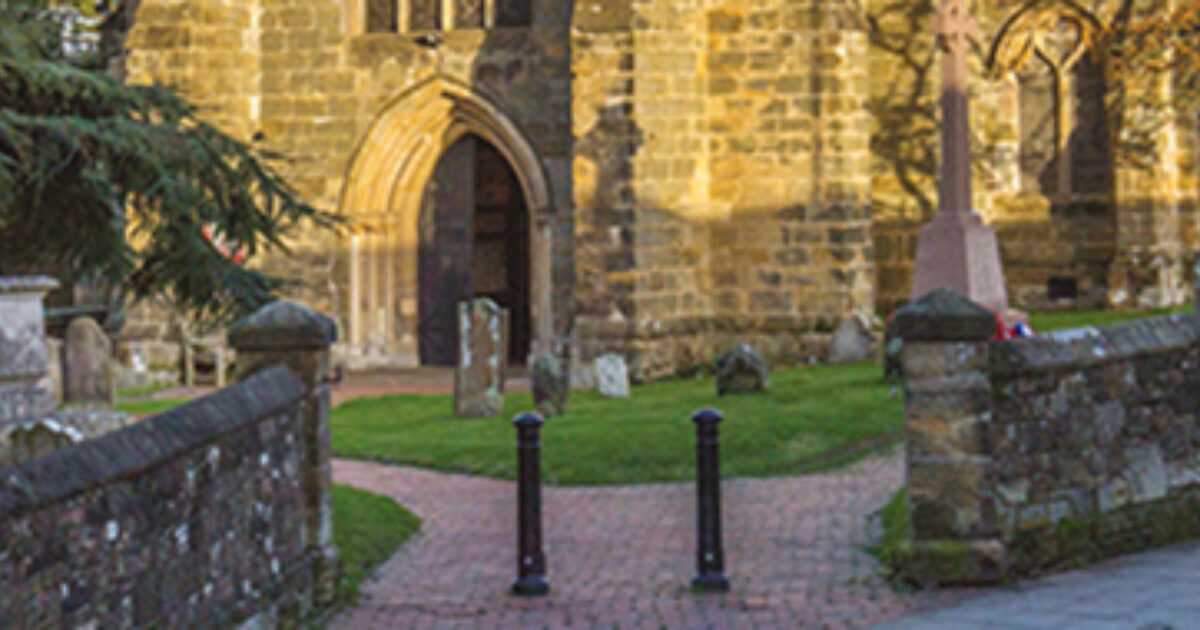 Over the course of two weeks the festival has a packed programme of events including music, performance, talks, science and guided walks. This year's highlights include performances by The Kingdom Choir, The Hogwallops, Dad's Army Radio Show, Hamish Stuart and Chris Wood. Plus speakers including Grace Dent, Graeme Hall, Megan McCubbin, Vince Cable, Lennox Cato, Hannah Fry and Adam Rutherford.
Opening the festival this year is a performance by the Armonico Consort and Baroque Players in the spectacular acoustic of Canterbury Cathedral and on the same night join Barbara Dickson, for a special acoustic performance at the Great Hall.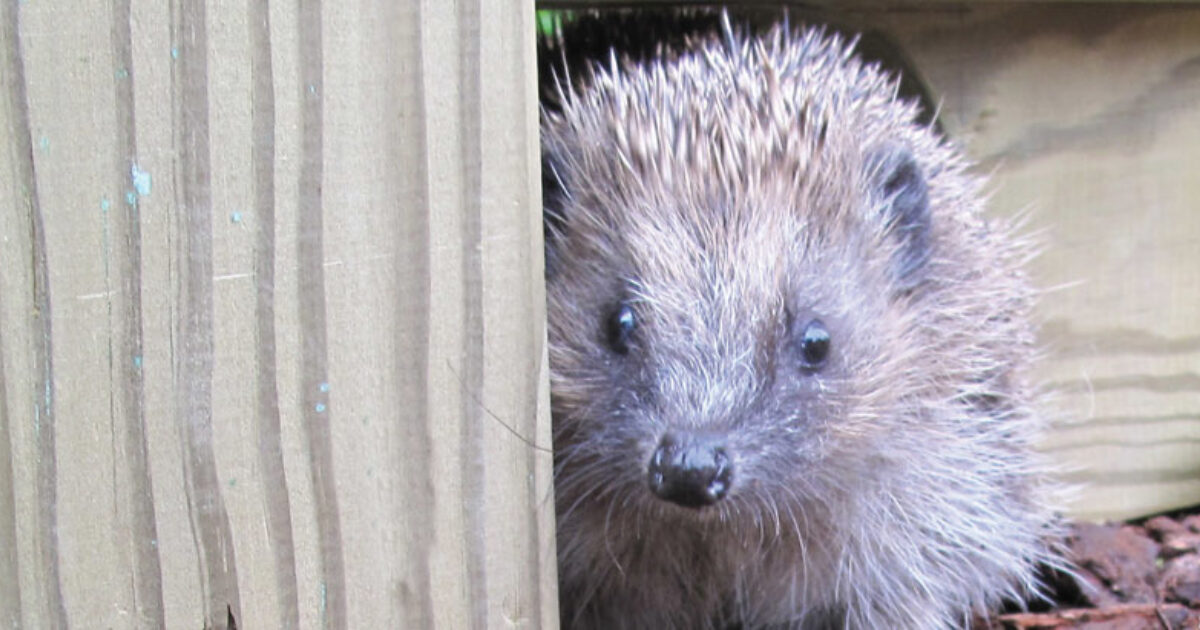 Permission to speak sir! The nation's favourite sitcom returns with The Dad's Army Radio Show. Performing three episodes of the hugely popular television series and featuring over 25 characters, lovingly enacted by two master performers.
In addition, you'll also have the chance to get in the Halloween spirit with Dyad's spine-tingling production Female Gothic, book in for this year's Comedy Club with a trio of stand-up comedians, discover the story of Clementine Churchill, dive into a world of flowers with Mig Kimpton and join the Foundry Group for Lord God, a musical comedy packed with scrapes, japes and narrow escapes.
When it comes to event for the family, The Medieval Pageant kicks things off with a parade and trail packed full of musicians, dancers, and a Thomas Becket giant! There are also several free visual arts events across the city including the East Kent Artist's Open Houses.
Events will pop up across the city at venues including Canterbury Cathedral, The Malthouse, Kent College's Great Hall, Canterbury Christ Church University's Augustine Hall, Westgate Hall and the Cathedral Lodge.
'Two-week extravaganza of music, performance, talks, family events and more in the heart of Kent.'
For full programme details and to book tickets go to their website or call the box office on 01227 457568.
www​.can​ter​buryfes​ti​val​.co​.uk