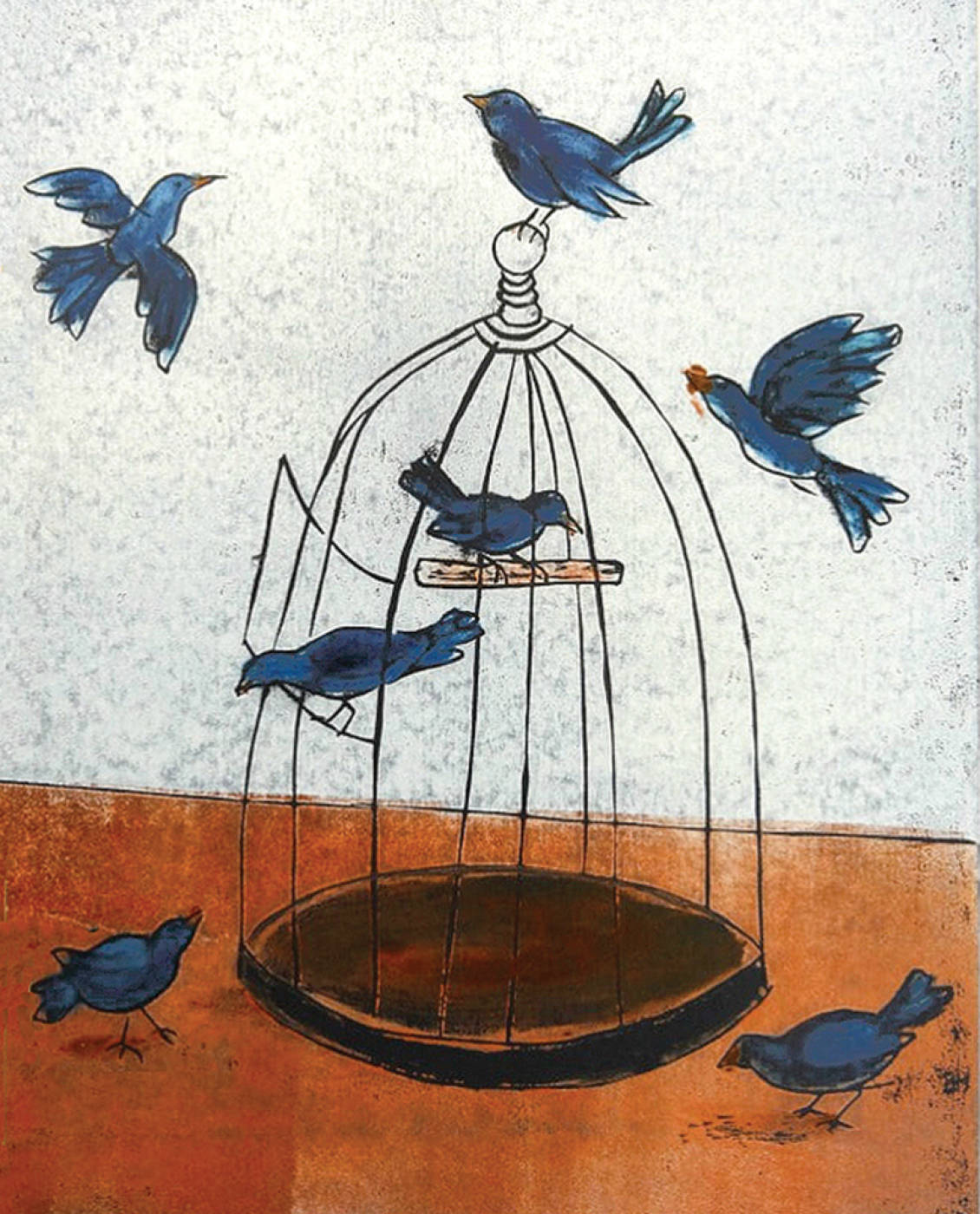 Celebrate with the Cranbrook Art Show
A different and eclectic mix of art every year
2017 is a year of celebration for the Cranbrook Art Show – it is 25 years since the beautiful Vestry Hall opened its doors to welcome this popular exhibition to the town. Visitors have flocked in to enjoy the variety of creative art styles; a different eclectic mix each year.
This artist led show aims to provide an atmosphere where visitors can enjoy browsing through the art while meeting many of the artists who will be available to talk about what inspires them and their working processes.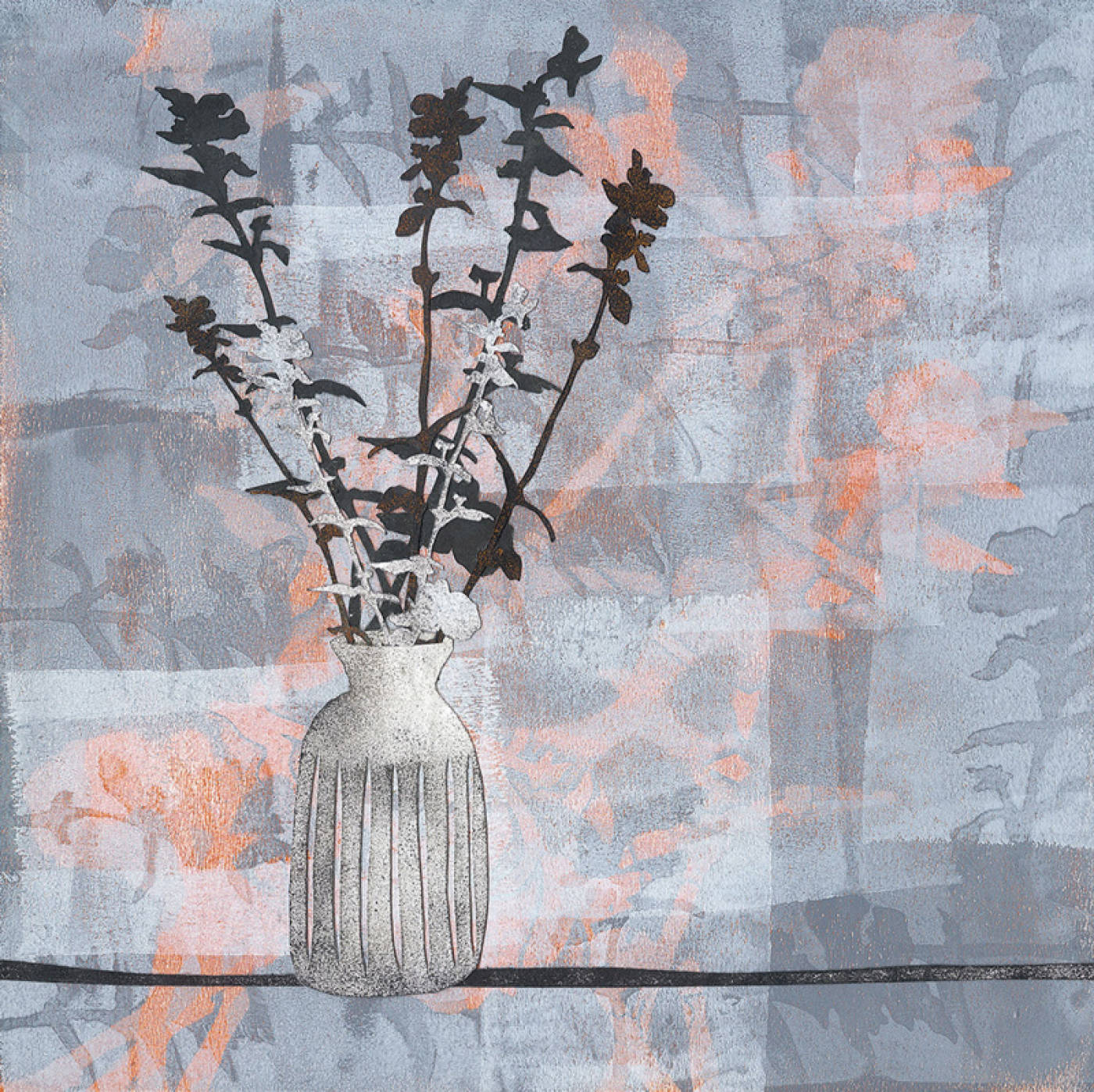 The Art Show is celebrating by looking to the past and planning for the future. Alongside those selected from open submission showing painting, printmaking, glass, jewellery, ceramics and textiles, there will be a feature of work by five artists who took part in the earliest years, while eight artists new to the Art Show will include Latham & Neve, whose modernist and elegant jewellery is created in their workshops in the Garden of England since they both moved out of London ten years ago.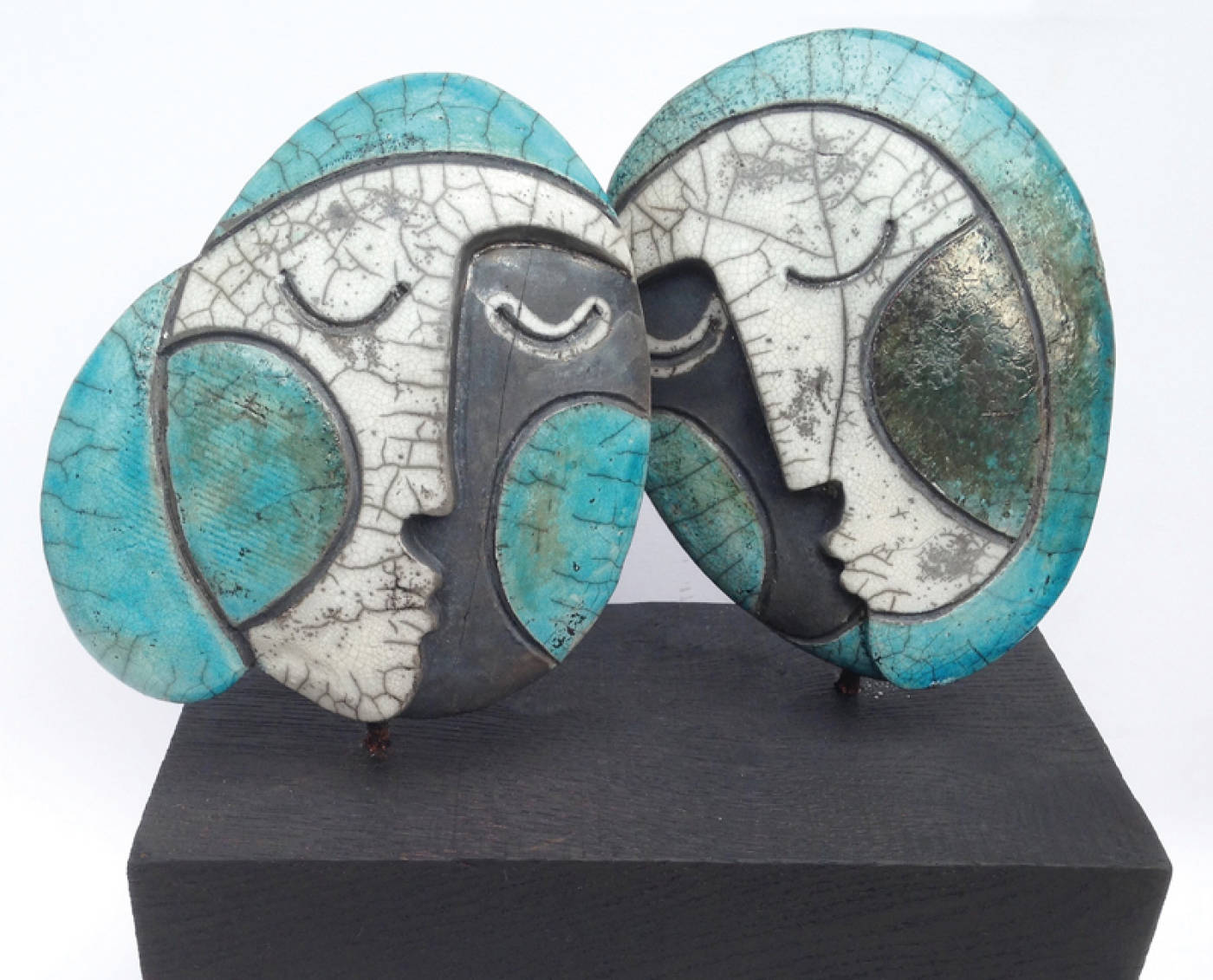 From the returning artists, there will be ceramic vessels in stoneware and porcelain by Sue Fields, handmade furniture by Martin Franklin, humorous prints by Tor Hildyard, recent drawings and paintings by Charlotte Molesworth while Nancy Nicholson will be showing pieces from her successful textile sewing kit business.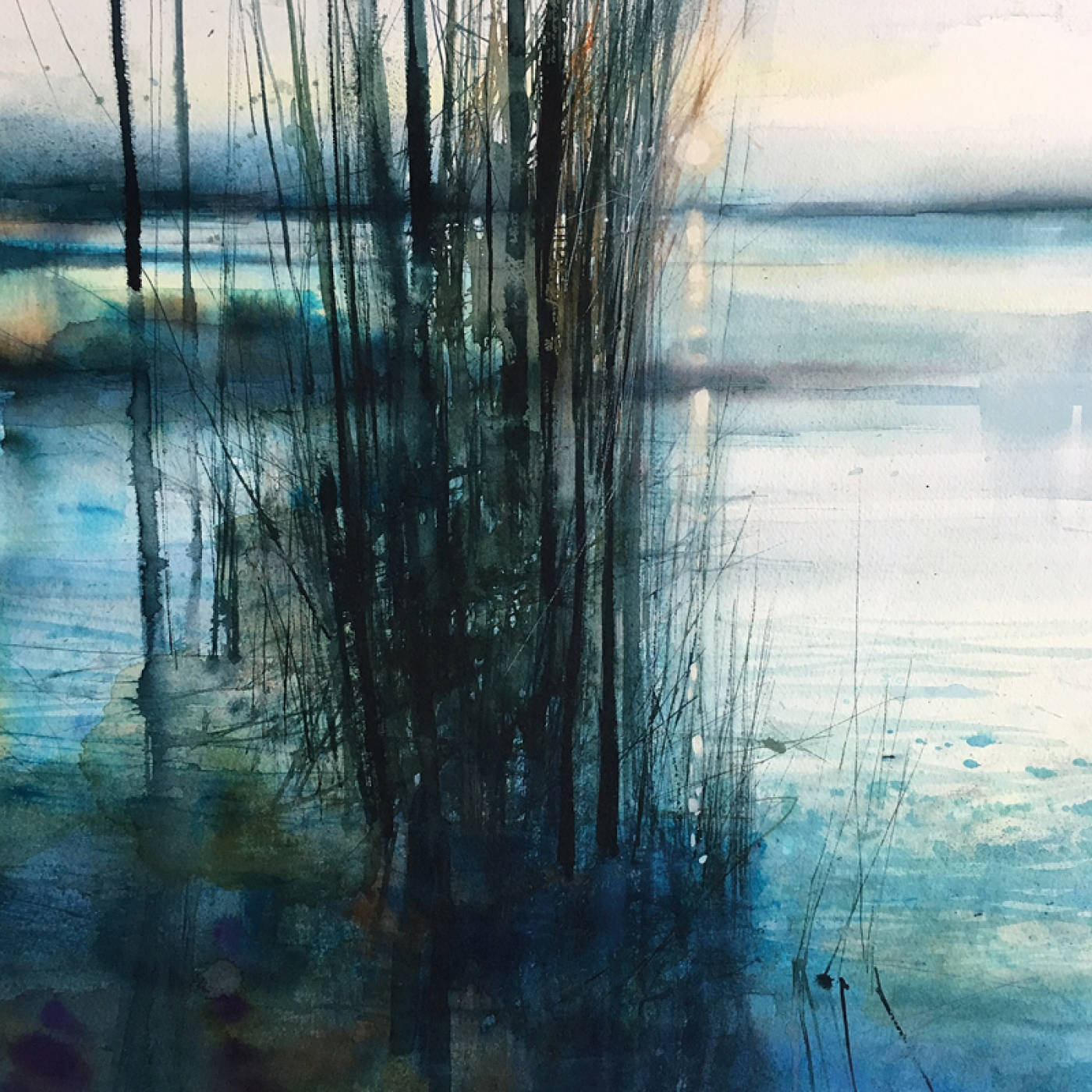 New this year is the introduction of the Community Award, made to promising art students from the local area who will be given the chance to exhibit at the show alongside professional artists. The scheme is open to local students of sixth form age who are studying art and chosen by the committee. The scheme has been devised and sponsored by Dulwich Prep Cranbrook which has an excellent reputation for Art. Headmaster Mr Paul David commented ​'The Cranbrook Art Show has always been a highlight in the town's calendar, and I am delighted that Dulwich Prep Cranbrook is able to provide a platform for young students to showcase their art to a wide audience.'
The show is open from Thursday 9th to Saturday 11th November 10am – 5pm with late night opening on Thursday until 8pm, see the website for more information. Cranbrook has plenty of free parking and cafes for light meals. There are a number of independent shops to visit and there are several good local pubs in and around the town.
Vestry Hall, Cranbrook.
www​.cran​brookartshow​.org​.uk