Coastal Currents Arts Festival
2015
​

"

One of the best Arts Festivals in the

UK

"
Not long now until Coastal Currents Arts Festival 2015 kicks off. Featuring the most ambitious curated programme yet, including newly commissioned artworks, live art pieces and special performances alongside the much loved open studios, exhibitions and events taking place throughout Hastings, St Leonards and beyond.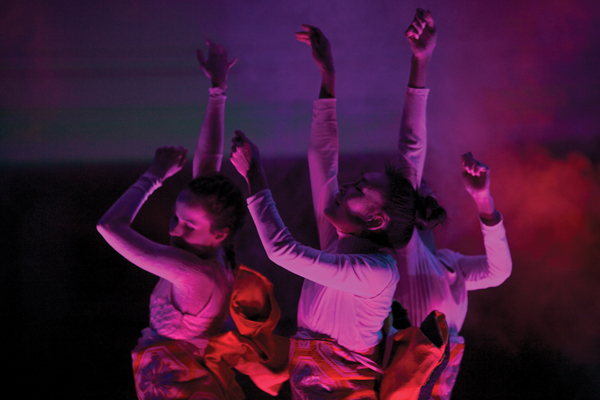 Sin Bozkurt
The outdoors
Focusing on what the festival does best of all, Coastal Currents 2015 is concentrating on ​"the outdoors", programming a host of free and accessible pieces for everyone to enjoy. Alongside this, the festival will present a selection of curated works in unusual and unexpected places, continuing to provide a platform for exciting visual art, performance, film and exhibitions featuring local and international artists.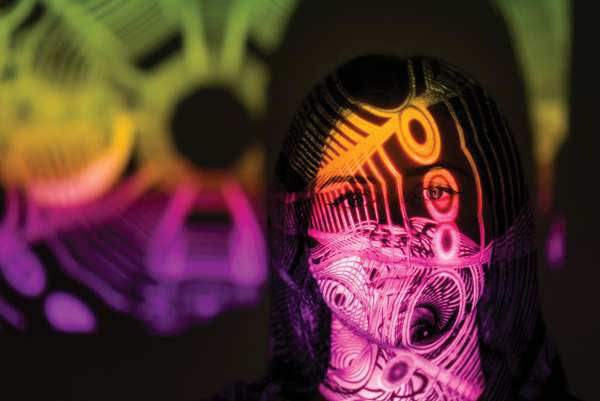 Bottle Alley
Opening with a launch event curated by local visual arts specialists ZEROH, in the unique setting of Bottle Alley on Hastings seafront, this work will look to challenge your perceptions of another familiar and well-loved location, one so often missed but that still surprises and amazes its visitors. Embracing the current state of decay and celebrating the unrivalled geometric splendour of simple lines and form that frame the horizon of the sea, local artists will transform the space into a subterranean art installation.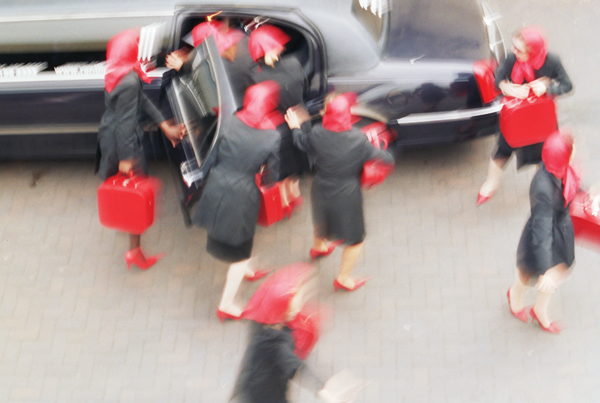 Andrew Ormerod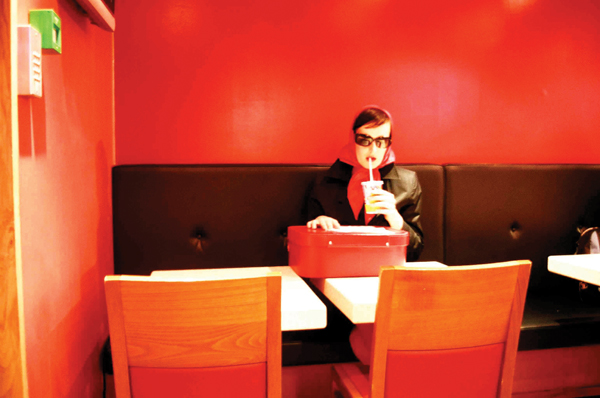 Jessica Jordon Wrench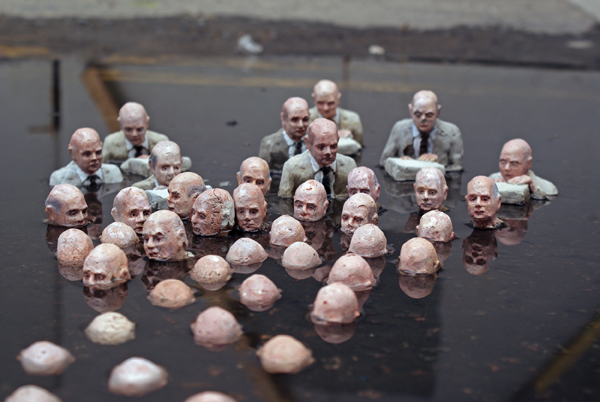 Isaac Cordal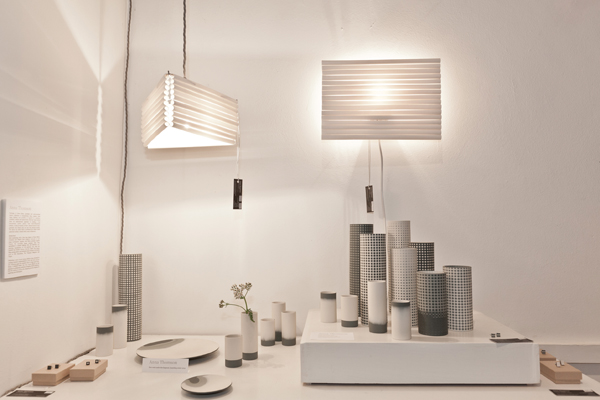 Alexander Brattell
Visual arts experience
Coastal Currents is proud to reveal that they have invited Tod Hanson to become an artist-in-residence, commissioned to hand-paint an elaborate floor piece inside the ornate Durbar Hall at Hastings Museum & Art Gallery. Artist Hanson makes striking large-scale public art and gallery installations with a particular focus on the decorative arts, architecture, infrastructure and technology. This site responsive piece will respond to the unique setting, re-working elements found in the richly ornate Durbar Hall with items and themes from the collection, sending them into a dizzy visual spin. This artwork will transform the room and create an immersive visual arts experience that can be observed from the many viewpoints that make up this incredible space.
Street art sculptures
Internationally acclaimed Spanish artist Isaac Cordal has also been invited to visit and respond to the town by creating a set of his cement street art sculptures. Cordal makes miniature cement sculptures which explore themes of climate change, scepticism with authority, anonymity and the drudgery of modern life, placed amongst urban streets to criticise contemporary society. The sculptures can usually be found in gutters, on top of buildings, on top of bus shelters and in many unusual and unlikely places.
Events to watch
On the opening weekend of the festival, artist Amy Sharrocks brings Museum of Water to the festival and will make a radical live artwork DAYTRIP on our coast. For three days you will be invited to think about water. Discover people's stories of water, bring your own water that is precious to you, fall, crash and splash into water! In the evening, Yumino Seki brings us MANJUSAKA, a multidimensional experience incorporating choreography, light installation, soundscape and guided viewing points which reflects the true essence of Butoh, a form of Japanese avant-garde dance theatre. On the middle weekend Clod Ensemble bring the Red Ladies to Hastings. A group of identically dressed women who are planning to infiltrate Hastings to undertake a series of urgent missions! Be vigilant.
Unusual setting
That same evening, performance artists Hunt & Darton bring their brilliantly witty stage-show to the Stade Open Space in their first outdoor rendition of Boredom. In addition to this, a great many film related events form a mini film festival including pop-up street projections, Super 8 submissions, as well as a screening of Andrew Kötting's By Our Selves at the newly opened Baker Mamonova Gallery in St Leonards. Then on the final Saturday of the festival, the audience is invited to attend the première of feature film Alcina Pale Shadows in the unusual setting of Priory Meadow Shopping Centre concourse, with an introduction by the Director.
The ever-popular Open Studios take place on the weekends of 5⁄6 and 12⁄13 September. Visitors can explore a trail of workshops, beach huts and even a sculpture garden, meet the artists and makers and buy or commission original artworks.
www​.coastal​cur​rents​.org​.uk
Coastal Currents is managed by Creative Coast, Sweet & Dandy and Home Live Art on behalf of Hastings Borough Council