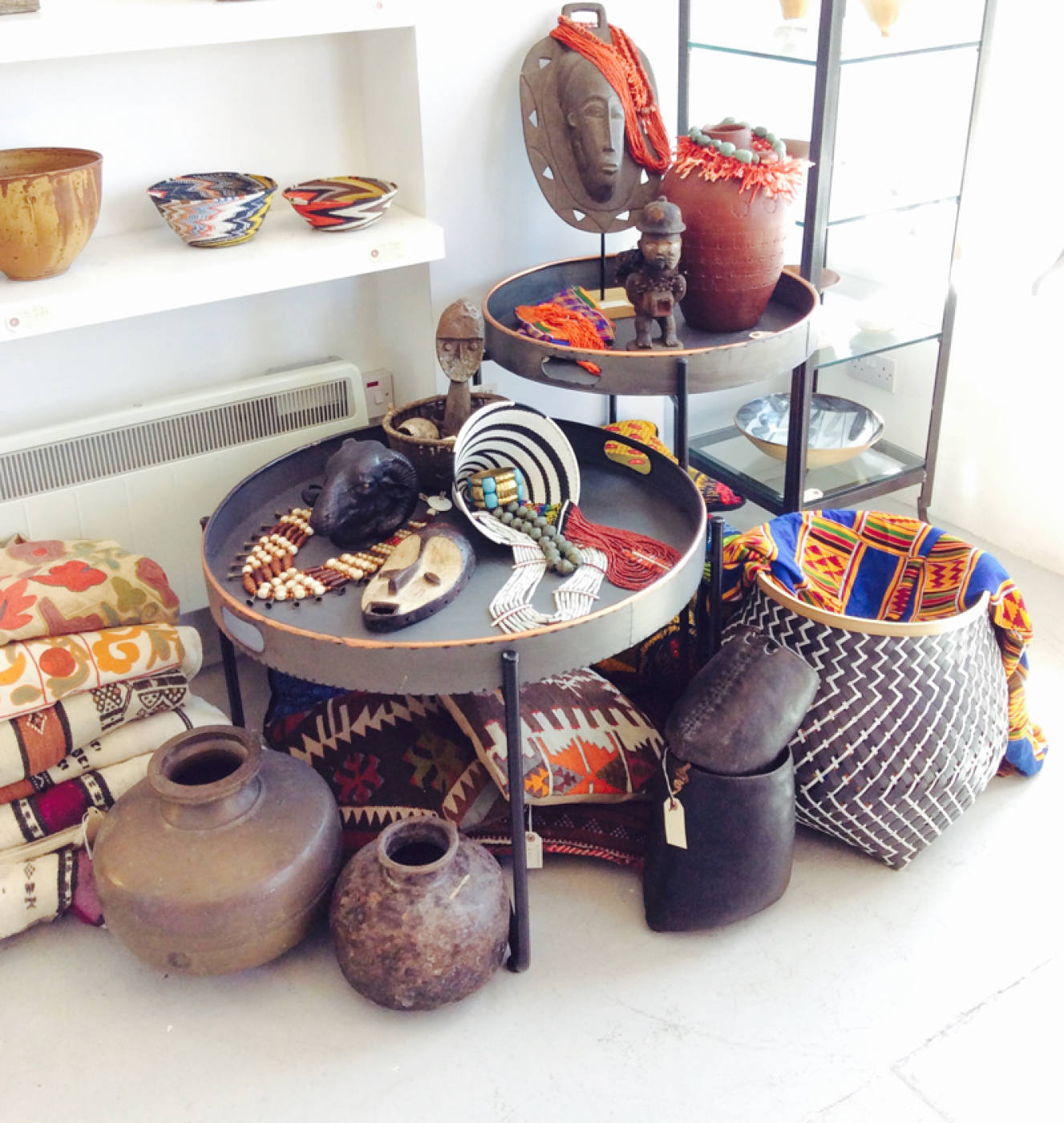 Contemporary, Mid-Century and Stylish
Omega Studio is the go-to destination for breathtaking items and offbeat artistic pieces
If you are a lover of contemporary artistic creations and are in the East Sussex area then you should definitely pay a visit to Omega Studio in St Leonard's on Sea. Situated on the seafront, this is a light and airy gallery that offers so much more than your usual artistic pieces.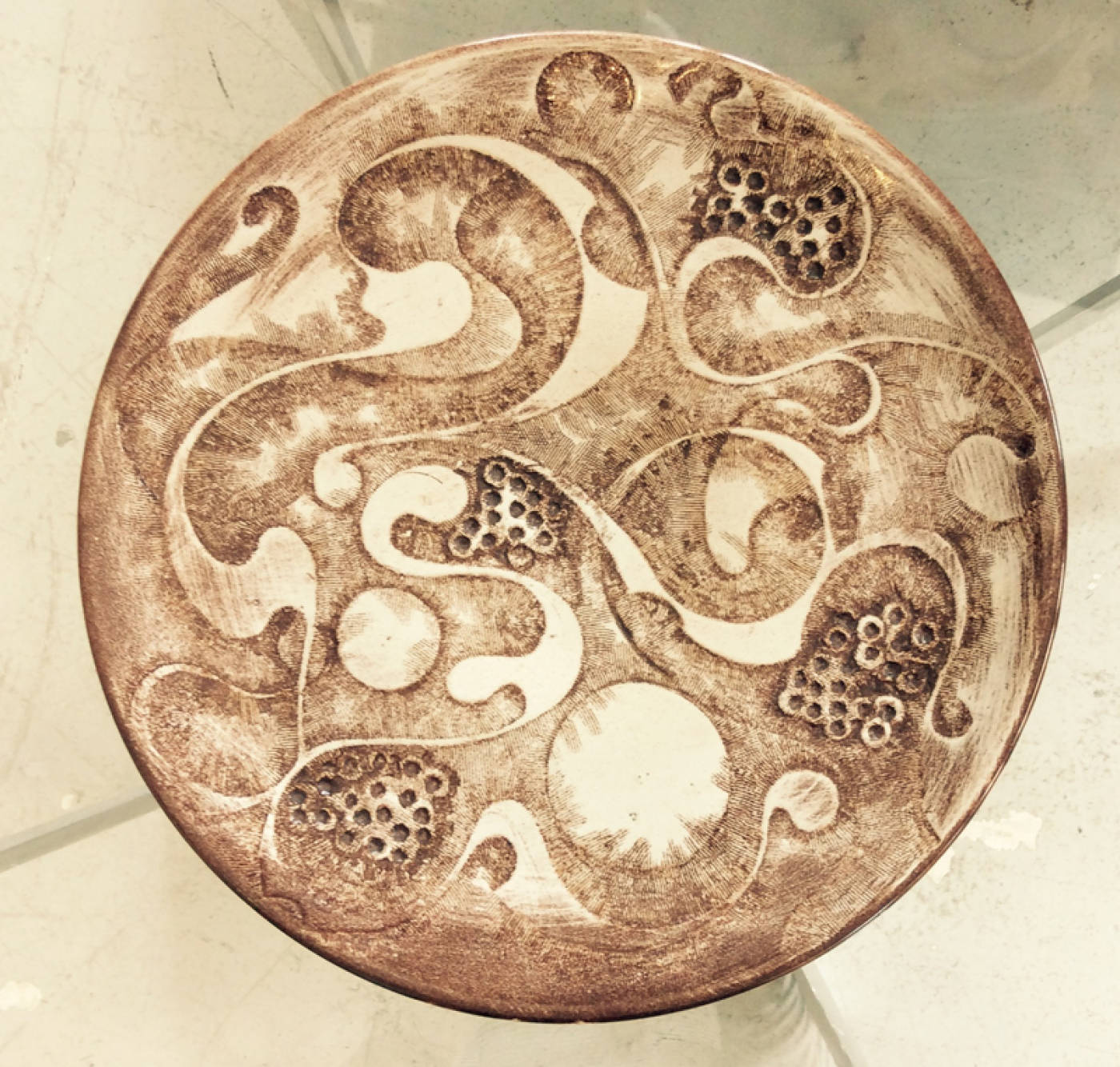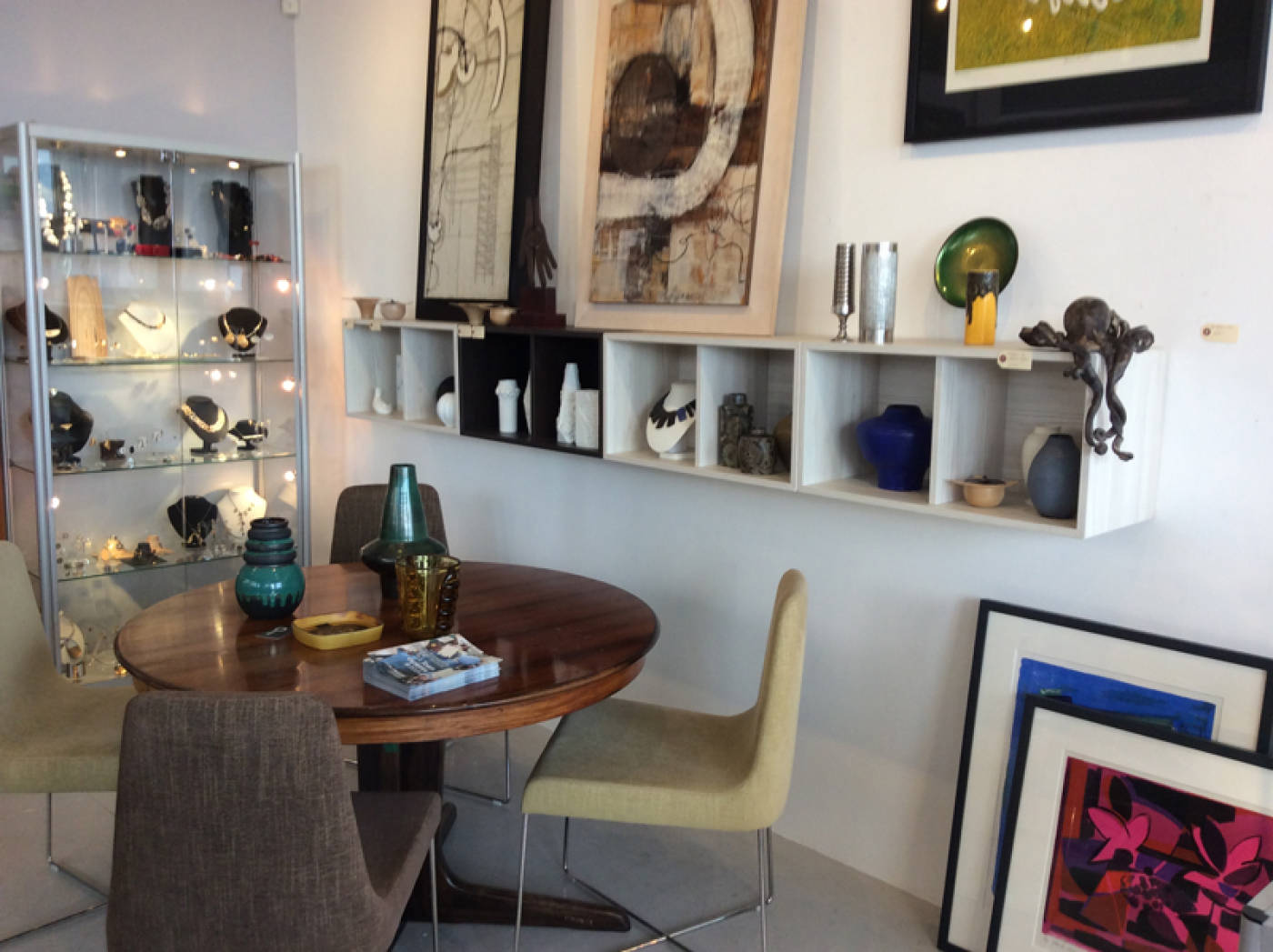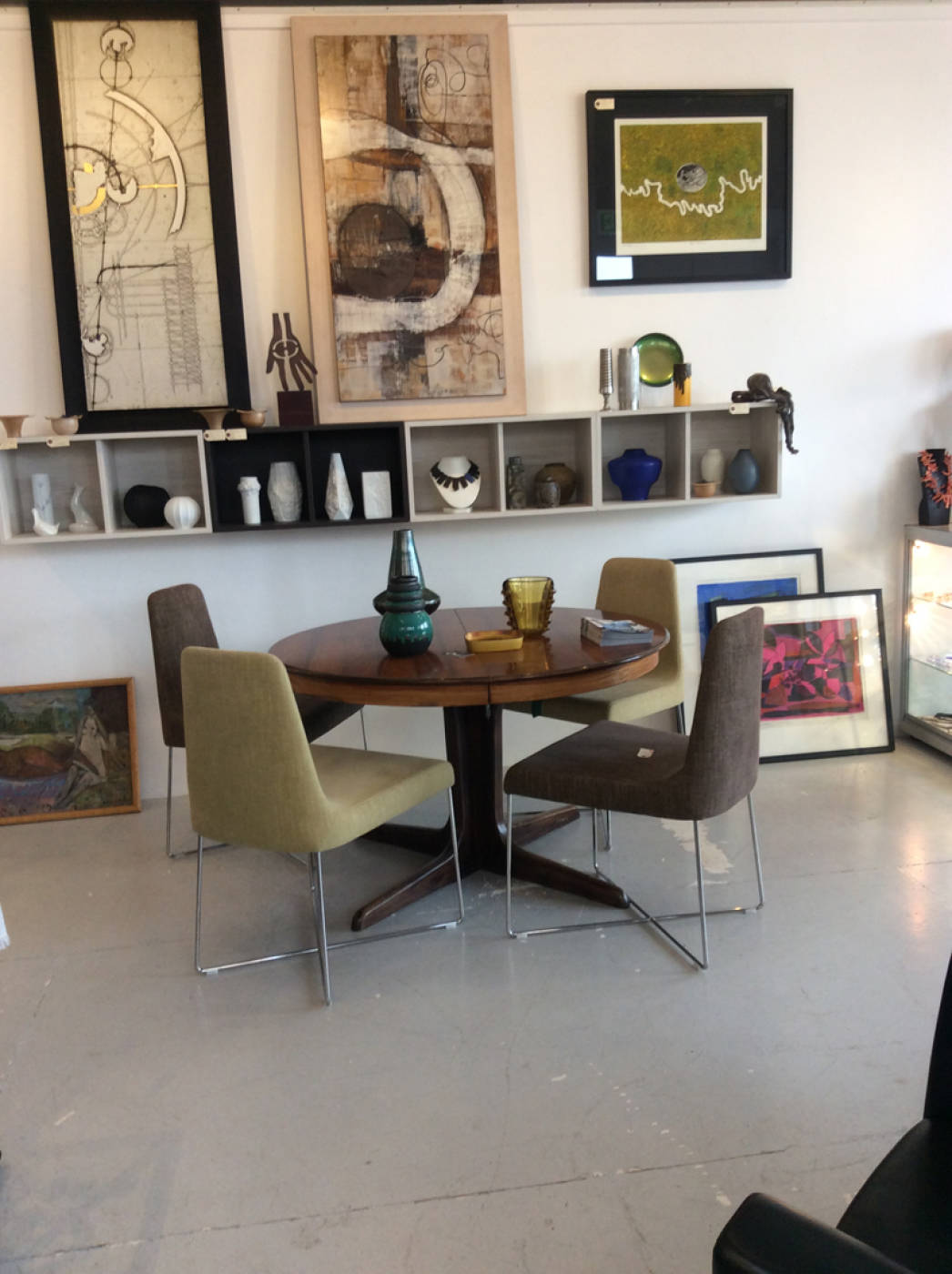 The Omega Studio philosophy
The overriding philosophy behind this art studio is ​'to provide interesting and unusual artistic pieces for contemporary living'. The range of items sold here are always new and fresh, including watches, jewellery, ceramics, glasswork and furniture, as well as contemporary and interesting paintings or prints. So, you can see that the ethos of the studio brings together a far more encompassing lifestyle selection of pieces that fit a certain design, quality and look. Omega Studio customers have discerning tastes and it aims to present clients with pieces that will appreciated. Carefully curated, inspirational choices are what it's all about.
Omega Studio has been open for four years and has been based at its present seafront location in St Leonards for around two years now. The gallery is an inviting and tranquil place from which customers can peruse stunning creations comfortably in an environment that they will feel at home.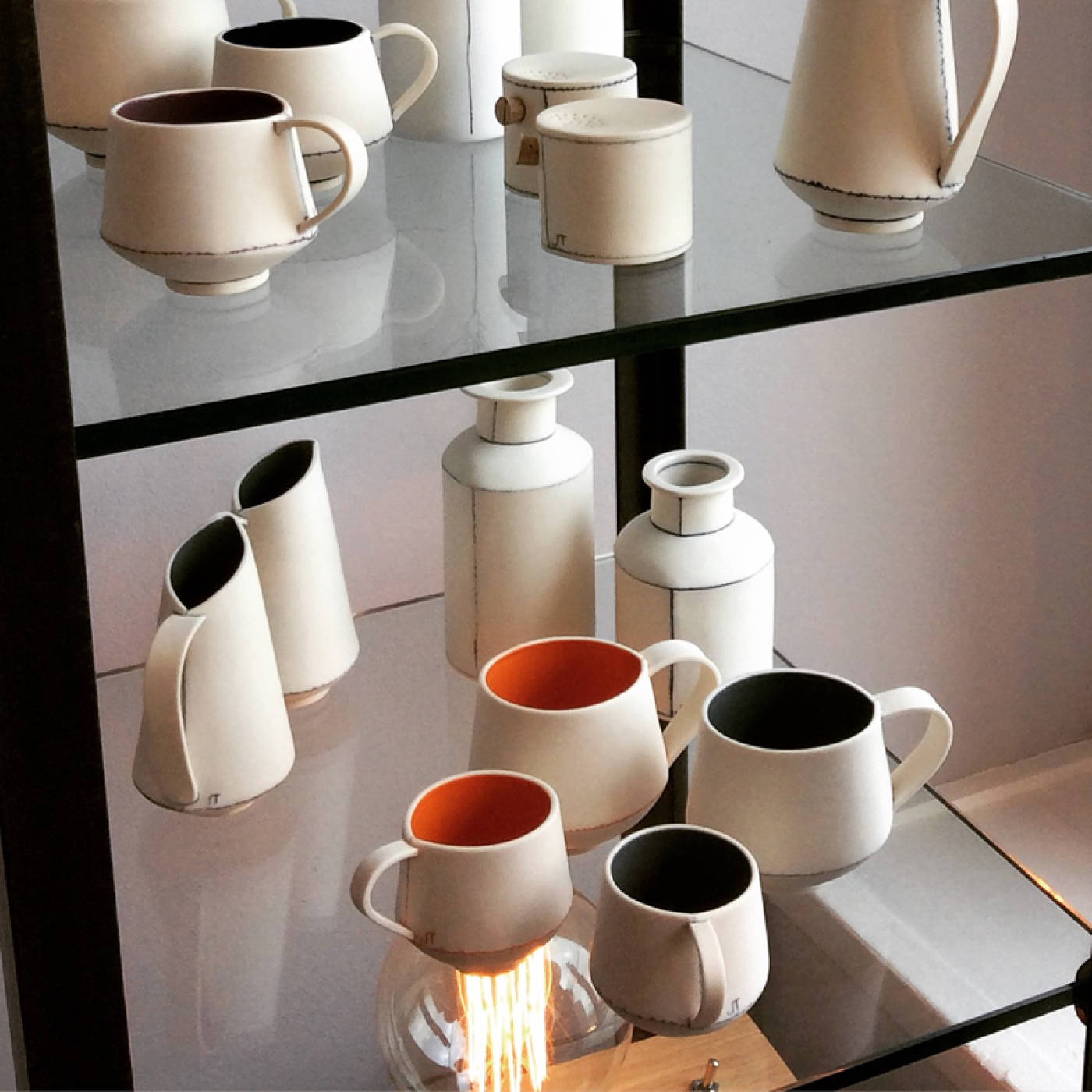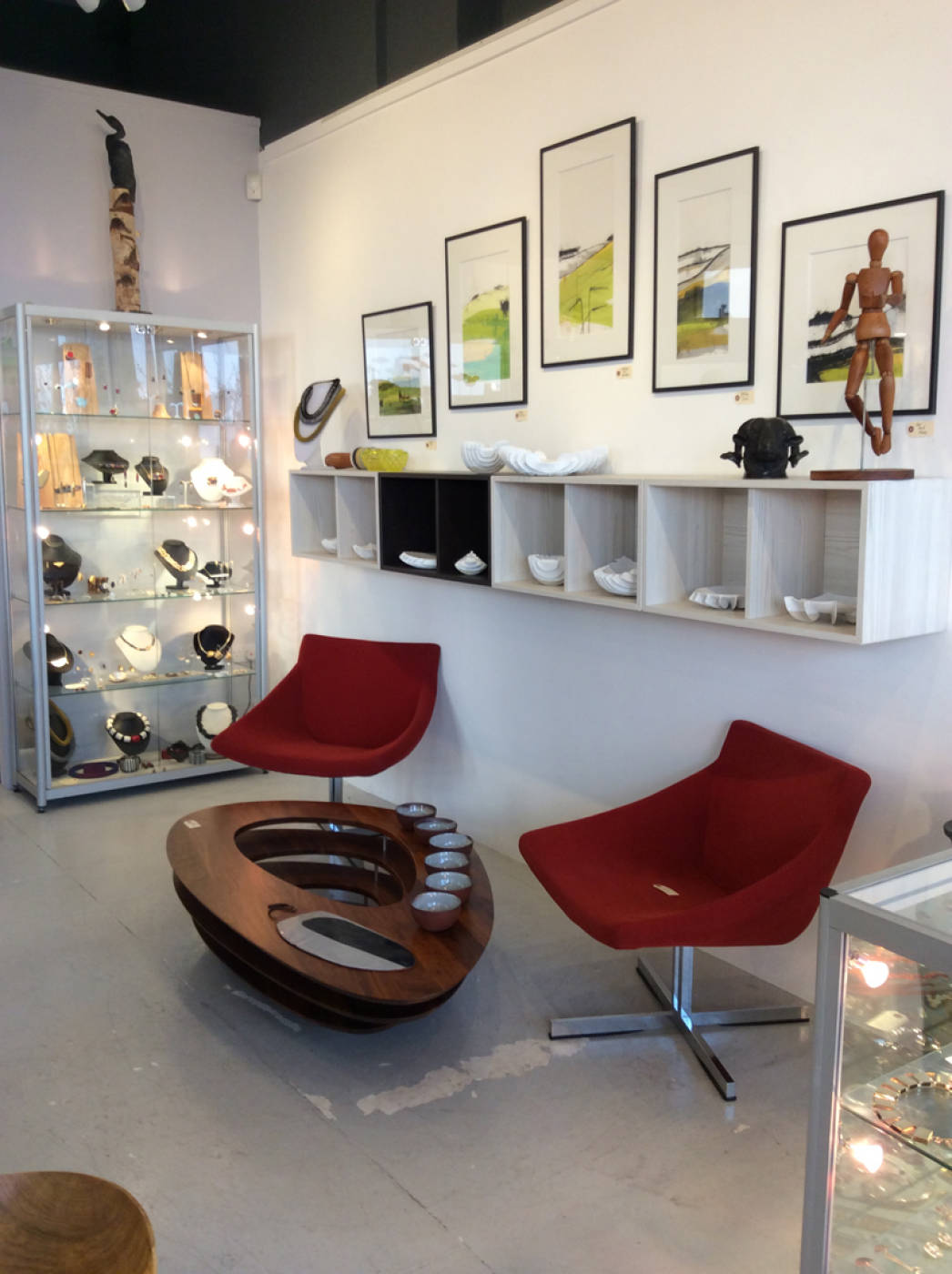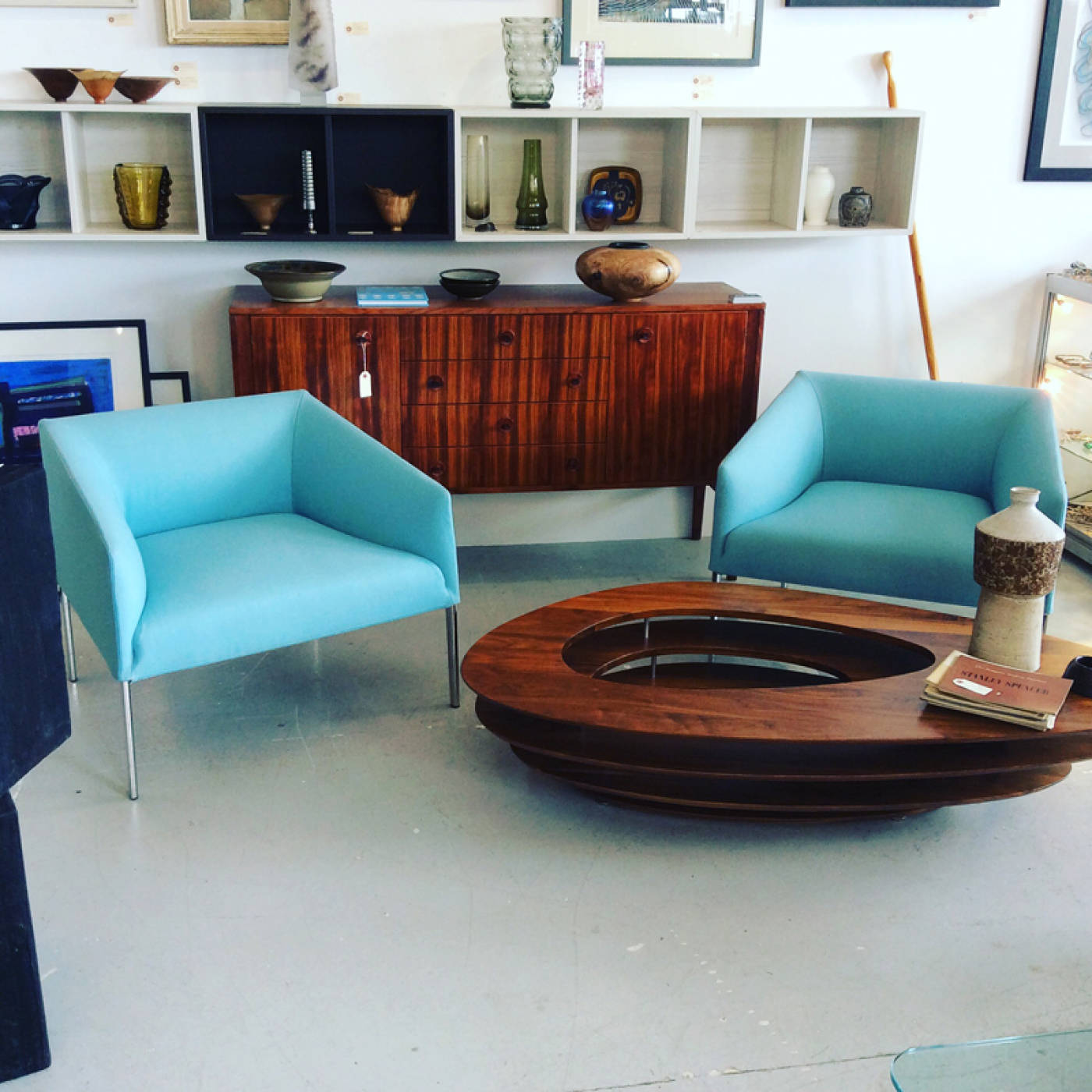 Gorgeous pieces for beautiful homes
The owner, Tessa Sambrook has a passion for contemporary and mid-century pieces, as well as a great eye for interesting pre-loved items, which she credits to her extensive experience as an interior stylist and antique dealer. It is her love for the eye-catching and unusual that brings together a unique fusion of stylish artwork and furniture that creates tasteful homes for her clients. Every item in the studio is chosen to provide style and enjoyment for Omega Studio customers, as well as inspiration for future ideas, so that items of furniture may marry up perfectly with paintings or glassware, for example. This is also why great care is taken in selecting which pieces to sell. To provide a crisp and constant theme, and when looking through past and present items for sale, look on Instagram where you can see how well all the pieces complement each other as a larger collection.
Omega Studio sells works from a staggering list of established names, which includes Danish Design watches, Toby Horne Shepherd contemporary artwork, ceramics by Jemma Wylie, Sarah Villeneau Arthur Griffith and other established names. Furniture by Gordon Russell, Heals, Ligne Rosset, B&B Italia, Ernest Race and other contemporary and mid-century designers together with an extensive selection of amazing jewellery and other works by extremely talented creatives. It really is the go-to studio for breathtaking contemporary items and offbeat artistic pieces. So why not drop by and see what they have to offer – we think you will be pleased you did!
14 Grand Parade, St Leonards-on-Sea. East Sussex TN37 6DN.
Open Tuesday to Sunday
Telephone 01424 552237
www​.omegas​tu​dio​.co​.uk