Cranbrook Art Show
2015
A showcase of draftsmanship in art
There is an excitement in waiting to see who will apply to exhibit in the ​'2015 Edition' of the Cranbrook Art Show. While the committee always try to keep the mix eclectic, each year a theme may emerge.

This year a number of exciting exhibitors show artistic strength through draughtsmanship. New to the show is Chris Burke's quirky and insightful portraits and Joanna Burtenshaw's delicate floral and bird images, which come from her background in architecture and mural work. Stephen Message's beautifully observed and intensely decorative bird paintings make a welcome return and, from the committee, Felicity Flutter will be showing the latest of her seascape inspired work, depicting the power of the sea in graphite and watercolour and Louisa Crispin, who continues her exploration of the forms of lichen and insects, in detailed pencil and graphite work
Also showing will be contrasting ceramics from Kate Schuricht, whose exquisite vessels have create a stylish calm and cool colour palette, whereas Jane Richardson's work has exuberant form and texture, inspired by natural seed heads, pods and birds.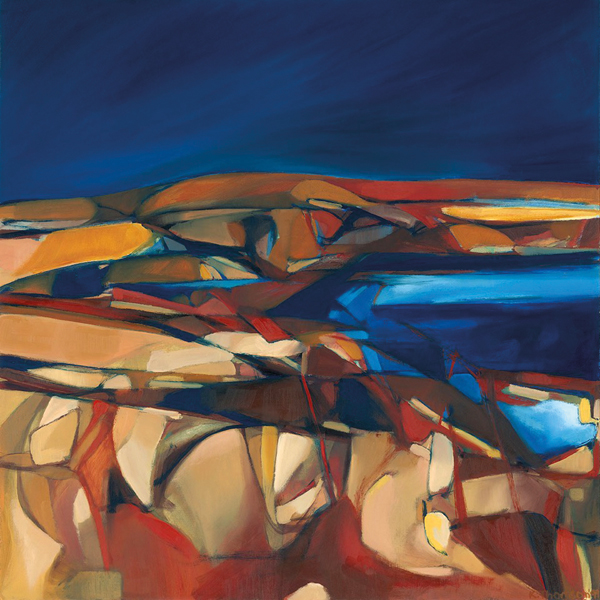 The Cranbrook Art Show painters have taken inspiration from landscape and weather and include Kathy Thomson's strong oil paintings of wild and weathered ancient places, with their elemental colours and Paul Fowler's atmospheric wetlands around the Romney Marsh. In contrast Annie Waring's work shows a delight in the everyday with her still life paintings, capturing light and reflections.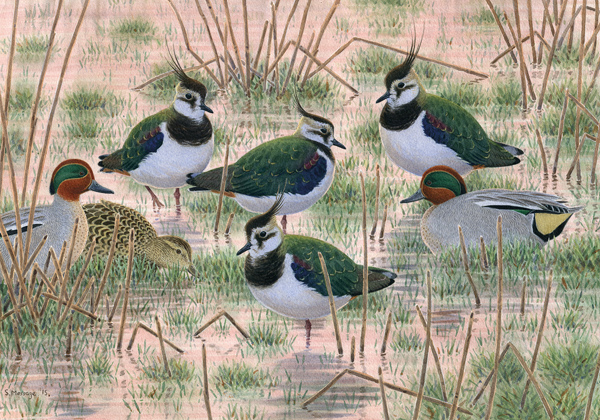 The everyday appear to brilliant, and often humorous effect in Emma Baker's bold pastels of family, holidays and pets and used as objects of decoration and pattern in Ali Stump's print making.
The setting for the show is the fine architecture of the Vestry Hall in Cranbrook. The town has plenty of free parking and cafes for light meals. There are a number of independent shops to visit and there are several good local pubs in and around the town.
The show is open from Thursday 12th to Saturday 14th November, see www​.cran​brookartshow​.org​.uk for more information.