Creating art and framing
All in a days work for Ian Francis at his St Leonards based Studio4 Frames
Situated in the iconic Marine Court building on St Leonards seafront, Studio 4 Frames aim is to offer an extensive framing service catering for both general framing needs and those of local artists and makers.
With his experience as an artist and printmaker, Ian has both a Bachelor of Arts (WSCAD) and a Masters degree (Camberwell), in printmaking. Ian tries to divide his time between both creating art and also framing work for other local Artists and art collectors.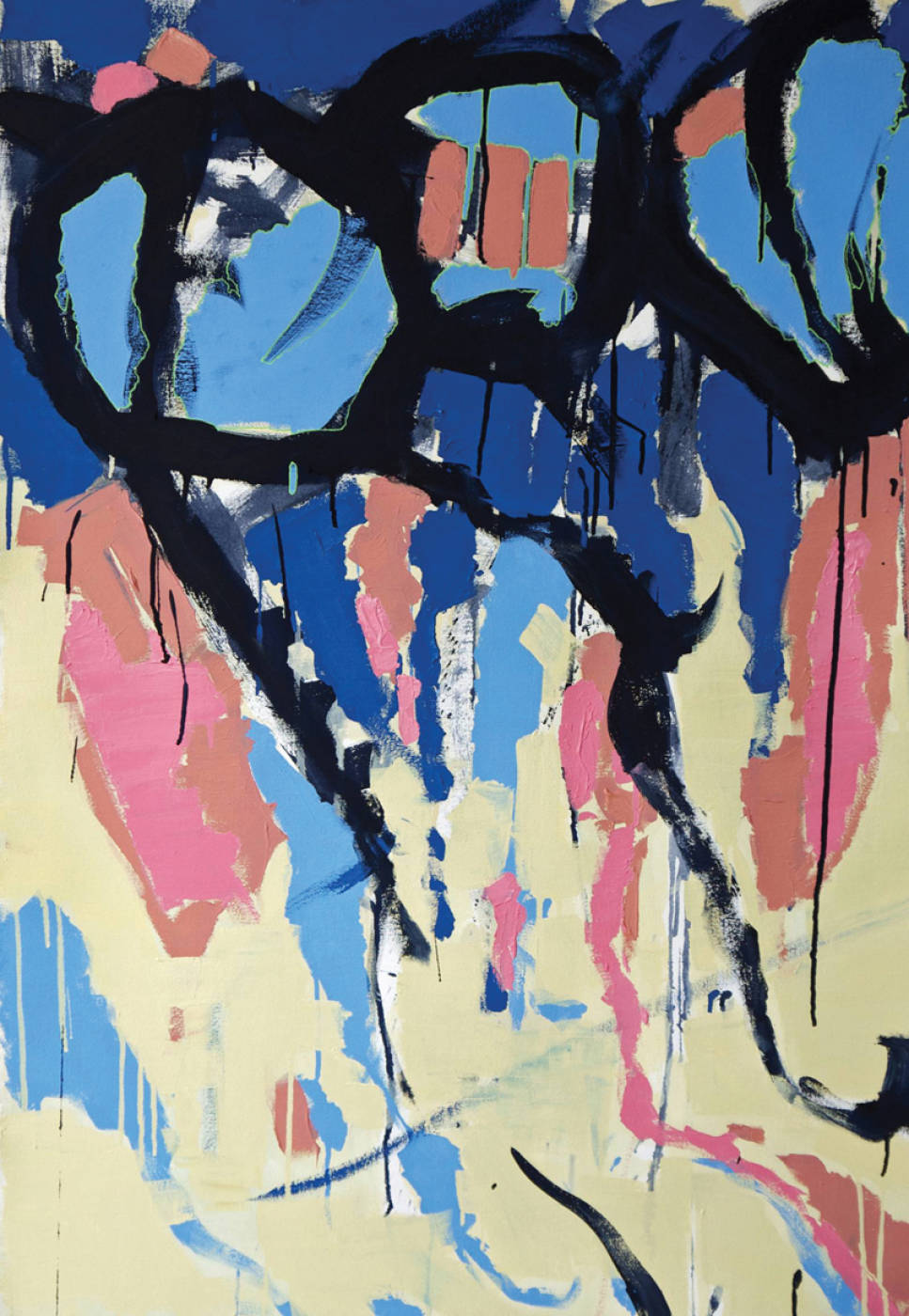 Ian has two shows coming up in the Autumn, Bare Bones is at Hastings Arts Forum. 19th September 1st October. Preview 22nd September 6.30 8.30. Baked, Boiled and Fried will be at the Stables Gallery, Hastings. 2 October – 25th November. Preview Saturday 7th October 10.30−1.
"In recent years my abstract works have become just about doing, standing in front of a canvas and painting then responding to that painting with more painting. A dialogue ensues informed, but not too consciously, by my surroundings, they are of the coast." commented Ian. ​"Bare Bones; These are the bones on which my colour abstracts are hung. Stripped back to basics. Creating an energetic distillation of feelings of that moment.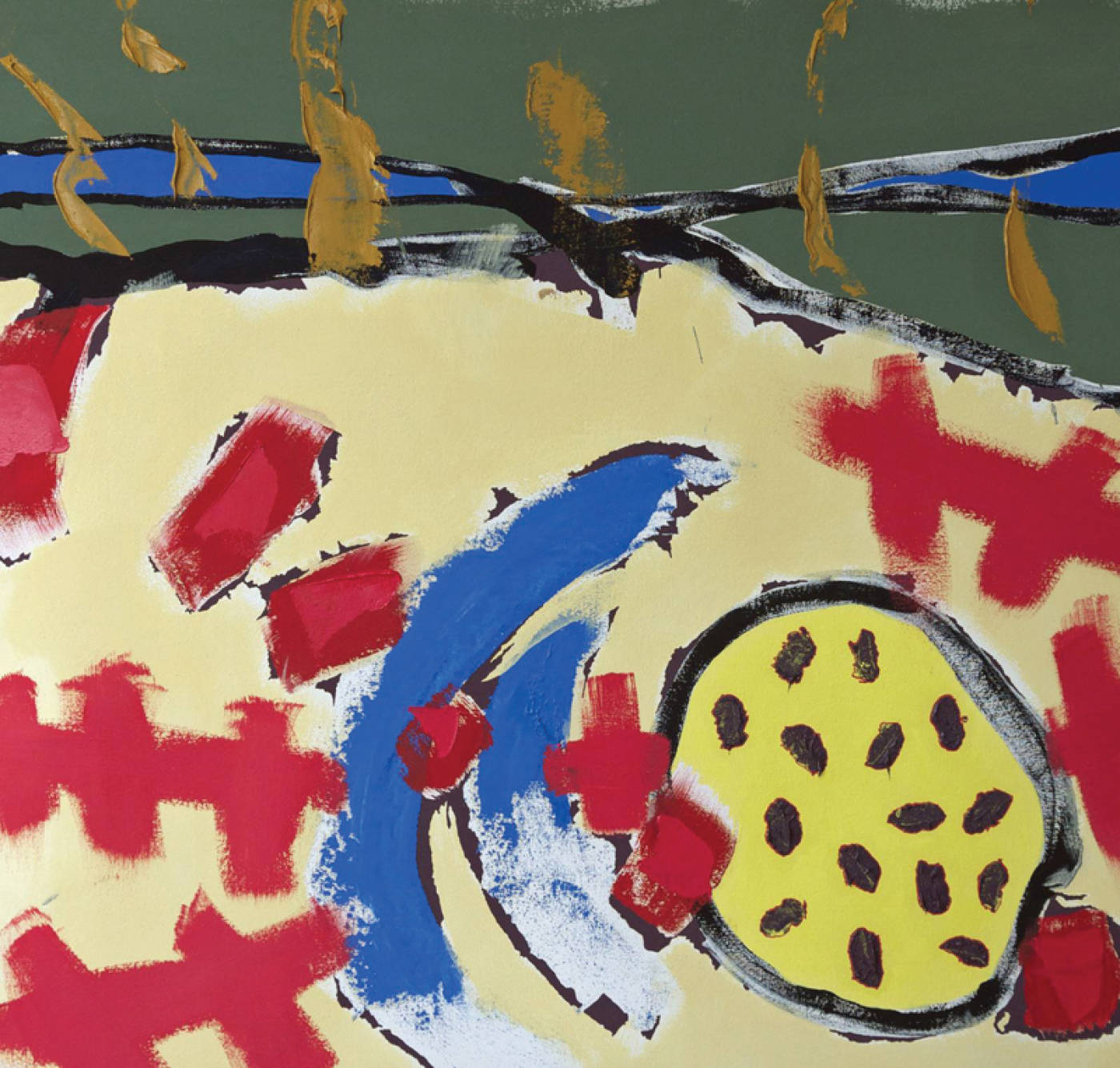 Studio 4 frames is located within easy reach of Warrior Square Train Station, just head for the sea, when you reach it turn right and you can't fail to see Marine Court's ocean liner like edifice. Ian also shows other local artists works via intimate exhibitions in his studio on a monthly basis so be sure to check those out when you pay a visit.
4 Marine Court, St Leonards On Sea, East Sussex, TN38 0DX. Tel: 01424446034
Studio4frames@​btinternet.​com