Fairfax Gallery
What does art mean to you? Is it the design of the creation, the story behind the image, the awe of the stature that lies from the sculpture in front of you? Art may take many forms and like Pablo Picasso once said – ​'The purpose of art is washing the dust of daily life off our souls'.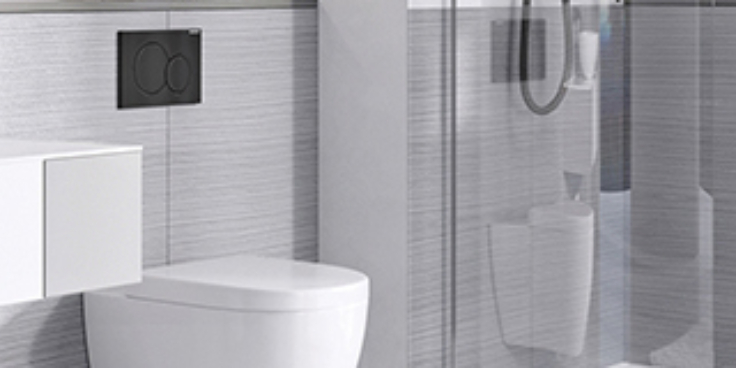 Set on the Lower Walks of the historic Pantiles in Tunbridge Wells you will find The Fairfax Gallery, one of the longest-established contemporary art galleries in Kent. Juxtaposing contemporary art within its spacious listed building and offers a beautiful backdrop to view and buy contemporary paintings and sculptures. The gallery overlooks the centre of the Pantiles, often with a life-size sculpture standing vigil over passing visitors.
While the style and subject matter of the artworks vary, the gallery has a distinctive style which has gained it a loyal following. With an ongoing exhibition programme, the gallery always has a selection of original artworks from its artists, including established, award-winning artists and upcoming talent.
Since its inception 27 years ago, the gallery has maintained a high standard of artists across its portfolio, with over one thousand prospective artists approaching it each year, meaning only a select handful make it onto their walls. The longevity and continued success of the gallery are attributable to these talented artists and their loyal clients, who have enabled the gallery to flourish to this day.
The Fairfax has been a previous winner of ​'Best Gallery' in Kent in the Muddy Stiletto Awards batting away stiff competition from other galleries. Proving that their artists, clients and setting really does capsulate what it means to seek the meaning of art and bringing this forthwith.
Though the Pantiles is home to the original Fairfax Gallery, some may recall the name hung above its third gallery in Park Walk, Chelsea, for seven years, before focussing on overseas art fairs in Hong Kong, Singapore and New York. In 2001 the gallery acquired a permanent space in Burnham Market, Norfolk, complete with a stunning sculpture garden.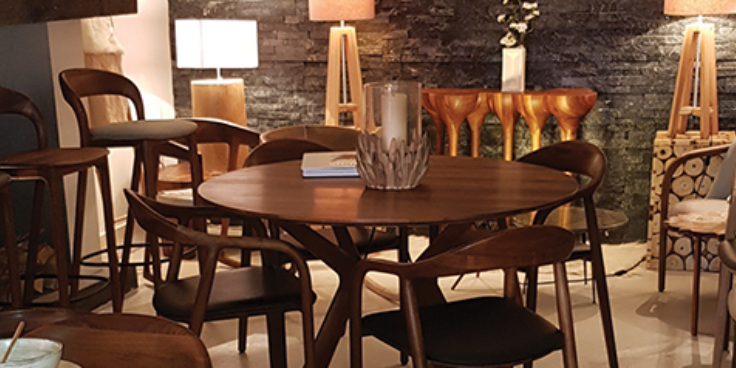 Shaun Ferguson ​'Dress Code Acrylic on Canvas 81 x 61cm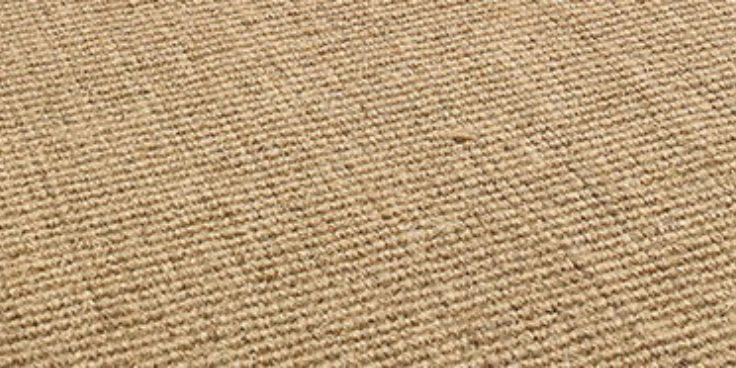 David Atkins ​'A Beautiful Day in Early Autumn' Oil on Board 66 x 61cm £3795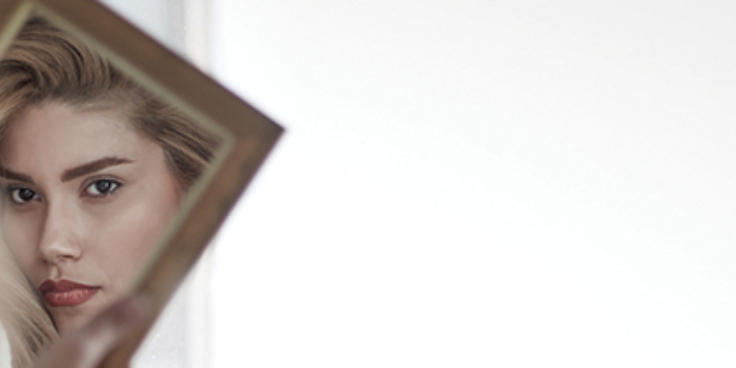 Elaine Jones ​'Promontory' Oil on Board 110 x 110cm
Visitors may recognise some of the artists represented by the gallery who have been with them at key moments of recognition in their careers. These artists comprise winners and finalists of the BP Portrait Award, including Mary Jane Ansell and Shaun Ferguson, a former winner of the Discerning Eye New Discovery Prize, and Barry Wilson winning a Saatchi Award.
Artworks are displayed over two floors, offering clients a relaxed setting to view, with experienced gallery staff on hand to assist. The gallery also provides a popular service to clients whereby artworks are taken to their homes to be considered in situ, ensuring the art is a perfect fit for the space.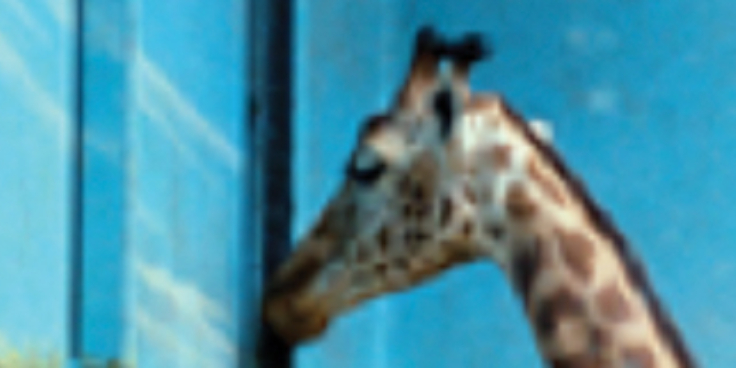 Julian Sutherland-Beatson Santa Monica Freeway Acrylic on Board 2 x 20cm £295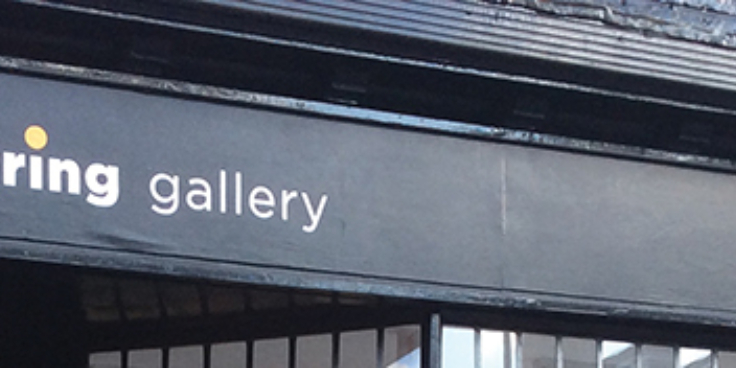 Stephanie Rogers ​'Autumn Haven' Oil on Wooden Panel 90 x 90cm £4600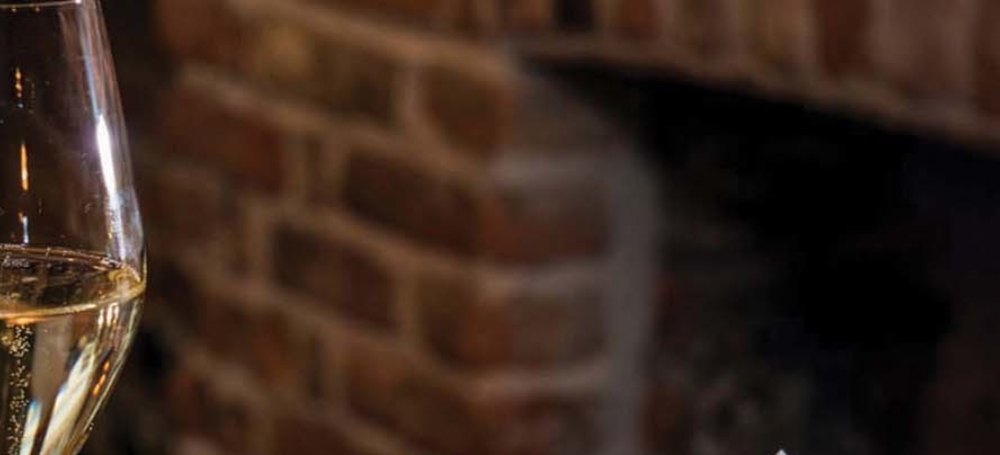 Carol Peace ​'Silks II' Bronze 107 cms high x 62 x 24cm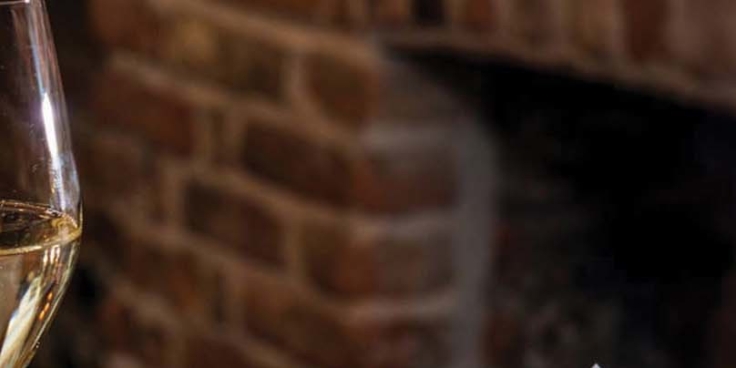 Golden Era
From December to January, the Fairfax Gallery will be holding its 27th Christmas Exhibition featuring new paintings and sculptures from their most popular artists. Artworks for sale range from colourful abstracts, painterly landscapes, and contemporary figurative work alongside beautiful sculptures for the home and garden. Whether you are a first-time buyer or an avid collector, the gallery is a must-visit destination for art lovers. Throughout the show, new pieces will be arriving throughout ensuring there is always something tempting to view whenever you get an opportunity to visit. Artworks range in price from £250 — £25,000, and importantly all paintings are original pieces rather than printed editions, ensuring something unique created by the artist's hand.