Fairfax Gallery –

22

nd Christmas Exhibition
For our 22nd Christmas Exhibition the Fairfax will be alive with over 100 paintings and sculpture displayed over both floors of the gallery. As always for our Christmas Exhibition if buying an artwork as a gift, we are happy to offer the option of the recipient being able change to an alternative artwork during the following January, if they are less than delighted. We hope you have an opportunity to visit the exhibition which includes work by artists new to the Fairfax. The exhibition runs until 18th January.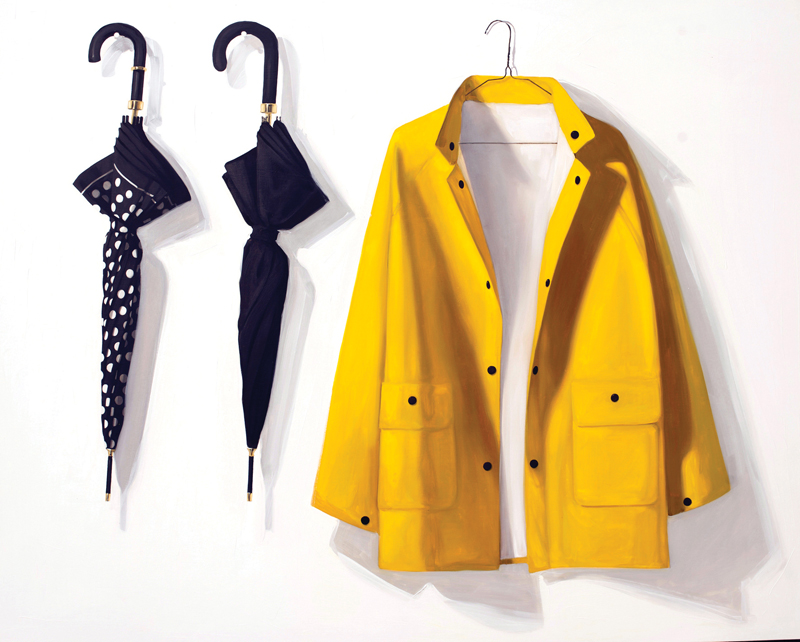 Dorion Scoot, ​'Raincoat & Umbrellas' – oil on panel 122 × 152 cm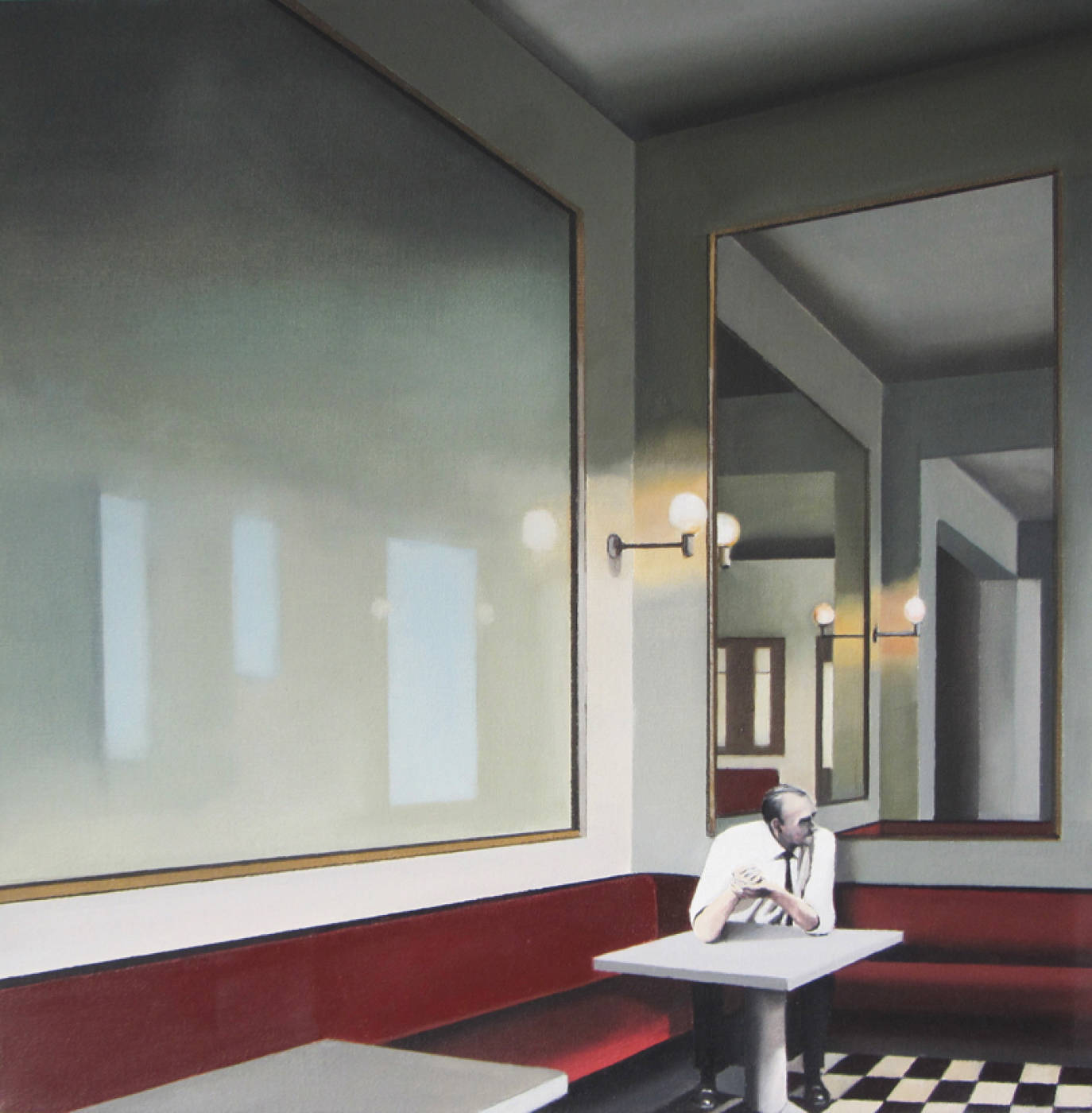 Hogan Brown ​'Bruges' – oil on canvas 40 × 40 cm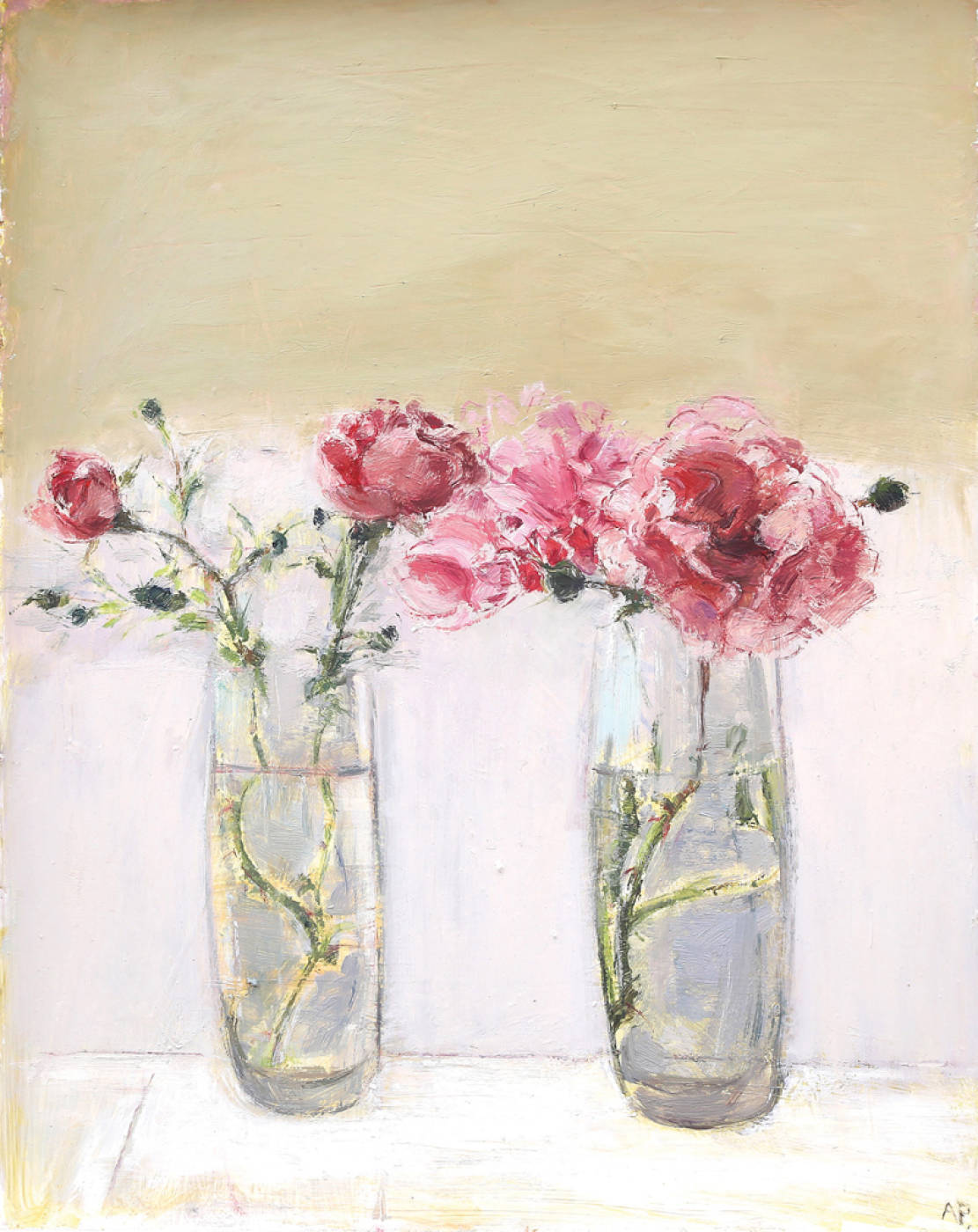 Adrian Parnell The Double' – oil on panel 51 × 40 cm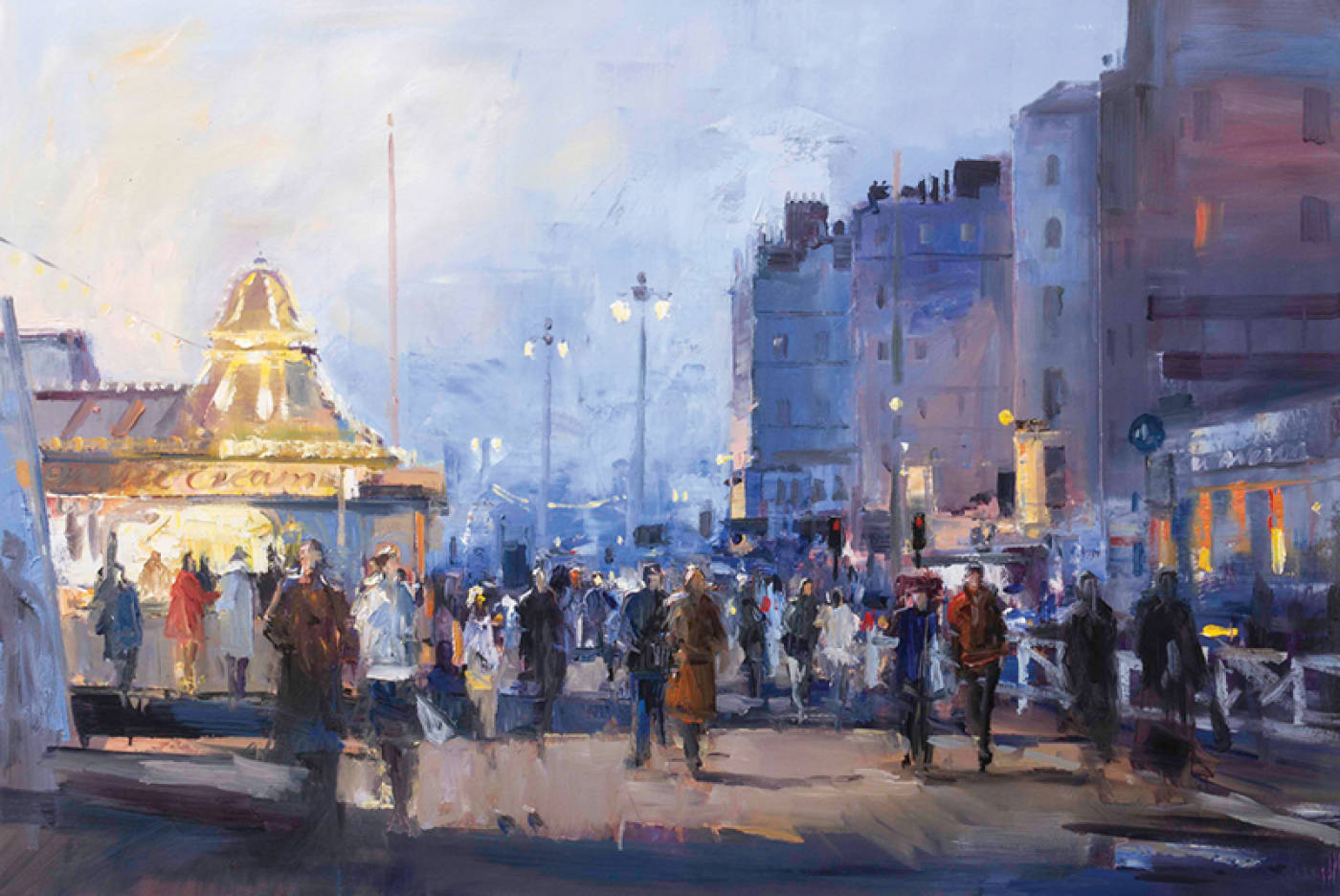 David Atkins, ​'Promanade Brighton' – oil on canvas 100 × 150 cm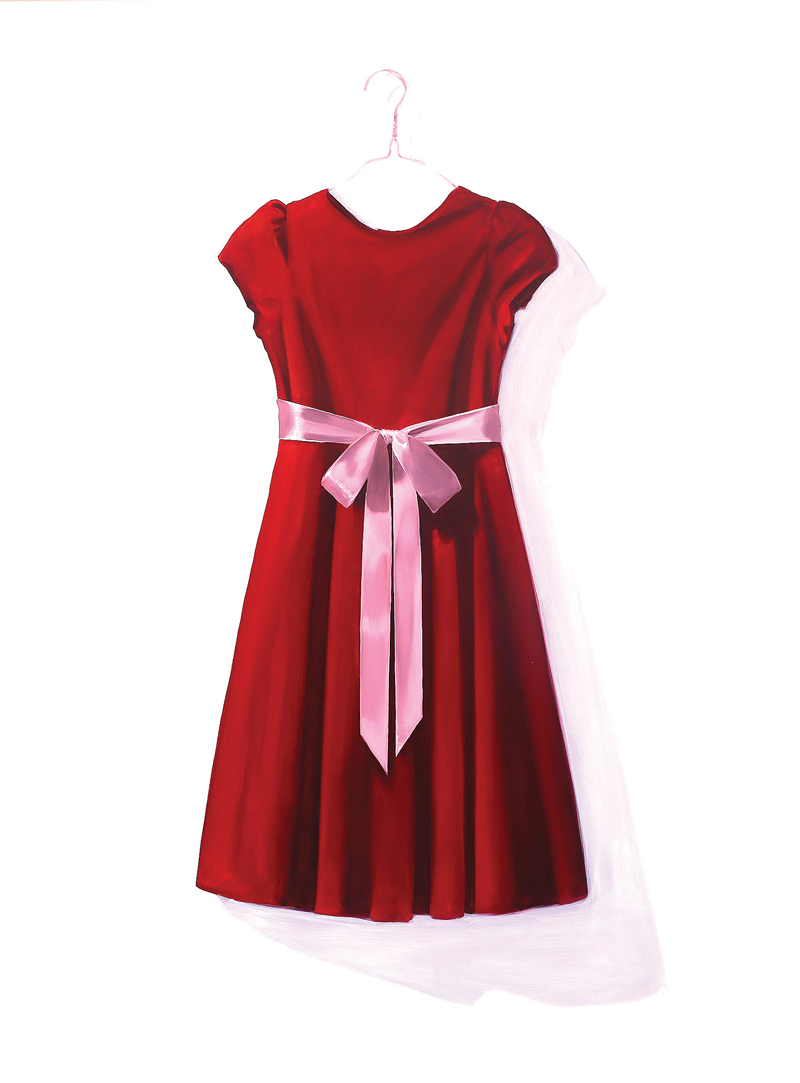 Dorion Scott, ​'Dress with Red sash' – oil on panel122 × 92 cm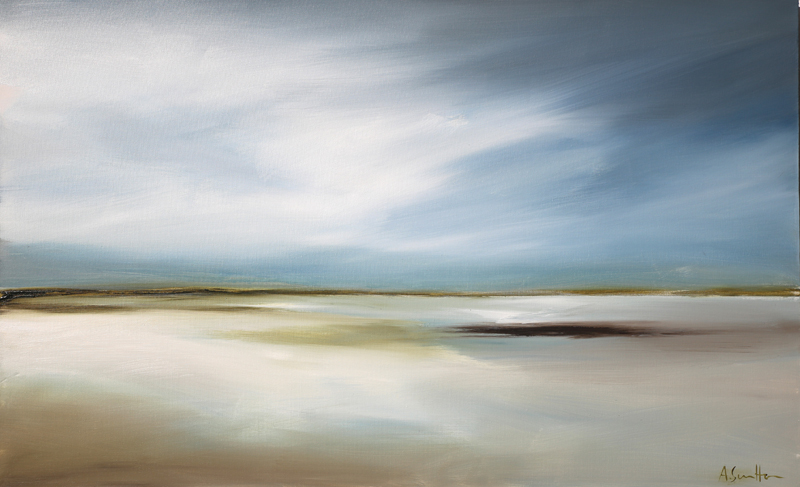 Alice Scrutton, ​'Holme-next-Sea' – oil on canvas 76 × 122 cm
The Fairfax Gallery was founded in 1995 on the elegant Lower Walk of the Pantiles. Whilst the Fairfax Gallery gallery has another gallery in Burnham Market as well as regularly exhibiting in London, New York, Singapore & Hong Kong, the original Pantiles gallery always ensures it has the latest and strongest examples on display in its spacious gallery set over 2 floors with an increasing stock in the run up to Christmas..The gallery offers services for private clients, interior designers including a home trail service to view art works in your own home or office to ensure the perfect piece.
Open 7 days a week. 23 The Pantiles (Lower Walk) Tunbridge Wells.
Tel. 01892 525 525
www​.fair​fax​gallery​.com