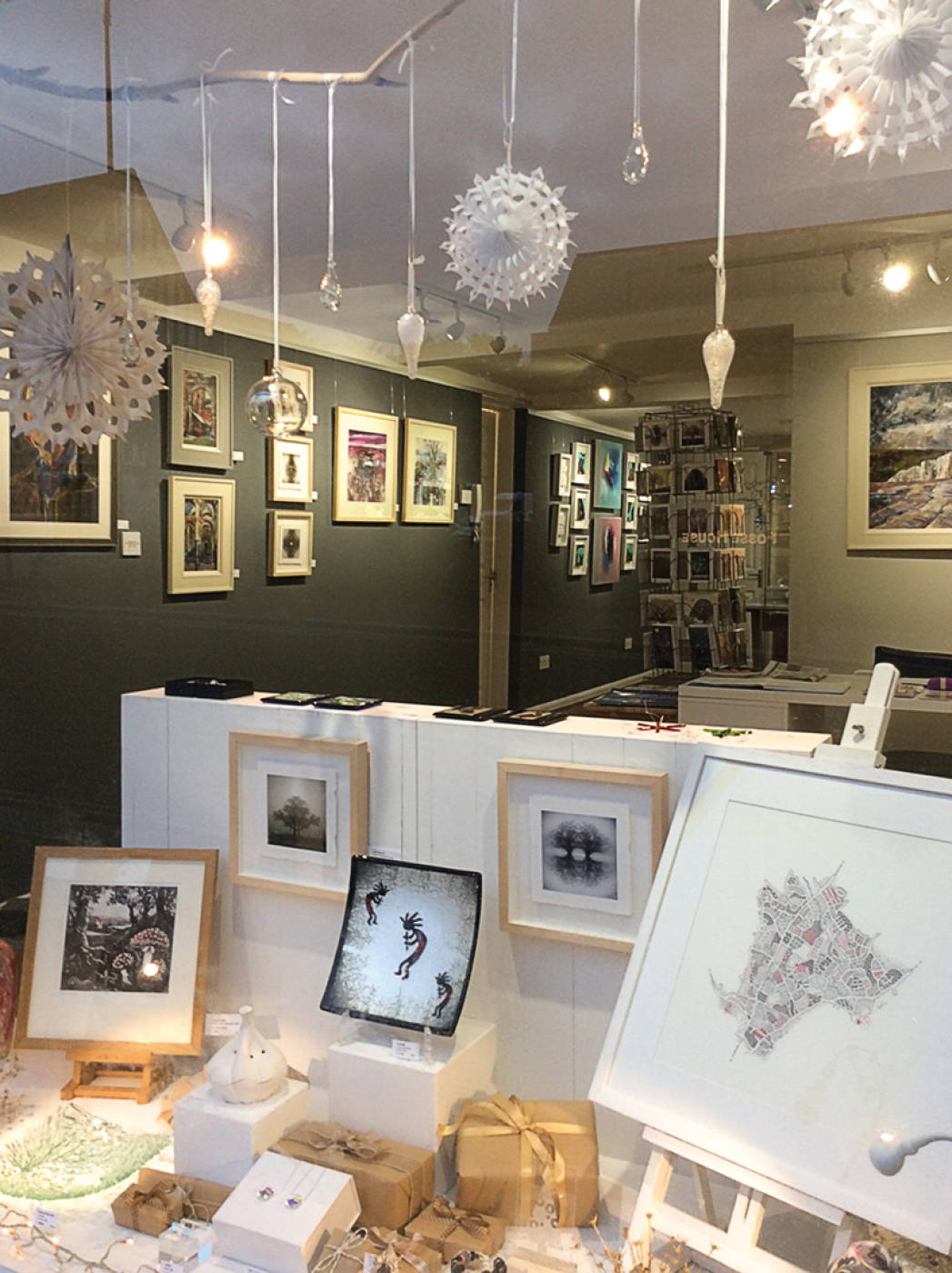 Find the perfect gift at Artspring
There couldn't be a better time to pay Artspring Gallery a visit. Artspring in Tonbridge is the perfect place to find individual, hand crafted gifts that are ​'just right' for Christmas. There is a distinctly festive feel to the display of contemporary art that is on show throughout November and December, featuring a wide variety of paintings, prints, digital art, ceramics, glass and jewellery.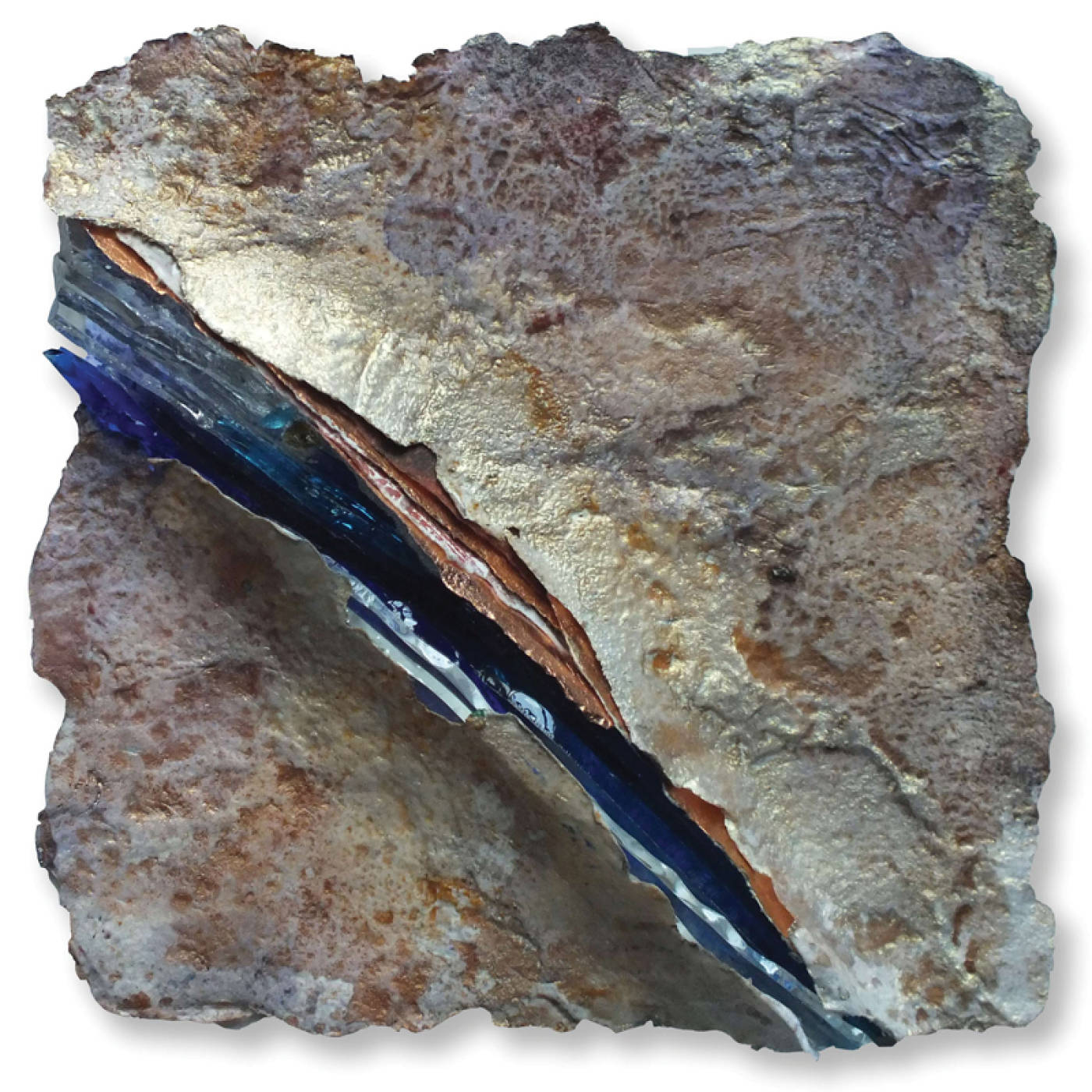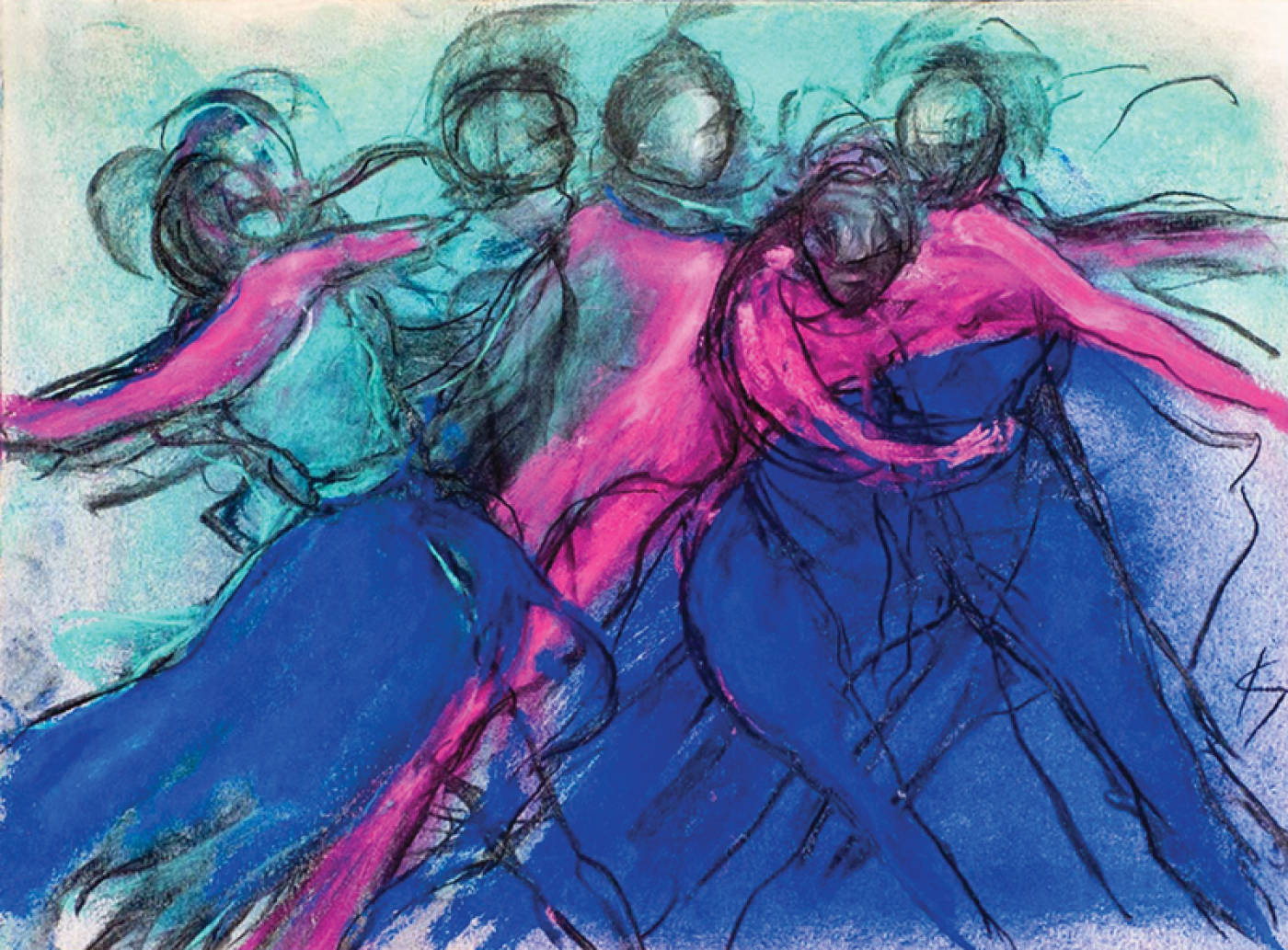 Artspring is a collective of local and regional artists who take turns in stewarding the gallery, so there is always an artist on hand to talk about the work and provide a warm and friendly welcome. Artspring Gallery is showcasing the work of three new members who are promoting their individual styles: Karen Summers with her vibrant paintings of dancers in motion, Julie Taylor with sublime paper scapes, and crystalline glazed ceramics by Tim Harker. Work on display will also include Nick Hebditch, who has just won the Best Painting prize at the PURE Autumn Art Fair and guest artist Eli Beaumont will be showing her atmospheric abstract landscape paintings during November. There will also be plenty of very special artisan gifts for Christmas as well as glass and ceramic decorations.
Throughout November they will be holding a prize draw with the lucky winner receiving a £50 voucher to spend in the Gallery. All you have to do is call in and complete a form with your name and email – it's that simple! The draw will take place on Thursday 7th December at one of their regular First Thursday late night openings ​'till 8pm, when visitors can come along and enjoy a glass of Prosecco while browsing the fabulous artwork.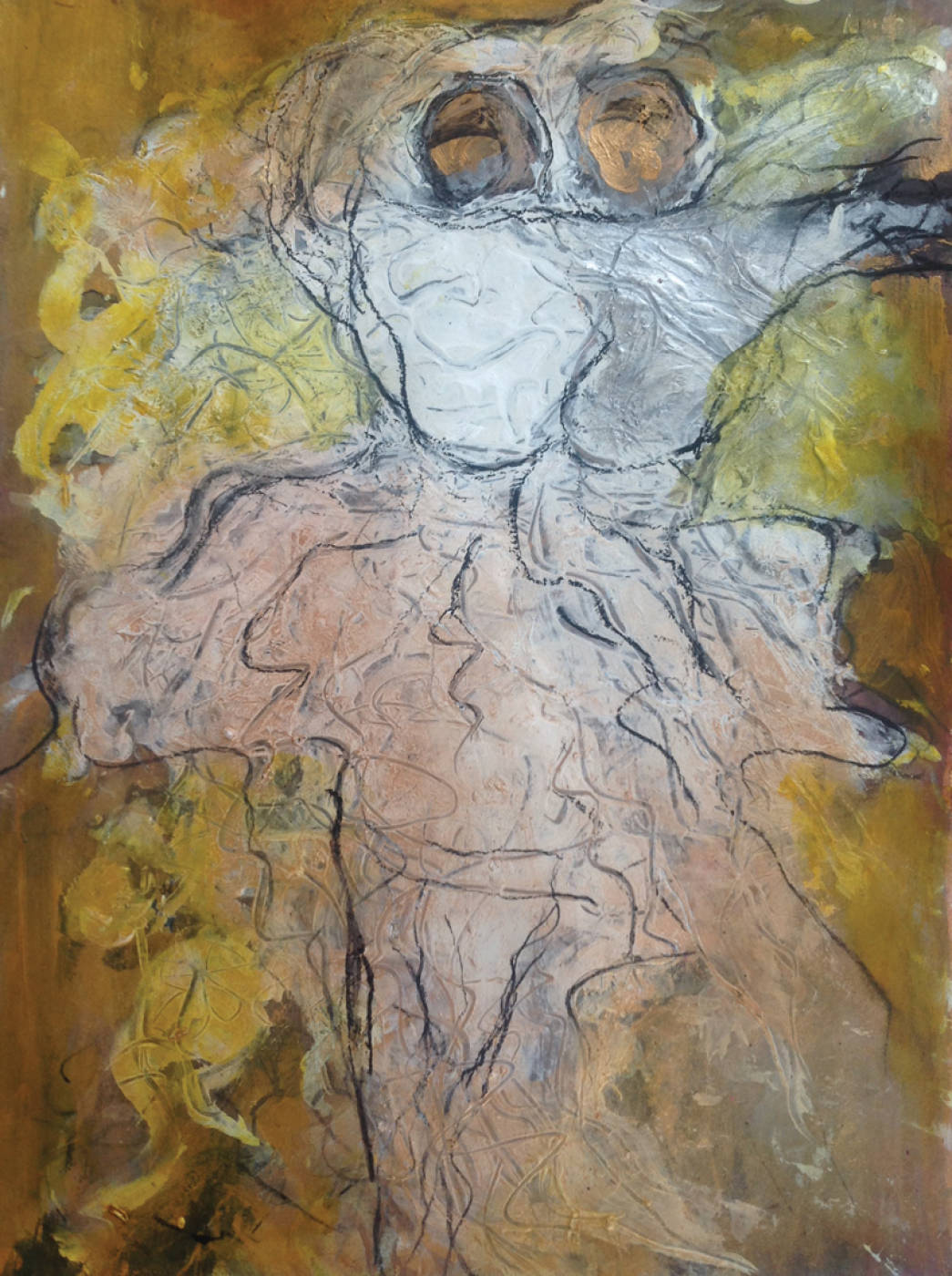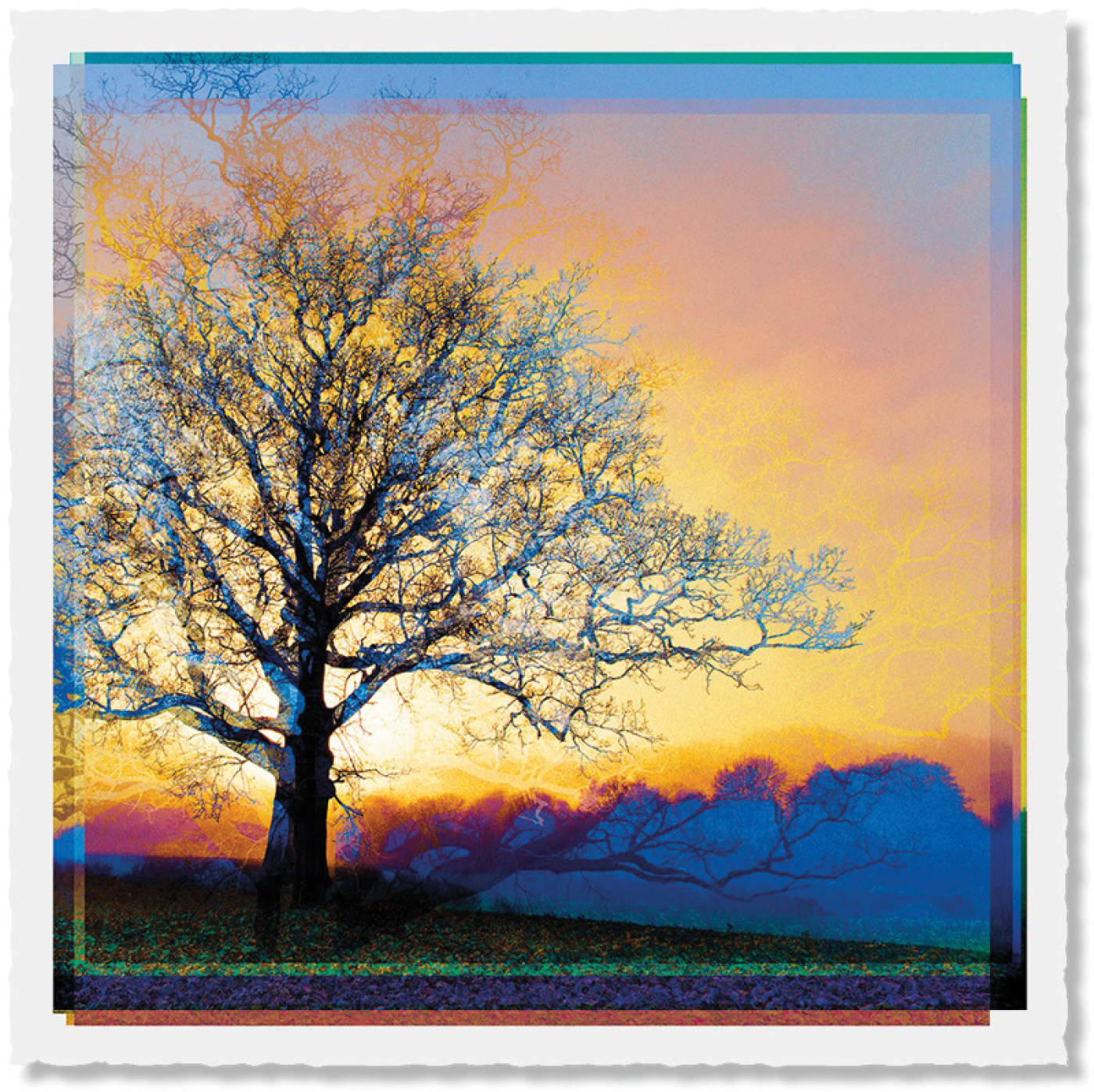 An extra special weekend to visit will be Saturday 25 and Sunday 26 November when the gallery will be holding a Festive Weekend. You can go along and browse their range of diverse artisan gifts and enjoy festive offerings of mince pies and mulled wine. This will coincide with the Tonbridge Christmas Festival on Sunday when the Christmas lights will be switched on and the High Street lined with stalls. There will be live music and fireworks once it gets dark. Artspring Gallery is one of the sponsors of this highly successful event when the gallery will be extending their opening until 6.30pm.
Artspring Gallery will be open every day throughout December until Christmas Eve when it will close at 3pm. Weekday opening hours are 10.30−5.30, Sundays 11 – 4.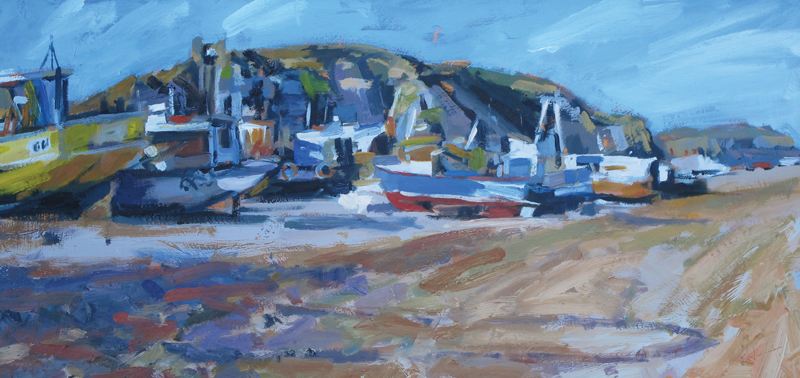 So pop along to Tonbridge, a town that boasts easy access by train and road via the newly-completed A21. On your way along the High Street you can see the 11th century castle, the pleasant River Medway, find out about the intriguing Jane Austen links with the town and enjoy a coffee or a bite to eat in one of the many independent cafes or restaurants.
www​.art​springallery​.co​.uk or follow on social media @artspringallery
ArtSpring Gallery, 167 High Street, Tonbridge TN91BX, Tel: 01732 365924