From Sussex to New York
An interview with a professional art advisor
It all started five years ago when two young specialist art valuers (Ross & Charles) met for the first time whilst working for a large London auction house.
Both originally from Sussex, they found themselves at the centre of the art market boom and quickly recognised how a Private Valuation and Acquisition Company, run by art professionals rather than fat cat investors, would thrive.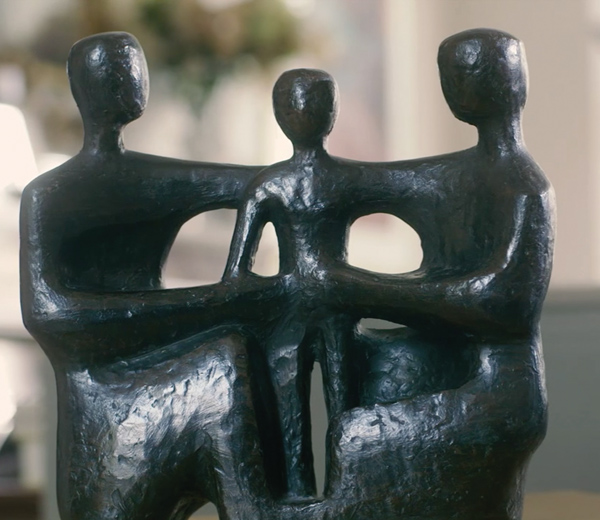 "Art is often an emotional purchase and we find that most of our clients really appreciate dealing directly with the valuers and specialists rather than business executives! " commented Ross Mercer.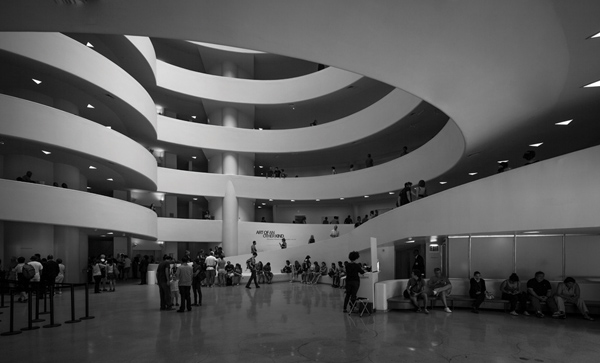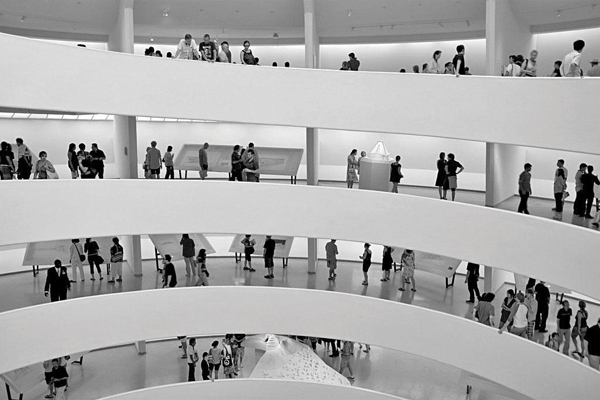 And so The London Art Bank was born, and with already so many contacts made in their early years, the company has valuers and representatives in central London, New York, Milan and Moscow!
"We spend a great deal of time abroad, albeit valuing a classic car collection in Mexico or authenticating a Renoir in Paris, we've both taken over 50 flights this year!" Ross continued.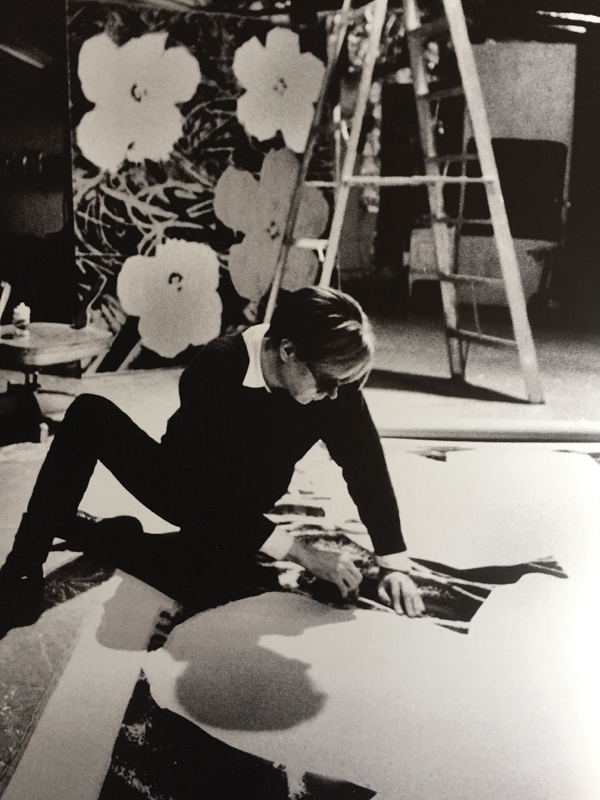 Ross and Charles's work send them all over the world, but they also still continue to undertake valuations closer to home.
"A great proportion of our valuation work is still in the home counties and especially Sussex and Kent. We are often called upon to do Inheritance Tax and insurance valuations in the countryside, whilst finance valuations and art acquisitions account for most of the work we undertake in town."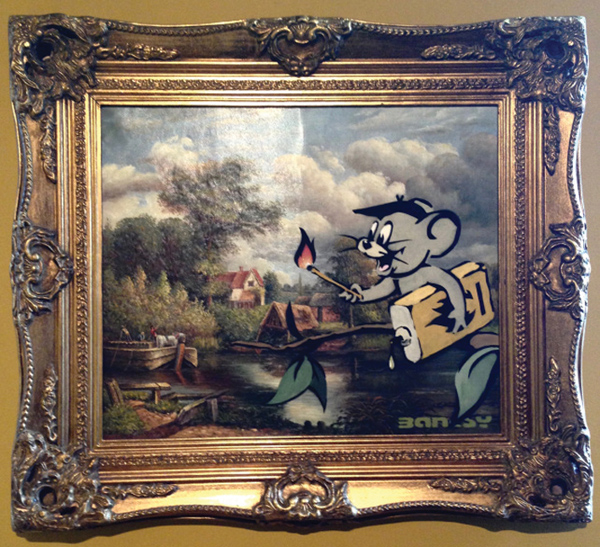 So how has the market changed?
​"Over the past decade, the industry has seen a growth rate of 212% and has quickly become an asset class to be reckoned with among private and institutional collectors.
In 2015 the worlds highest prices achieved at auction were, $179.4 million for a Picasso, $141.3 million for a Modigliani and $170.4 million for a wonderful Giacometti.
It was a record year in the art market and the first year the U.S. surpassed China in art sales."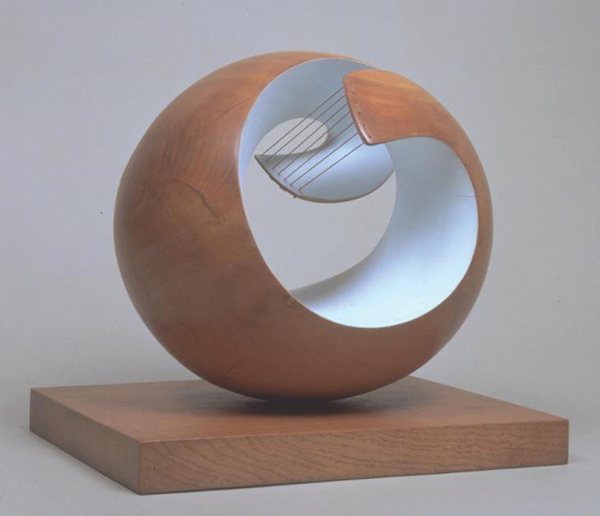 "However, this incredible growth rate hasn't been seen by all areas and genres of the art and antiques world. The more traditional antiques such as furniture, porcelain and collectables have seen a gentle decline in popularity and their values have changed immeasurably. We urge all of our clients to have regular updated valuations to ensure their belongings are correctly covered in case of loss or damage."
If you would like to hear more about their services, you can visit their website www​.thelon​donart​bank​.com
ross@​thelondonartbank.​com