Garden of England
Saturday 4th – Thursday 30th April 2015
Spring exhibition of flora, fauna and all things outdoors
Hot on the heels of their acclaimed Here Come the Girls! exhibition in March, Saffron Gallery in Battle launches their annual Spring Exhibition on Saturday April 4th. Titled Garden of England, the exhibition promises to be seasonally uplifting and will focus on all things flora, fauna and outdoors. Saffron reliably informs us we can look forward to gardens, meadows, woods, feathered friends and spring skies along with still life fruits and flowers by their resident artists and a number of specially invited guest artists.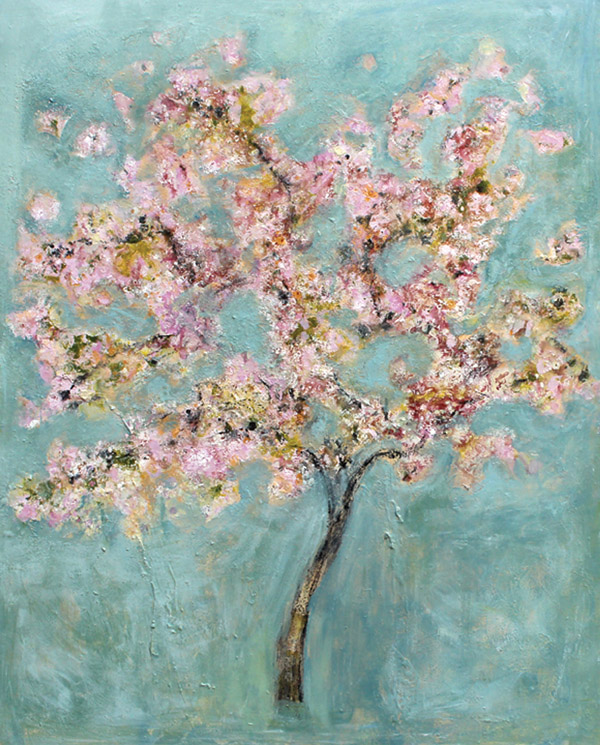 Soft Spring Light , Sally Stafford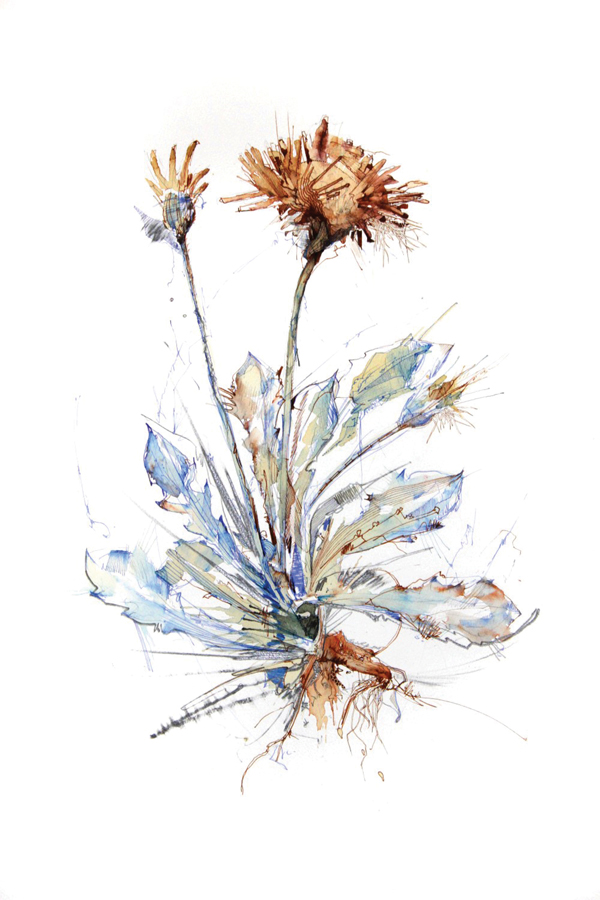 Torn, Carne Griffiths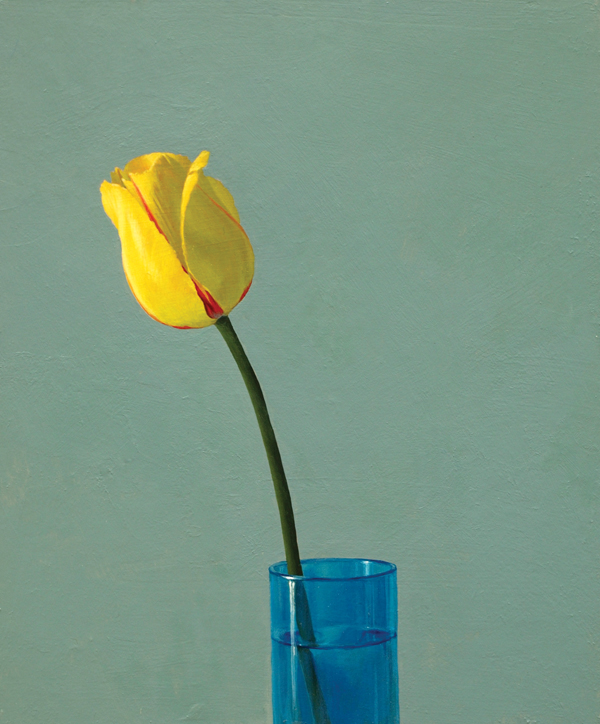 Tulip , David Gleeson
Resident artists include Libbi Gooch whose popular and evocative meadow paintings are an instinctive response to nature. She paints an impressionistic view of her natural environment and is excited by light and its effects on the landscape. Libbi is gaining increasing recognition in national competitions, selling out on the first night of the Discerning Eye exhibition at the Mall Galleries.
In contrast, David Gleeson's new paintings depict the spoils of outdoor labours in the form of still life floral compositions. His considered draughtsmanship and close attention to detail, colour and texture convey a moment in time, a wonderfully quiet stillness. Shortlisted for the Sunday Times Watercolour Competition, he has works in many corporate collections and has been shown at The National Portrait Gallery and The Royal Academy Summer Exhibition.
Other Saffron artists including Dani Humberstone, Martin Baldwyn, Chrissy Guest and Olivia Ferrier contribute to this varied exhibition in their own very unique styles. They will be joined by invited guest artists Louis Turpin, Sally Stafford and Carne Griffiths, three very distinct artists using wide-ranging techniques.
Louis Turpin is one of the UK's leading horticultural artists whose work also encompasses landscape and portraiture. He trained in fine art painting at Falmouth School of Art and has worked full-time as a painter since 1985. He has had many solo shows in London, Bath, Henley, Oxford, York, Rye, Greenwich, Connecticut and Paris. He has also exhibited at the National Portrait Gallery, The Royal Academy, The Royal Society of Portrait Painters and international art fairs.
Sally Stafford's work is exhibited throughout the UK and she enjoys an annual residency in Portugal. Working on the floor, Sally believes ​"You have a dance with the canvas, because the floor releases you to work on the painting from any direction. I don't feel like I'm painting the meadow. I feel like I'm growing a meadow." The outcome is an enriching, visually dynamic experience.
Carne Griffiths exhibits in the UK and internationally and he is renowned for images combining human and floral forms. He is fascinated by the flow of line and the ​'invisible lines' that connect us to the natural world. His trademark media of tea, vodka and ink set him apart and add a unique depth to his paper work.
The exhibition opens to the public at 10am on Saturday April 4th and runs through to Thursday April 30th.
Further information can be found on www​.Saf​fron​Gallery​.co​.uk
by calling 01424 772 130 or by emailing info@​SaffronGallery.​co.​uk"
60 High Street, Battle, East Sussex TN33 0EN
Gallery opening times are Monday-Saturday 10am – 5pm.