A major retrospective of ground-breaking British painter to open Autumn 20
Hastings Contemporary 19 October 2019 – 5 January 2020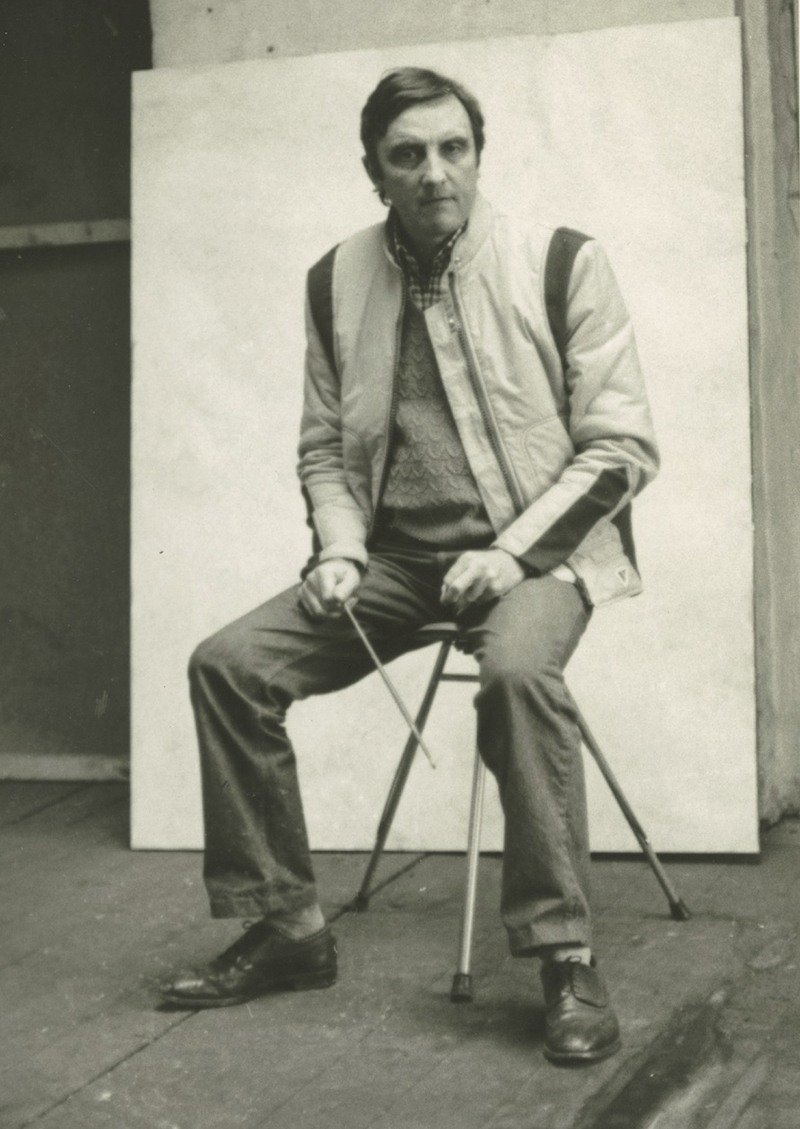 This Autumn, Hastings Contemporary will hold the first major UK retrospective of work by British artist Victor Willing (1928−1988) since his death, charting each decade of his tumultuous life and career from his time at the Slade, his life in Portugal, and back to London and his untimely death from multiple sclerosis. This ambitious gallery-wide exhibition will include work from all aspects of Willing's artistic practice, including painting, drawing and sculpture displayed alongside work by a number of his contemporaries.
As part of Hastings Contemporary's expanded programme, the exhibition will feature key loans from Tate, Paula Rego, Pallant House Gallery, Arts Council Collection and private collections, bringing the best of Victor Willing's works to the South Coast.
The exhibition will offer visitors a chance to encounter the work of this ground-breaking artist, from his celebrated early paintings and work created in Portugal where he shared a studio with his wife and fellow artist Paula Rego, to his dynamic, large-scale late works that are considered to be his masterpieces. The exhibition will première a new short film of Victor Willing's life and career by his son and celebrated filmmaker, Nick Willing following on from his BBC Two documentary ​'Paula Rego: Secrets and Stories' alongside unseen material from the family archives.
Liz Gilmore, Director, Hastings Contemporary comments: ​"This hugely important exhibition, commanding almost the entire gallery space puts Victor Willing back into the public spotlight. Willing is an artist who has and continues to inspire generations of artists. This ground breaking show draws work from collections across Europe and reflects the new ambitious programming of Hastings Contemporary."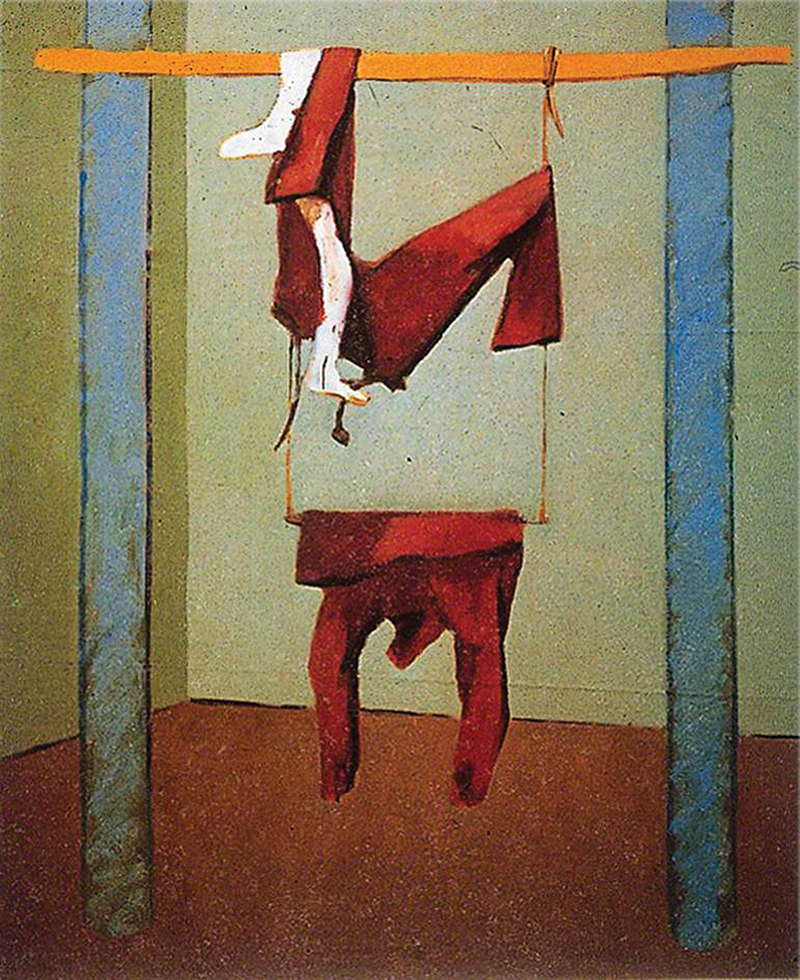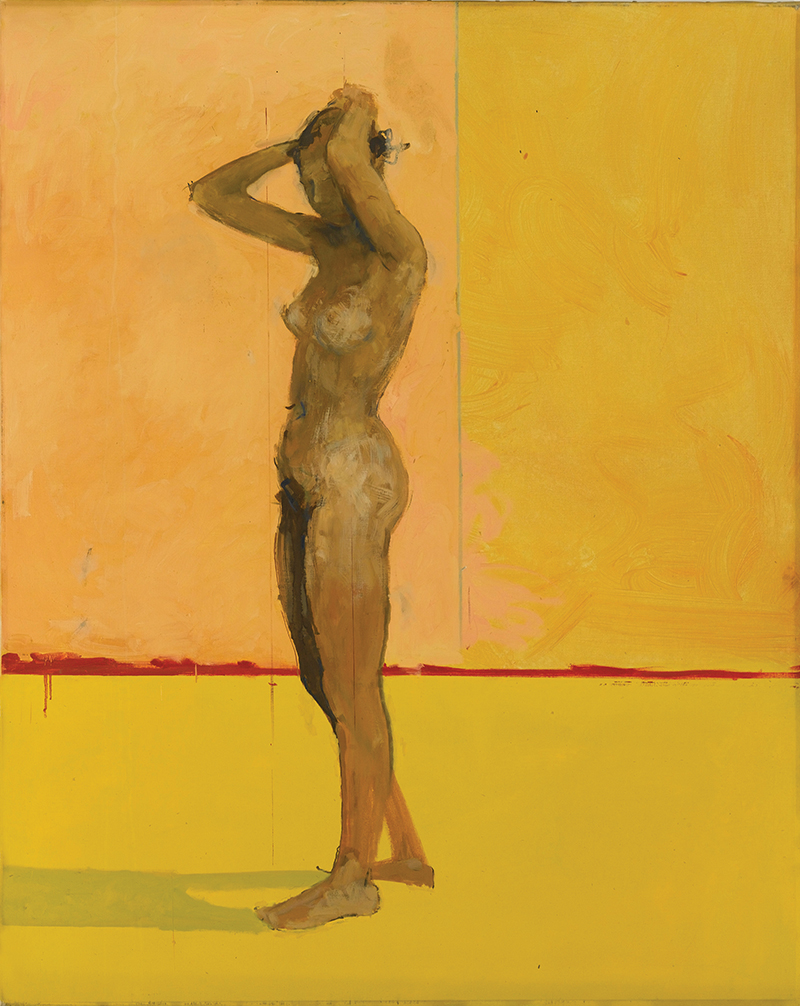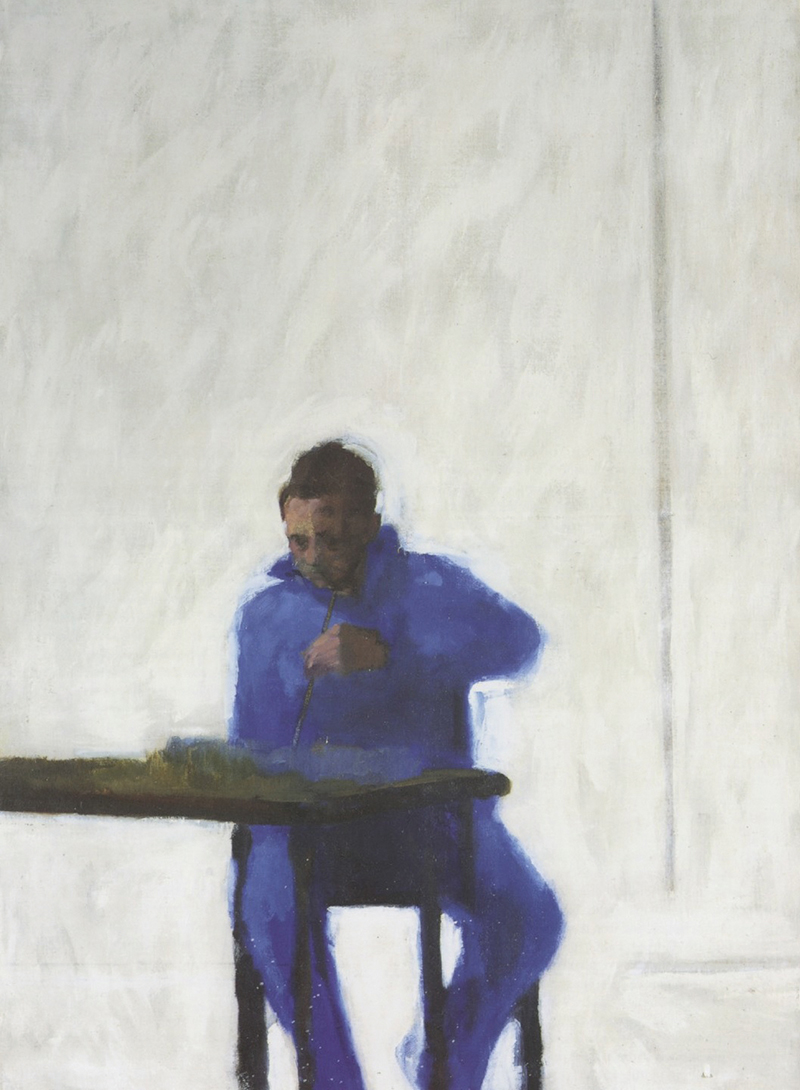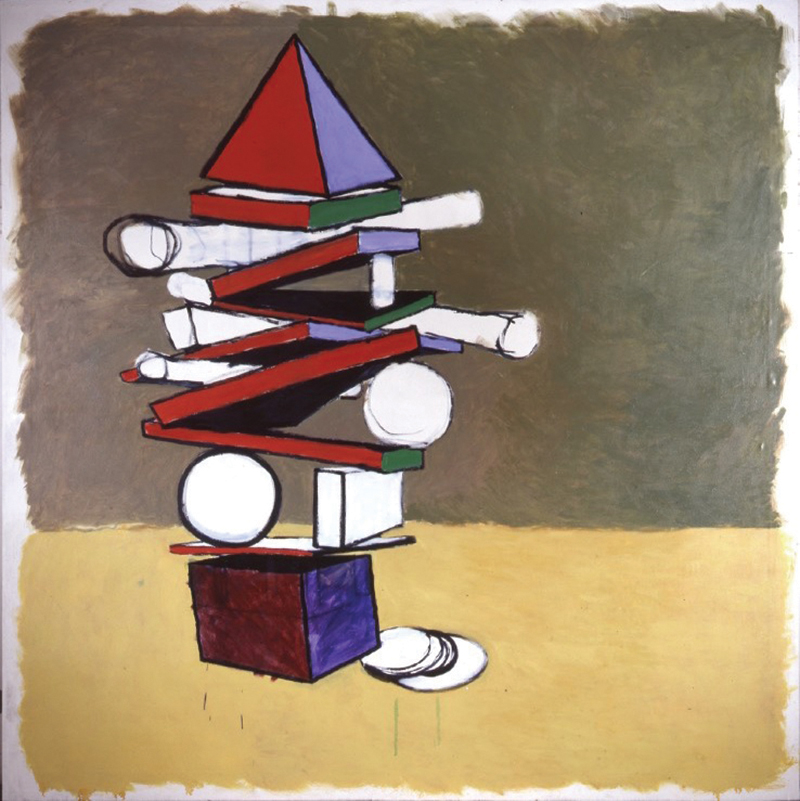 The exhibition will feature works from Willing's residency at Kettle's Yard, Cambridge and the Whitechapel Gallery exhibition in 1987 curated by Arts Council England Chair Sir Nicholas Serota. Writing about Willing's work, Sir Nicholas Serota has stated: ​'In a bright generation Victor Willing burned brighter than most and his paintings continue to demonstrate that this was no shooting star but rather a fiery comet which would eventually guide us all'.
A new publication featuring essays by John McEwen and texts by Victor Willing will be available in the Hastings Contemporary shop to accompany the exhibition.
Alongside the Willing exhibition the gallery will dedicate a room to Quentin Blake's ​'Feet in Water'; part of Blake's ongoing series of artwork created especially for the gallery.
As a newly invigorated independent art gallery, Hastings Contemporary celebrates modern and contemporary art as well as continuing to champion the medium of painting, for which it has built a strong reputation. Attracting more than 50,000 visitors per year from across the country, Hastings Contemporary is a fantastic tourist destination and, with a broad programme of events and education projects, is a great resource for the local community, located on one of the most picturesque British seaside settings. The exhibition will run from the 19th October 2019 to the 5 January 2020.
Photo credits from top: Portrait of Victor Willing ©The Artist's Estate.. Victor Willing, Swing, 1978, oil on canvas ©The Artist's Estate. Pallant House Gallery, Chichester, on loan from Colin St John Wilson, since 2004. Victor Willing, Standing Nude, 1955, oil on canvas ©The Artist's Estate. Arts Council Collection, Southbank Centre, London. Victor Willing, Self Portrait, 1957, oil on canvas ©The Artist's Estate. (painting). Victor Willing, Callot – Judge, 1983, oil on canvas ©The Artist's Estate
Rock-a-Nore Road, Hastings Old Town, East SussexTN34 3DW.
www​.hast​ingscon​tem​po​rary​.org