"

In The Garden" at Artichoke Gallery
from
1

st April to

24

th June

2017

Summer is almost here. Those early signs of growth are now bursting into action and it's time to head outdoors. In The Garden brings together a collection of artists who specialise in what nature has to offer. Whether recreated in the studio or immersed in the outdoors, they capture that moment in time, the fleeting beauty of the bursting blooms, the summer light as it falls across the borders.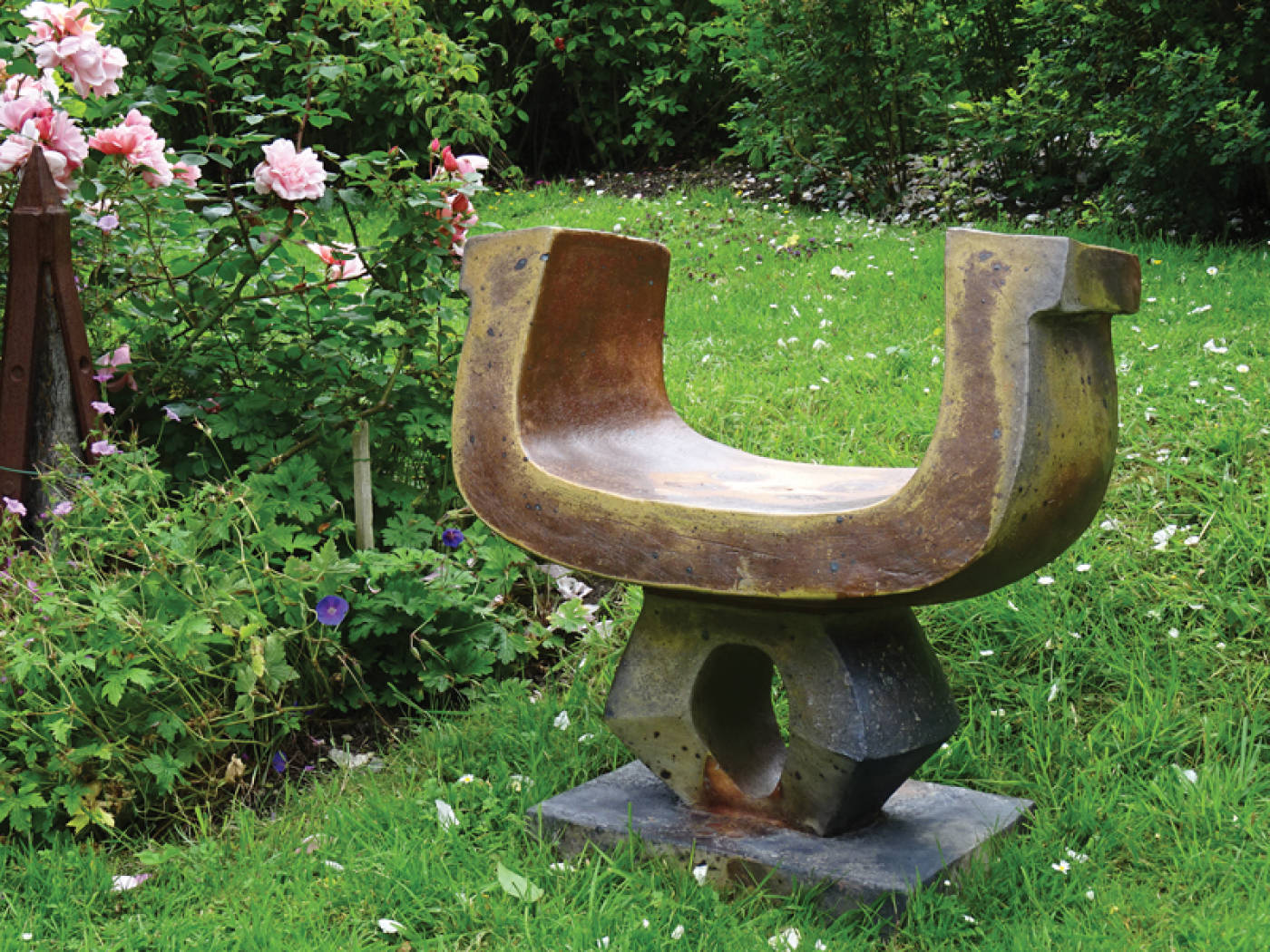 It's hard work on the allotment at this time of year but our rewards will come with a flourish. Who would have thought that celery would make a beautiful painting?
Long summer evenings, a well-placed Chris Lewis seat, a Sarah Walton birdbath, encouraging us to rest and observe as the gardens come alive with birds and insects; tranquil, quiet moments of reflection in our busy lives.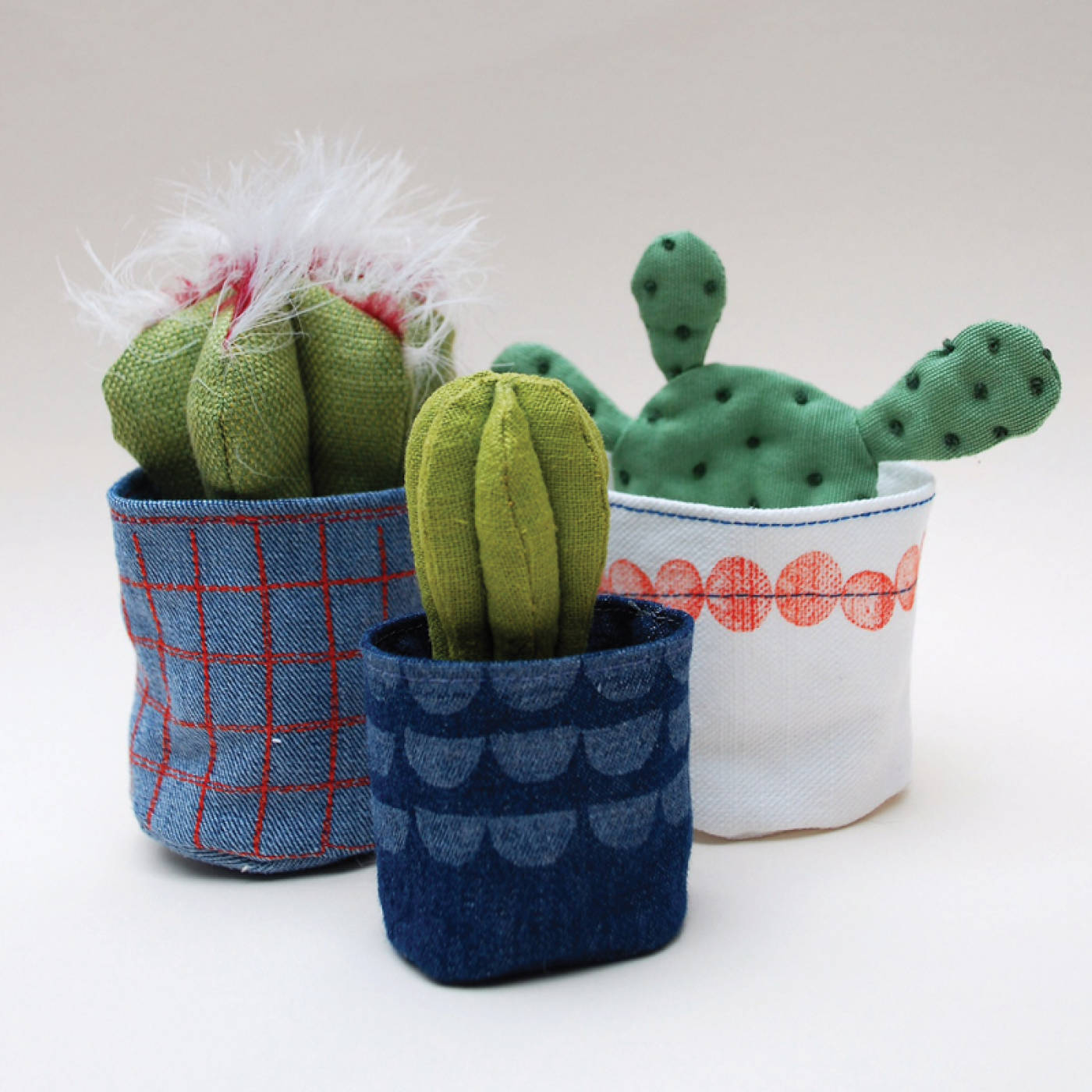 No room for a picture? You could squeeze in a vase and one can never have enough jewellery.These will stay with you long after the garden has faded, in the long winter months after the produce has been eaten. Come capture a memory.
On the eastern edge of Sussex, surrounded by beautiful countryside, Artichoke Gallery is in the heart of Ticehurst, a Wealden village with an eclectic selection of small creative businesses and places to stay.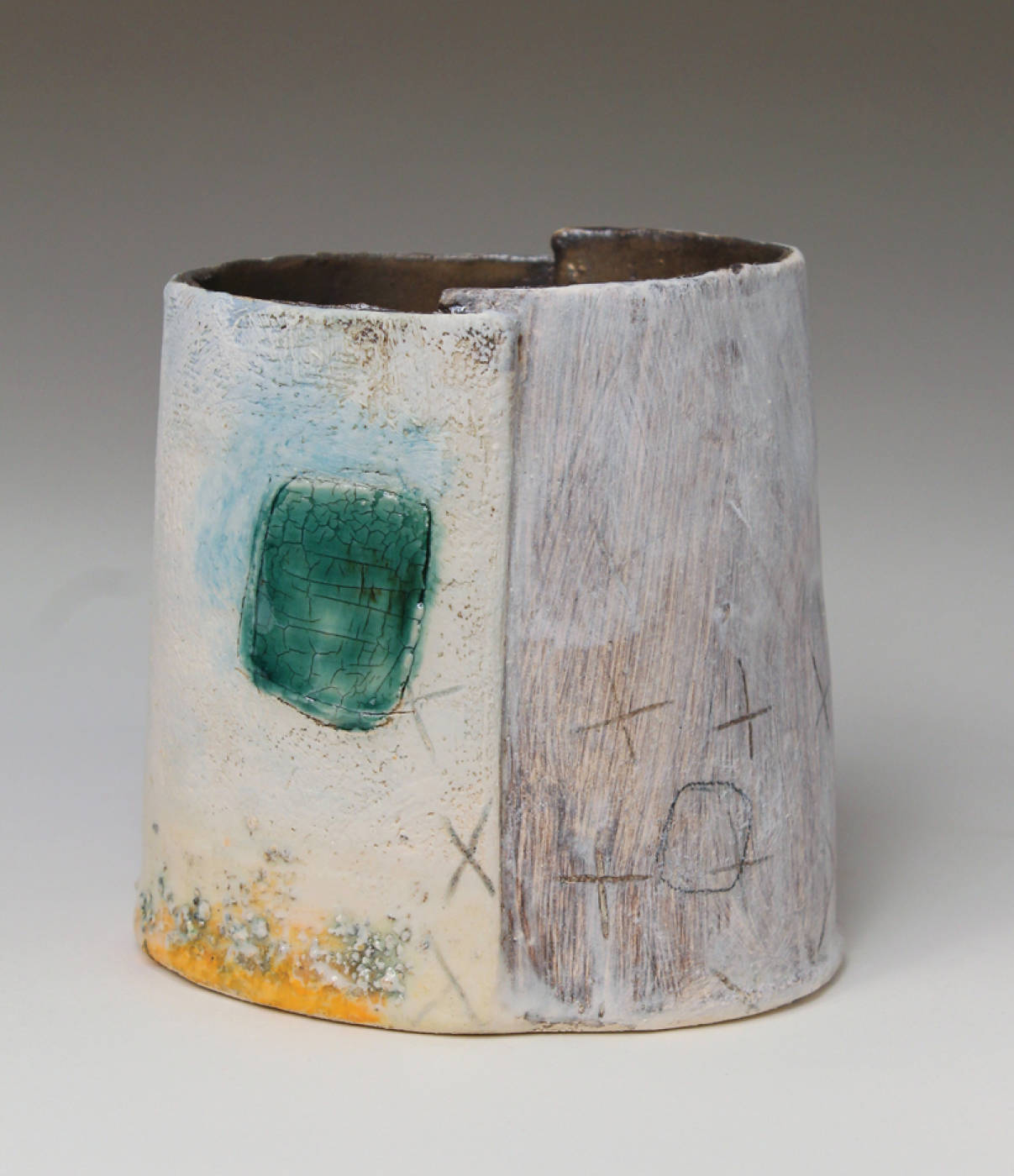 The start of the show coincides with a special ​"open weekend" at Capital Garden Products and Pashley Manor Gardens is reopening its gates for the summer. Saturday mornings are buzzing in Ticehurst with Fish from Kit, freshly baked bread from the Lighthouse Bakery and the eclectic emporium that is The Old Haberdashery. Ruston House is on hand to advise on interior design and if it's model railways that float your boat Ticehurst can do that too! No trip to Ticehurst is complete without checking out The Bell or cuppa and cake at the Greedy Goat. If it's flowers you are after The Art Bunch does a wonderful display and just down the road is the beautiful King John's Nursery. This is the Garden of England and there are plenty of National Trust properties to visit just a short drive away.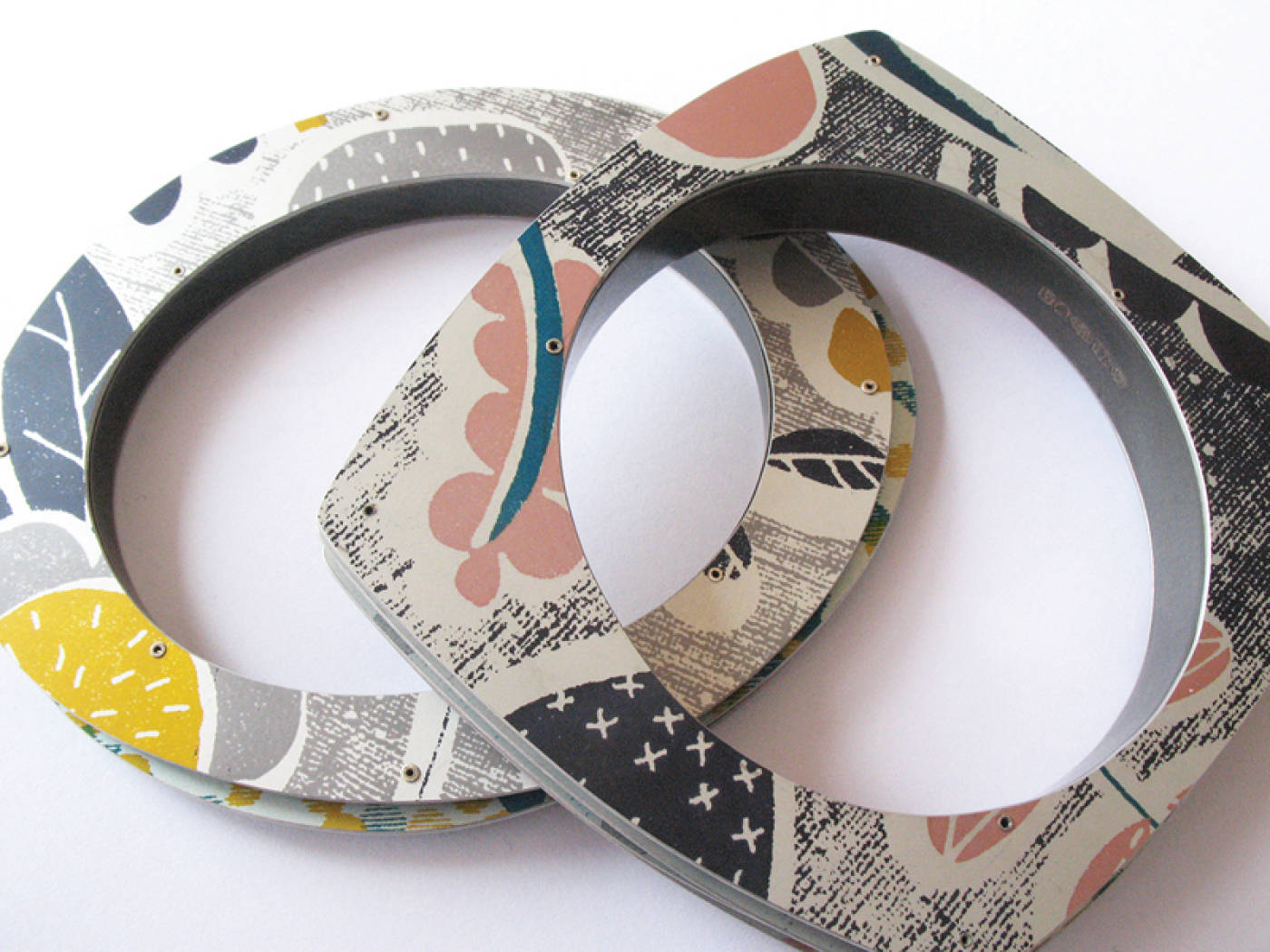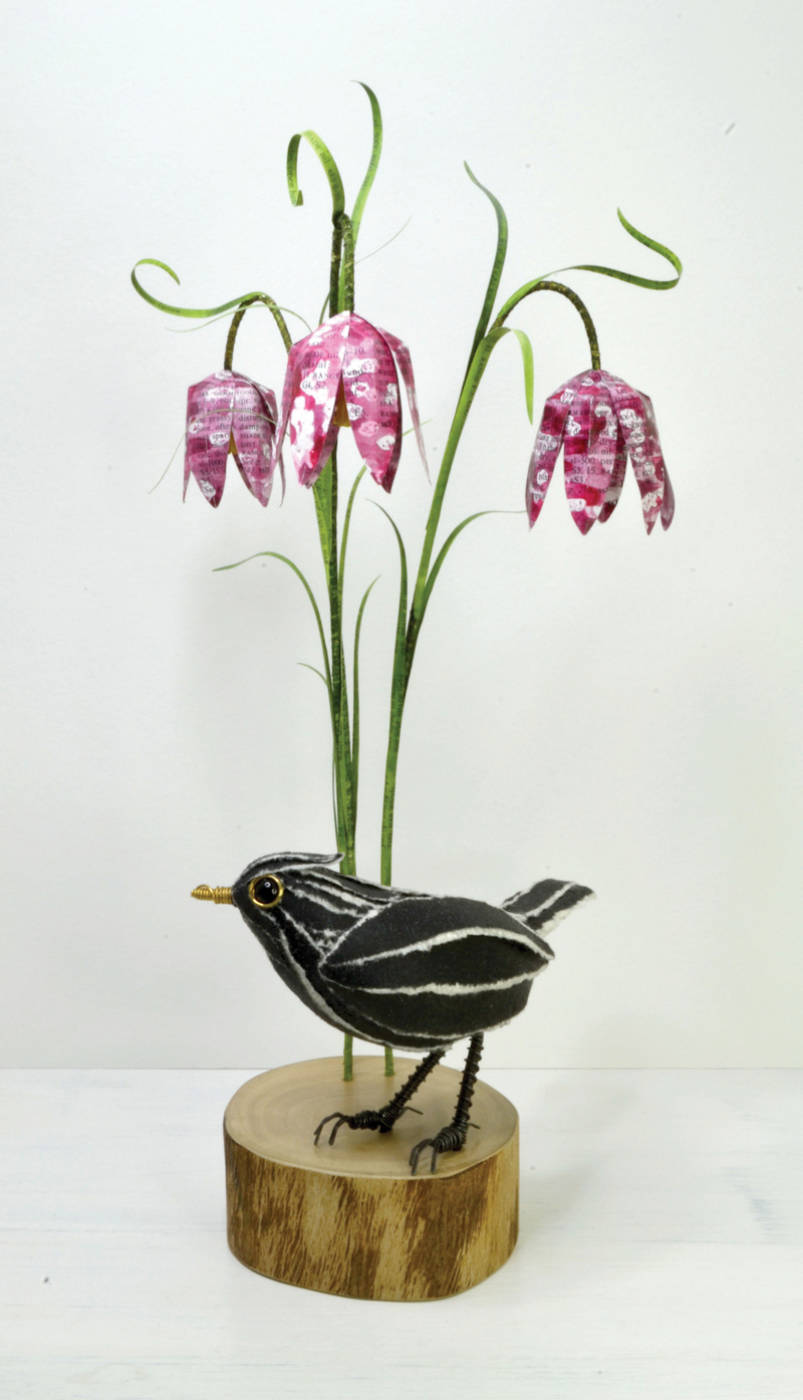 The Gallery itself has a spacious, relaxed atmosphere to show off the paintings, sculpture, ceramics and jewellery, ideal for sourcing that extra special present from highly skilled artisans. Check out the website for a taster but better still, pop in for a sensory treat.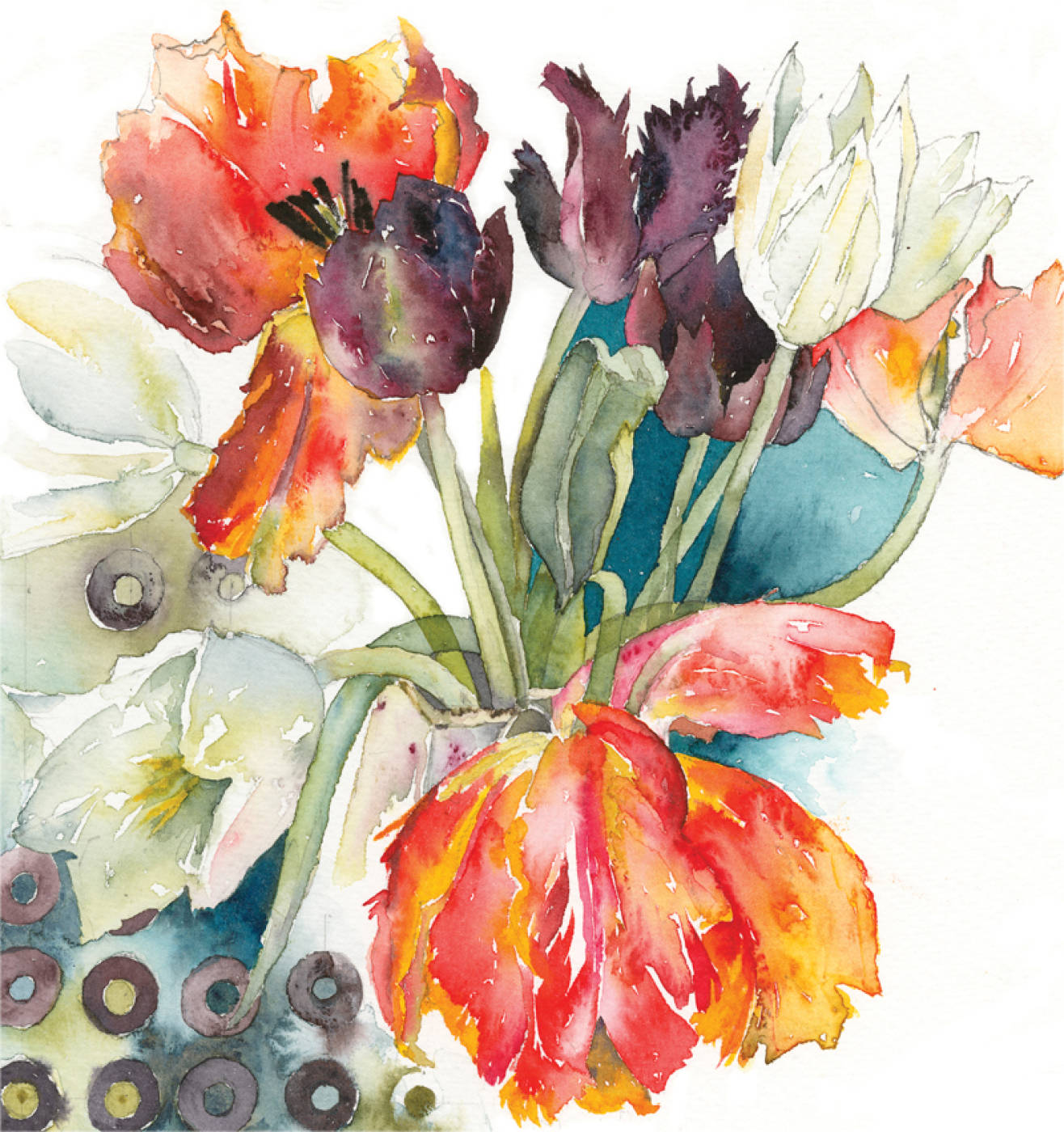 The full line-up of artists can be seen at www​.arti​chokegallery​.co​.uk/​i​n​-​t​h​e​-​g​arden. Join them for a glass of bubbly on Friday 31st March from 6 – 8pm
Artichoke Gallery, Church Street, Ticehurst TN5 7AE
Open Tuesday to Saturday 9.30am to 4.30pm
w: www​.arti​chokegallery​.co​.uk | t: 01580 200905
e: artichokegallery@​gmail.​com