EverBlocks, a global leader in modular building systems, will bring a brand new product that makes it easy to build and dismantle walls quickly and easily, with no tools, no mess, and no hassle to the UK. The innovative EverPanel temporary walling system is designed for both commercial and residential spaces, generating self-supporting, self-standing structures that economically divide spaces, create rooms, and define areas as and when required.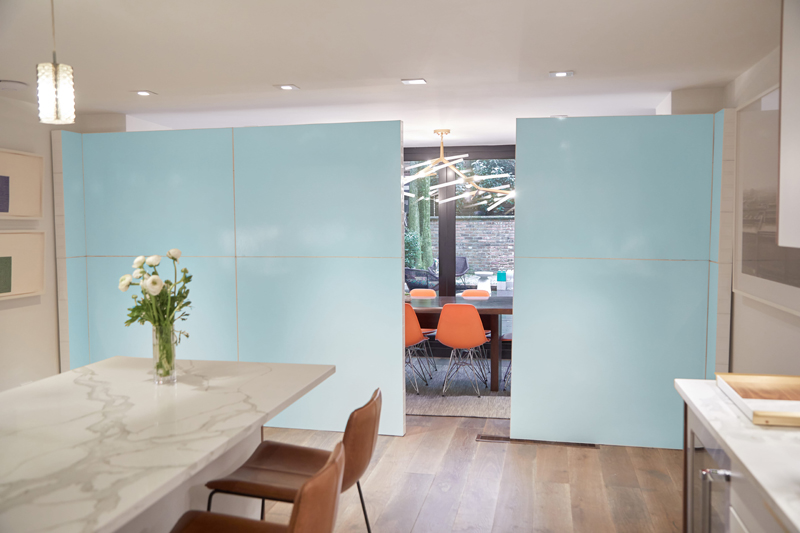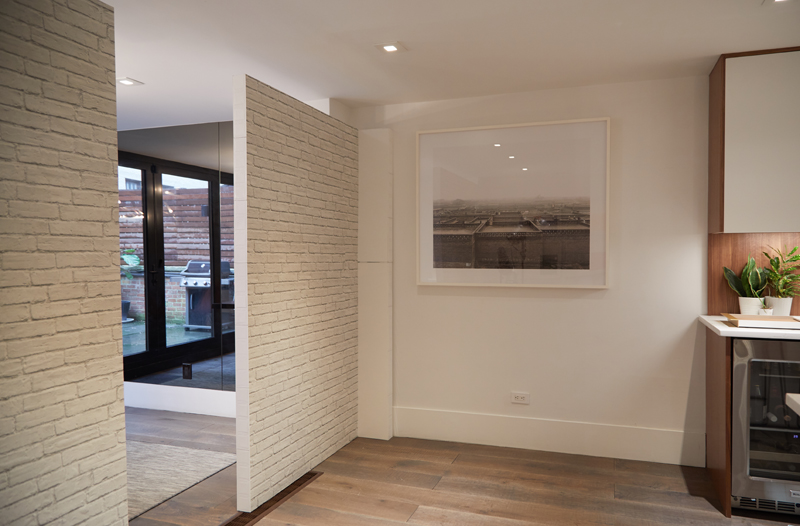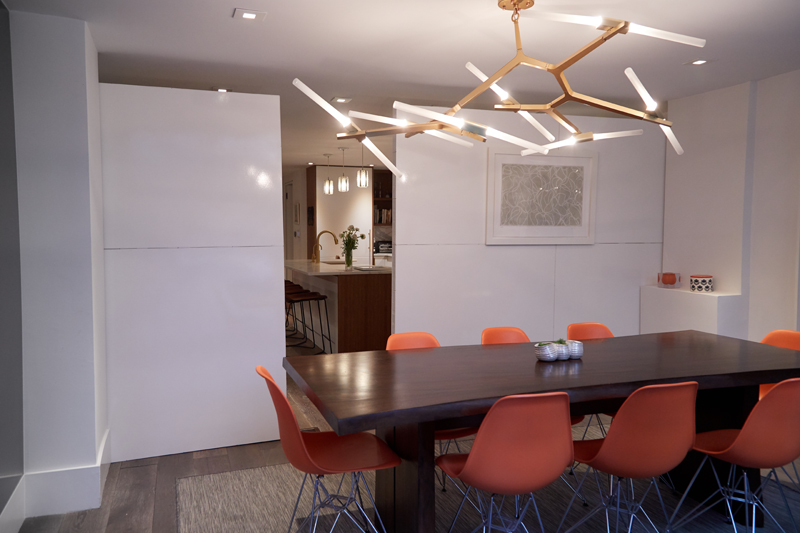 The unique interlocking modular wall system is made up of durable, lightweight panels that simply snap together using a proprietary lug and connector system, with no tools or cement required. Panels can be fitted in a straight line or at a 90 degree angle to create corners, and can be stacked and layered to build to the desired height. EverPanel blocks can be used in both interior and exterior design and, thanks to the hollow nature of the connecting panels, can be used to route electrical and networking cables, helping to maintain a safe, hazard-free, and organised environment.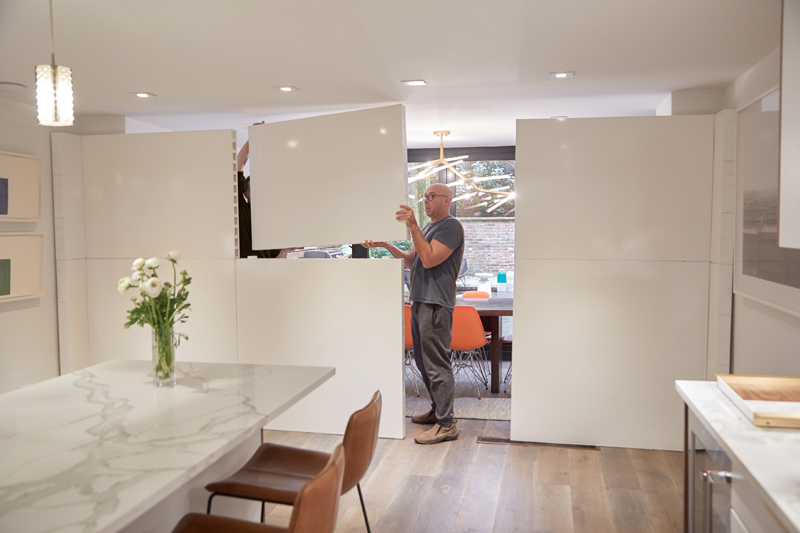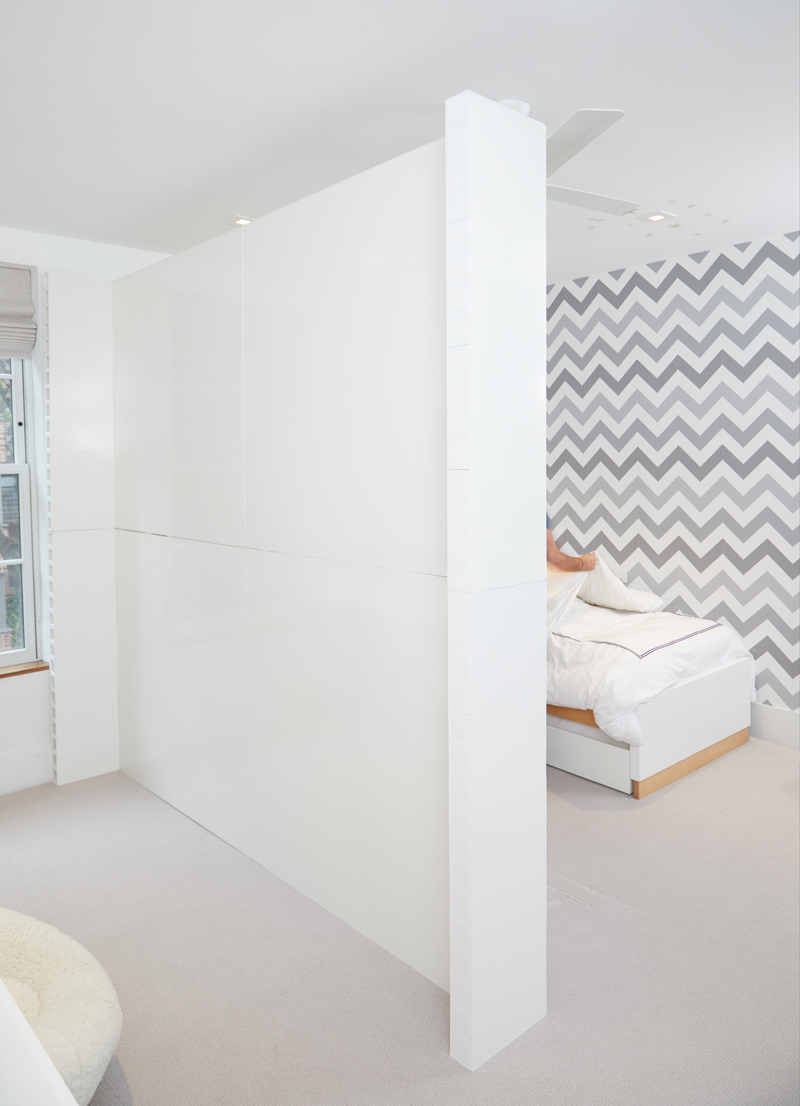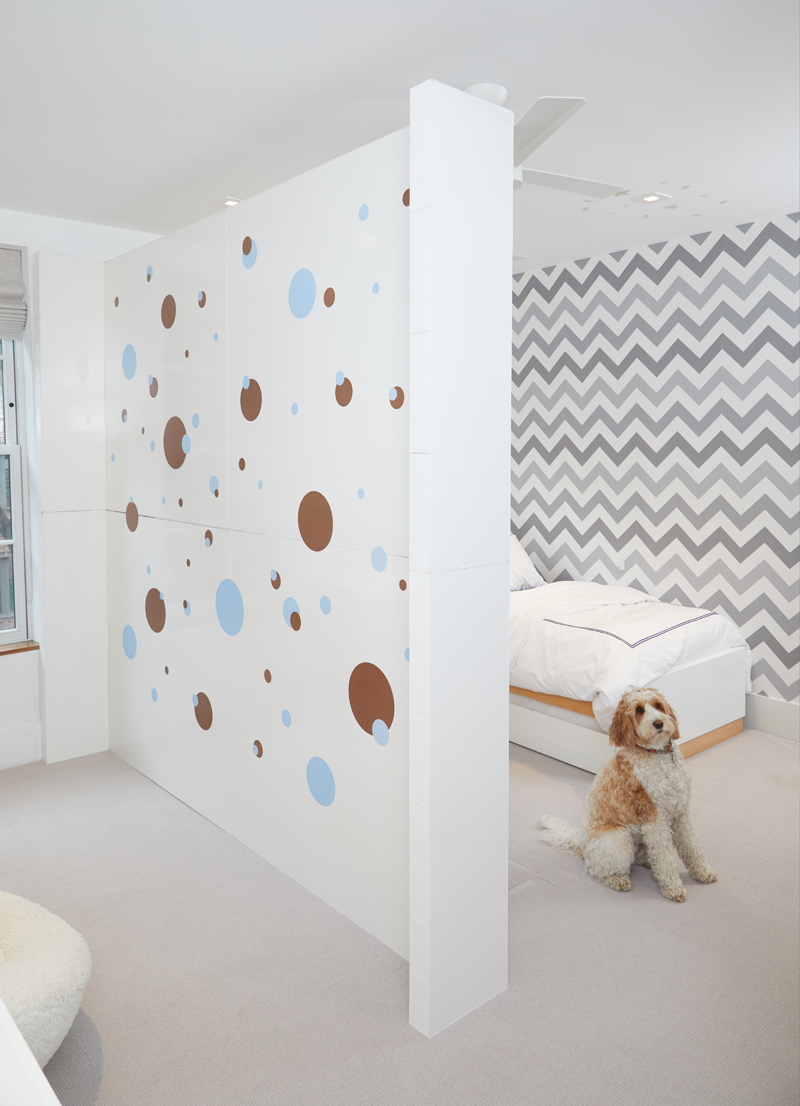 The fibreglass composite panels are easy to install, even by those with no prior knowledge of wall erection. The pieces simply snap together, creating a stable and robust divider that can be dismantled as needed. EverPanel wall panels can be removed, relocated, or rebuilt, as needs change, with finishing caps helping to create a flawless look regardless of the configuration.
Joe Plosky, Everblock UK Director said, ​"Everpanel is an exciting, easy-to-install modular walling system for the home or workplace, and we are so pleased to be able to bring this innovative building technique to the UK. The needs of UK businesses and homeowners are constantly changing, and we believe that these needs can be successfully met through a walling system which can effortlessly scale up or scale down in line with evolving demand."
The panels are available in a range of different shapes and sizes, and can be combined to build permanent or temporary walls that meet the specific needs of a space. With options to connect EverPanel wall panels to floors, ceilings, and existing walls, and create customised looks through the addition of adhesive-backed wallpaper, it is expected that the panels will utilised for a variety of applications, such as exhibitions, retail, galleries, theatre, and film.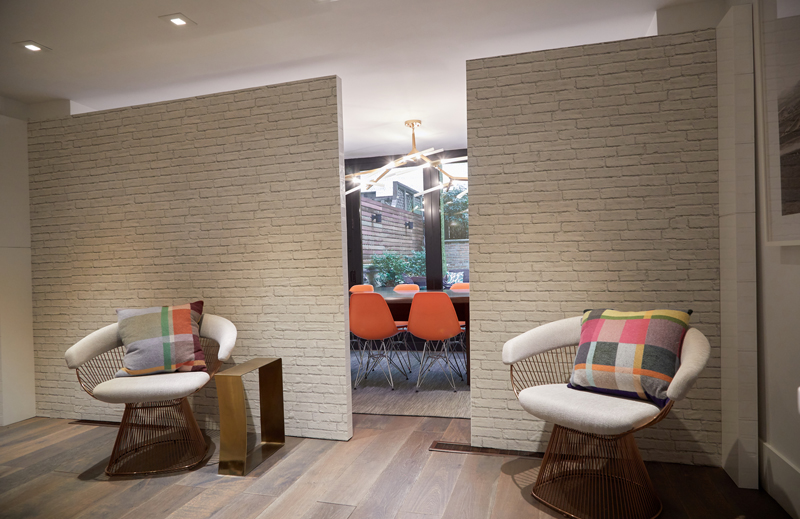 Along with the panels themselves, EverBlock UK have also introduced a number of accessories that are compatible with the new EverPanel system. Users can opt to integrate the accordion door kit on walls measuring 7 feet or higher, or add EverPanel's polycarbonate sheet windows into their designs. The EverPanel system is also compatible with EverBlock's EverBase flooring system, allowing the wall panels to be securely connected to floor panels.
The exciting new EverPanel modular walling system for homes and offices will be available to order direct from the EverPanel website from Spring 2020.
To find out more about visit www​.Ever​pan​els​.co​.uk