British artist Matthew Alexander will be hosting a new exhibition of recent paintings at his Gallery in Monkton, Kent. The Gallery is a purpose built venue for showing the artists work and is laid out on two floors, situated mid-way between Canterbury and Ramsgate.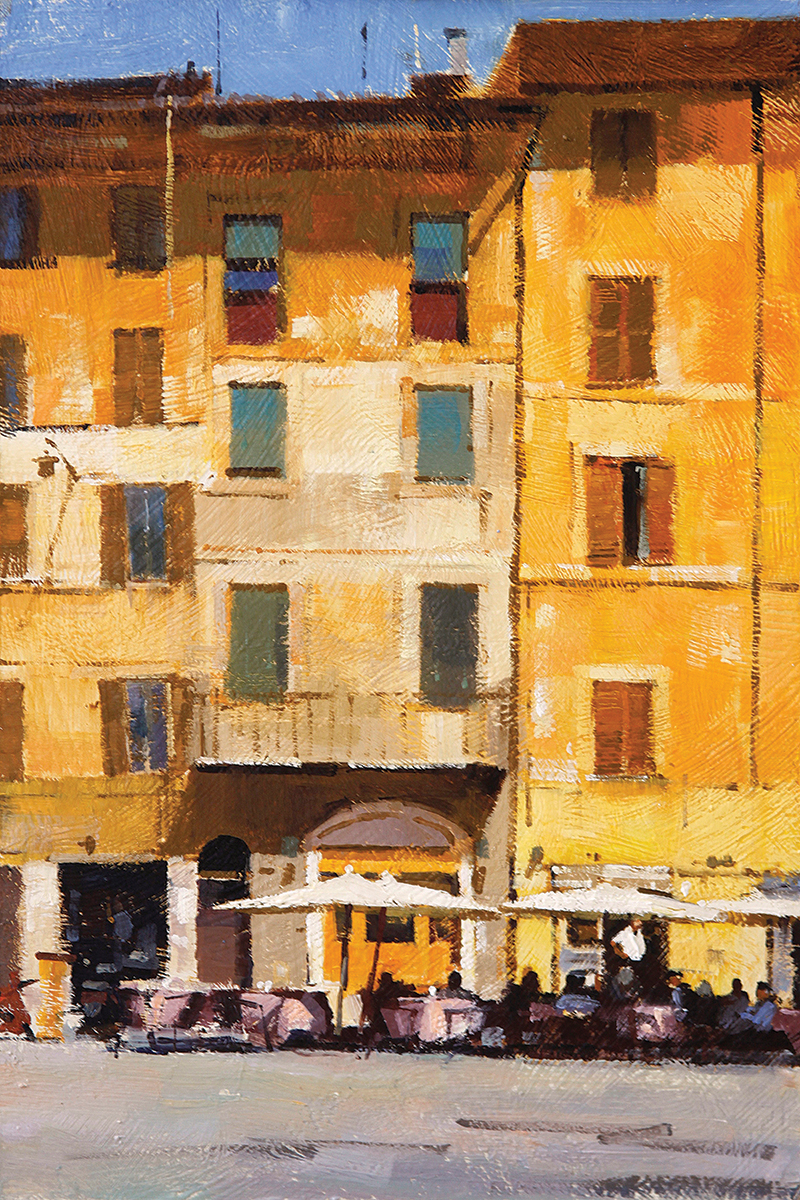 This is an annual event and will showcase some of Alexander's most recent works inspired by the landscapes of the south east of England. The exhibition will also include paintings of subjects gathered from his many trips to Scotland, France and Italy. It is a fine opportunity for collectors and followers of his landscapes to see and purchase fresh works before they are moved on to other exhibitions and galleries around the country.
Alexander studied at Canterbury and Maidstone colleges of art in the 1970's although the main influence on his painting style was his father and mentor, the noted artist and lecturer Chris Alexander (1926−1982). After leaving college in 1975 and with a growing family of three children, he decided to teach art for a few years before applying himself to full-time painting in 1981. Since then he has exhibited widely in the UK and USA and particularly in London with many of the most prestigious galleries in the capital, establishing an enviable reputation as one of the country's finest landscape painters.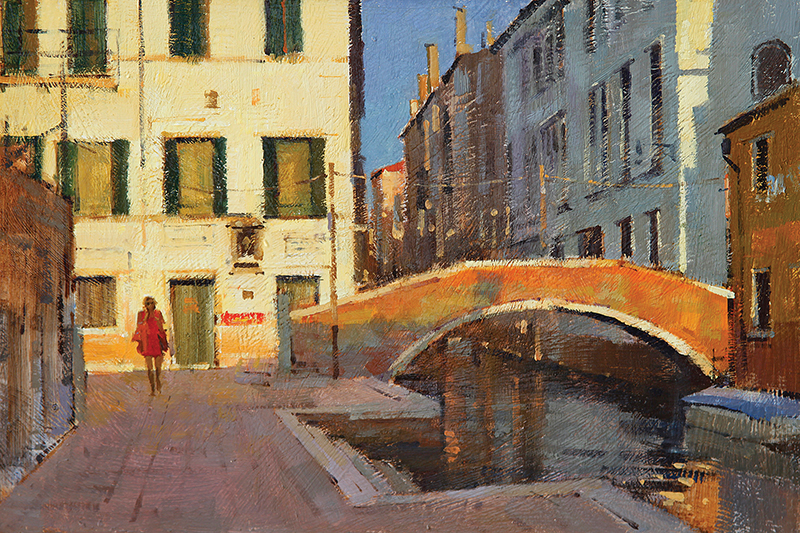 Deeply rooted in the great tradition of European landscape painting, Alexander's work is clearly a continuation of the British Impressionist movement. A far cry from hollow mimicry of the great artists of the past, Alexander's engagement with the impressionist legacy results in a stunning and incredibly modern landscape. With his mastery of traditional techniques and a present understanding, appreciation and acknowledgment of those who have explored the subject before him, Alexander is rightly considered a true extension of the lineage of great English landscape painters.
"As a landscape painter my senses are stirred by the landscape I am in or travelling through. It is the light and shadow, the sun or the cloud patterns, the shimmer of light on water or the shade of a tree-lined avenue. My concern is to express impressions from all of my senses, sight sound, smell and try to give form to them in purely visual terms. Although I may feel that I am having some success in this, it is only truly tested when the painting is exhibited and someone else feels the same impression that I sensed when I painted it."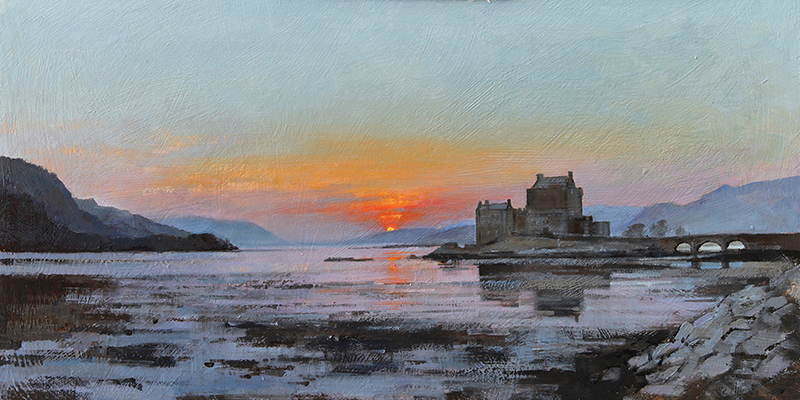 The Matthew Alexander Summer Exhibition is from 9th – 30th June 2018 at Alexander's Gallery, Canterbury Road, Monkton, Kent CT12 4LH.
Telephone 01843 821427
Email: alexandersgallery@​gmail.​com
www​.alexan​der​s​gallery​.co​.uk