Inspirational art at the fair
The Tunbridge Wells International Art Fair starts
24

th June

The Tunbridge Wells International Art Fair is approaching its third year and has become one of the highlights in the social calendar. The re branded SEEART Fair flies the flag for the arts in Tunbridge Wells.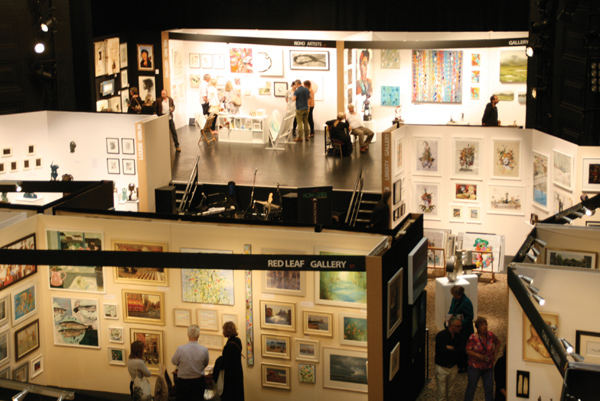 The organisers have gathered more than 100 artists on 30 stands showing sculpture, painting and photography, from some legendry artists to many of the emerging and mid career ones. The art Fair takes place in the newly refurbished Assembly Hall.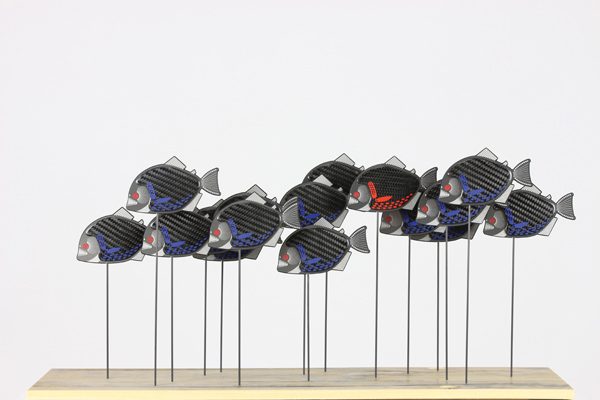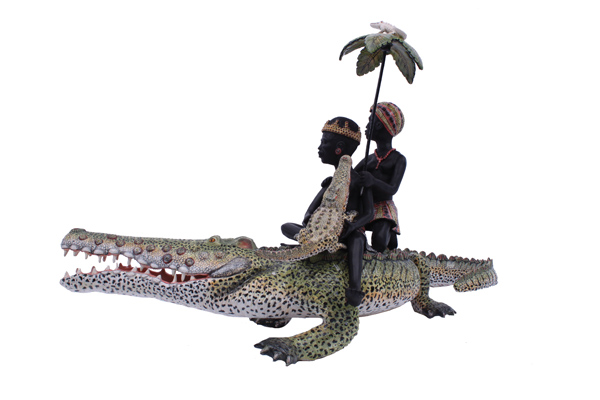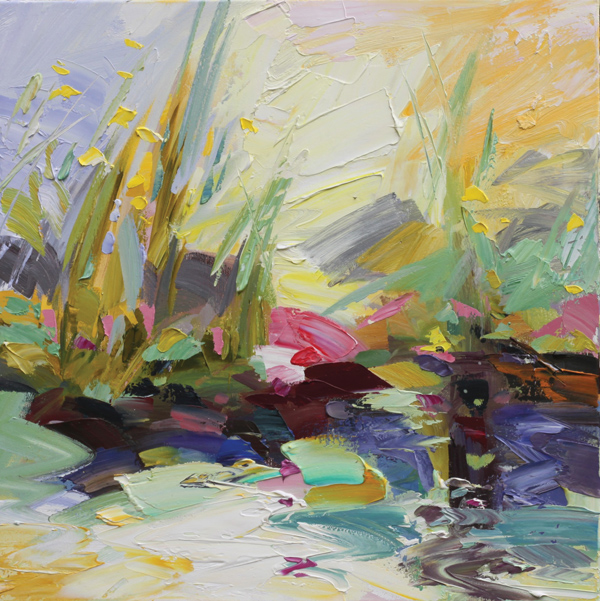 TWIAF aims to stimulate and entertain the thousands of visitors by sourcing inspired art works from around the globe. This year on display is sculpture created from formula 1 Racing Cars by Alastair Gibson, who's work is inspired by the predators of the natural world.
John Swannell the legendry photographer will be showing his work in a collaborative exchange with his daughter Jane Swannell the painter.
Tessa Fraser Campbell who has just finished a full size race horse for the Queen, will be bringing large sculptural pieces. Some pieces so large that they are having to measure the doors.
Galleries will be showing work from Vietnamese, Australian and European artists this year, as well as local and UK based artists.
One of the highlights of the show is the schools competition, 30 pieces of art selected by the panel of judges. Louise Giblin, Body Cast Sculpture, who will be showing her ​'Eddy the Eagle' Bust, Andrew James portrait painter, Jeremy O'keefe photographer and Andrew Fairfax of the Fairfax Gallery.
'This show is as much about lifestyle as it is about art on the wall, and our collaborations with many of the big Tunbridge Wells Brands reflects this. The month of June is when the arts are on show, in the shops and restaurants. Hoopers, Camden Quarter, Farrow and Ball, Royal Victoria Place and Perk and Pearl are all embracing the arts in Tunbridge Wells. Bringing the art experience out of the Assembly Hall and into the heart of the community' commented event curator Guy Portelli.
The fair has a Charity Tea in aid of the Mayors Charity ​'Beat' on 23rd June, 2 o'clock – 5 o'clock tickets are available at £20.
Free entry on Friday 24th June
Open to the public Sat and Sunday 25th and 26th admission £6.
Tunbridge Wells international Art Fair,
24 – 26 June 2016
Assembly Hall, Tunbridge Wells.
www​.tun​bridgewell​sart​fair​.com
Facebook. Tunbridge-Wells-international-art-fair
Twitter: @TWArtFair