Man on a mission
100 works from 100 years at Jerwood Gallery
Curator James Russell is a man on a mission. A passionate advocate of 20th century British art, he has chosen more than a hundred works, spanning a hundred years, by a hundred different artists for Jerwood Gallery's latest exhibition.
Century: 100 Modern British Artists
(23 October 2016 – 8 January 2017)
at Jerwood Gallery in Hastings, brings together 100 artists from two of the country's finest private collections of 20th century British art, the Ingram Collection and Jerwood Collection.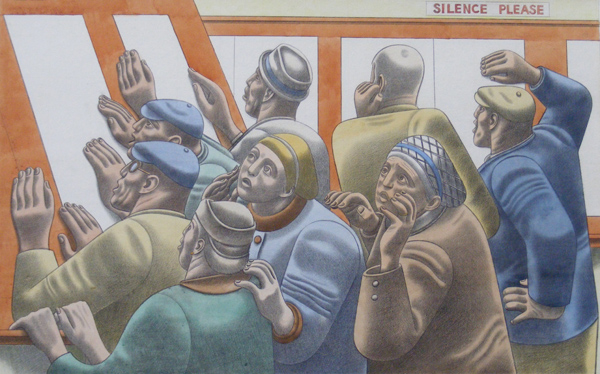 William Roberts, News, 1941 ©Estate of John Roberts. From the Ingram Collection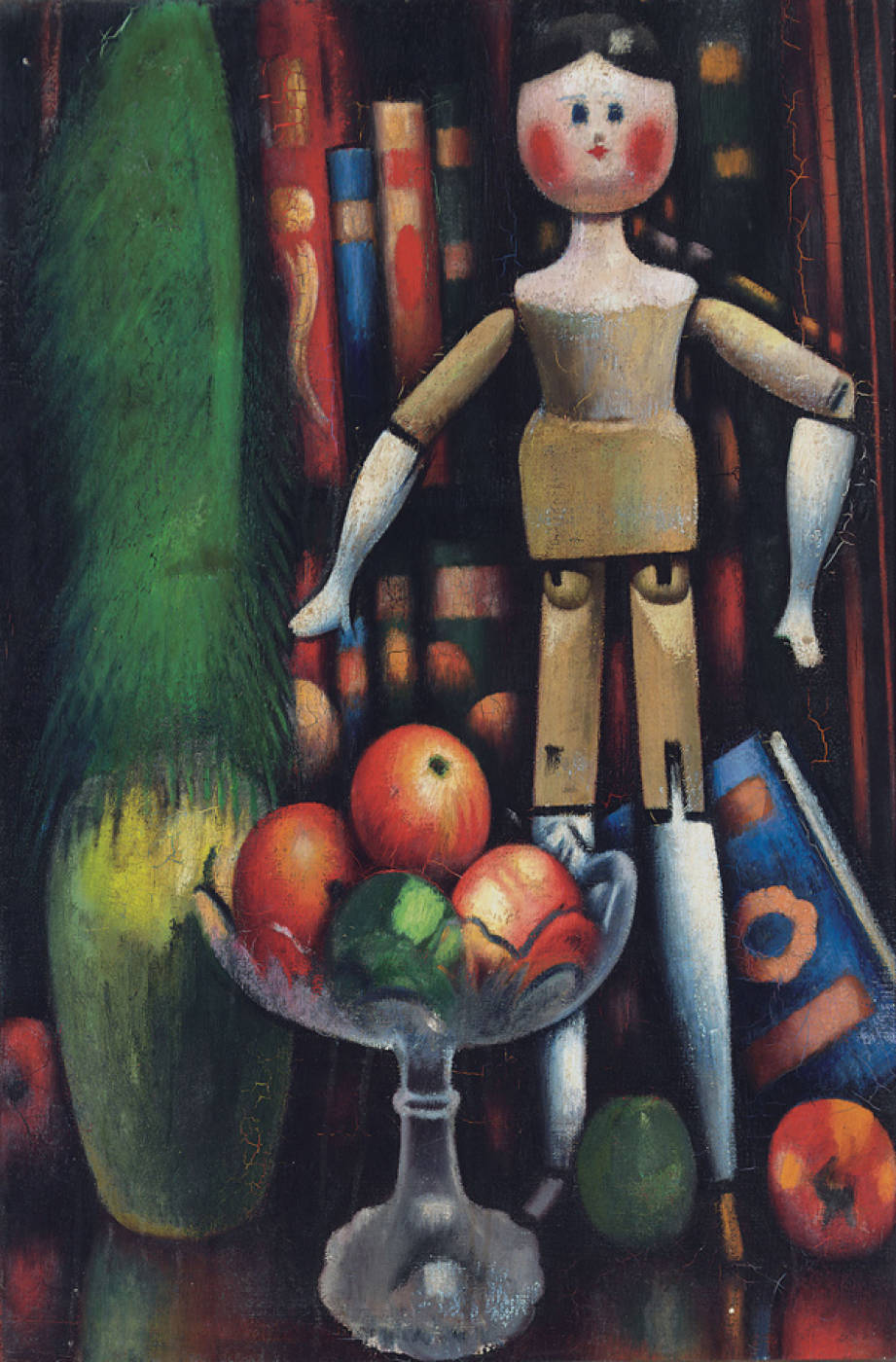 Mark Gertler, The Doll, 1914. Courtesy The Ingram Collection
"I have selected what I feel to be the strongest works from each collection, focusing particularly on artists of historical importance and/or those who are well represented in one or both collections. I hope people will come away feeling that Modern British art is lively and fun!" says Russell.
This gallery wide exhibition will feature paintings, drawings and sculptures by some of the giants of British art. Highlights of the exhibition include Dame Elisabeth Frink's Walking Madonna, Sir Eduardo Paolozzi's 1988 self-portrait sculpture, the delightful A Curious Cat by Ruskin Spear RA and David Hockney's My Bonnie Lies Over The Ocean.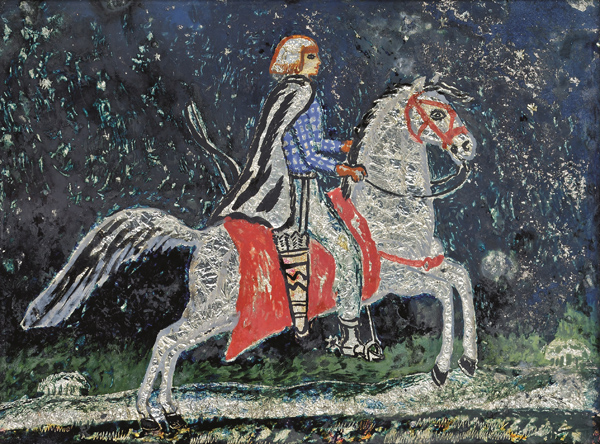 Dora Carrington, Iris Tree on a Horse, © 1920s. Courtesy The Ingram Collection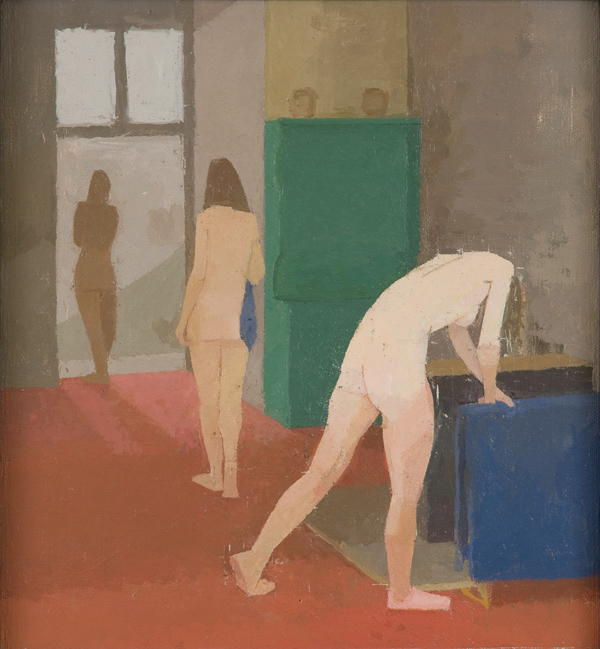 Euan Uglow, Blue Towel, 1982 – 83 © The Estate of the Artist. Courtesy Jerwood Collection
Russell's exhibition doesn't just reflect the superstars of 20th century British art as individuals, but also explores the movements and groups to which they belonged; with a room devoted to the Pop Art and collages of John Piper, Gerald Laing and Sir Anthony Caro.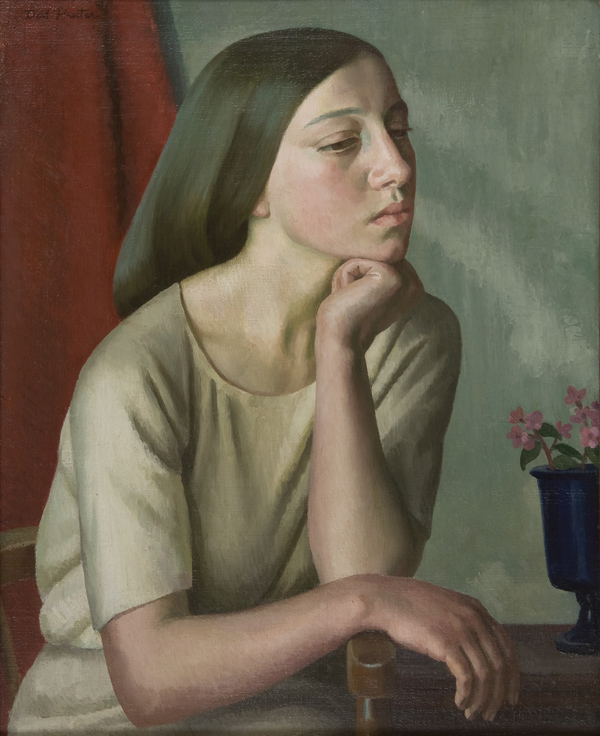 Dod Procter, Lillian, 1923 © The Procter Estate / Bridgeman Images. Courtesy Jerwood Collection
Women artists are represented with works by Dame Laura Knight, Mary Fedden, Eileen Agar, Rose Wylie and Dod Procter given co-starring roles amongst the box office draws of Dame Elisabeth Frink and Dame Barbara Hepworth. In the case of Hepworth, her reputation is enjoying a renaissance and Century gives Jerwood Gallery visitors a chance to see why.
Century also includes works by artists with a local connection, as Jerwood Gallery Director Liz Gilmore explains: ​"We are particularly pleased to be displaying outstanding works by so many artists who lived and worked in East Sussex: including, John Armstrong, Frank Brangwyn, John Bratby, Edward Burra, Eric Gill and Eric Ravilious."
Visitors can expect some dramatic contrasts in scale and one or two quirky pictures: like Dora Carrington's charming portrait Iris Tree on a Horse put together using oil paint, ink, silver foil and mixed media on glass. Russell brings several quirky oddities to the exhibition, from Mark Gertler's 1914 The Doll painting to John Armstrong's soft pastel-coloured Fish in a Landscape.
While Russell is keen to emphasise the playful nature of British artists throughout the 20th century: ​"The exhibition is wide-ranging and fun, with some lovely works by famous names and also pieces that will be less familiar. I hope we'll show people that 20th century British art is exuberant and surprising!"
For more information follow
@jerwoodgallery on Twitter and visit www​.jer​woodgallery​.org