Mind your step – Medway School of Dancing
It's International Dance Day on April 29th – a global celebration of dance in all its styles. This is a day to encourage everyone to explore and find a form of dance suitable to them, irrespective of age or ability. Around the world, nations have their own popular dances, as well as the standard specialised forms such as Ballet, Jazz, Tap, Ballroom and Latin American. To help develop poise and confidence we, in the UK, encourage our children to dance in these genres, and have one of the world's top ballet institutions – the Royal Ballet Company in London.
England has enjoyed a variety of dances over the ages from Old Time, Country dancing and Morris Dance to Modern Ballroom, Rock and Roll Salsa, Leroy, and the infamous Argentine Tango. Ireland has Irish dancing, which is now another popular form of dance due to the success of the Riverdance show.
During the Covid lockdown all these social dance events have been cancelled, but many of us stuck at home are dancing in a variety of styles as a form of exercise via social media platforms.
Over the last 50 years, the Medway School of Dancing has kept up with most of the popular styles, alongside Ballroom and Latin, which is their mainstay.
When Saturday Night Fever came out there were packed classes to learn the movements and freestyle dance which evolved from this. Country and Western line dancing was next on the scene, followed by Latin Line Dancing and Zumba. Then, when Salsa emerged, couples flocked to learn Latin dance moves. Strictly Come Dancing brought the school full circle back to Ballroom and Latin, with full classes.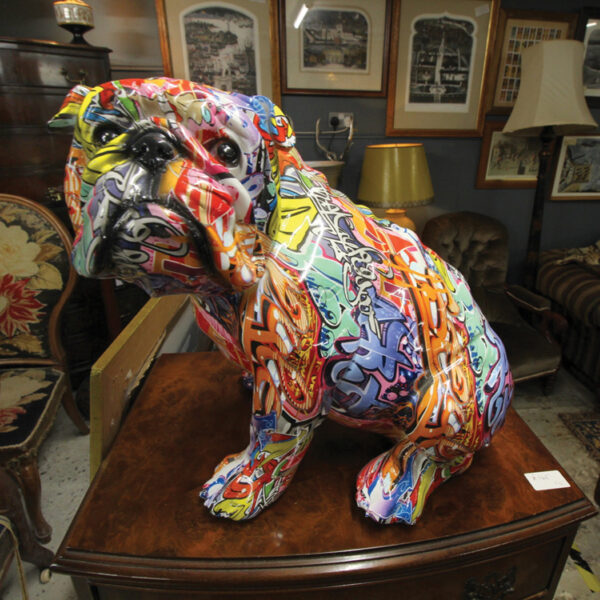 The Medway School of Dancing have been a core part of the dance scene in Tonbridge since 1970. They specialise in teaching absolute beginners and have regular new courses starting throughout the year.
For children they offer a selection of Ballroom and Latin American classes, and for those showing ability and enthusiasm they'll be invited to join the Latin formation or disco teams and train for competitions.
The highly qualified tutors teach dance in two ways – either evening courses for groups or individual, by appointment. But they're more than just a dance school, they're a social club too. The Medway School of Dancing run regular social evenings, with Ballroom and Latin dancing on a spacious maple floor under soft light in the Skylight Ballroom on the top floor. There is a modern mirrored ballroom on the first floor which is used for classes and personal tuition, and regular cabaret nights.
Dancing is social and most of the members of Medway School of Dance lives revolve around it. There are Saturday night socials and afternoon Tea Dances, and once Covid restrictions are lifted, they'll again be held all over Kent and Sussex.
www​.med​wayschoolof​dance​.co​.uk