Modern rustic
From 2nd October – 24th December
Tucked away just across the border into East Sussex is the beautiful village Ticehurst. Look back just a few years and this hamlet was suffering the demise common in the rural landscape: businesses closing, pubs struggling and nobody had any reason to stop on their journey through.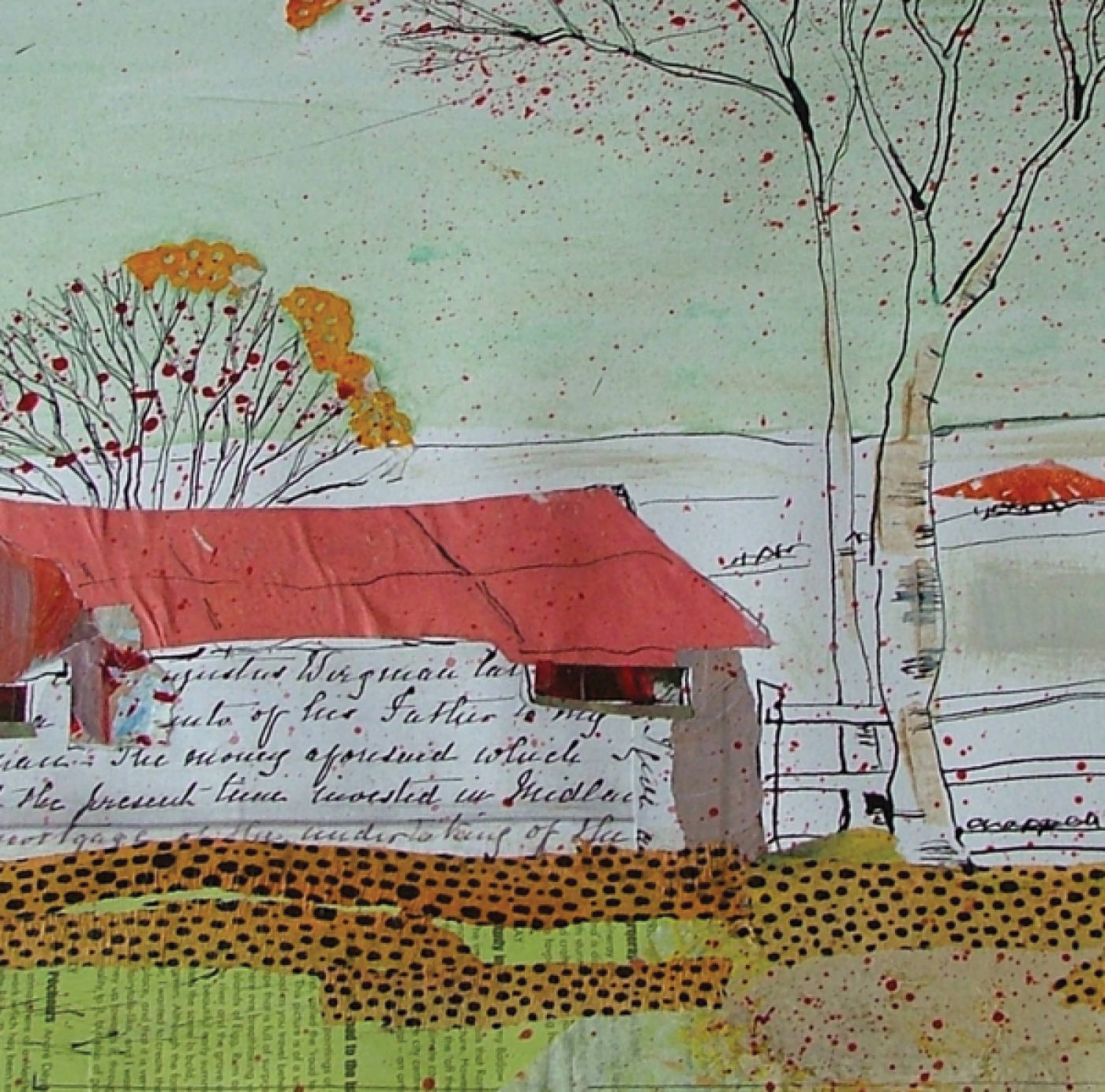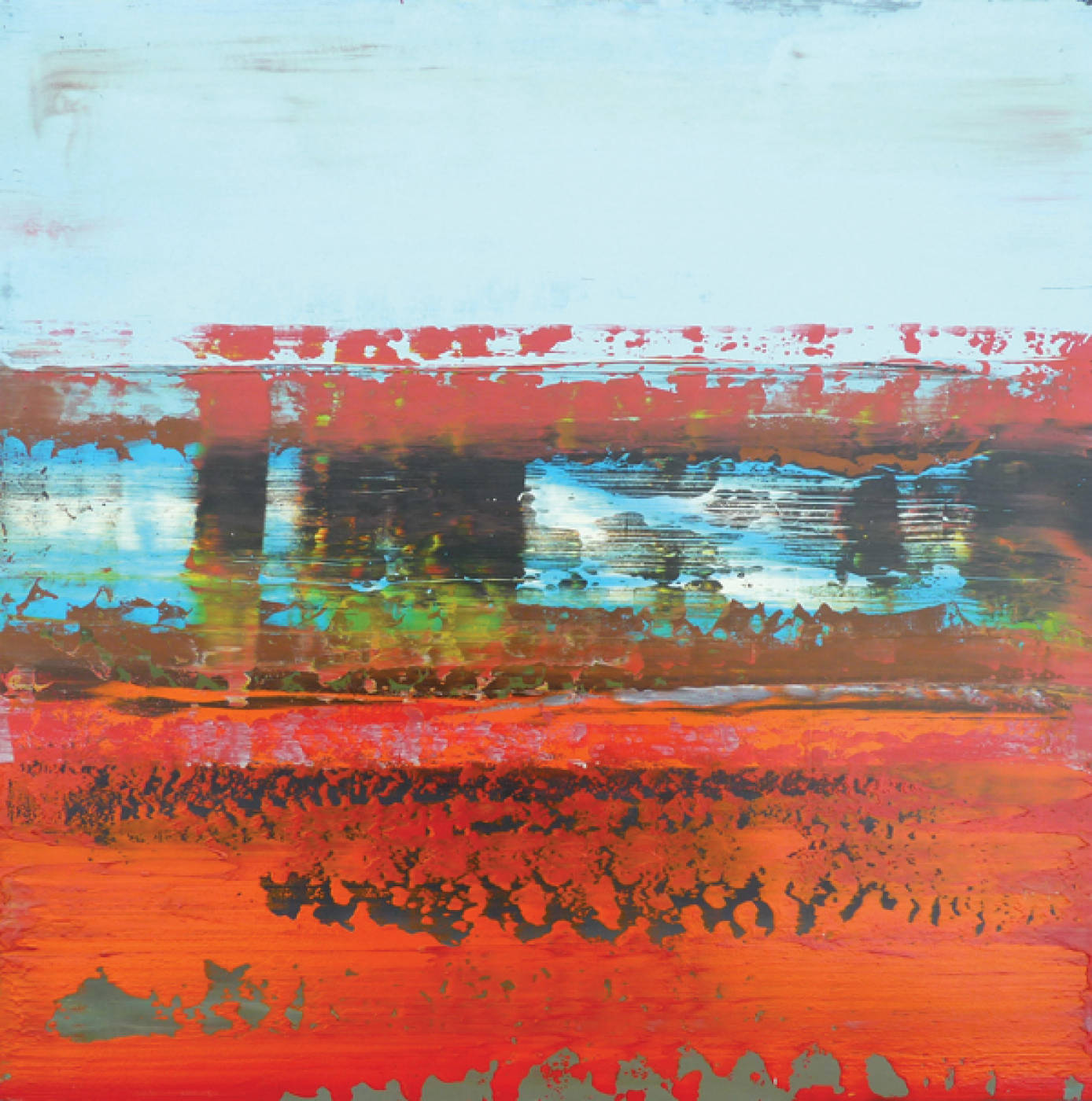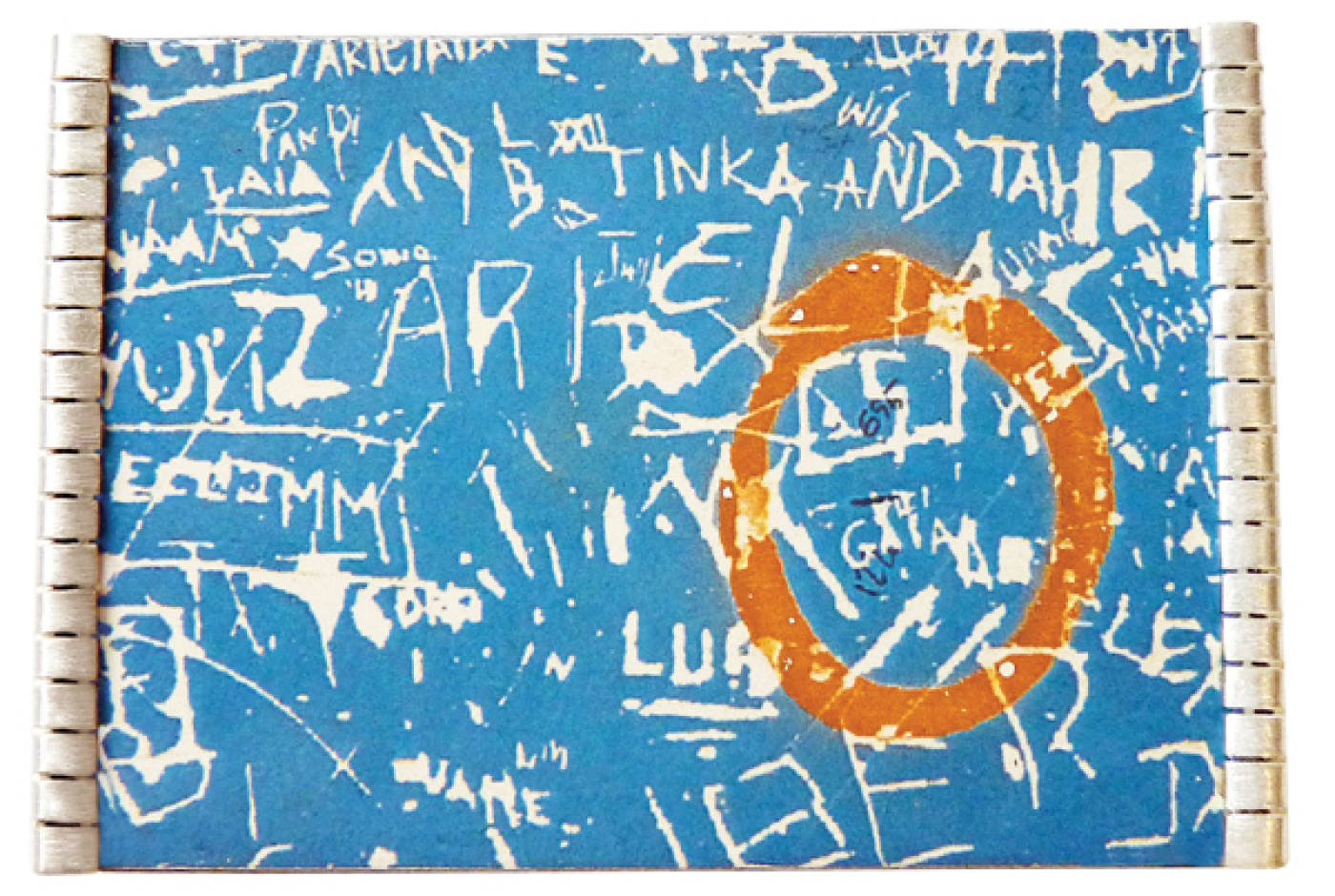 Artichoke Gallery is just one of the thriving creative businesses putting Ticehurst back on the map. As they reach the end of their first year in the Old Post Office building, Vicki, Liz and Louisa are busy planning the months ahead.
As our lives are becoming increasingly overrun with technology we feel a strong urge to get back to nature, rebelling against the order and precision that dominates. We're tempted to bring the outdoors inside with natural materials and handcrafted pieces as the autumn colours herald the end of summer. The Autumn show at Artichoke evokes the ancient crafts of our ancestors given a twist to ensure they fit snugly into our modern world. Winter walks through our ancient woodlands collecting nature's treasures with Jane Bevan and Charlotte Duckworth; roasting chestnuts by the fireside with Simon Bushell, and Duncan Pass telling stories, drawing inspiration from the old to present to the now.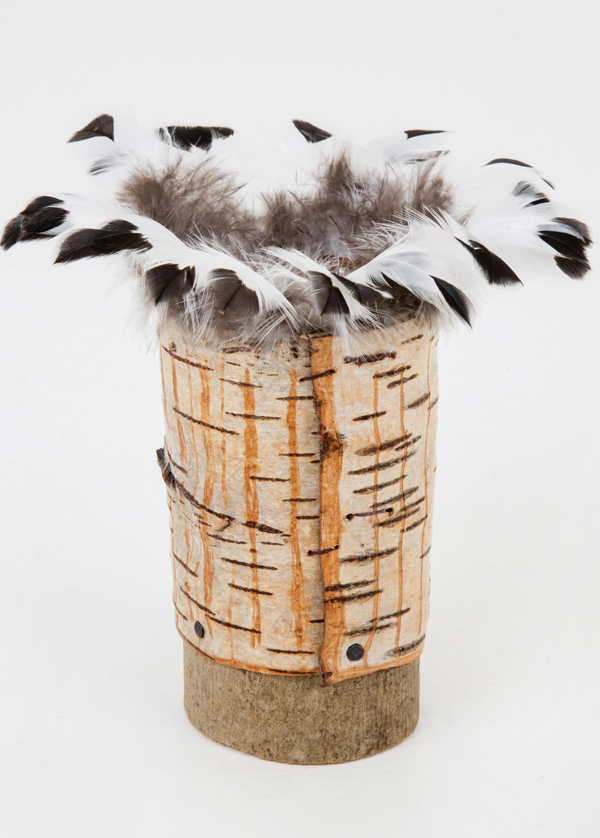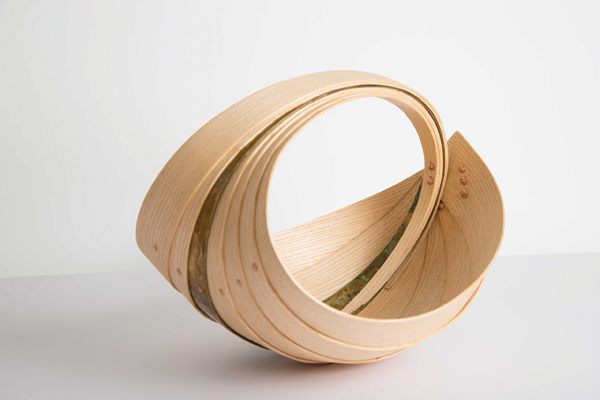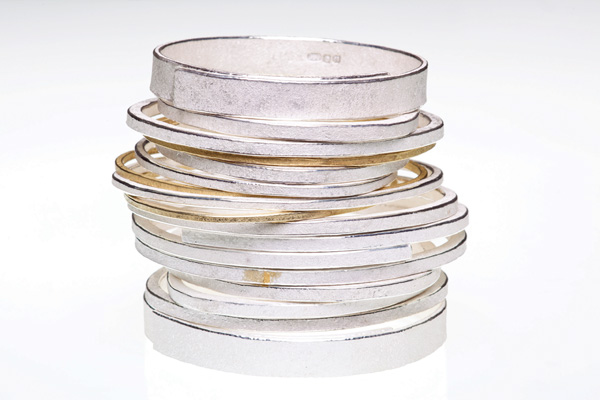 Drawing skills are seen as fundamental to good design and often are more than a means to an end: check out the intricate details in Louisa Crispin's nature drawings. Caroline Gregson loves the idea that she can draw with the willow, resulting in what appears to be a 3D sketch. Myer Halliday has an on-going love of abstract mark making, the quality of line and the way in which it interacts with the materials he works with. Catherine Hicks gathers her ideas in a sketchbook as she wanders the hills around her studio, whereas Annemarie O'Sullivan has a sketch box to look back through for reflection.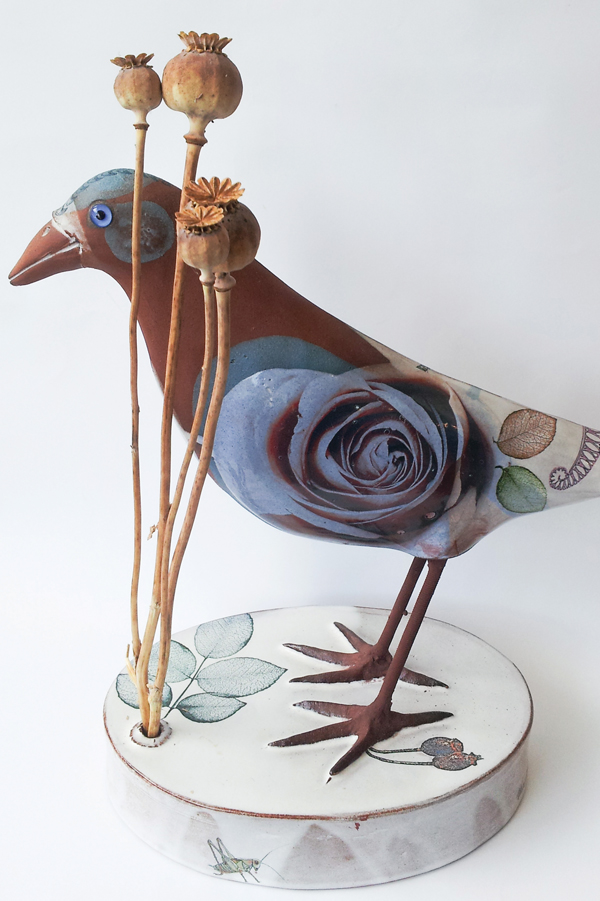 But it's not all countryside and nature: Alan Richmond's paintings are heavily influenced by the abandoned boats and buildings found in the Highlands and Islands of Scotland. For Emma McFarline it's the marks, textures and colours found in urban graffiti that she uses to create her vibrant collection of jewellery. According to Sophie Stamp, disassembling an old piece of machinery is like exposing a treasure trove bursting with unusual shapes and elegant forms, from which to draw inspiration.
This is simply a small insight into the selection of treasures in the Autumn Show. Check out their website for more information about the artists but better still pop into the Gallery for a sensory treat.
Church Street, Ticehurst, East Sussex TN5 7AE. Tel: 01580 200905
www​.arti​chokegallery​.co​.uk