Money laundering in the art world
Art dealers have 5 more months to register under new anti-money laundering rules by Naomi Rea, ArtNetNews.
he UK government is delaying the deadline for galleries, auction houses, and other art market participants to register their businesses under its new anti-money laundering regulations.
Art businesses and other firms that fall under the new requirements now have an additional five months to register with the government, which will come as welcome news to businesses that have been struggling to become compliant with the regulations amid the additional hurdles presented by the pandemic.
The new rules, the European Union's fifth anti-money laundering directive, somewhat blindsided the art market when they came into force in January. They require art dealers to register with the government, officially verify client identities, and report any suspicious transactions — or face penalties including jail time.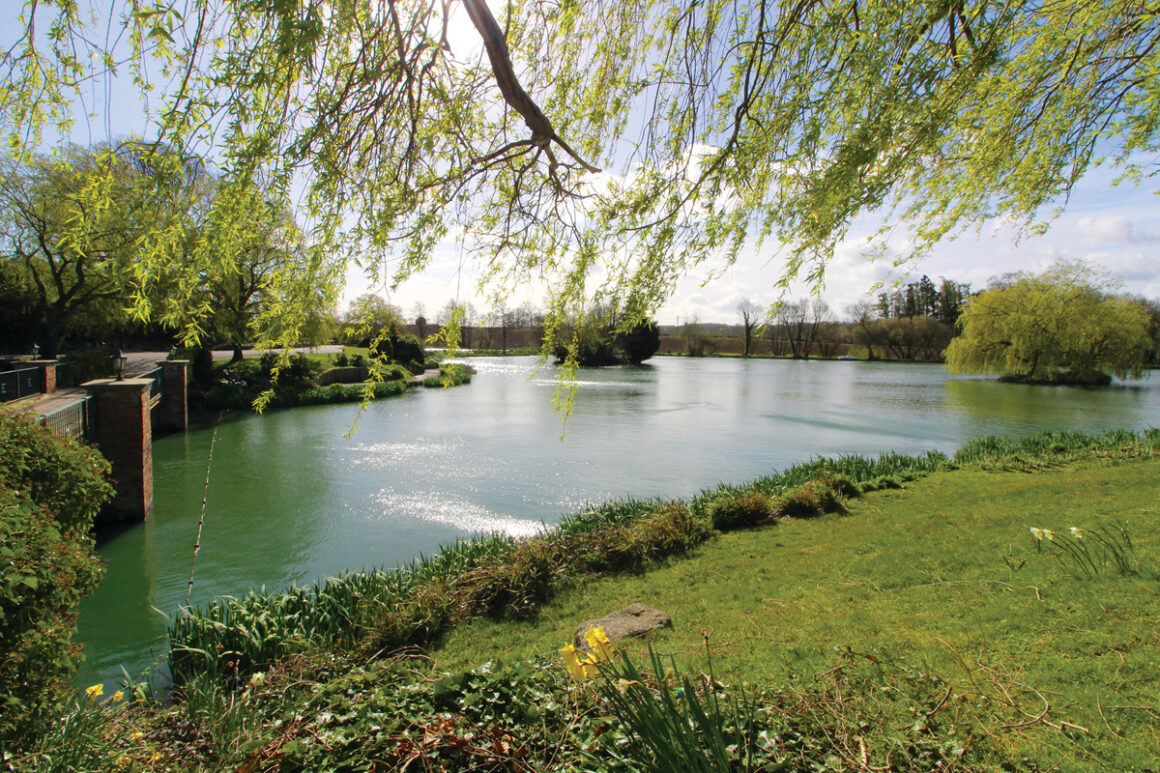 The regulations were brought in as part of a widespread effort in both Europe and the US to crack down on money laundering and terrorist financing by increasing transparency across many industries including the art market, which has traditionally prioritised discretion in its transactions.
Dealers are expected to have been making efforts to comply with the new rules since they were announced, but they had a grace period of one year to officially register with HMRC. Now, that original deadline of January 10, 2021, has been extended until June 10 of that year.
Auction houses and dealers will likely be relieved — some have been scrambling to make sense of the stipulations and set up appropriate internal systems and train staff in addition to managing other complications posed by the pandemic.
The proposal to extend the deadline was buried inside an official document updating the enforcement of the regulations after emergency protocols to deal with the pandemic and lockdown diverted government attention away from their anti-money laundering efforts.
"The delay is welcome and appropriate under the circumstances, as preparations need to be thorough and accurately targeted," says Susan J Mumford, chief executive of ArtAML, a new company that is helping art businesses adapt to the new directives.
Mumford has been working with the government to develop guidelines for the art market, but she adds that the temporary reprieve should not be used as an excuse to de-prioritise becoming compliant, as the consequences for businesses neglecting their responsibility to do so could be serious.
"A lot of people have been very worried about their ability to meet their obligations because they fear the compliance measures will be too complicated, time consuming, and costly," Mumford says. ​"We are working hard to ensure that this is not the case because if the system is not user-friendly, it will not be effective."