Multi-cultural look to short story festival
Small Wonder at Charleston from September 27 to October 1
Charleston celebrates the short story this autumn in a unique festival of words and ideas which provides a glimpse into the human condition and the complicated times in which we are living.
The programme examines the plight of refugees, what it means to be British today and the art of protest. It spans continents and storytelling traditions and focuses for the first time on current writing from the Carbibbean. The international theme is reinforced with the announcement that the British Council Writer in Residence will be the Bahamanian writer and human rights activist Helen Klonaris.
Among the highlights is the announcement that Penelope Lively is this year's winner of the Charleston-Bede's Award for a lifetime's excellence in short fiction. The festival also features the BBC National Short Story Award and the Sunday Times-EFG International Short Story Award.
Mark Haddon and Alison MacLeod present new stories inspired by Bloomsbury and the actor Eve Best, who played Vanessa Bell in the TV series Life in Squares, reads from the newly published letters of Sylvia Plath.
For aspiring writers there are workshops plus a session with debut authors alongside a top agent and publisher, plus two Open Mic sessions.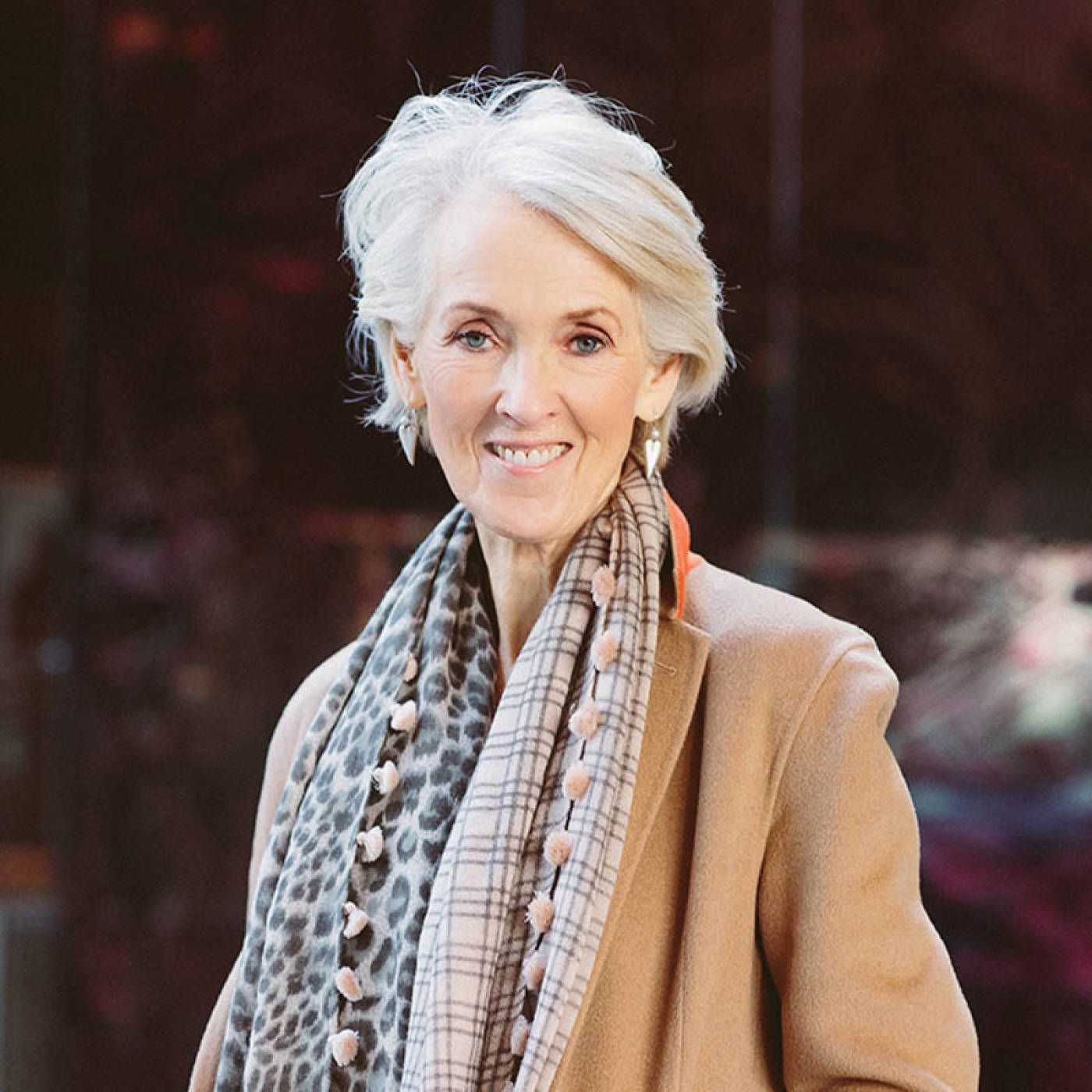 Joanna Trollope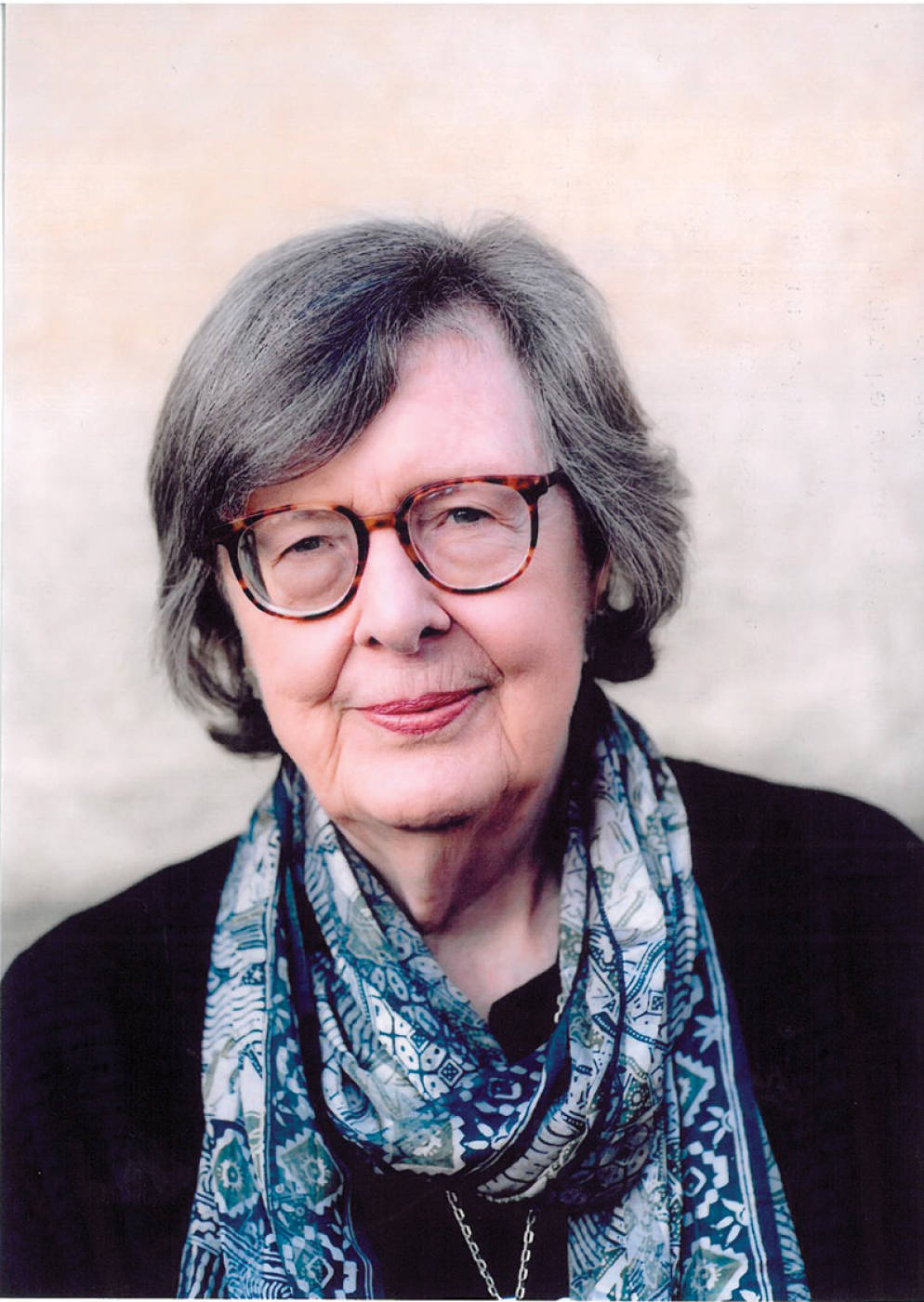 Penelope Lively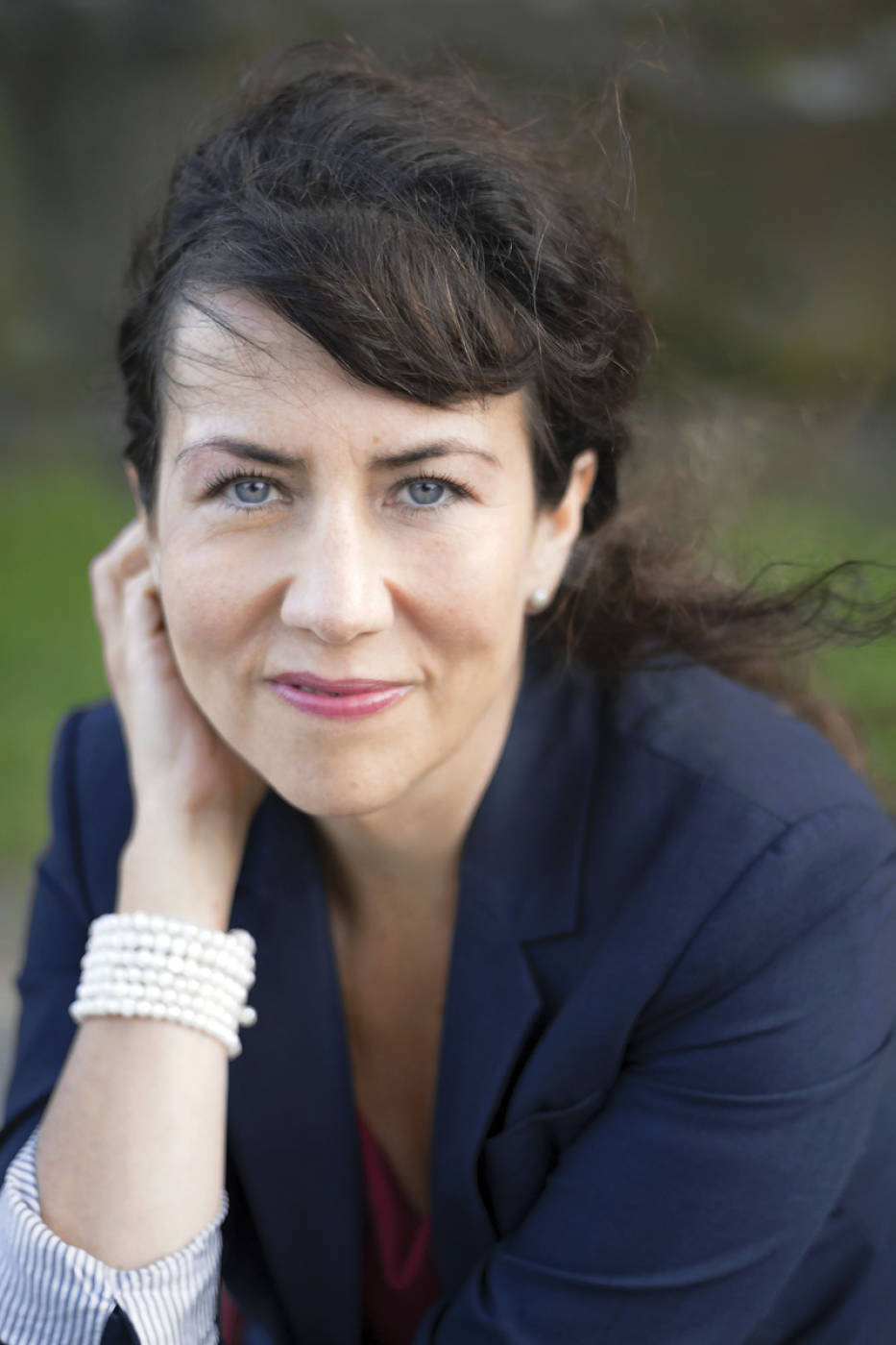 Alison MacLeod
The speakers include Kit de Waal; Anne Enright; Mark Haddon; Tessa Hadley; Cynan Jones; Penelope Lively; Alison MacLeod; Jon McGregor; Gwendoline Riley; Olive Senior; Nikesh Shukla; David Szalay; Joanna Trollope; Marina Warner and many more.
One of the most stimulating and exciting programmes on the UK festival circuit has been put together by artistic director Diana Reich and Tanya Andrews. Small Wonder is supported by Arts Council England.
www​.charleston​.org​.uk/​f​e​stiva. Tickets are available through the website or by phone on 01323 815150. There is a shuttle bus from Lewes train station to and from all the events.