New furniture workshop showroom
Chris Bose Contemporary Furniture has a new workshop showroom now open for business! The showroom is located centrally within the workshop. It's a clean but modest haven within an otherwise industrial working space. On display is a selection of their designed and made furniture including the Surf bench/coffee table, the Genie bird bath, the Bone chair and Apparition console, along with whatever else Chris can squeeze in. It's a modern mix of contemporary style and distinct design.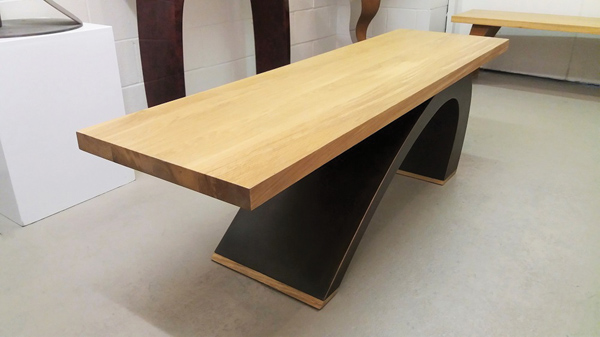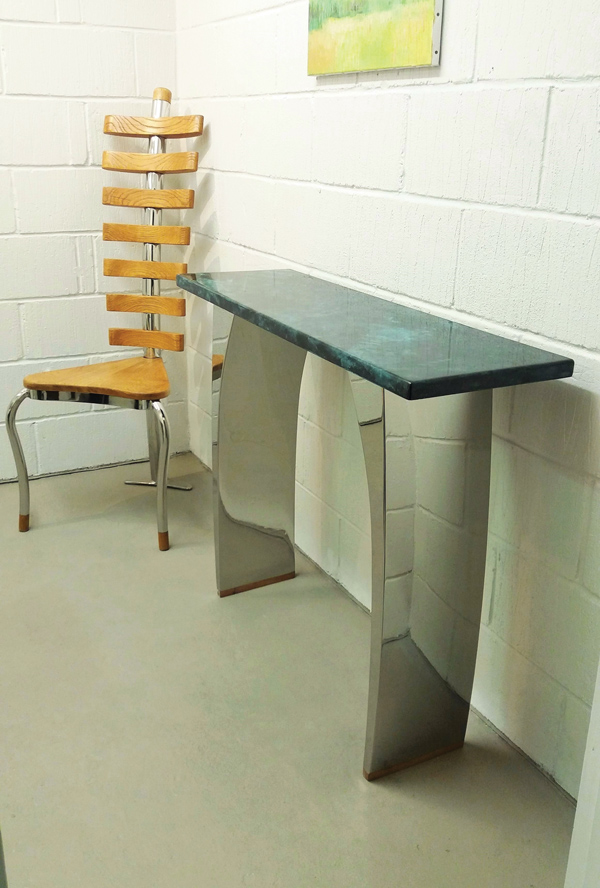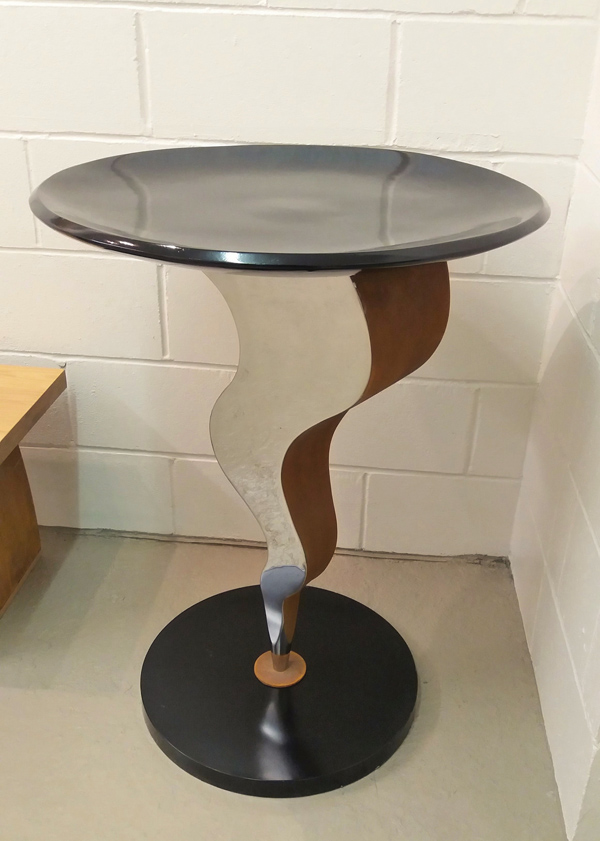 Chris has been designing and producing his distinctive style of furniture for many years. Previously there has been a showroom within the unit, but in recent years the furniture has sold mainly through galleries and other furniture outlets.
'Being able to talk face to face with clients once again is a great benefit,' says Chris. ​'As we offer a bespoke service it always helps to be able to show clients alternative finish samples and options. The showroom has a selection of our own metal and paint finish samples to view and we are always ready to recommend on finish matching.'
Specialist metal finishes
​'We use our own in-house specialist metal finishes on much of our furniture. The finish is not metallic paint but real metal that is applied through thermal spray application,'says Chris. ​'This process creates beautiful subtle metal shades that give our furniture a very individual look.'
For many years Chris has been a forerunner in the creation of real metal aesthetic finishing. Used by architects and designers, his finishes have been used in high profile establishments including The Tower of London, The Natural History Museum and The Houses of Parliament. Chris is currently creating his aged bronze finish on the re-modelled War Memorial surround for the London Bridge development.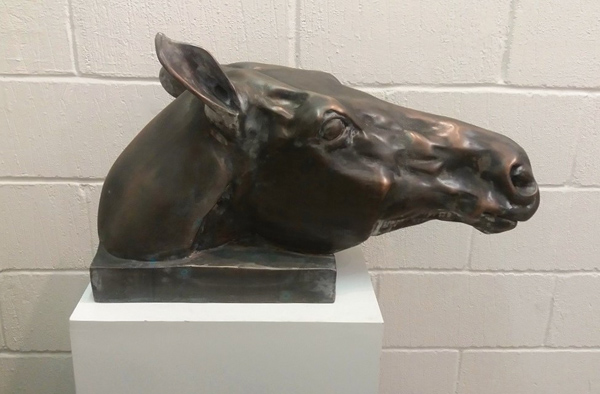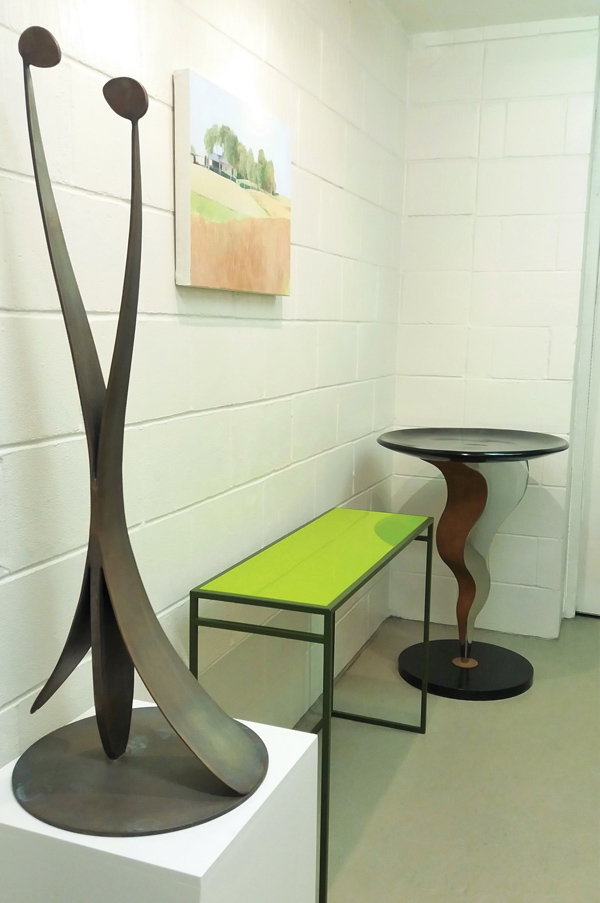 In addition they also have an interesting selection of custom paint finishes. Some of which are used on the furniture as well as decorative finishing for kitchen or bathroom splashbacks – well worth a look if anyone is planning a new kitchen/bathroom.
Open days
There will be an open day one Saturday in every month – the next open day being Saturday 12th November. Customers will have the opportunity to come and see work in progress, ask any questions and gain a greater understanding of what happens within the workshop. You can check their website for further details at chris​bose​.co​.uk
If you would like to visit the showroom just give them a call on 01825 765612 to check someone will be available. As it is a working unit Chris can't always guarantee he will be there or able to assist immediately. They look forward to welcoming old and new customers alike and hope the showroom is a great showcase for their work.
Readers Offer
Chris Bose is offering a 10% discount to Aspect County readers. Just mention this article when placing any furniture order.
Bell Lane, Uckfield, East Sussex TN22 1QL
Telephone 01825 763485
www​.chris​bose​.co​.uk
sales@​chrisbose.​co.​uk