Paper, stone and steel at Northcote Gallery
To herald the welcome arrival of spring, four diverse award winning artists will celebrate the natural world, respectively working in the mediums of paper, Caroline Attan and Rogan Brown, stone, Paul Fry and steel, Michelle McKinney.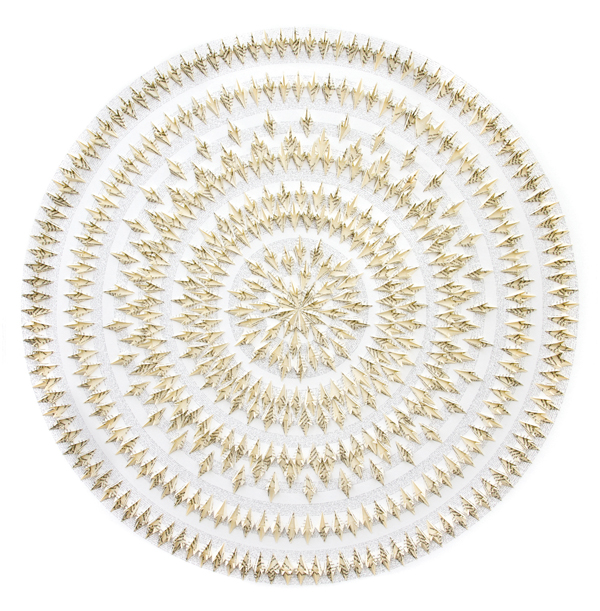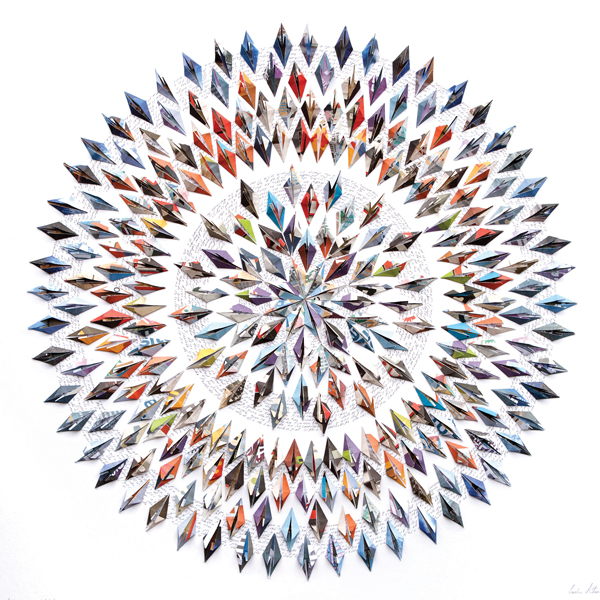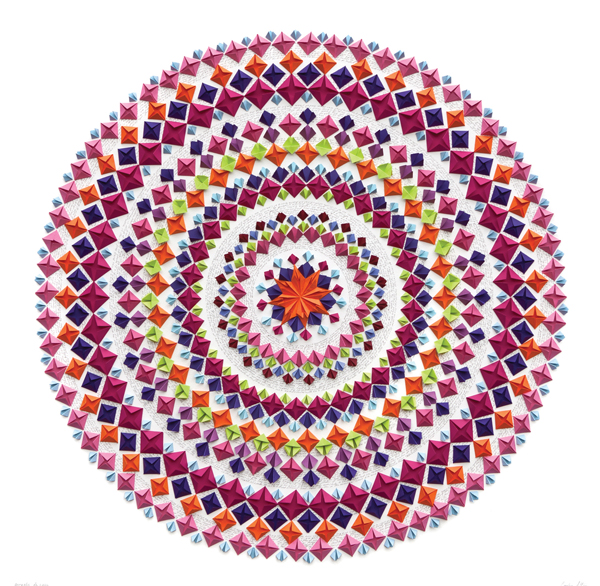 Poetry has long been an inspiration for artists. Caroline Attan uses the poetry of Pablo Neruda as a starting point for the creation of her stunning paper artworks. Caroline incorporates delicately hand written poems by Neruda, continuously repeated to create a circular pattern, like petals opening on a flower. Complex combinations of text and delicately folded paper evoke the content and interpretation while colour is used to create and explore the mood of the poems. Rogan Brown's intricately hand cut paper sculpture plays with the architecture of nature and organic growth. Rogan's latest large scale hand cut sculpture ​'Cut Microbe' will be on view at the Eden Project in Cornwall as part of a permanent exhibition entitled ​'Invisible You' which explores the human micro biome. Cornish artist Paul Fry hand carves delicate installations of graphite. Each artwork of up to 49 individually carved graphite sculptures is contained within an architectural grid in a challenge to restrain nature. The latest collection by Michelle McKinney sets such constraints free. Previously completely encased in perspex, Michelle's latest botanical artworks are created from fine mesh steel, maple leaves tumble from invisible wires and serene magnolia flowers hover suspended in mid air.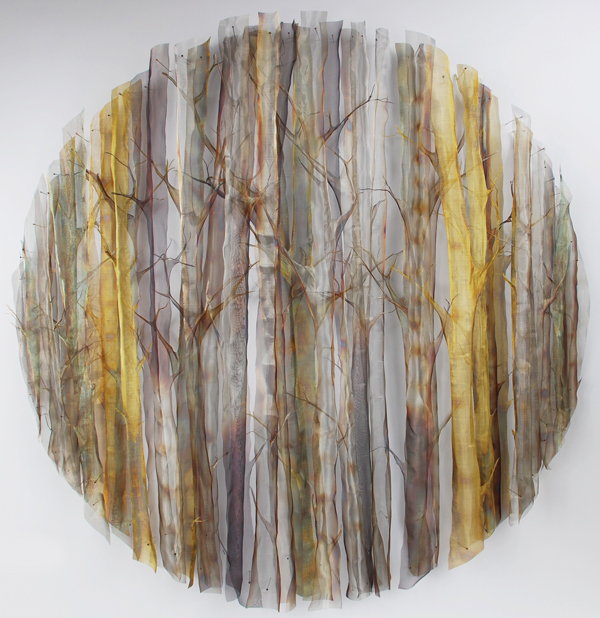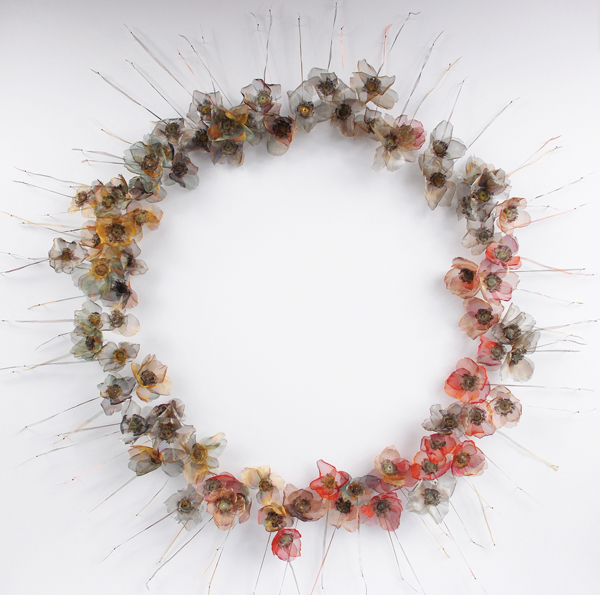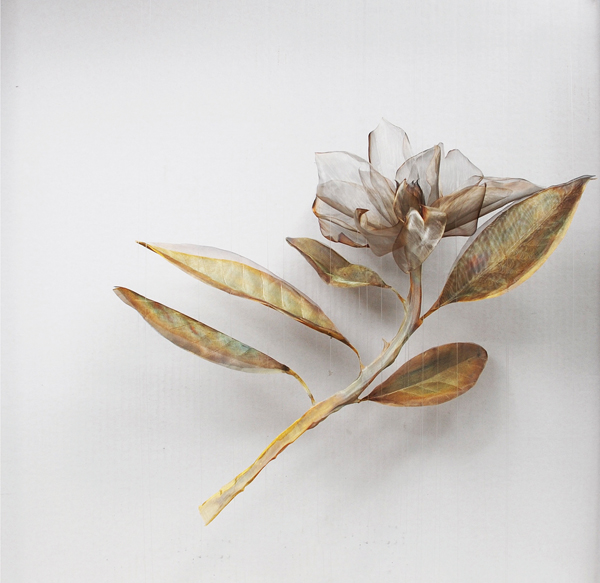 Selected pieces from Paper, Stone and Steel will be available to view at the soon to launch new Sussex outpost of Northcote Gallery. In the meantime Ali and Sam tailor the Northcote art-consultancy services to individual or corporate clients. With 25 years experience and connections with a huge network of artists working in a wide variety of mediums the team aim to make the art buying process as enjoyable as possible and are happy to bring artworks to you to view in your home or office before you make any final decisions. Northcote also facilitate the commissioning of artworks and offer a free initial consultation and will oversee the final installation. To find out more about the art consultancy service email Sam Andreadis at info@​northcotegallery.​com. For information and to subscribe to the newsletter on forthcoming exhibitions, workshops and artist residencies in London and Sussex email Ali Pettit at info@​northcotegallery.​com