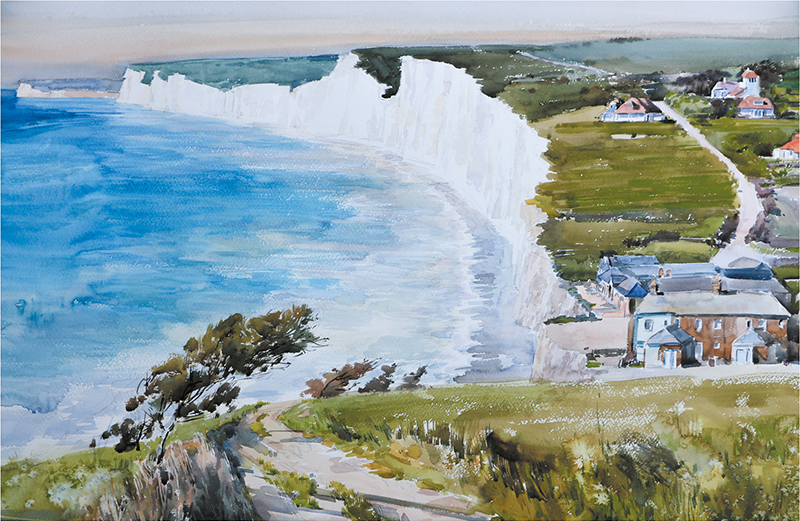 The G&C Gallery in Camden Road, Tunbridge Wells is proud to present a solo show ​'Picture as it is 2' by Li Mang from the 17th November – 14th December 2018.
Mang Li is a Chinese artist who was born in Shenyang, China in 1962. As the son of watercolour artist and publisher Hao Li, Mang's artistic flair began at the age of three. At sixteen he went on to attend Lu Xun Academy of Fine Arts; the school his father attended before him and from which he graduated with a BA in Art. By the age of nineteen Mang had already published some of his illustrative work. During his youth, Mang spent the money given to him to purchase trousers to instead pay for the Russian Ogonek Magazine in order to collect the classic Russian oil paintings that came included in each issue.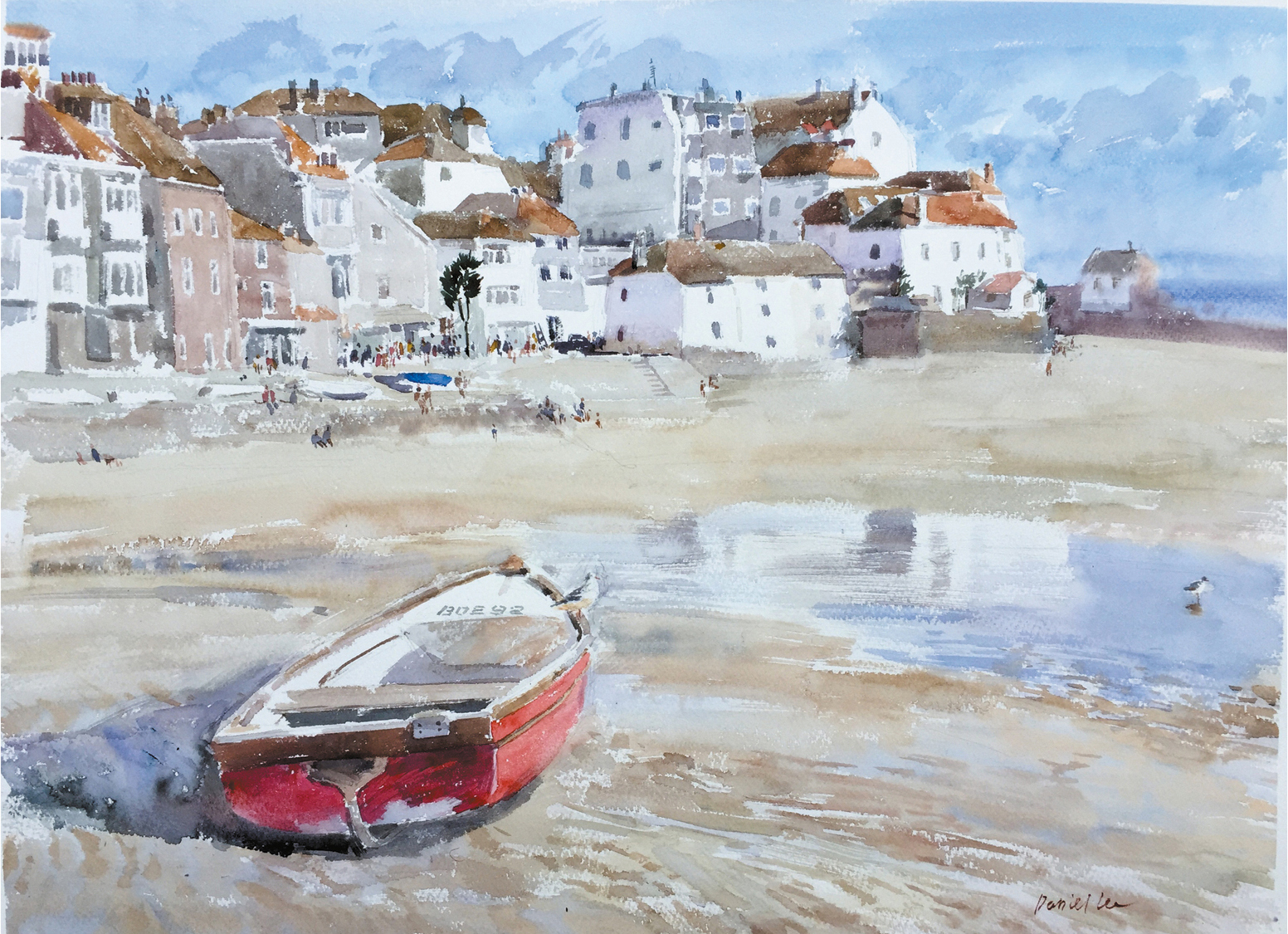 Mang's artistic goal is to construct imagery beyond the usual scope of perception, whilst also preserving a sense of nature's universal beauty. Through his refined use of complementary colours and forms, Mang demonstrates his in-depth understanding of the elements. Whilst painting Mang always listens to classical music, the symphonic rhythm of which is perfectly mimicked within each and every painting. It is his belief that realism painting allows you to flourish and show your artistic skills. Mang's unique style originates from having developed a multicultural perspective and combining a variety of painting skills. He is very much at home with British Watercolour painting and western art which both largely influenced his artistic direction. Mang appears to paint with an idea in mind of what he wants to create, from here he rearranges elements to match his original idea; this creates a consistent sense of character amongst his chosen locations whilst also maintaining the essence of a place. Mang's paintings are far from just reflections of natural scenes, instead, they are a way of expressing his deeply rooted sentiment and memories.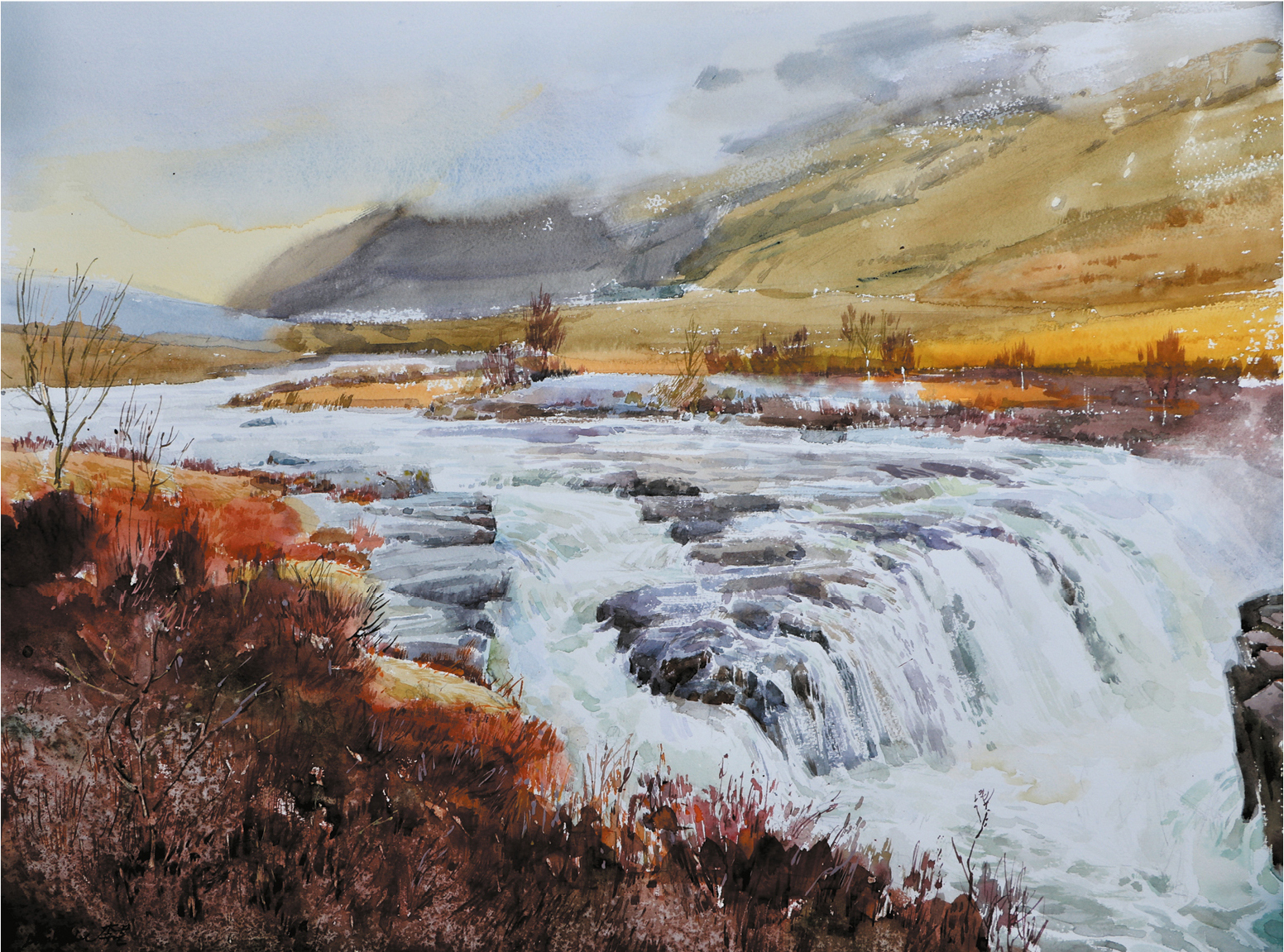 Since 1933 Mang has lived in London as a professional realism artist but a large portion of his artistic career was spent travelling the world. During his travels, Mang experienced a Celestial Burial ceremony in Tibet, walked on the edge of life in Johannesburg, South Africa and immersed himself in landscapes throughout Rio de Janeiro, Western Japan and Turkey. Whilst in Istanbul Mang hesitantly set up his painting materials outside the Topkapi Palace whilst surrounded by heavily armed soldiers. However they didn't try to stop him, instead they expressed interest in Mang's work. More and more tourists gathered around him and one soldier was so fascinated and impressed by his art that he voluntarily retrieved clean water for him to clean his brushes in.
Experience for yourself his majestic work during November and December 2018 at the G&C Gallery in Tunbridge Wells for his ​'Picture as it is 2' solo show.
G@C Gallery
8 Camden Road, Tunbridge Wells, Kent TN1 2PT
www​.gcgallery​.co​.uk – info@​gcgallery.​co.​uk