Popular Art Show in a stunning venue
The Cranbrook Art Show will be showcasing many talented artists
The Vestry Hall is a landmark building in Cranbrook, positioned at a bend in the road, where it can be seen all the way down the High Street. Wind your way up the stone spiral staircase to the magnificent vaulted hall; this is the venue for the Cranbrook Art Show.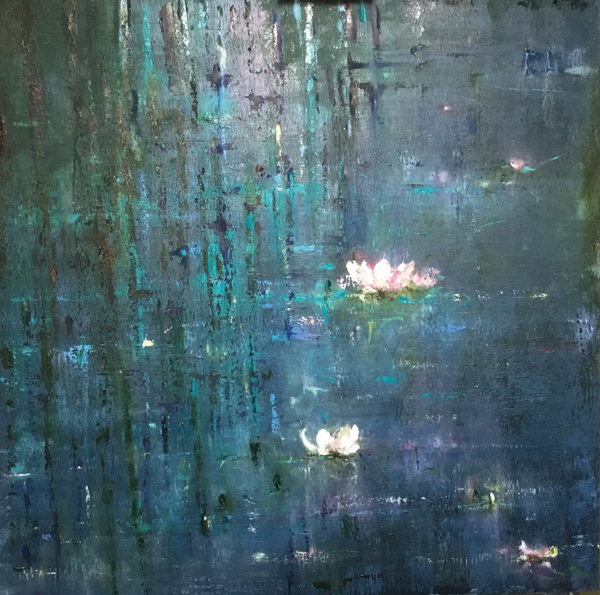 Cranbrook has long been associated with the Arts, from 1855 to 1900 a group of artists lived and worked in the area and became known as the Cranbrook Colony. It is fitting that the Art Show continues this tradition for the town.
Every year the exhibition showcases the talents of professional artists many of whom exhibit in London and are members of the Society of Women Artists and the Society of Graphic Fine Art, each working in a variety of mediums.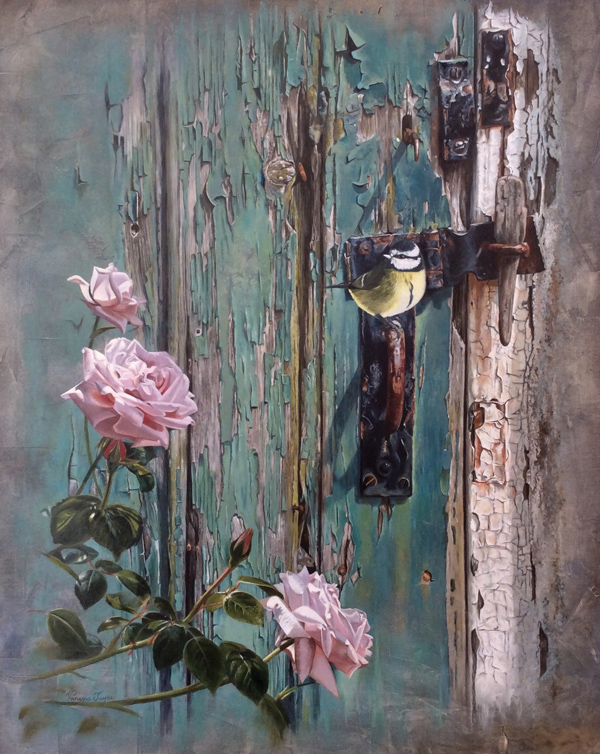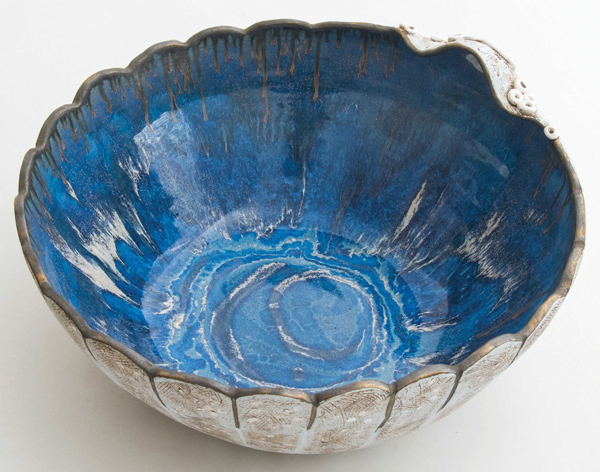 The exhibition this year will feature six new 3D artists: Amanda Chalmers is a young jeweller whose work and career has been inspired with a positive attitude after a life saving operation. Currently working in silver, semi-precious stones and pearls, many of her pieces are sculptural and textured, with the addition of colour contrast through oxidisation.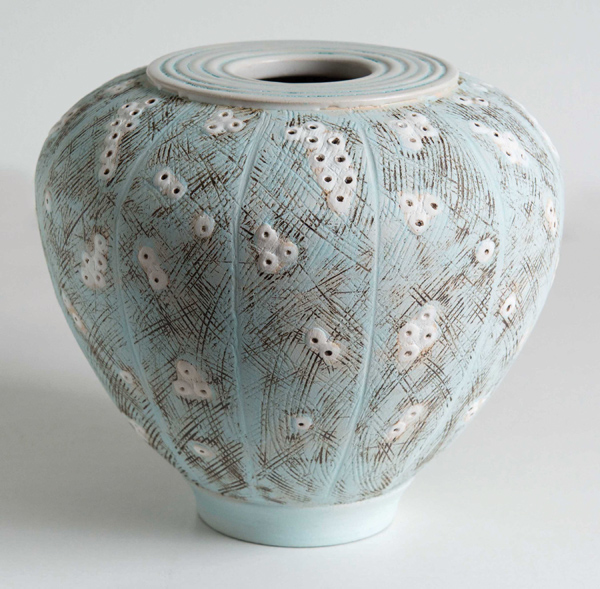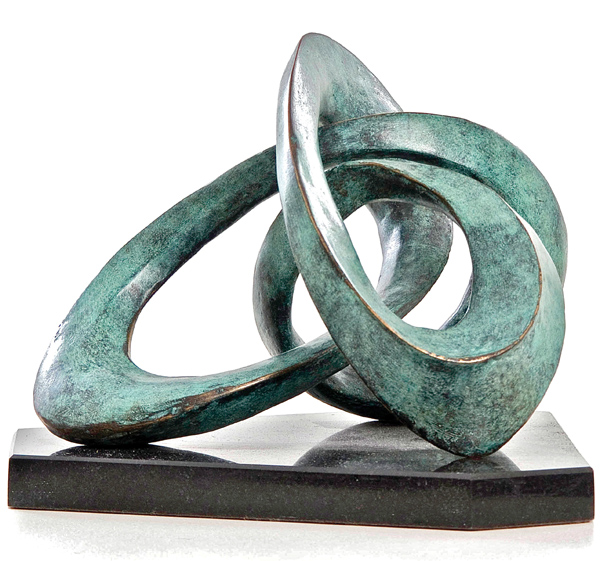 Fine Art sculptors Gill Brown and Cecilia Buchanan produce eye catching sculpture while Jane Bridger of the Kent Potters Association makes thrown, raku-fired pots. Lively ceramic pieces by Mike Goddard and rough stoneware clay animals and birds by Wendy Love Hinds will delight us.
Among our 23 artists will be: Popular Wildlife and Society of Equestrian Artists member Vanessa Jayne, Society of Botanical Artists member Helen Hanson, Affordable Art Show exhibitor Karen Birchwood, Painter Printmaker Ruth McDonald who was winner of the ​"Body of Work" award by the Society of Women Artists 2015 and Pete Cernis Fellow of the Royal Society of Arts whose art expresses nature's beauty and human sensitivity.
The town has plenty of free parking and cafes for light meals. There are a number of independent shops to visit and there are several good local pubs in and around the town. The show is open from Thursday 10th to Saturday 12th November.
See www​.cran​brookartshow​.org​.uk for more information.