Royal Opera House takes home-learning from our house to your house!
The Royal Opera House today opened the doors to a new virtual classroom and launched a brand-new programme of free home-learning opportunities for children and young people to encourage their creativity.
Championed by former Royal Ballet Principal Darcey Bussell, this unique series of home learning activities has an inspiring range of content for every age across music, dance and making.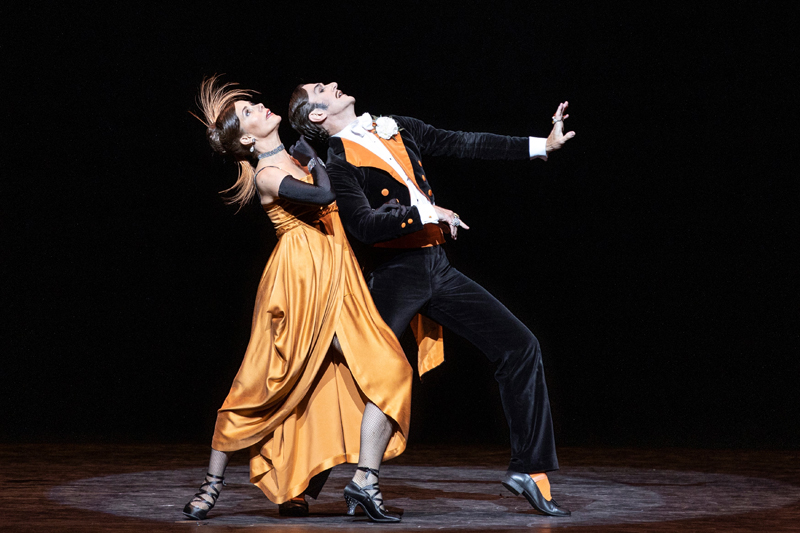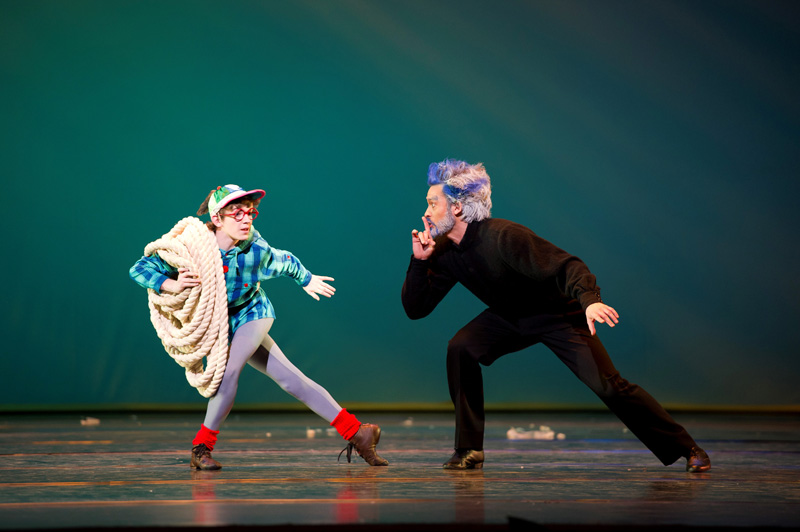 "The Royal Opera House has played a vital role in my life as a dancer, and it plays a key role in the heart of the UK's arts landscape," says Darcey Bussell. ​"At this difficult time and as a parent, it's crucial that we continue to celebrate and share with our children the many amazing aspects of performance, dance and music and I'm so excited to launch this exciting home learning series from the Royal Opera House."
"Join me and my family over the next 13 weeks, as we go behind the scenes of one of the world's most loved theatres to learn and experience every aspect of theatre-craft and performance in bite-sized chunks for all the family to enjoy ".
With no prior knowledge of ballet or opera required, the ROH​'s Create & Learn series gives children a sneak peek behind the scenes of one of the world's most famous theatres, inviting them to design and make their own sets, create and perform their own dances, learn about music and warm up their vocal chords.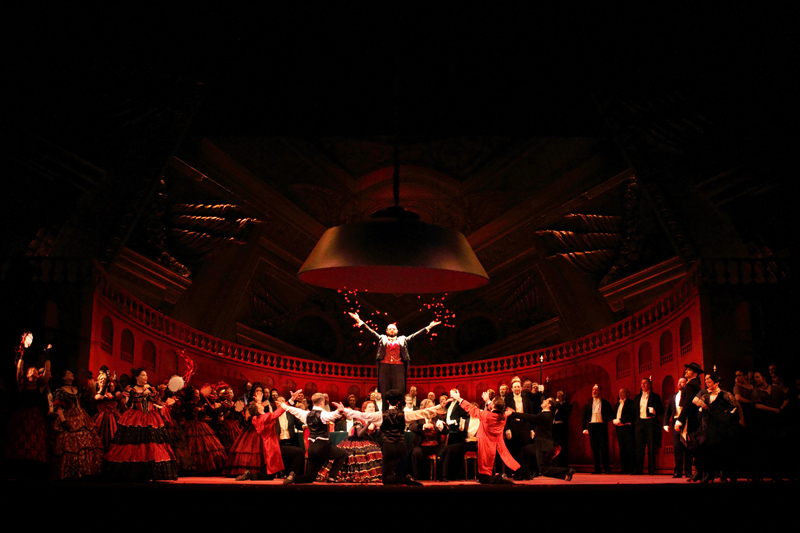 Anyone can get involved between now and 17 July, with new activities and courses added every week at 12pm and every Friday.
Whether you're looking for simple activities, a creative home schooling project, or theatre craft fun, the Royal Opera House's new Create and Learn resources let you unleash your creativity and explore the magical world of singing, dancing and artistic design in your home.
The first instalment of Create & Learn includes six creative challenges, all jam-packed with activities including creating your own special opening night invitation inspired by Cinderella; falling down the rabbit hole and constructing a short dance based on Alice's Adventures in Wonderland; learning about opera and the voice with songs from Hansel and Gretel and making your very own ballet or opera stage set using just a cereal box.
With hours of activities planned for this week, the ROH is excited to announce its next batch of home learning opportunities next Friday 24 April on the theme of ​"Magical Adventures".
To join us for these weekly creative adventures, alongside our wider suite of online broadcasts and House Music programme, follow: #OurHousetoYourHouse.
Go behind the scenes of the Royal Opera House learning programme here.