Rye Arts Festival 2023
The 52nd annual Rye Arts Festival is between 15th and 30th September, with a packed programme from across the arts to inform and entertain audiences.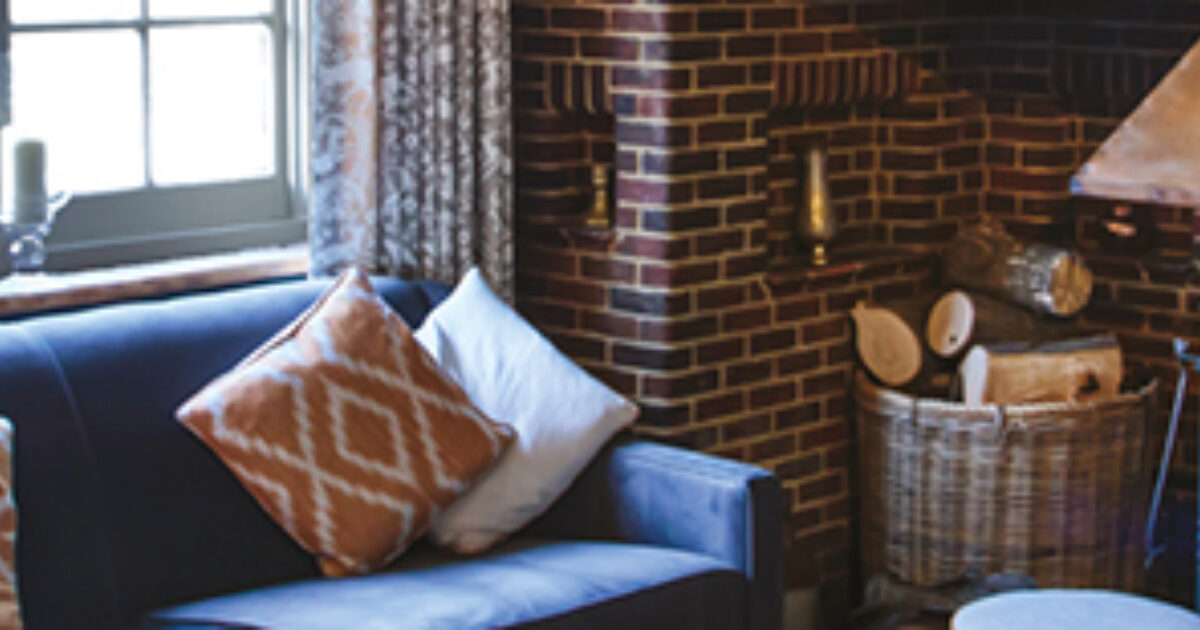 The books and talks programme includes authors and people with a fascinating story to tell and the Festival kicks off on Friday 15th September Baroness Brenda Hale, the president of the Supreme Court which ruled on the illegal proroguing of Parliament by the Government, who will be talking about her book Spider Woman, which references the brooch she wore in court.
And the programme includes a talk by Michael Rosen, the writer and BBC Radio 4 presenter, who survived a near fatal Covid infection. He'll be talking about bereavement and recovery and will no doubt make you laugh and cry.
Baroness Lady Hale
Cordelia Williams
Jens Knoops will be talking about his life before chocolate, and then how his shop in Rye has grown to a chain of 15 branches nationwide with more to come in the Uk and possibly across the world in the next few years
The classical music programme includes the hugely talented English pianist Cordelia Williams, and the Ensemble Hesperi who were due to come last year. The Festival is majoring on youth and selecting performers at the start of their professional careers.
And watch out for the return of the pianola to Rye Arts Festival. After an absence of nearly 25 Mike Boyd will be back to operate pianolas offering a programme ​'from Fats Waller to Stravinsky and back again by way of Rachmaninov!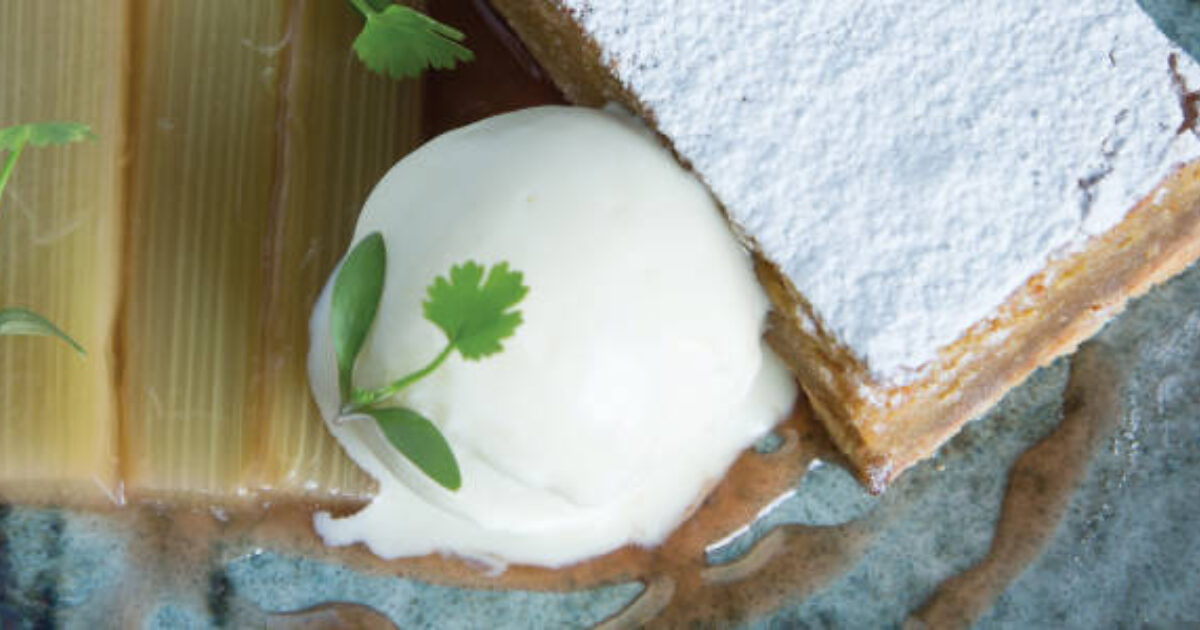 Errol Linton
The traditional and contemporary music programme sees a welcome return of the celebrated folk guitarist Martin Simpson, as well as the Fay Hield Trio, who were unable to attend last year. And watch out for the red hot blues of Errol Linton and his band.
This year sees an expanded Drama programme and highlights include two performances by Melanie Gall. The actress is flying in from New York to offer one show about Noël Coward and a second which is a fascinating play about the careers of Deanna Durbin and Judy Garland – child film stars and friends whose paths took different directions.

Martin Simpson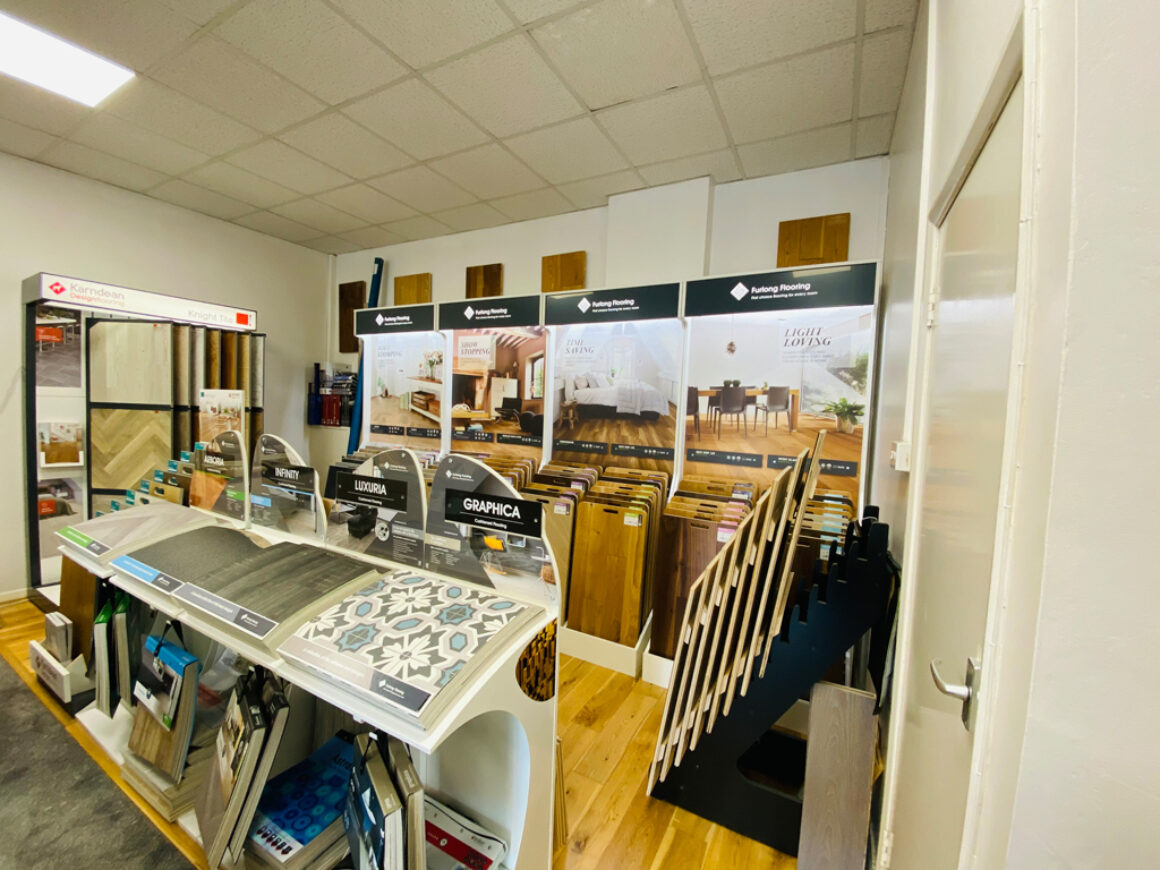 Michael Rosen
There is a selection of walks, including historical and ghost walks around Rye lead by the Rye Town Crier and the Heritage Centre; the cellar tours of Winchelsea; and salacious tours of Rye led by Timberlina.
Beware of the Devious Dolphins on the free fun day for families on Sunday 17th as you may be squirted with water! Don't forget to learn new skills – make a Pugwash puppet, home for a minibeast or bird and juggle with scarfs. And keep an eye open for the stunning peacock!
Rye Arts Festival has tried to offer something for everyone in a packed Festival Fortnight – and is looking forward to seeing you when the very best of the arts comes to Town.