Sculpture in the Garden

2017
Fine works showcased at Godinton House for summer
This summer's sculpture show at Godinton House near Ashford in Kent will bring together the work of eighteen artists from the South East to add an exciting element to the thirteen acres of beautiful gardens. Visitors can enjoy the show from Saturday 22nd July for three weeks until 13th August. The gardens are open daily from 1pm to 6pm.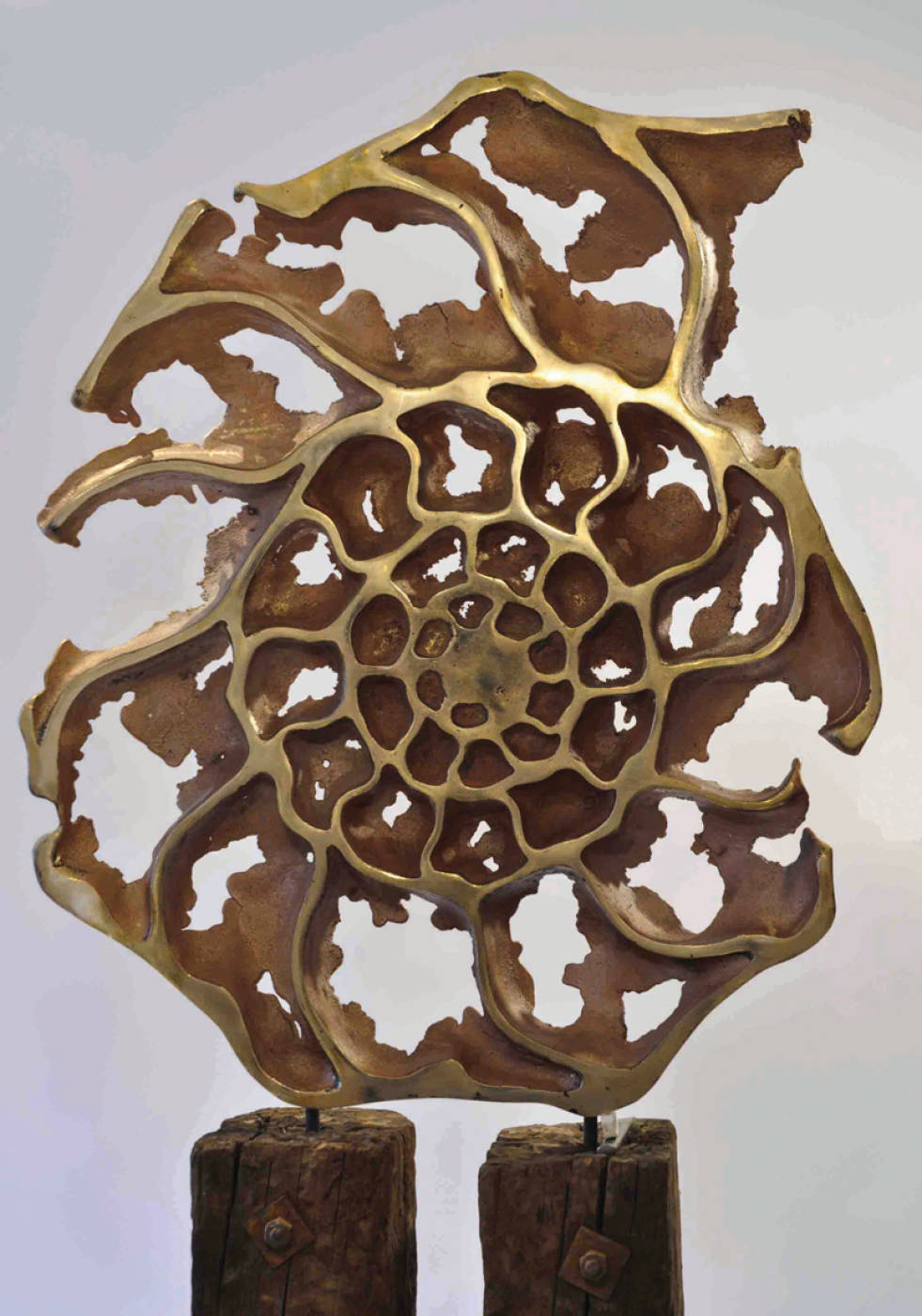 The artists chosen for the show will be showing a broad range of styles and materials. Gilbert Whyman uses found objects to inspire his welded metal work imbued with character and humour. Ronnie Dongo, born in Zimbabwe, works in carved stone with a real flavour of Africa.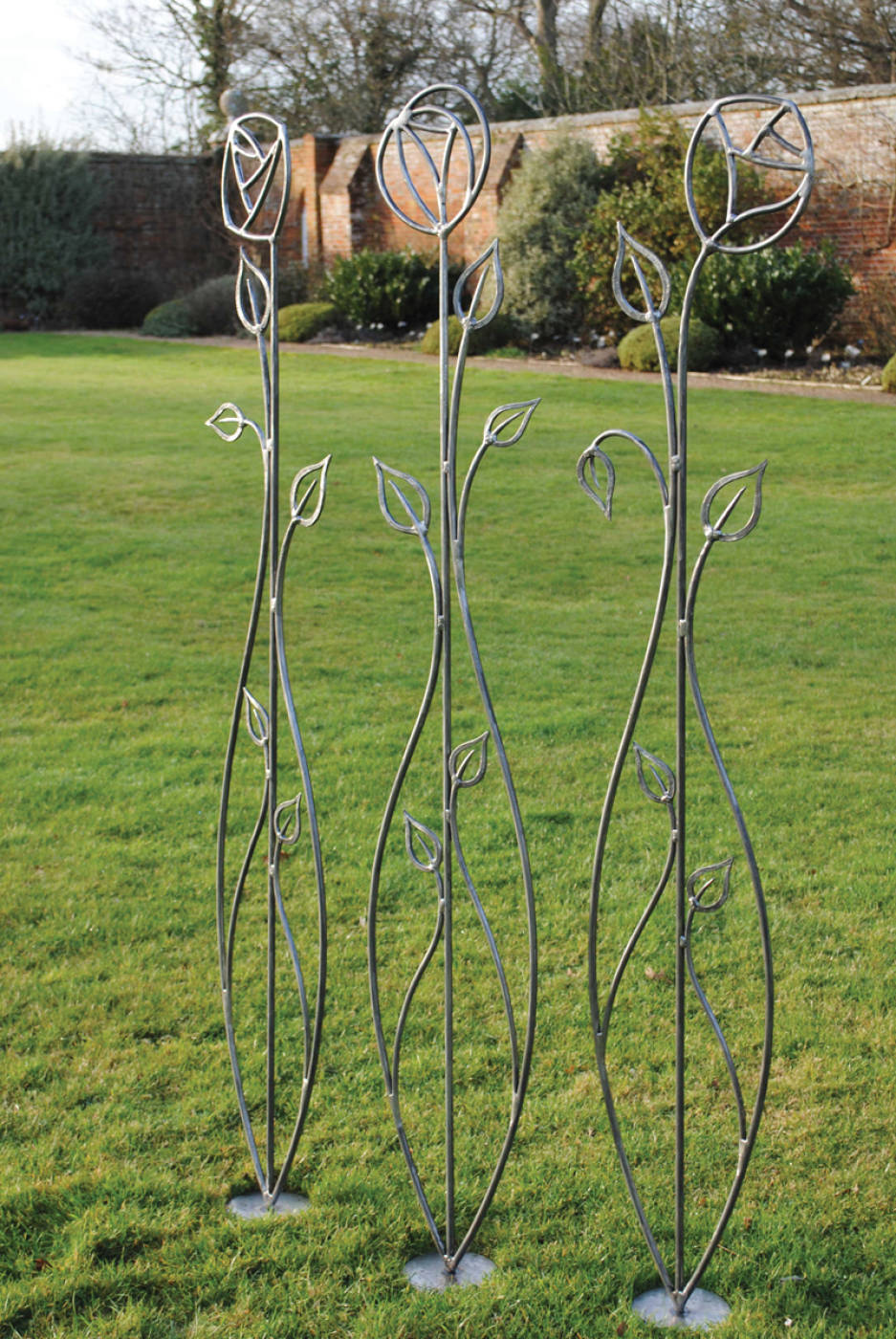 Six of the artists are new to this show and all will be bringing work which has not been displayed before. All the work will be for sale and there will be pieces to suit every style of garden (and budget).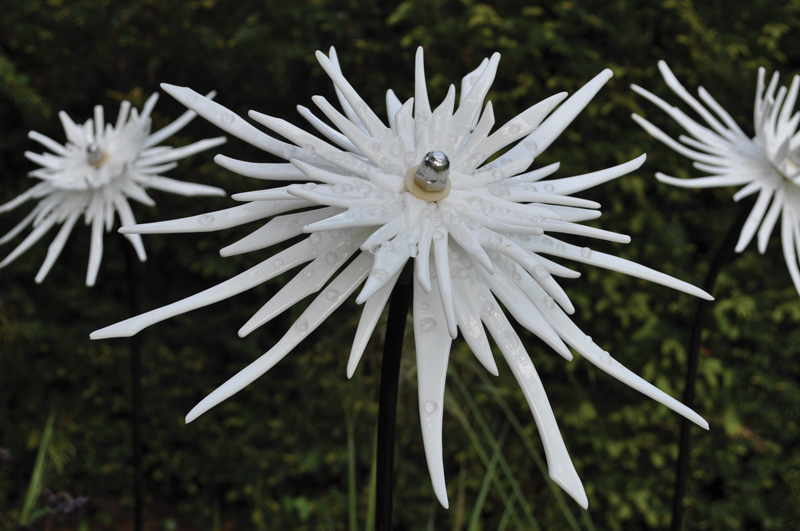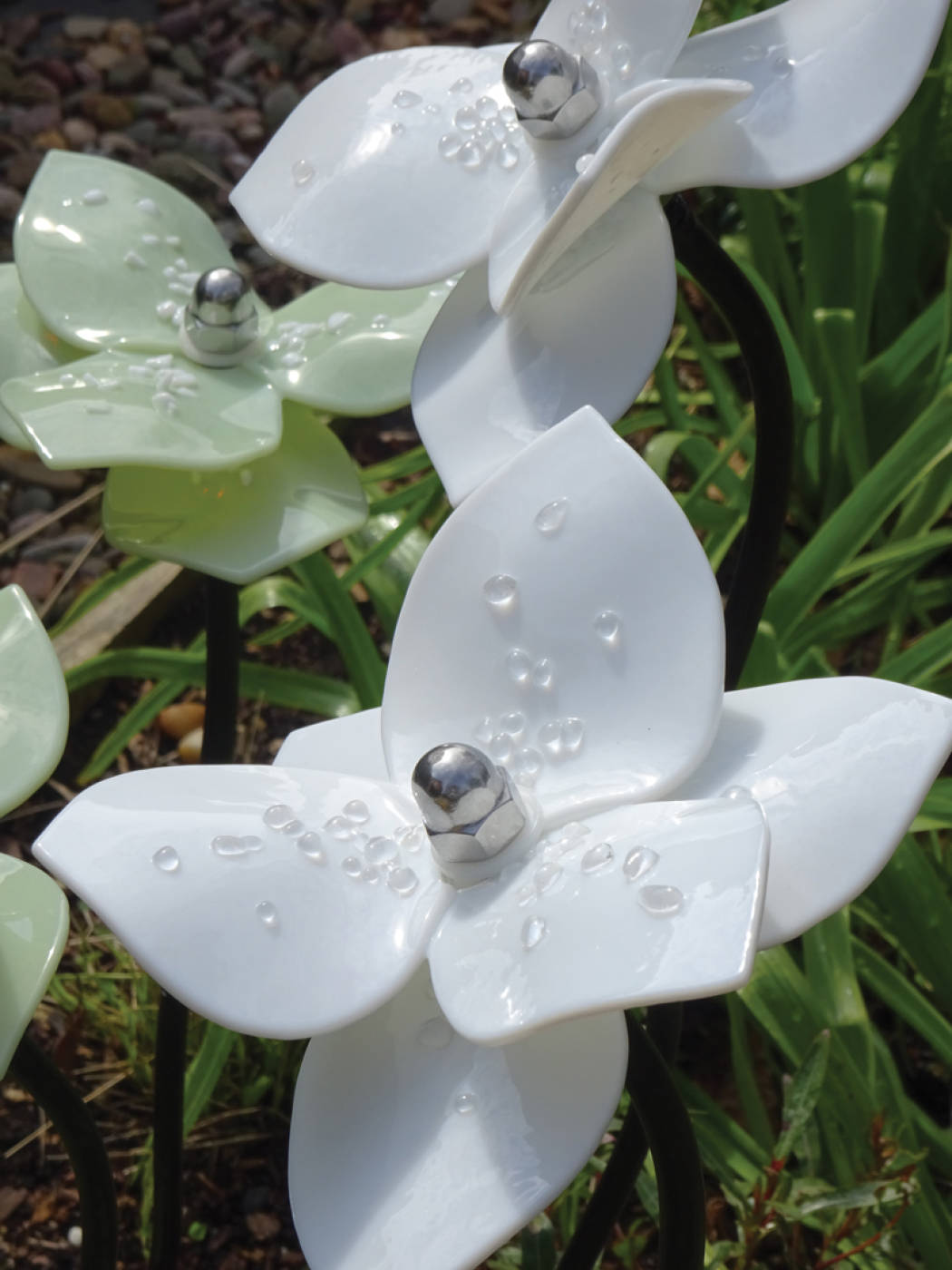 Not forgetting Godinton's very own Tempesta, unveiled in March by Emily Young. This wonderful piece of ancient marble was chosen by Emily for its remarkable natural grain and colour with niches, flaws and colour variations. This has been lovingly carved into a classical fine face emerging from the raw rock to produce a stunning contrast between wild ruggedness and smooth, finely worked details.
Godinton's Head Gardener, Viv Hunt, who organises the annual show, said ​'We are always thrilled to see the new work installed and how it brings the garden to life. It's a real joy to make the garden into a gallery for three weeks every year.'
The sculpture trail makes a great afternoon out as children love discovering a new piece around every corner.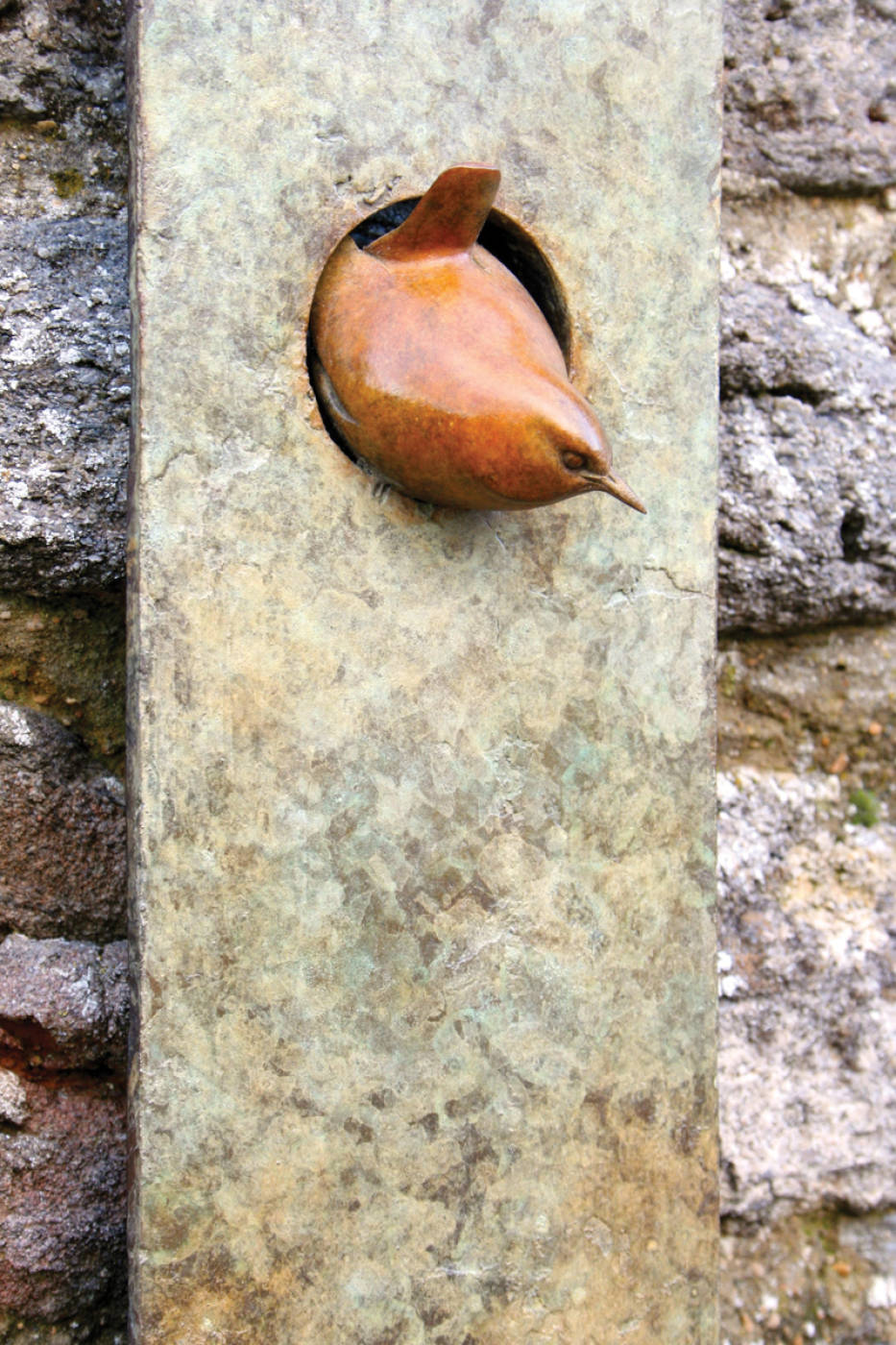 The gardens are open every day from 1pm, where you can enjoy a cup of tea, piece of cake or ice cream while you mull over a possible purchase from the stables. Godinton House is open Friday, Saturday and Sunday, first house tour 1.30pm. Admission to the garden is £5 for adults, £9 for house and garden and children under 16 are free.
For those travelling a distance there is good access from the M20 junction 9 and it is 40 minutes from London to Ashford on the High Speed Train.
Godinton House and Gardens, Godinton Lane, Ashford TN23 3BP.
Telephone 01233 643854.
www​.god​in​ton​house​.co​.uk/​c​o​n​t​a​ct-us