SEVENOAKS THREE ARTS FESTIVAL 2020
Continuing opportunities to perform, despite Covid
The 70th Sevenoaks Three Arts Festival, the town's annual competitive performing arts Festival, is continuing to run solo competitive elements on an online basis.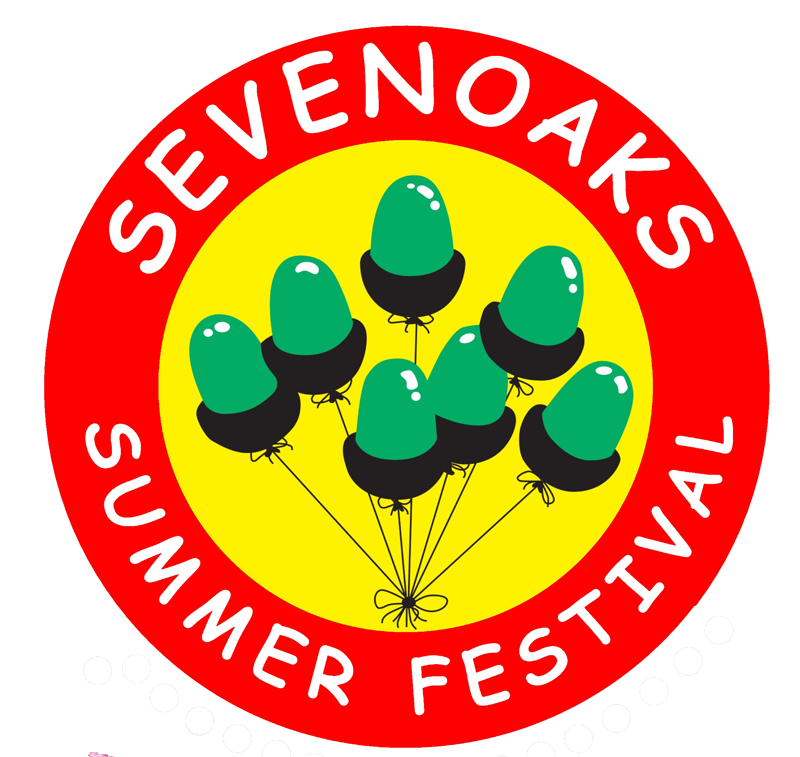 Video solo entries are now available for Speech and Drama, Composition, Piano, Singing, Woodwind and Brass, Strings and Accordion.
The entry closing date has been extended to 9 May, with video performances submitted no later than 31 May.
All entries will be assessed by the section adjudicator. The entrant will receive a report and mark on their performance by 15 June.
Performances can be captured on any digital medium such as a smartphone. Online guidance regards creating a video submission is available at www​.sevenoak​sthree​arts​fes​ti​val​.co​.uk.
All enquiries to Susan Day on 01732 458586, or email at sue@​dayfive.​plus.​com