Small Wonder festival at Charleston – September

28

to October

2

,

2016
Charleston near Lewes, former home of Vanessa Bell and Duncan Grant, celebrates the short story in September with its unique five-day festival Small Wonder. Central to the festival is the Charleston Award for a Lifetime's Excellence in Short Fiction, which this year goes to prize-winning author Ali Smith, MBE. She is appearing at Charleston on September 28 at 5.30pm.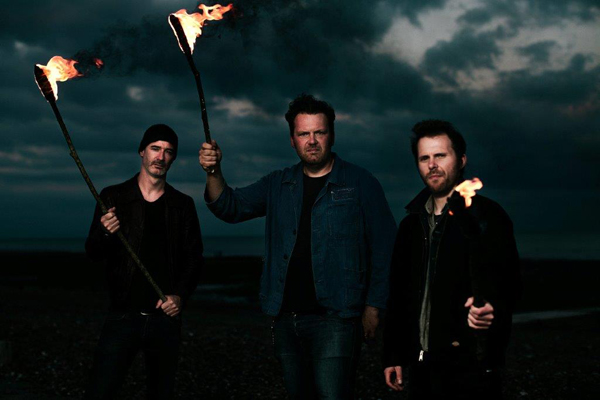 Ali is one of the publishing world's most original authors, equally at home with short fiction and the novel, including the prize-winning Hotel World and The Accidental. Previous winners have included William Trevor, Edna O'Brien and Jane Gardam.
Other literary heavyweights in the festival programme include Eimear McBride and Lionel Shriver and young writers making waves – Kevin Barry, Lisa McInerney and Petina Gappah.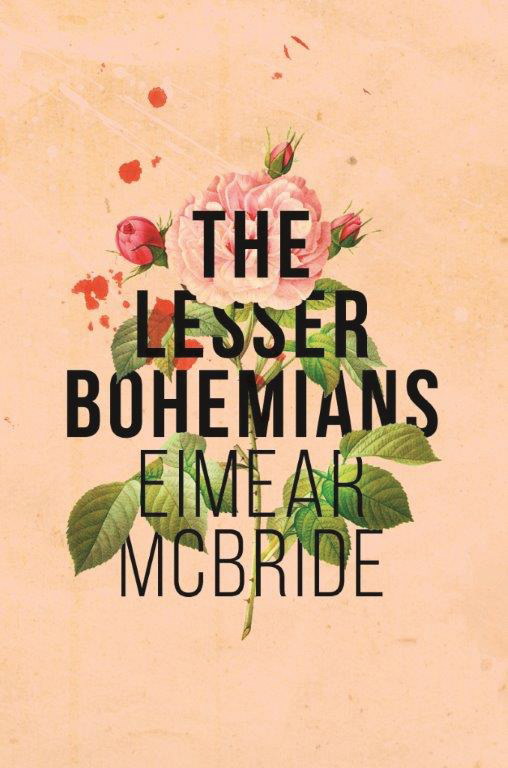 There are compelling themes about refugees, sex and death and interactive elements such as a literary death match and short story slam. Small Wonder also hosts the BBC​'s National Short Story Award. The festival finale will be Juliet Stevenson reading Poems that Make Grown Women Cry.
On the 100th anniversary of the birth of Roald Dahl, Charleston celebrates his appeal for adult readers with a fascinating insight into Dahl's life by his biographer Donald Sturrock, who reveals what a complex personality he was.
Two of fiction's favourite detectives – Poirot and Maigret – are brought to life by novelist Sophie Hannah, who has written two Poirot novels (with the blessing of the Christie estate), and by Georges Simenon's son John.
The Kafka-esque plight of refugees seeking asylum has been brought vividly to life in Refugee Tales, where internationally renowned poets and writers, Patience Agbabi, Kamila Shamsie and Dragan Todorovic, retell the stories of individuals who have direct experience of Britain's policy of indefinite immigration detention.
For the second year running, Small Wonder is working with the British Council to welcome an international Writer in Residence to the festival. The writer this year is Kagiso Lesego Molope, who was born and raised in Pretoria, South Africa, before moving to Canada to study. She has written three novels for young adults but hopes the residency will help improve her short story writing skills, giving her the opportunity to meet with a wide range of authors.
For the full festival programme visit Charleston​.org​.uk/​s​m​a​l​l​w​onder. Tickets are available from the Dome box office on 01273 – 709709. There is a shuttle bus service to all events from Lewes railway station.