Special year for Battle Arts
Battle Festival 2016 has scheduled an exciting, diverse and family-friendly programme of events throughout October, throughout Battle.
2016 is a very special year for the festival as we mark the 950th Anniversary of the Battle of Hastings, which took place right here in the centre of our town. The Festival has planned to mark this occasion with the world première of a specially commissioned opera, PUSH, by the internationally acclaimed composer Howard Moody, in partnership with Glyndebourne and the De La Warr Pavilion for ROOT1066 International Festival. Three international soloists and musicians from major orchestras will join forces with a 150-strong community choir drawn from across the 1066 region. Directed by Glyndebourne director Simon Iorio and designed by award-winning Ele Slade, this inspirational and topical new work will demonstrate the power of human kindness, peace, tolerance and togetherness in these challenging times.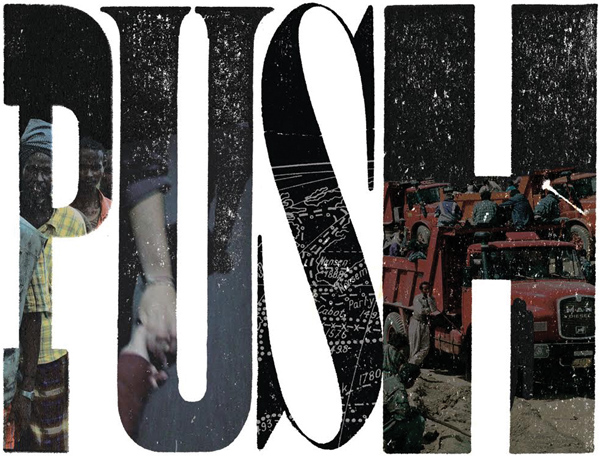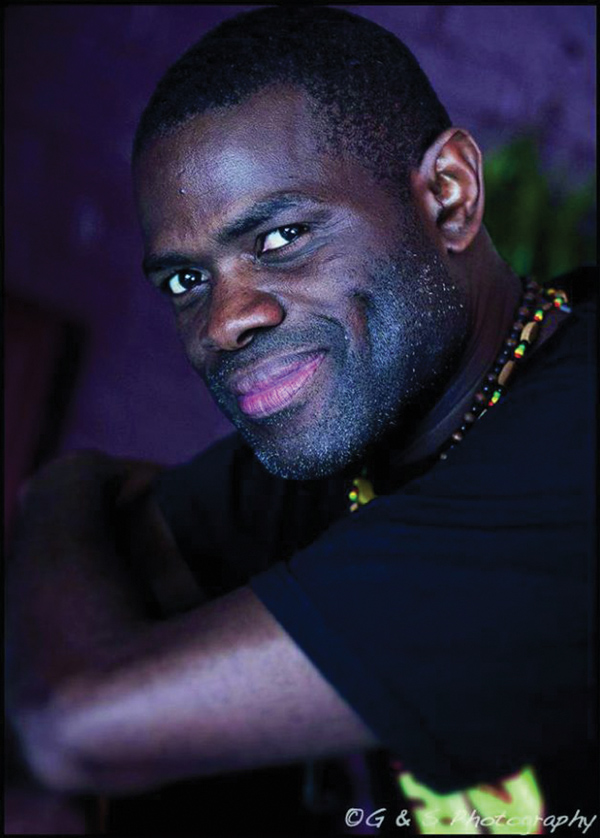 Usifu Jalloh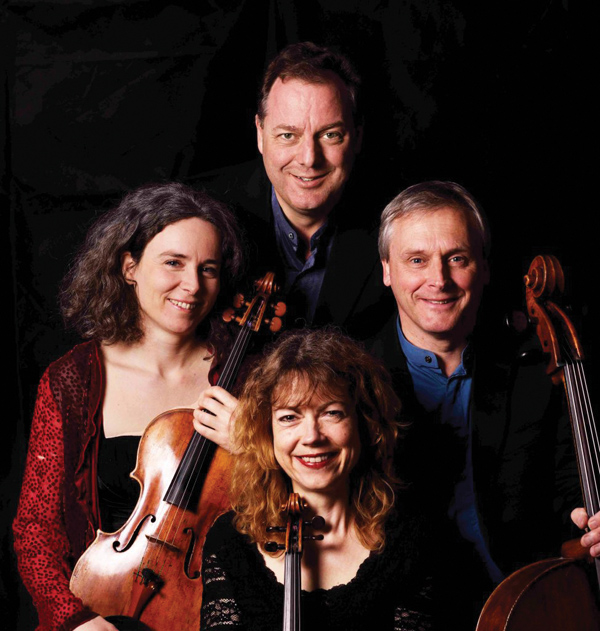 Primrose Piano Quartet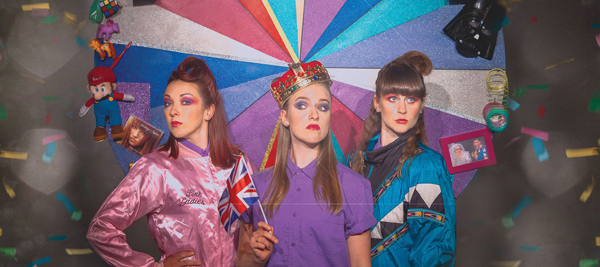 Blast from the Past
For 2016 we also welcome one of the UK's foremost chamber groups, the Primrose Piano Quartet, as our new ensemble-in-residence. The Primrose will perform a weekend of popular classics including Schubert's ​'The Trout' Quintet by candlelight, featuring double bassist Leon Bosch, and an afternoon of family fun in the ANIMALS concert (Peter and The Wolf, Carnival of the Animals), performed in a specially created ​'jungle' setting.
Medieval ​'speed folk' specialists PerKelt present Celtic music that blends original compositions with medieval and traditional sources. Passionate and energetic, they are not to be missed.
Theatre and dance add a new dimension to the festival for 2016 as we showcase the theatrical classic The Ladykillers, courtesy of Bootcamp Theatre, and an afternoon of satirical silliness with the masters of comic song Flanders and Swann. Spiltmilk Dance Company bring their fast-paced race through popular culture BLAST FROM THE PAST to Battle – somewhere between a dance performance, TV game show and the ultimate compilation album.
The inspirational Usifu Jalloh brings his captivating storytelling to town, mixing drumming and singing with the weaving of magical tales for young and old. The Festival also hosts the master of crime Peter James, who takes us for a walk on the dark side; writer and producer Simon Brett, who will give us an insight into writing for radio comedy classics such as I'm sorry I Haven't a Clue and Just a Minute, and historical novelist Lindsey Davis, who brings to life her Falco series of crime stories set in ancient Rome.
Back by popular demand is writer and lecturer James Russell, with his illustrated and down-to-earth presentation about the brothers Paul and John Nash: Brothers in Art.
Alongside a diverse range of art exhibitions, workshops and demonstrations, taking in pottery, needlefelt, lino printing and the art of stained glass, will be the annual PURE Autumn Art Fair.
Add to this astronomy, history and much, much more, 2016 will have something for everyone.
For tickets and information visit Bat​tle​Fes​ti​val​.co​.uk or call the box office on 01424 319 982.