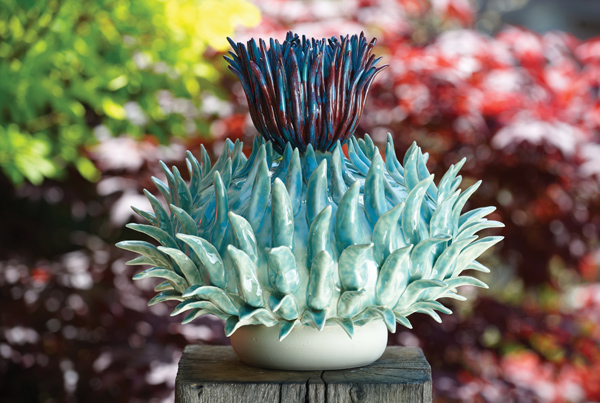 Summer Fruits
Arrangements from the garden, celebrating our bountiful gardens in painting, sculpture, ceramics and jewellery
"Come join us in the garden, the flowers are at their best, the strawberries are blooming and the vegetables are fresh.
Look closer in the garden as the spiders weave their traps, the bees are keeping busy and the birds have fledged their nests.
It's busy in the garden, with all the luscious growth, harvest and preserving for Flower Shows and Fetes"
Surrounded here by some of the most beautiful gardens it seems only natural to rejoice in the arrival of summer with a feast of flowers. Artists keep this moment alive, capturing the essence alongside favourite bottles, plates and mugs; the objects, fruit and flowers carefully chosen, carefully placed to elicit memories long after the blooms have faded. Whether captivated by the objects, the flowers or simply the painterly process, each artist tells a story of beauty in the everyday.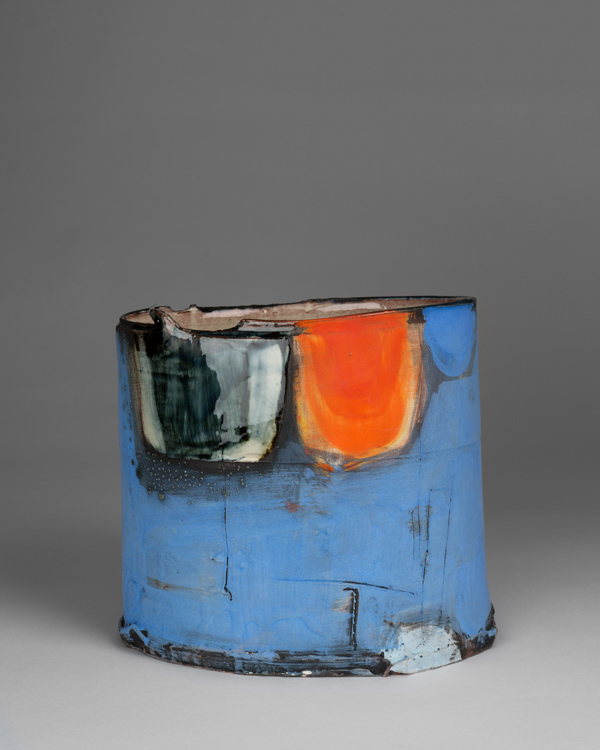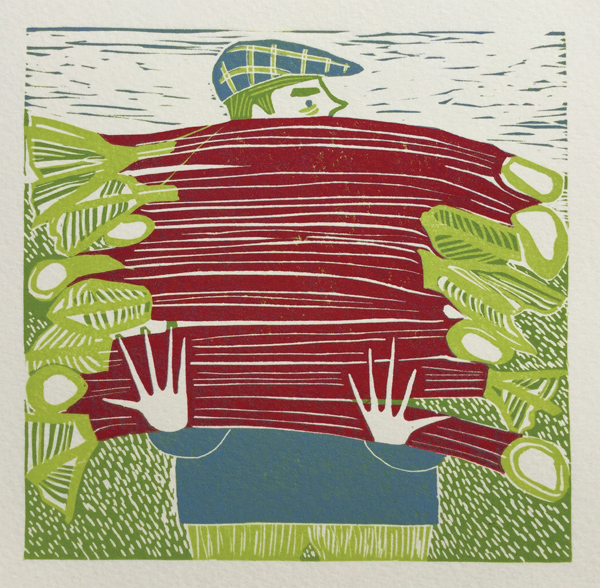 Visitors can combine their visit with a trip to nearby Pashley Manor Gardens, Merriments or King John's Nursery and reflect on how the artists are playing with scale, form, colour and perspective, concentrating on creating an aesthetic rather than illustration: bold, blousy ceramic blooms, delicate bees, richly decorated pots and plates, exquisite earrings inspired by natural contours.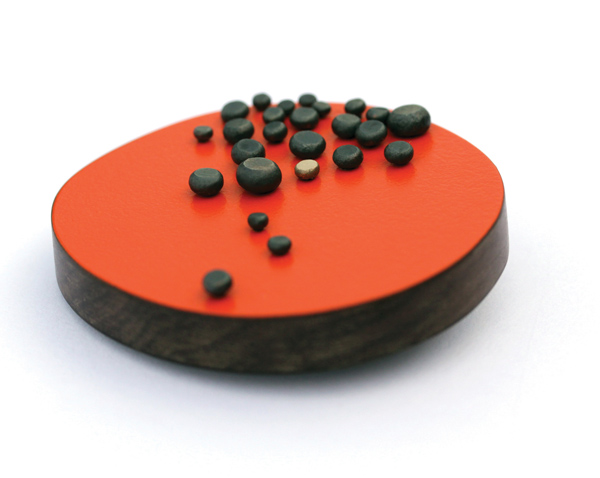 All change in the Gallery as it goes bolder and brighter, celebrating nature's rich bounties. The opening is on Friday 1st July from 6 – 8pm.
This will be a mixed show including:
Caroline Chappell, Caroline Lingwood, David Thomas, Debbie George, Este MacCleod, Graham Sendall, Helen Murgatroyd, Louisa Crispin, Nicky Basford, Raymond Sheldon, Vicky Oldfield, Vivienne Cawson, Alison Aldis, Barry Stedman, Blandine Anderson, Frances Doherty, Vicki Atkinson, Bethan Jones, Lisa Katzenstein, Hana Hybs, Mary Johnson, Pascale Rentsch, Rebecca Callis, Jonathan Chiswell Jones, Marion Brandis, Amy Keeper, Diana Greenwood, Ellen Monaghan, Emily Kidson, Jacqueline Clarke, Laura Baxter, Maike Browning, Caroline Reynolds, Emily Thatcher and Stuart Jenkins.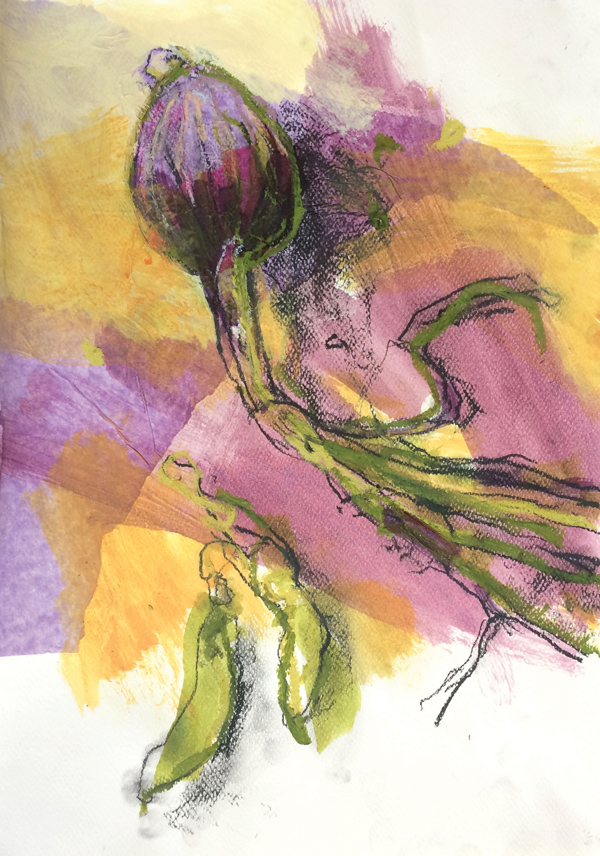 Save the date: botanical accuracy still has a place and the Bedgebury Florilegium are devoted to recording the National Pinetum collections in exquisite detail. A selection of paintings will be on show in an extra mini exhibition from 3rd to 17th September (PV 2nd September 6 – 8pm).
About Artichoke Gallery
On the eastern edge of Sussex, surrounded by beautiful countryside, Artichoke Gallery is in the heart of Ticehurst, a Wealden village with an eclectic selection of small and creative businesses. In addition to featuring the work of artist/owners Vicki Atkinson, Liz Moys and Louisa Crispin, there are quarterly exhibitions of painting, sculpture, ceramics and jewellery from some of the leading artists and makers in the country.
The Gallery has a spacious, relaxed atmosphere to show off the contemporary delights on offer, ideal for sourcing that extra special present from highly skilled artisans, check out the website for a taster but better still, pop in for a sensory treat.
The event is from 2 July to 24 September 2016 (Opening: 1 July from 6 – 8 pm)
Artichoke Gallery, Church Street,
Ticehurst TN5 7AE.Open Tuesday to Saturday 9.30am to 4.30pm
www​.arti​chokegallery​.co​.uk
t: 01580 200905, m: 07708148413
e: artichokegallery@​gmail.​com